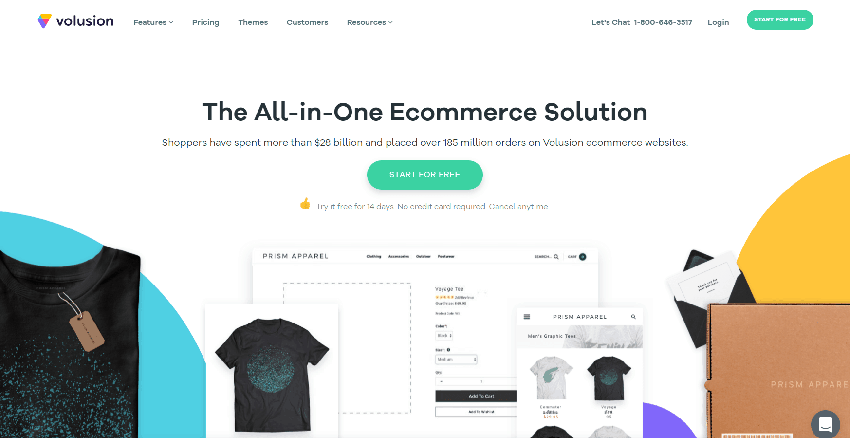 Volusion's Platform Is Built for Those Who Want to Take Charge of Their Online Store
Starting with an easy wizard-like interface, Volusion walks you through the first steps of creating your site: choosing a template, uploading your logo, and inputting products. Using the dashboard you can continue adding products, configure your shipping charges and sales tax, and link to your payment gateway.
Once your store is up and running, you have the advantage of a robust back-end which includes features such as tracking inventory, customer trends, and orders.