Thanks to technology, workplaces are changing dramatically. It's becoming far easier—and thus more commonplace—for people to ditch their regular nine to five positions in exchange for working as a freelancer.
There are some that likely think that you'd have to be out of your mind to ditch the stability of a traditional job for a freelance lifestyle, however, there's a lot of evidence for making this career move. For example, according to PGi, 80% of remote workers report having higher morale, and 82% state they have lower levels of work-related stress.
Sound good to you? If so, keep reading to discover what steps you'll need to take to quit your day job and join the world of freelance.
Step 1: Figure Out Your Finances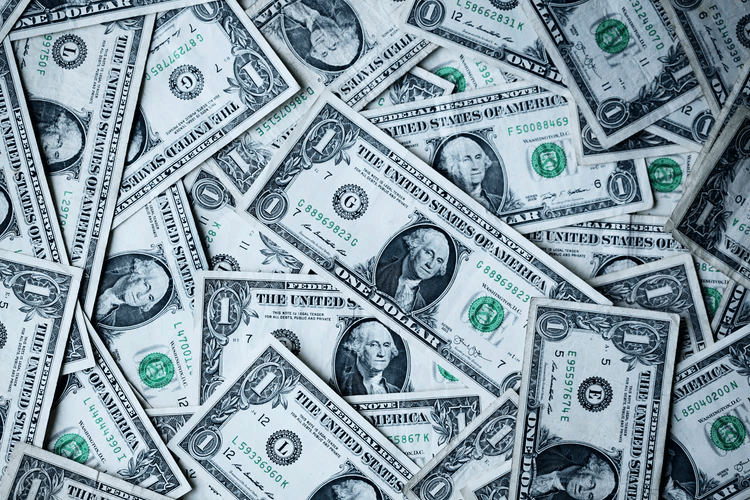 When it comes to finances, make sure you consider the following before putting in your notice:
Calculate Your Costs and Rates
You need to know how much money you are spending each month if you are going to properly determine your hourly rate, as well as the number of hours you can expect to put in on a weekly basis. And remember that not all hours are billable; you'll need to consider the time and effort that will be spent scouting and pitching clients.
There are also things that you may have taken for granted at your former position, e.g., health insurance, taxes, and even software and office supplies, which all have associated costs that you will need to cover once you go freelance. The total amount that you need to earn each month can vary quite a bit based on the local cost of living and your intended lifestyle.
Have a Contingency Fund
It's not a good idea to start off on your new life of freelancing without any savings in the bank. The amount of time that it'll take for your freelance career to get to the point that it covers all of your living expenses can vary greatly based upon a number of factors, such as your resume, education, prior experience, and available network. For some, finding high-paying clients may happen overnight, while for others, it can take months to build up the reputation and connections necessary to start regularly earning well-paying projects. You need to be prepared for this possibility.
Know How to Work Your Taxes
At this point, you might be considering all of your monthly expenses and start feeling a bit overwhelmed. But before you change your mind on freelancing, remember that there are a number of things that you will be able to write off in your taxes. This will vary from country to country, or even state to state, so it's a good idea to employ the services of a professional accountant—one more cost that needs to be accounted for! He or she will be able to counsel you on how much you should be putting aside and what receipts you should be holding on to. Handling your taxes when you're a freelancer can get a bit tricky, and you don't want to accidentally short-change the government, as this could lead to fines or possibly even criminal charges.
Step 2: Update Your Resume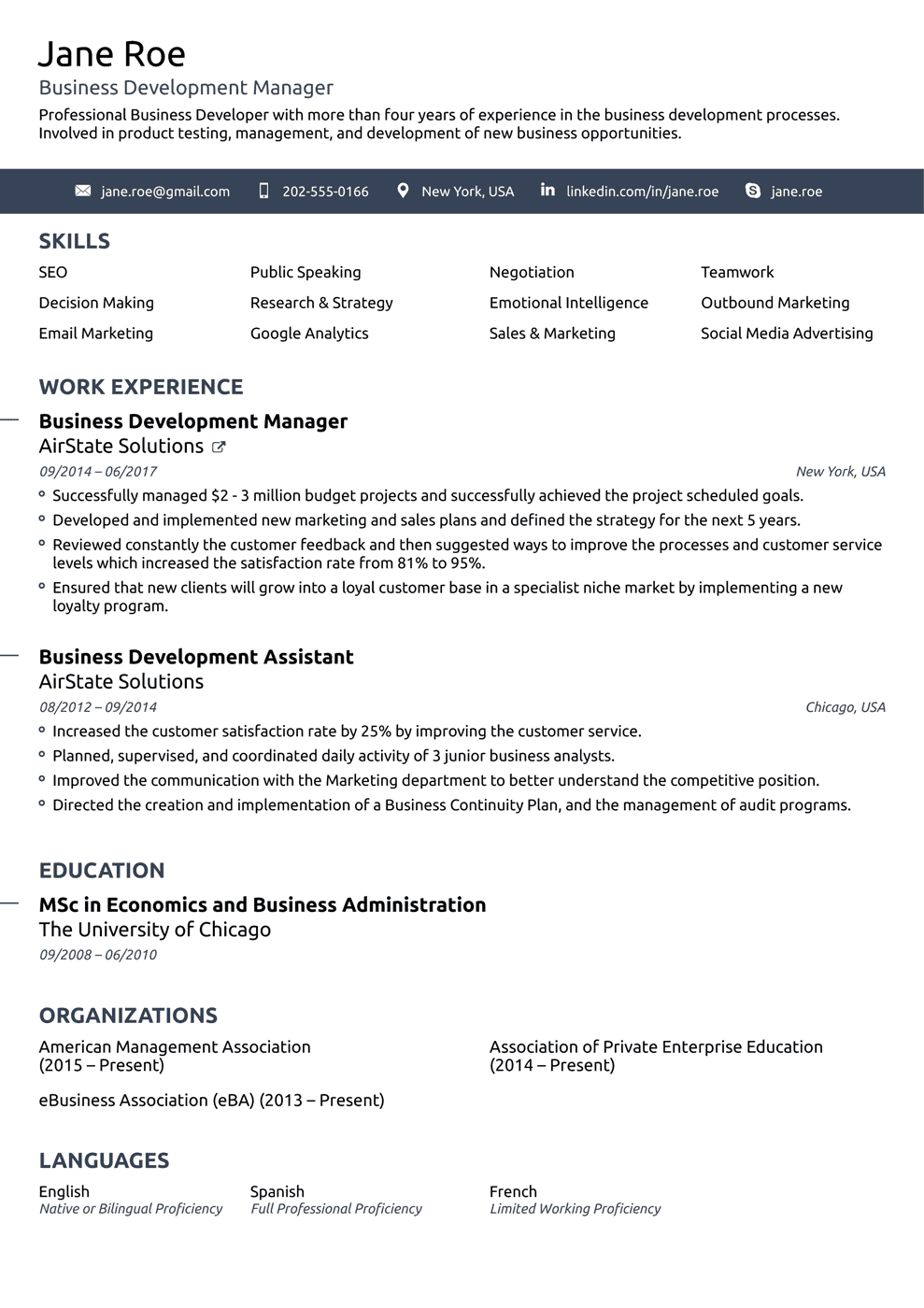 Chances are that you've gained a skill or two during your time in your most recent position, and you want any potential clients to know what those are. Along with your LinkedIn profile, make sure that your resume is up-to-date with all relevant skills, work experience, and references. While this may be less relevant if you're using a freelance platform (for example, on Upwork your profile takes the place of a resume), however, you should still update your resume just as you would when in the market for any new job so you can submit it on a moment's notice.
Step 3: Reconnect with Your Professional Network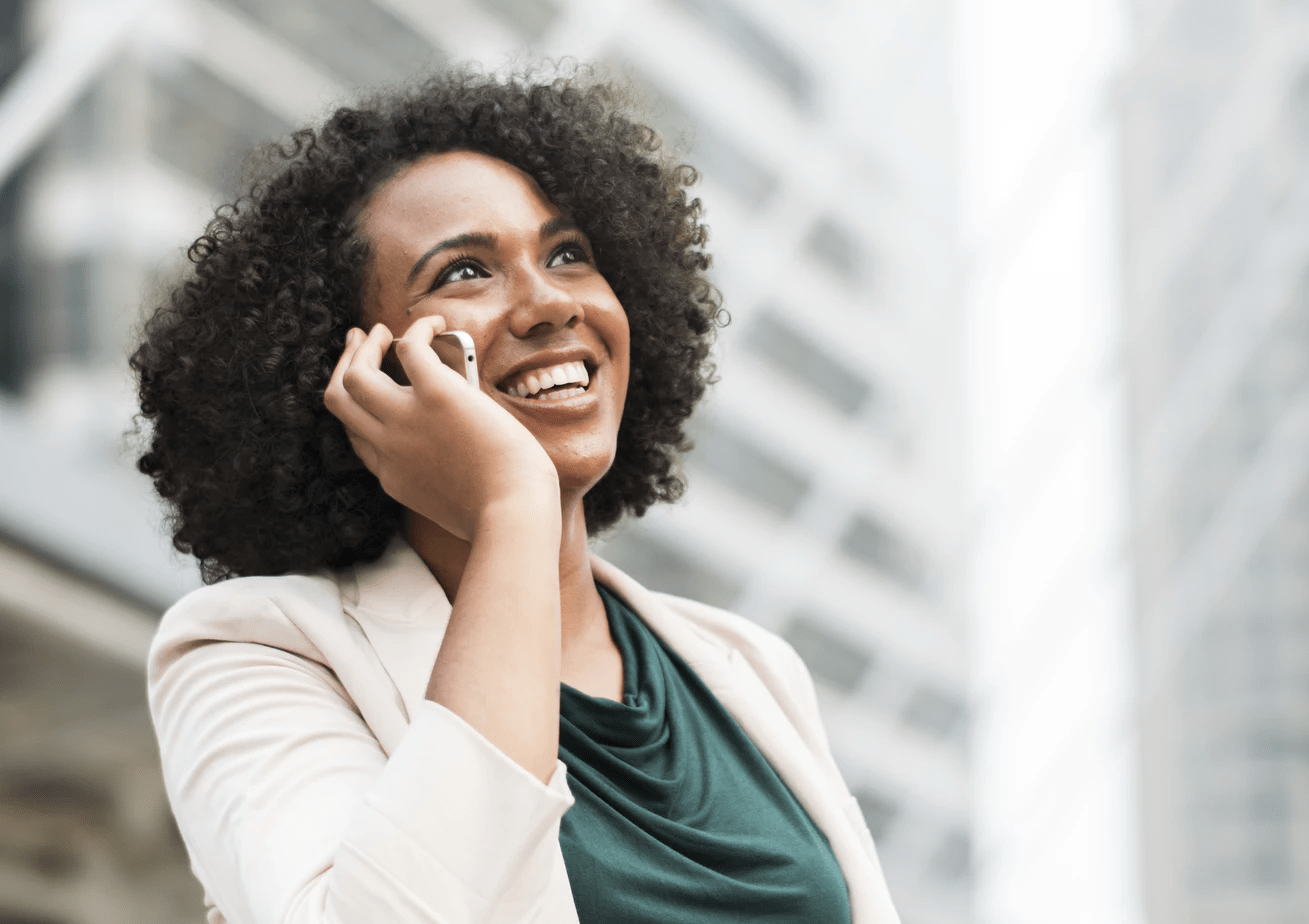 As a freelancer, you'll need to build up a strong and steady client base. To do this, it's a good idea to look into your network—both professionally and personally—to see who may be looking to buy the skills that you're selling. This means reaching out to previous colleagues, your alumni network, or even your social media connections. You never know who may be in the market for your services or expertise—or know someone who is—so make sure your network knows that you're available.
It's also not a bad idea to join the available freelancing and remote work groups that are on most of the major social media platforms. Not only can these be a great resource for job hunting, but they can also be used for advice, research, and other resources.
Step 4: Familiarize Yourself with the Various Freelance Platforms

Some freelancers get along fine finding work on their own, simply by using resources such as their friends and professional network. That being said, many remote workers also look to some of the best freelance websites such as Fiverr or Freelancer.com to find work, at least some of the time. Each of these platforms has its own advantages, disadvantages, unique interface, and pricing structure, so you'll need to figure out which one you prefer, and will be the most profitable for your given field of expertise.
Once you decide on a platform or two, you'll want to do the following:
Create a strong profile: Here's where having an updated resume will pay off; you'll also want to include a well-rounded portfolio with great examples of your work and craft some cover letters that give you a strong starting point when submitting proposals
Get some feedback: If possible, try to complete a couple projects before quitting your job; having some feedback puts you in a much better position to find high-quality work regardless of your level of experience
Know what's in demand: What skills are clients looking for? What services carry a higher price rate? As of 2017, the most highly demanded skills across freelance platforms were AI, machine learning, Instagram marketing, and brand strategy; having this information will help you best market your offerings
Step 5: Take Advantage of Your Current Position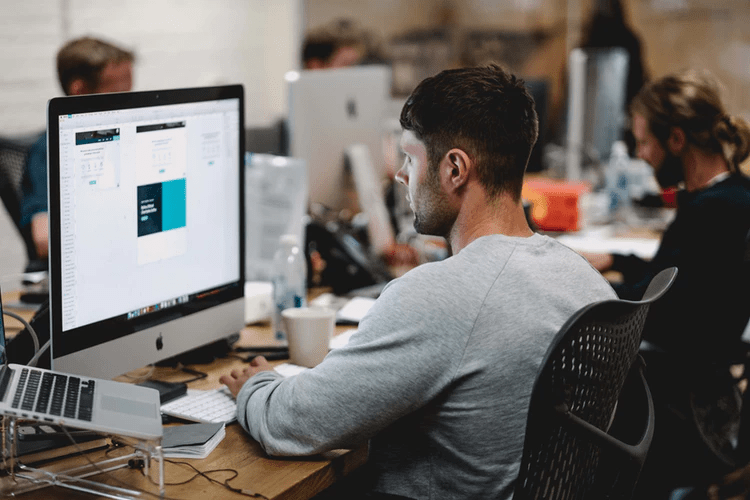 Now that you're just about ready to leave your job, it's a good idea to make sure that you've gotten absolutely everything that you can out of your current position. This doesn't mean that you should fill your briefcase with as many office supplies as you can sneak out of the building—rather, make sure you have all of the contacts and work examples that you may need in the future. You'll likely not have access to your office computer or work email once you leave, so make sure that you save anything that could possibly be useful when it comes to creating a portfolio, proposal, project, or presentation.
Also, you should do your best to leave your current position in good standing. While you may intend to never return to the company, you want to maintain the good reference, plus, you never know which colleagues may become valuable resources for work down the road.
Maintain a Positive Attitude and Be Persistent
At this point, hopefully you feel a little more prepared to join the world of freelancers. As with any new job, there is going to be an adjustment period. Things will go wrong at times, you'll have difficult projects and challenging clients. By keeping a good attitude and continually learning from your experience, you'll be able to shape the freelancing career that you want.
---
Sources
20 Mind-Blowing Freelancing Statistics That Prove Remote Work Is The Future: https://freelancinghacks.com/20-mind-blowing-freelancing-statistics-remote-work-future/
Employers Are Paying Freelancers Big Bucks for These 25 In-Demand Skills: https://www.entrepreneur.com/article/294718