During your time as a freelancer, you'll meet a lot of interesting people. You'll also have a lot of unpleasant interactions. It goes with the territory. For a whole host of reasons, there are people who still either don't entirely trust freelancers, or don't value them too highly. While you may run into the odd misunderstanding because a person simply is skeptical of hiring an independent contractor, a lot of the problems that you will face are inherent to the relationship between service providers and clients.
Whether you design logos, make websites, proofread documents, do translation work or anything else, here are some scenarios that you will definitely encounter at some point or another.
–          The client's vision for what the finished product should look like is completely different from the version you've provided, and they start blaming you for being incompetent.
–          During the time that you were working on your client's brief, they got enamored by a different design, product or school of thought, and suddenly want you to mimic whatever has taken their fancy at that particular moment.
–          You've already solved the client's problem, but they either don't understand that you have, or don't admit it, leading to an awkward situation.
When one of the above things happens, and make no mistake, it will happen, you don't need to take it personally. Even if you are faced with harsh criticism, there is a way to deal with it professionally that minimizes the anguish you and your client need to deal with. Let us look at some ways you can handle any negative feedback that comes your way during your time as a freelancer.
Don't dissect the criticism you have received.
Sometimes, you are so taken aback by criticism that your first instinct is to fight back. You might find yourself poring over a negative email repeatedly, logically defeating each argument your client has made. This is a complete waste of your time.
For example, if you are a freelance writer and your client says your draft needs 'more mass-market appeal', you don't need to take this personally. While you need to take pride in your work, you need to realize that ultimately you are working according to the demands of your client.
If you get negative feedback, take it with a grain of salt. If there's something that you can genuinely learn from the criticism, swallow your pride and make adjustments. If the feedback doesn't make logical sense to you, vent your frustrations elsewhere, make the changes your client wants you to, and move on with your life.
Try to put yourself in the client's shoes.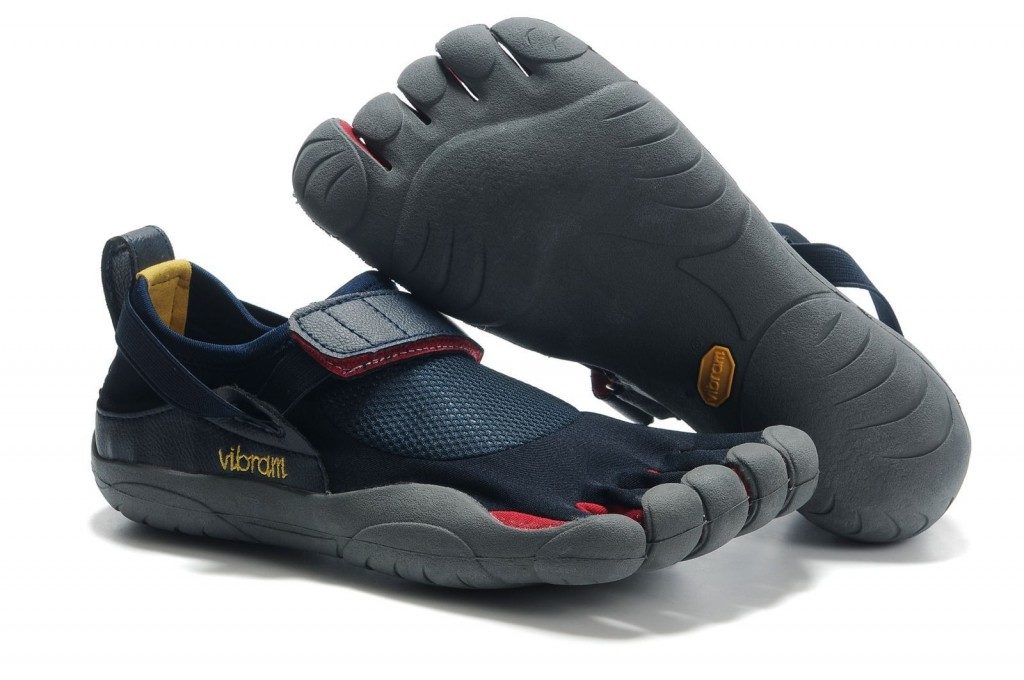 Maybe you are a literature major and have read the collected works of Ernest Hemingway a dozen times over. Maybe you are a design ninja who creates unique and creative designs with a flick of your mouse. Whatever your skill level or expertise is, when your client says they didn't like something you did — try to look at the situation from their perspective.
If the person you are dealing with is part of a larger organization, they may have asked for changes because their superiors asked them to. It is also possible that your work, however excellent it may have been, wasn't correct for their product or their brand. Understanding what your client is thinking will enable you to produce work that is tailor-made for them.
Look at the situation objectively.
If you were a judge on a reality show that was based on freelancers, how would you assess the work you did? Try to zoom out a little, and make an assessment of your work as if you don't have any personal stake in the matter. Sometimes, taking a step back helps when you are faced with criticism.
There are numerous instances of experts being criticized for their work. If you go online, you can find many instances of top standup comedians bombing on stage, otherwise stellar companies releasing a bad product and many other situations where the best in the business have failed at something. Google, with all of their expertise, created Google Buzz, a product that flopped miserably. You're not the only worker who's ever been criticized, so stop being so bothered by it. Sometimes, facing criticism makes you better at becoming flexible and adapting to changing client demands.
Stop fixating on the problem, and focus on solving it instead.
You can either put a lot of stress on yourself over what you think is unfair criticism, or you can make the changes, solve the problem, and get it over with. Which of these options sounds more desirable to you?
Criticism is a part of life. It is part of the learning process, and, frankly, part of the fun of being a freelancer. You get to adapt on the fly, make changes and learn new skills that will be valuable to you later in your career. Getting good at handling criticism is one of the best skills you can learn. Treat every instance of negative feedback as an opportunity for getting better, and you will reap the rewards.