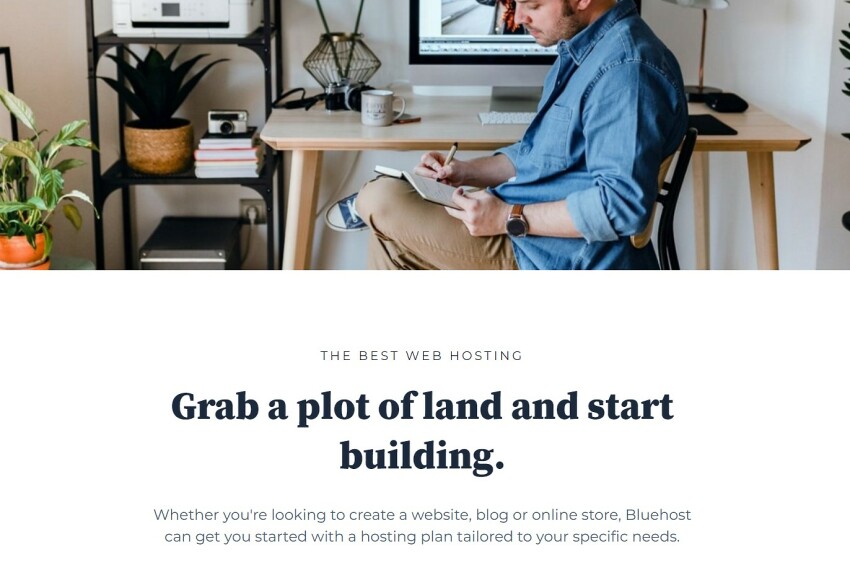 Not The Worst Host Around – But Not Spectacular, Either
Type "best hosting provider" into any search engine, and you won't have to scroll far to find Bluehost. Touted as one of the "top hosting services worldwide," it's maintained a certain golden status for years. It's especially popular with first-time bloggers and small e-commerce site owners, drawn in by its generous affiliate marketing scheme.
Unfortunately, few review sites properly test Bluehost's service before recommending it. We did, measuring every technical aspect of hosting a WordPress site using Bluehost – from ease of setup to its uptime rate.
Though seemingly affordable when signing up, Bluehost's regular hosting renewal rates are actually quite pricey after the first-term discount dissipates. I also found the features and "freebies" included in Bluehost plans are easy to beat if you shop around for another host.
Since Bluehost's service is serviceable, many customers stay on. But what they don't know is that there are better options out there that offer superior performance and value for money. I highly recommend Hostinger's low-cost plans, which don't skimp on features, support, or reliability.
If you're skeptical about Bluehost but still want to weigh the pros and cons, this review will fill you in. You can also take a look at our round-up of the top 10 best web hosting services to compare it to what else is out there.