The solution is using a free web template for your site
. Web templates are pre-designed websites and can be installed in a couple of minutes. They already offer all of the essential features you need to get your website running and bringing in traffic.
A majority of web hosts and website builders offer their clients free templates they can use to create their websites quickly
. Many will discover that free templates can provide everything they need to succeed, provided they are willing to tolerate the drawbacks of using them.
Advantages of Using Free Web Templates
When weighing whether or not to use free web templates, start by looking at the advantages of using them:
Low initial setup costs – When using a free web template, you significantly reduce your overall setup costs. Customizing your web template can cost hundreds or even thousands of dollars depending on the design and features you wish to incorporate in your site.
Proven designs – Many of the templates you'll find on webbuilder sites are designed to perform well online. You can also find templates that are pre-configured to work well in particular niches or with designs that are already proven popular amongst visitors.
Mobile-optimized – Most recent web templates are already pre-configured to work for mobile as web developers stay on top of current trends. Templates with a dynamic design will ensure that users will be able to access your content regardless of the device used.
Choice – There's a world of design options available, giving you plenty of design options for your site. You'll probably see a few designs that closely match your vision or some that work better than what you've already envisioned.
Fast setup – If you're looking to get your site setup right away, free templates are the way to go. In some cases, you can install a new template in just five minutes. You can go from signing up for an account to having a functioning website in an hour or less.
Disadvantages of Using Free Web Templates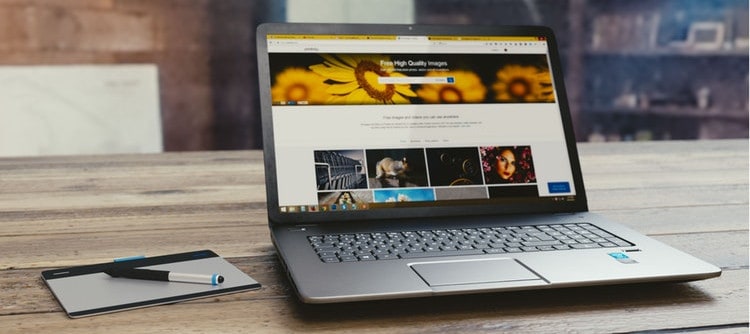 There's no such thing as a free lunch or a free web template. There are always going to be drawbacks, including the following:
Not "really" free – There's usually some catch with using a free web template. Often, the templates are only available as part of your hosting plan or some subscription service. Other times, there may be restrictions on the types of sites you can use the template for. This usually means you can't use it for business purposes. Also, there's often advertising of some type in the templates that you're not allowed to remove. As well, additional functionalities not included with the free template will need to be paid for separately.
No support – Free web templates are usually offered with no strings attached, and no support is given whatsoever. If you need assistance, you're going to have to hire someone else to do so, which could end up costing you more in the long run than customizing.
Time consuming – Have you ever tried looking for a web template? You might spend hours or days trying to find a template that fits your needs, and you have to sort through a sea of web templates to do so. For every template that's a great option, you'll probably find 20 that are either unsuitable or complete garbage.
You don't stand out from the rest – The problem with finding the right free template is that many others have made the same discovery. This means that your website is going to look like many others, and if you happen to be in the same industry or niche, you will not stand out. In fact, some may overlook you because you appear to be copying other's work.
Places to Find Free Web Templates
If you're looking to find the best free web templates, your best bet is to go with a company that specializes in website design. Below are some of your best options for finding free web templates online:
Get Online Today with Free Web Templates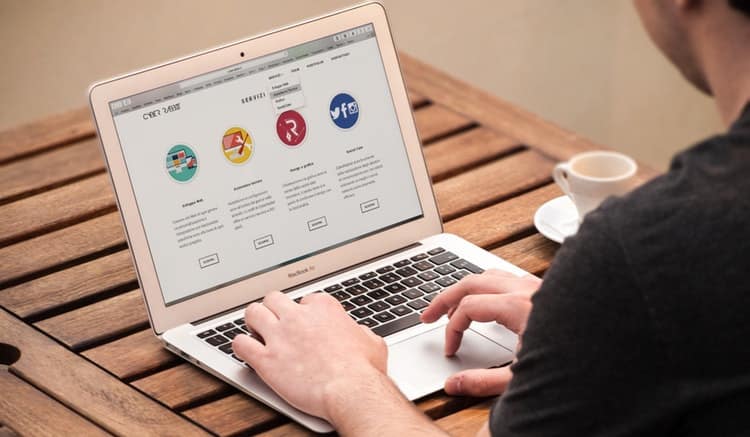 Once you're ready to build a website, you want to get online as quickly as possible. That's where free web templates come into play.
With a free web template, you can get online in minutes with a design that is responsive, mobile-optimized and makes your website look as if you hired a professional developer
. Although there exist a few drawbacks to utilizing free web templates, these issues are generally inconsequential for most webmasters. Naturally, if you test a template and encounter functionality issues or if your business embarks on a growth trajectory, you can always choose the route of a custom design at a later point. At present, opting for a free web template might be the optimal approach to launching your website and commencing the brand-building process.