Jimdo Is Fast and Simple, But Lacks Some Functionality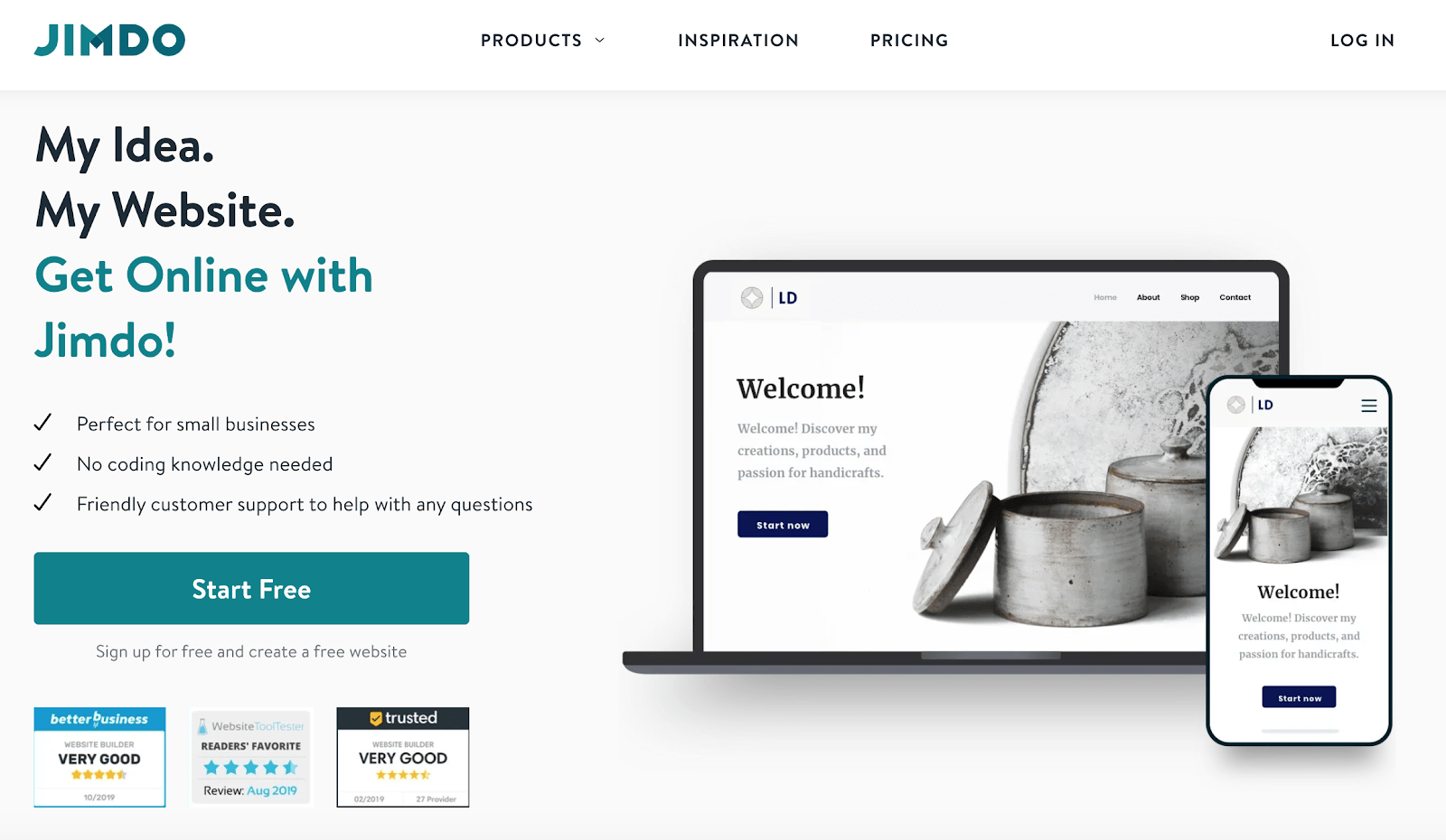 I'd never heard of Jimdo before conducting extensive tests to find the 10 best website builders, but, really, I should have. Jimdo is fun and easy to use and boasts a large international user base of small businesses and entrepreneurs who use it to create simple, straightforward websites.
Jimdo's major selling points are speed and ease – it claims you can build a professional-looking website quickly with minimal hassle. I found this to be true, but speed isn't all you need to create a good website. Can Jimdo deliver the flexibility and functionality you need at an affordable price point?
Before we get started, keep this in mind: German-based Jimdo offers an AI-powered builder that makes site design a cinch, in addition to its basic drag-and-drop builder. Both the original builder, Jimdo Creator, and the AI version, Jimdo Dolphin, are available for all users. I'll cover both in this review, as there are some pretty significant differences in their functionality.