SmarterASP.NET offers a range of budget Linux and Windows hosting plans. It's a smaller company with around 400,000 customers, but it has a decent range of features and good customer service. If you've read my how-to guide on creating an account with SmarterASP.NET and now have a Linux and cPanel package set up, follow this guide to install WordPress and connect a domain. Are you ready?
Step One: Log into Your Dashboard
First, log into your dashboard and select
Launch cPanel
.

Step Two: Start Softaculous
If you've done any kind of website development before, you've likely heard of or used the proven combination of Softaculous and cPanel. If not, trust me, it will make your life a whole lot easier. Once inside the cPanel, scroll down to Software and select
Softaculous Apps Installer
.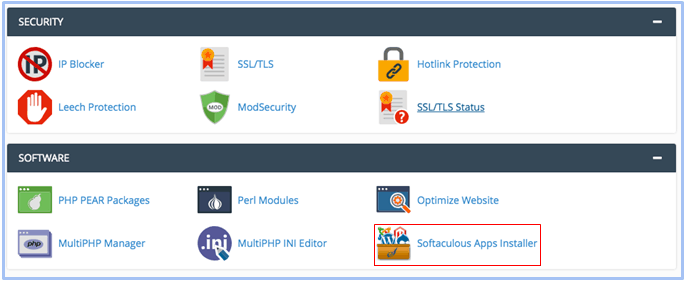 Step Three: Install WordPress
Now, you need to select the WordPress icon from the left side underneath the title
Top Scripts
. From this point on, the on-screen instructions guide you through the process to install WordPress. Simply hit
Install
and
Install
again, then wait.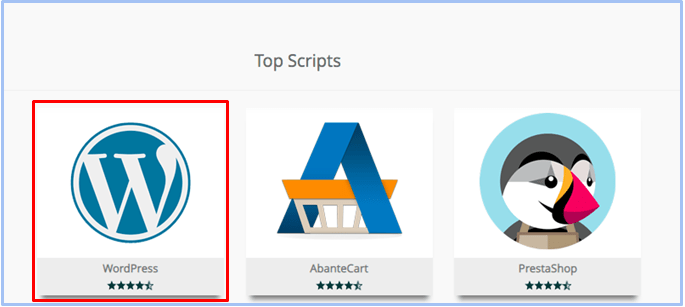 Step Four: Update Your Name Servers
Once WordPress is successfully installed, all that's left to do is point your domain at the fresh WordPress install. Do that by grabbing the nameservers from the welcome email sent by SmarterASP.NET and updating them at your domain registrar. It sounds technical, but it's a 30-second job.

Step Five: Add an Add-On Domain
Inside the cPanel, navigate to
domains
and select
add-on domain
. Enter your domain name (without www) on the first field. Leave all the other fields blank and enter
Add Domain
. Wait for it to propagate (two minutes to 48 hours) and visit your URL to check that your fresh installation of WordPress is live.
Much Easier Than Creating an Account
Strangely, installing WordPress and mapping a domain proved to be much easier than creating an account. Creating an account took nearly thirty minutes, whereas completing the former tasks only required a few minutes in total. It's important to note that the ease of the process is attributed to cPanel and Softaculous, rather than any particularly helpful features from SmarterASP.NET.