HostGator Must Be Doing Something Right. But Is It Right for You?
HostGator's endless advertisement campaigns are definitely impressive, but marketers won't give you an honest answer to the most important questions: Is this true quality hosting? Fast and reliable? And can it fit your specific needs?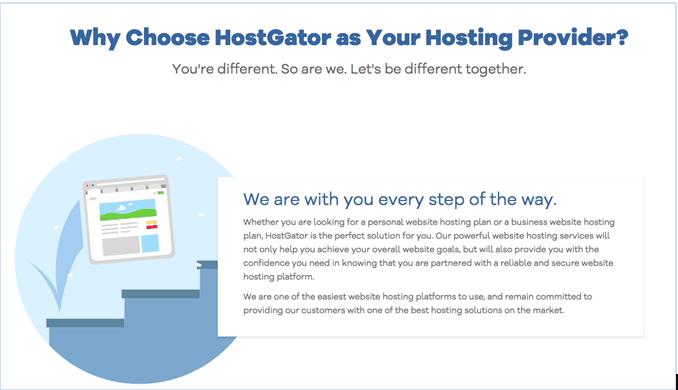 I personally had a great experience with HostGator in the early 2010s, but things change. Some corporate meddling and "business optimizations" are all it takes for a great company to take a turn for the worse.
I decided to see for myself how the company fares today and signed up for the basic shared web hosting plan. Other than shared hosting, HostGator also provides managed WordPress, VPS solutions, and dedicated servers. Everything is available in English.
Long story short – you can do better. HostGator isn't really cheap, support has been outsourced to who knows where, and the features aren't good enough.