A lot has been happening in the world of logo design services in the past few months and this is the place to come for a quick digest of all the latest developments. We've been in touch with our contacts at the top 10 logo design companies to get all the insider information and news that is most relevant to you. To find out the highlights from the last few months read on:
99designs News:
European Expansion into the Netherlands
Our top ranked logo design service, 99designs, has announced they are increasing the number of countries they will have a presence in, by
launching a Dutch version of the site
. In order to cater to the Netherlands specifically, the service will be using the local currency and language. While it was previously possible for Dutch users to visit the main 99designs site, this new localised version should allow the company to begin "helping even more entrepreneurs there source great graphic design work", according to company CEO Patrick Llewellyn.

To find out more about this ever-popular logo design company read our
99designs review
.
Hire the World News:
Free Book Cover Contest
Hire the World got the first quarter of the year off to a great start for their customers by
giving away two free book cover contests
with a total value of over $1,000. All authors need to do is share a brief outline of their story to enter, and then socially share the URL to their submission in order to stand a chance to win this great prize.  One winner will be chosen at random, while the other will be the one who can refer the most visitors.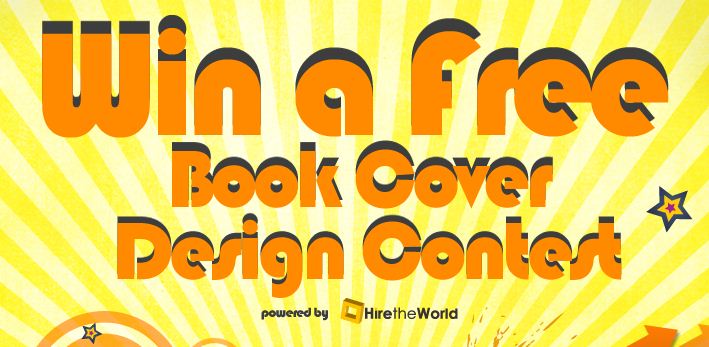 For the full story on this company visit our
Hire the World review
page.
Design Crowd News:
Design Crowd Launces Philippine Logo Awards
With many outsourcers being based in the Philippines, it was a great idea for popular log design firm Design Crowd to reach out to their Filipino freelancers with an awards contest. The
Philippine Logo Design Awards 2013
is open to student designers in the Philippines who want to be named logo designer of the year and stand a chance of winning cash prizes. If you meet the criteria, the submission deadline is July 31 2013.

For more information on this logo design company read out
Design Crowd review
.
Logo Arena News:
Customer Service and User Experience Improvements

It's been a busy few months at Logo Arena and the design company has some good news to announce to their customers. The firm has increased their number of customer service agents, and in turn reduced the response time from six hours to less than one hour. The client's control panel has also been improved, making it more user friendly and intuitive. In order to keep quality levels high and competitive with other firms, Logo Arena has also tightened up their designer selection process, and now only accepts 4% of applications. The community forums have also been improved to help encourage use and add value to the service.  All in all a lot of improvements have been made at Logo Arena so if you haven't checked them out recently, then perhaps it's time you did. To read all about the services they offer, visit our in-depth
Logo Arena review
.
MashinMedia News:
Free Logos All Round
Mashin Media are pleased to announce the
results from their free logo giveaway
. Any webmaster or blogger was welcome to apply for a free logo from this professional design company, providing their website met the selection criteria. They also had to include a link back to the MashinMedia site and assist in promoting them on social networks. Nonetheless, the giveaway was generous, and numerous individuals accepted this offer, resulting in the creation of some exceptional logos. If you didn't participate in this opportunity, be sure to stay connected to our news stream to ensure you don't miss out on the next one.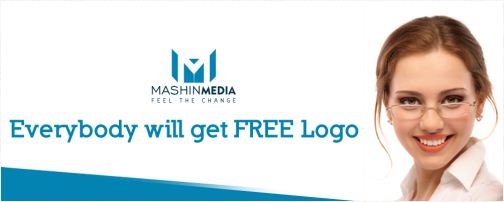 For more information about MashinMedia, read out detailed
MashinMedia review.
Report Recap:
99designs launched a Dutch version of their popular service in the Netherlands
Hire the World announced a free contest for authors looking for book covers
Design Crowd revealed the launch of their Philippine Logo Design Awards 2013 to find the best student designer in the Philippines
Logo Arena unveiled a raft of customer service improvements to make it even easier to use their services
MashinMedia revealed the results from their free logo giveaway with some stunning new designs