If you missed part 1 then please give this a read through here, before diving into this article as it could be a little confusing, and we don't want you to miss any important tips or tricks in Local SEO methods.
Content is a vitally important factor in the formula for local SEO success. Some make their mistake of seeking to optimize their entire website for a single keyword, not realizing their being found in the search results pages happens one web page at a time. The best approach is to optimize each web page for different keywords.
Optimizing for the same keyword on every page results in missed ranking opportunities. Where the level of competition for a chosen keyword might making getting a web page to rank higher in the search results a challenge, other SEO factors should be focused on when optimizing that page, such as backlinks, social signals, and more.
With content, there is such a thing as over-optimizing and it can get the web page, sometimes the entire site, penalized. Keeping the keyword density between 2 to 3 percent can help to avoid such penalties while effectively optimizing the content. Some experts set the density limit as high as 5 percent.
Off-Page Optimization and Considerations for Local SEO
This is the final part of the formula for local SEO success. While many focus on getting backlinks from websites with high PageRank and a good traffic flow and building a diversified backlink portfolio for their websites. The focus is a little different when aim is local SEO. Here, the most helpful links are from local websites. This assists in reinforcing location relevancy to the search engines.
Another important thing to pay attention to is NAP (name, address, and phone number) consistency. For business websites, NAP should be listed on each page of the site. Having this information featured on other pages around the web, called citations, is also a very good thing, as long as all the information is consistent. Website NAP consistency and citation distribution helps to add authority and credibility, encouraging search engines to rank the business website higher for local search. Maintaining consistent NAP might seem like a simple thing, but when any of this information changes, it needs to be changed everywhere.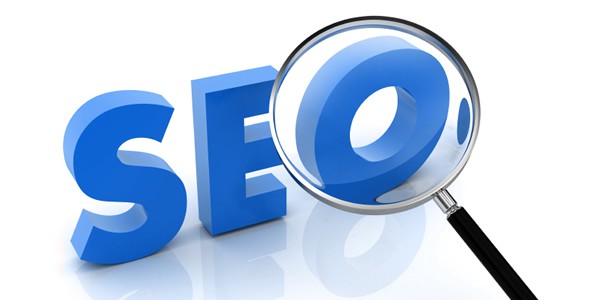 Customers can help boost the power of a business' local SEO by providing reviews of the business via Google+. Reviews from customers can also be collected at other places where a listing for the business is located, such as Yelp, as well as on the company's website. Business credibility and reputation are surprisingly important when it comes to all types of SEO.
Family-Owned, Local Companies Need Not Be Intimidated by DIY SEO
It's true that hiring a search engine optimization expert can help small businesses effectively dominate their local markets in the search results. However, many of the that would be the most benefited from the services of such a professional simply cannot afford it. Cost is one of the main reasons why smaller companies are less likely to have their own website, or any web presence at all.
SEO is something that any business owner can learn to do on their own, if their desire to do it is strong enough. Those that try will find that it's really not all that complicated. In fact, it's exciting to see the results come pouring in. They end up having more customers, profits, and an even larger marketing budget. All these benefits await those who take the time to learn how to successfully apply the formula for local SEO.