Internet marketing refers to using the Internet to project sales and promotions of products and services to consumers. This typically combines business, the Internet, and marketing into a format that can be delivered electronically.
This is achieved through various marketing techniques, which include websites, email, search engines, and common social media platforms. In the past decade, internet marketing has grown rapidly to become the primary reason that most businesses have embraced it as a promising venture.
A business can engage in online marketing by providing content enriched with products and services. This content is then formatted such that it can be transmitted electronically. The publisher, who may also be part of the business, is usually the party responsible for generating the content. That content can then be integrated into various mediums, such as videos, pictures, text, and animations.
Let's Look at SEO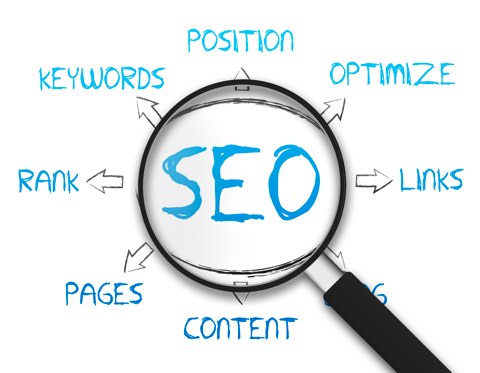 Web marketing involves using a wide range of tools to make it effective as a main form of advertising. Creating informative websites with limitless promotion opportunities can actually maintain the presence of a business regardless of the competitive environment. Search engines can help a business push to be on the cutting edge performance-wise. Search engine optimization (SEO) can increase marketing exposure by directing potential clients through keywords or products related to the business.
Let's Look at Email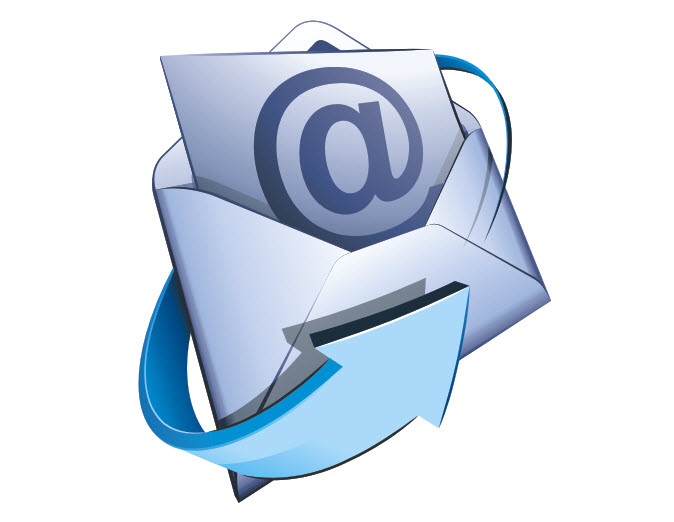 Email marketing as an advertising tool involves periodically sending products and promotional messages to the business's current and prospective customers. A company operating on a tight budget can stick to this method because the platform is available at next to no cost. All that a business needs to start is a list of its customers' emails. This provides the customers ample time to analyze the products and services, give their reviews, and make purchases.
Let's Look at Social Media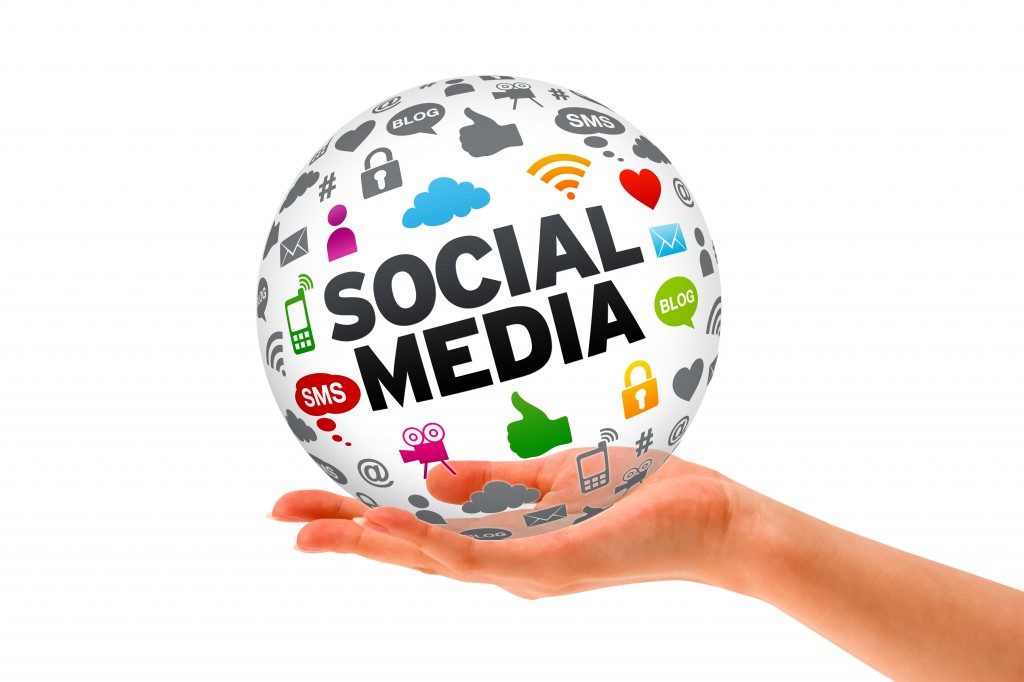 Another set of broad internet marketing tools is the multitude of modern social networks. This includes sites such as Facebook, Twitter, YouTube, Digg, and Pinterest. Users on those sites are connected to a chain of friends. This means the sites can be implemented into a socio-business interaction. Businesses can create electronic content and post it to the sites. As an example, the business can create a Facebook profile and gain exposure by inviting people to like the page. Those who like the page will be able to view and share the business's content, thus boosting exposure when they show their friends and subsequently raising sales.
Summary
With all these online marketing tools available, it is important to understand the market and the niche in which the business operates. A business can only succeed if it defines its market well. The aim of online marketing should be to increase awareness by providing attractive content, which will generate increased revenue.
Since online marketing entails dealing with tough competition from similar businesses worldwide, a business must maintain its branding so that its customers can consistently stick to its services.
The favorable marketing costs, ability to measure the total reach of the audience, wide coverage off the entire market, and high connectivity speeds allow internet marketing to remain an overwhelmingly impressive sales and promotion method in the current business era.