Building an online store is pretty  easy believe it or not, and today we wanted to talk you through the best ways of getting started, answer a few of your questions, and get you well on your way to generating an income for yourself or your business.
Many people gain inspiration from building their own store, and some success stories have seen people start a side business which eventually has grown into a fully fledged business model.  It's enough to motivate anyone into trying it out for themselves. So, here goes…
The Basics
Firstly, if you need help in creating a store then your first port of call should be the likes of Squarespace, Weebly or Shopify as these offer both a website building facility as well as an additional eCommerce option that you can bolt onto your site.
By using a website builder you take out the cost, the hassle, and the time in having to source a web designer and provide your own maintenance and updates.
Which Web Builder Should I Use?
Squarespace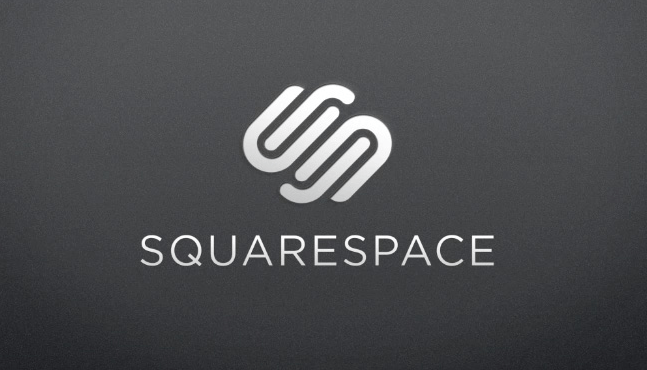 Squarespace is one of my favourite web builder and eCommerce systems at the moment. They are continuing to grow in the market place and with the recent addition of an eCommerce facility for your website, they have ticked off some important checkpoints.
They aren't as big as the likes of Shopify, and they don't offer as many tools, however they are perfect for small business owners or start-ups. All the tools you need are present, such as physical and digital product indexing, inventory management, coupon creation, shipping costs, taxes and customer email lists.
If you want to save money, and just need a basic system to get you started then choose these guys.
Shopify
Arguably, the place to turn to when you need a solution to selling products online.

Shopify has a serious following and a great amount of interest in this sector and you can see why from what they offer. They have a full range of tools to help take your business from small to large, whether you are looking to track and convert on abandon shopping carts, or simply want to automate a lot of processes by using apps from their app store.
If you need help setting up your store then Shopify have 24/7 support lines and have 500 qualified experts that can help you get your store looking and operating as you want it.
In terms of payment gateways you can benefit from over 70 compatible systems to help process your sales.
Summary
Selecting a system to provide a solution to selling your products or services online should be a well thought out one. Make sure you take the time to see which option suits you best because as soon as you have committed to one it can be difficult and time consuming to transfer your site and store to another provider.
These days, having a store can really drive your ideas into the skies, and open the door to so many new customers and opportunities.  Visit Shopify or Squarespace