💎

Service Type
DIY logo maker

🚀

Free to Try
Yes

💲

Starting Price

$

9.95

📁

File Formats
PNG, JPG & PDF Files

🔄

Free Revisions
No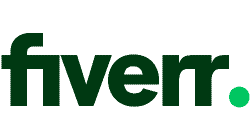 Save up to 20 % on your Fiverr Logo Design plan!
Limited-time offer - Don't miss it!
656 users used this coupon!
Well, It Doesn't Actually Generate Logos…
Canva is not really a logo maker. It's an online, general-purpose graphics editor that just so happens to have some logo design features. Kind of like how I'm not a comedian, I'm a writer with some joke-making features.
When Canva was launched, it almost immediately made a name for itself as a decent, low-priced service, and it maintains that reputation to this day. It's mostly free to use, with a few useful (but not always essential) features locked behind a Premium plan.
It's available in enough languages that I'm not even going to try to list them here. Heck, they have a search bar in the language drop-down menu, to make finding your language easier: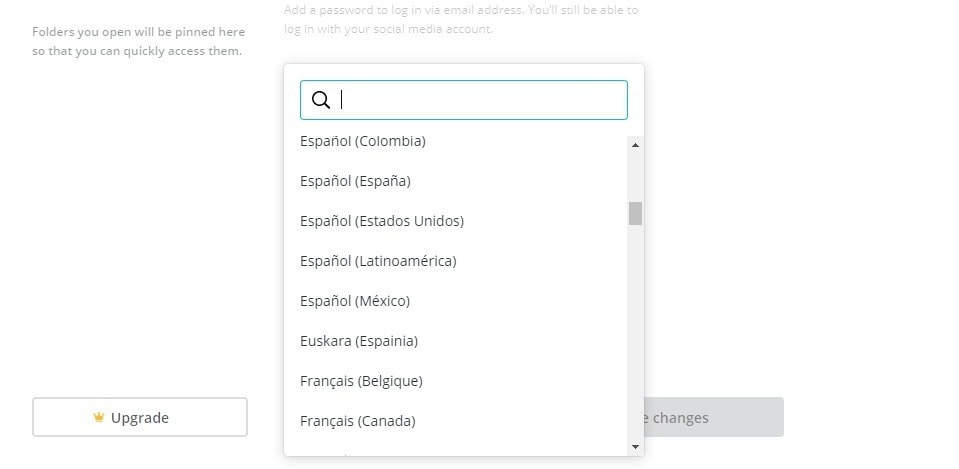 That's probably not all the languages, and yet it's probably enough languages. Darnit, now I want to know exactly how many languages are in use on the internet.
The software supports all of those languages in the app itself, as far as I can determine. So no matter where you are, Canva can probably talk with you in your chosen tongue.
Additional services include printing and… well, printing. But you can print just about anything: business cards, T-shirts, flyers, gift certificates… If you can design it, Canva will print it for you.
Okay great, so what won't Canva do for you? Well, instead of generating logo graphics for you, Canva is trying to turn you, the customer, into a graphic designer.
It's not a matter of whether you can create an interesting and unique logo with Canva. You certainly can. It's a question of whether you have the time to build out a logo without the AI-driven tools that a specialty logo maker offers. And whether Canva is the best platform to get started with.
These days, when you can hire a professional designer on Fiverr to design your logo for as little as $5, it might not even be worth the bother.