your
star logo? Does it feature a classic five-pointed outline or a shooting star? What about the color palette? Whether you want to go for a classic feel or a futuristic edge, a professional can create an original and cohesive star logo to perfectly complement your brand.
Jump ahead and see how you can get an amazing designer for just $5.
Want to DIY your own star logo for free? You're in luck. I have tips and recommendations for you, too. But first, get inspiration from some of my favorite star logos.
9 Best Star Logos
How Can You Get a Professionally Designed Star Logo for $5?
Professional logo designers can be expensive, but on Fiverr you can get a fabulous star logo designed by an expert for as little as $5. Fiverr is a global marketplace for professional freelancers to sell their talents for a cheaper cost than you'd find at a design agency, and even DIY logo makers.
During our search for a new logo for Website Planet, we tested multiple logo design services against each other – with some surprising results from three different Fiverr designers. Read the full story in our
comparison of the best logo design services.
More Great Features of Fiverr
Safe shopping – All payments are held in escrow until your final approval of the design.
Private messaging – Communicate your requirements directly to your designer through the website or the free mobile app.
Research without signing up – There's no need to create a free account to research a designer. You can browse portfolios, customer reviews, and ratings without signing up.
Express delivery – It usually takes up to three days for a designer to create a logo, but if you're in a hurry, some freelancers can finish your project within 24 hours for an additional fee.
Finding a Designer on Fiverr
Fiverr sports a user-friendly, intuitive website making it super easy to find a star logo designer. To get started,
go to the Fiverr homepage
, hover over
Graphics & Design
, then select
Logo Design
under
Logo &
Brand Identity
.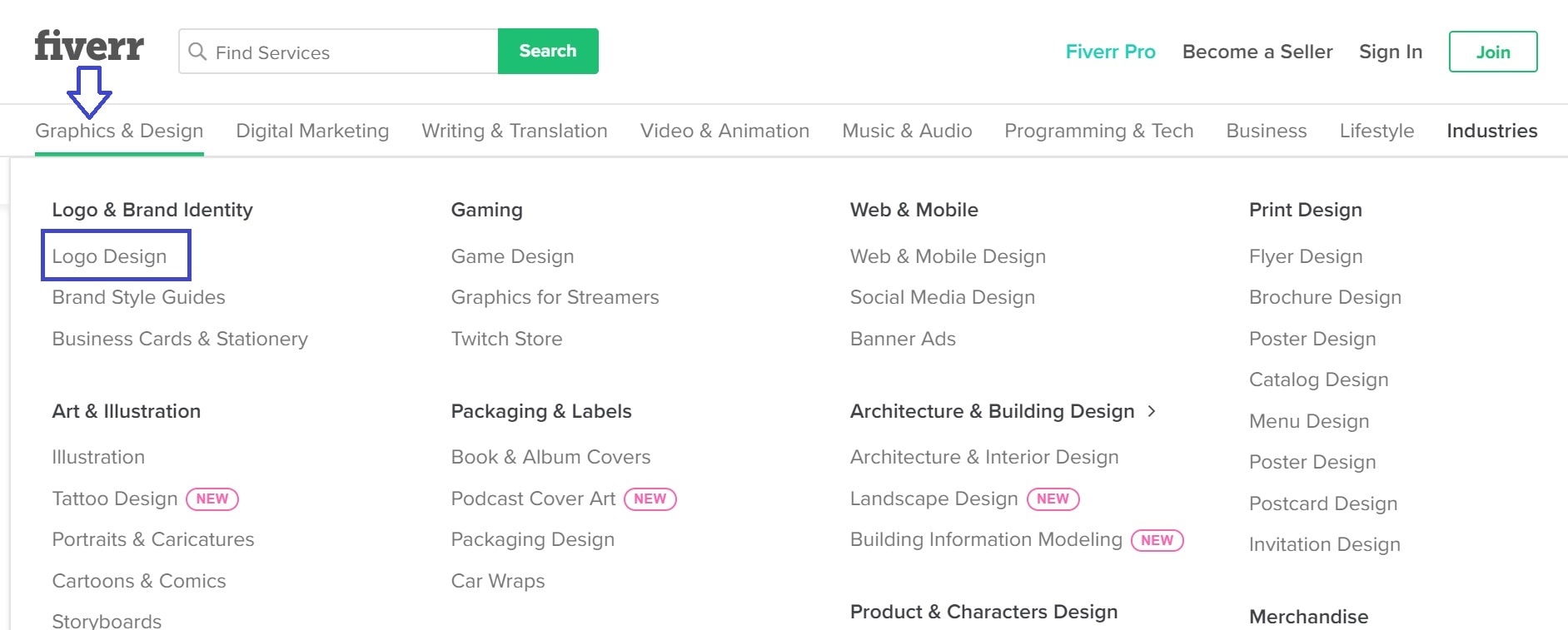 Get help from the wizard by answering a few questions about your preferred logo style or type a keyword (e.g., star logo) in the search field at the top of the page.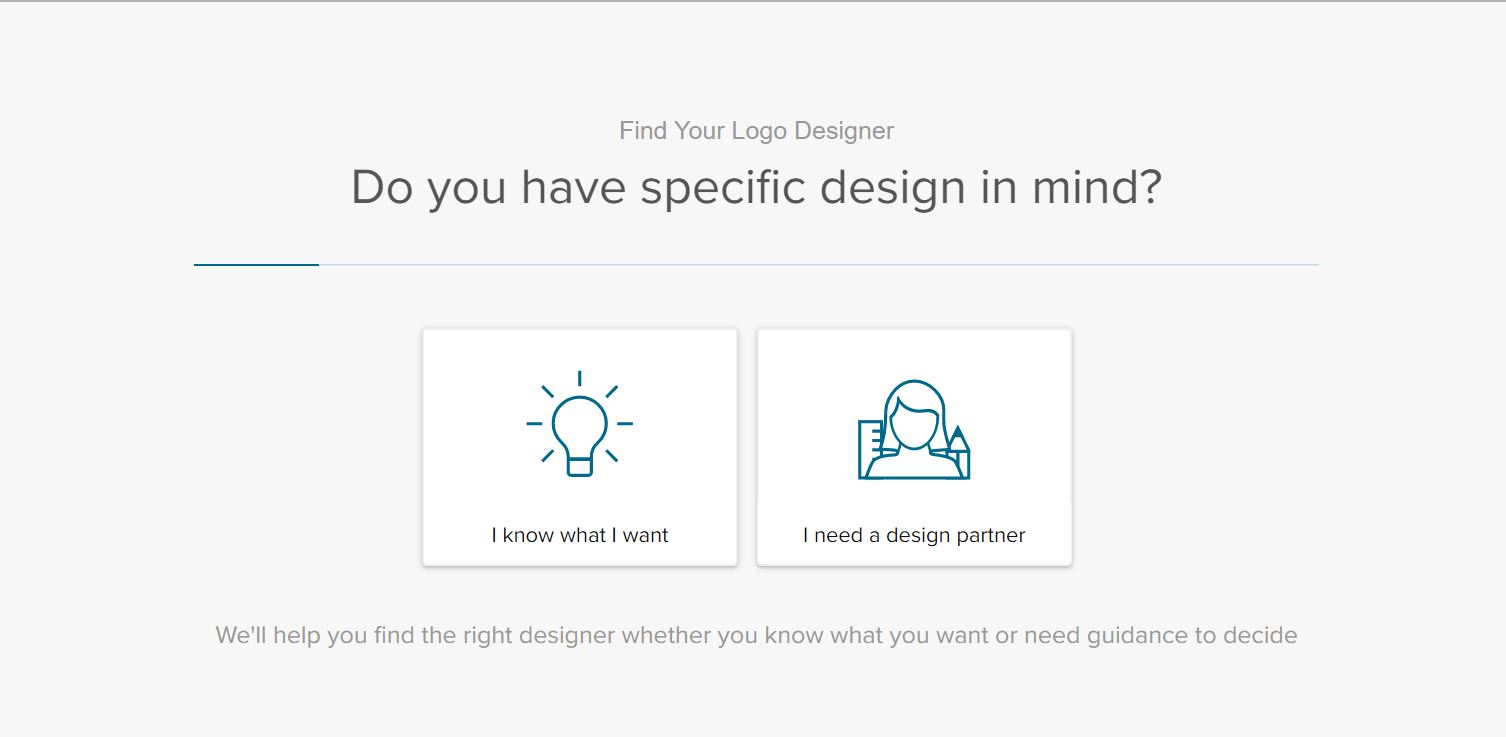 One of the best things about Fiverr is the advanced search filters. Specify your preferences according to the type of logo, seller details (location, language spoken, level of experience, etc.), delivery time, or even your budget range.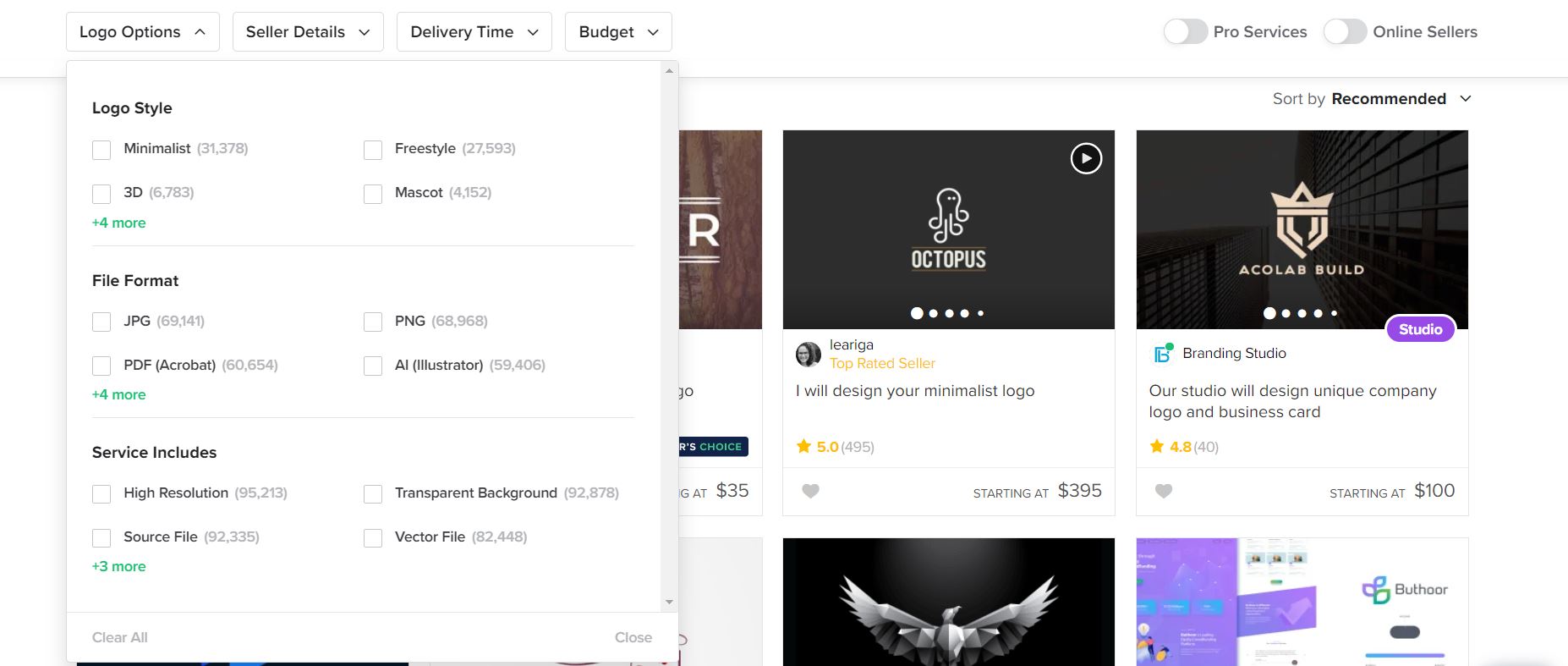 Read more about hiring the right designer with our
in-depth Fiverr review
.
How to Make Your Own Star Logo
If you want to DIY your star logo, the internet is full of logo makers all claiming user-friendly tools or ready-made templates to help you. Most of them will let you make your logo and download it in a low-res sample format for free, but you'll have to pay to get it in a usable, high-quality format. The question is, which logo maker best balances ease of use with an attractive, professional-looking outcome?
Why I Prefer Wix Logo Maker
Wix Logo Maker is a powerful but easy-to-use tool that has everything you need to create a beautiful star logo design in a matter of minutes. I'm particularly fond of its intuitive artificial intelligence (AI) engine that helps you find the most suitable logo design for your business. To get started,
go to the Wix Logo Maker homepage
 and click on
Start Now
to create a free account.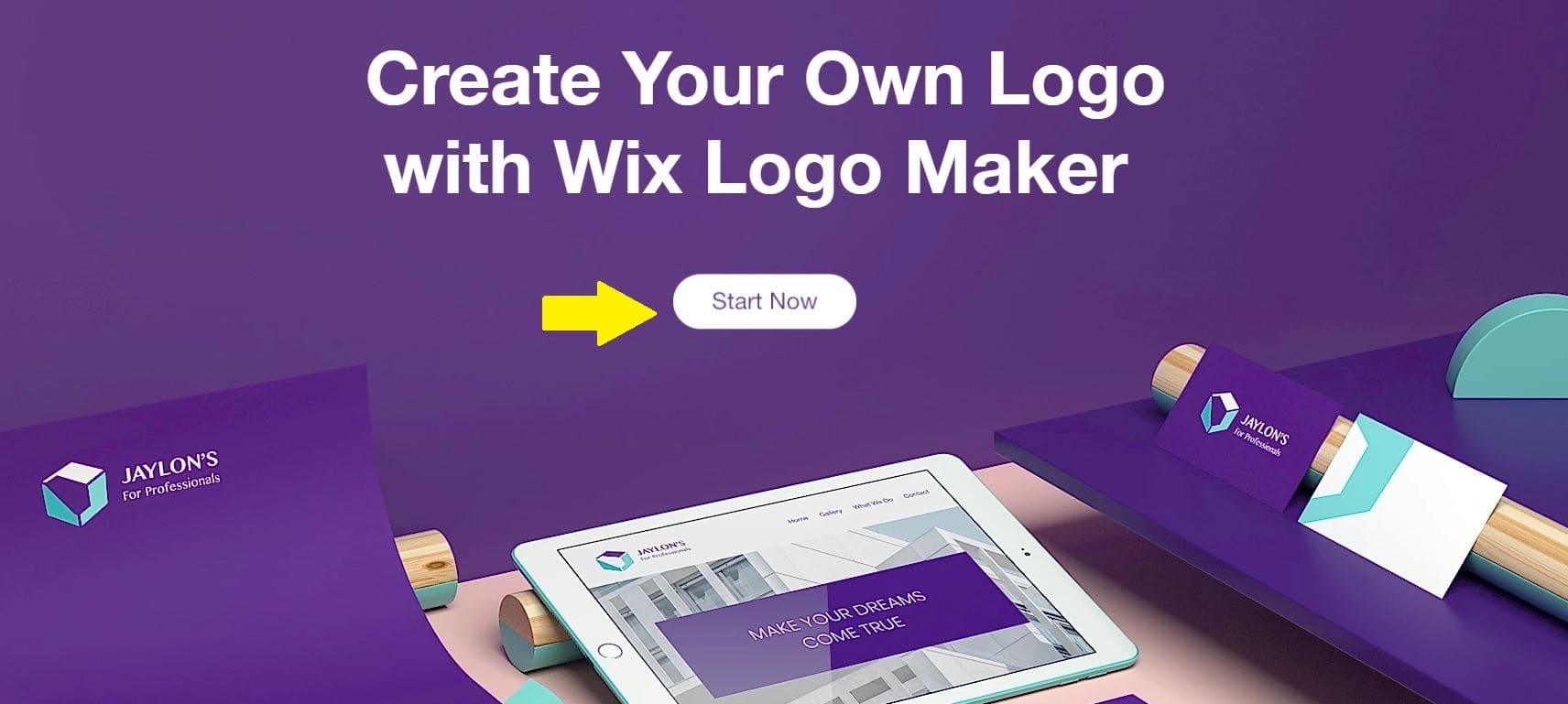 After you're signed up, the AI wizard will ask you some questions about your business, color scheme, and logo preferences to help narrow down the best logo templates for your project. After you've gone through the step-by-step questions, it will generate a list of logo templates for you to browse through. Not feeling any of the icons? Swap in a different star shape by clicking
Replace Icon
at the top of the page and specifying a keyword (e.g., star).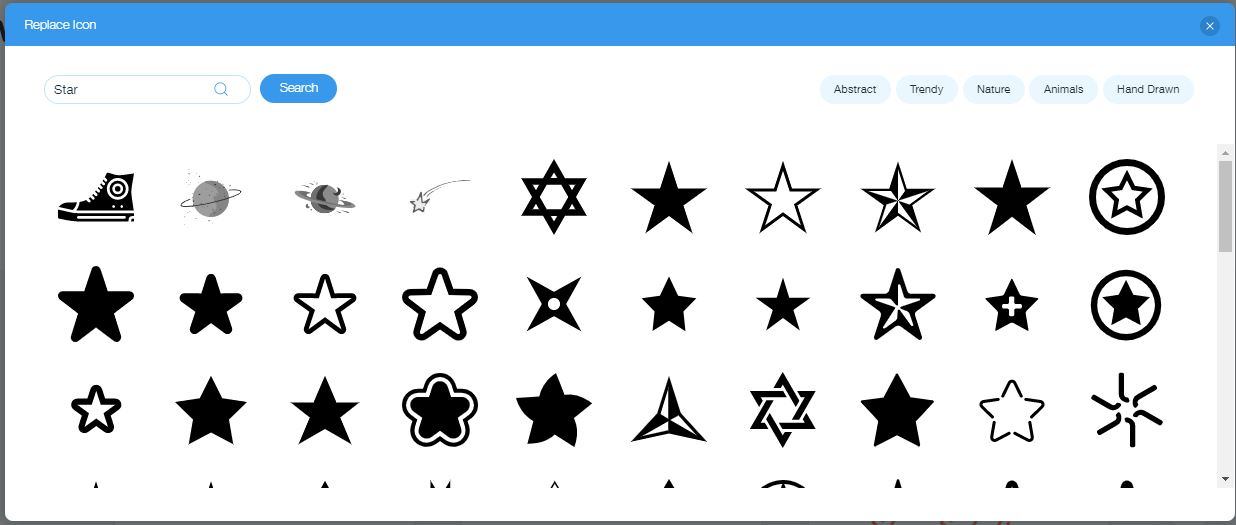 Now, let's dive into the exciting phase: customization. You can enhance your logo by modifying the font, incorporating a tagline, rearranging elements, and experimenting with various colors.

That's it! Wasn't that easy? Your star logo is now ready. Click
Next
to head over to the payment page where you can download it in different formats. Find out more about the platform and see more example logos in our
full Wix Logo Maker review
.
Alternatives to Wix Logo Maker
LogoMaker – For those who prefer the idea of a template-based tool, rather than one driven by an AI, LogoMaker is a great choice. It has a library of thousands of templates created by its team of designers. Check out our in-depth LogoMaker review for some logo examples.
DesignEvo – Travelling without your laptop? Create your new logo on the go with DesignEvo's user-friendly mobile app. Learn why it's one of our favorite logo design platforms in our expert DesignEvo review.
Final Thoughts
Coming up with an innovative and memorable star design can take effort, but hiring a skilled designer from
Fiverr
 makes the whole process a walk in the park. Not only will you get something created with all the tools and knowledge of a pro, but it'll save you time and cash that you can spend on other areas of your business. If you prefer to create your star logo with
Wix Logo Maker
, I advise you to come armed with inspiration. Take a look at your competitors' brands and understand what makes their logos stand out. Perhaps a star isn't the right icon for you? For more possibilities, don't miss our list of the
best logo design services
.