GetResponse recently conducted a study analyzing more than two billion emails sent by their customers in 126 countries, covering 19 industries. One important metric they looked at were open rates which, in the three months that the study covered, ranged from as low as 16.73% for the internet marketing industry, to as high as 39.69% for the restaurants and food industry. The overall average across all industries was 24.82%.
If you're above the overall average, or at least above your specific industry's average, congratulations — you're doing something right! But if you're struggling to keep up, don't be dismayed. Regardless of how you're faring against your competitors, there's always room for improvement. Just follow these effective strategies to get your subscribers to open your emails and keep them eager to hear from you over and over again.
#1. Know Your Audience, and Know Them Well — Really Well!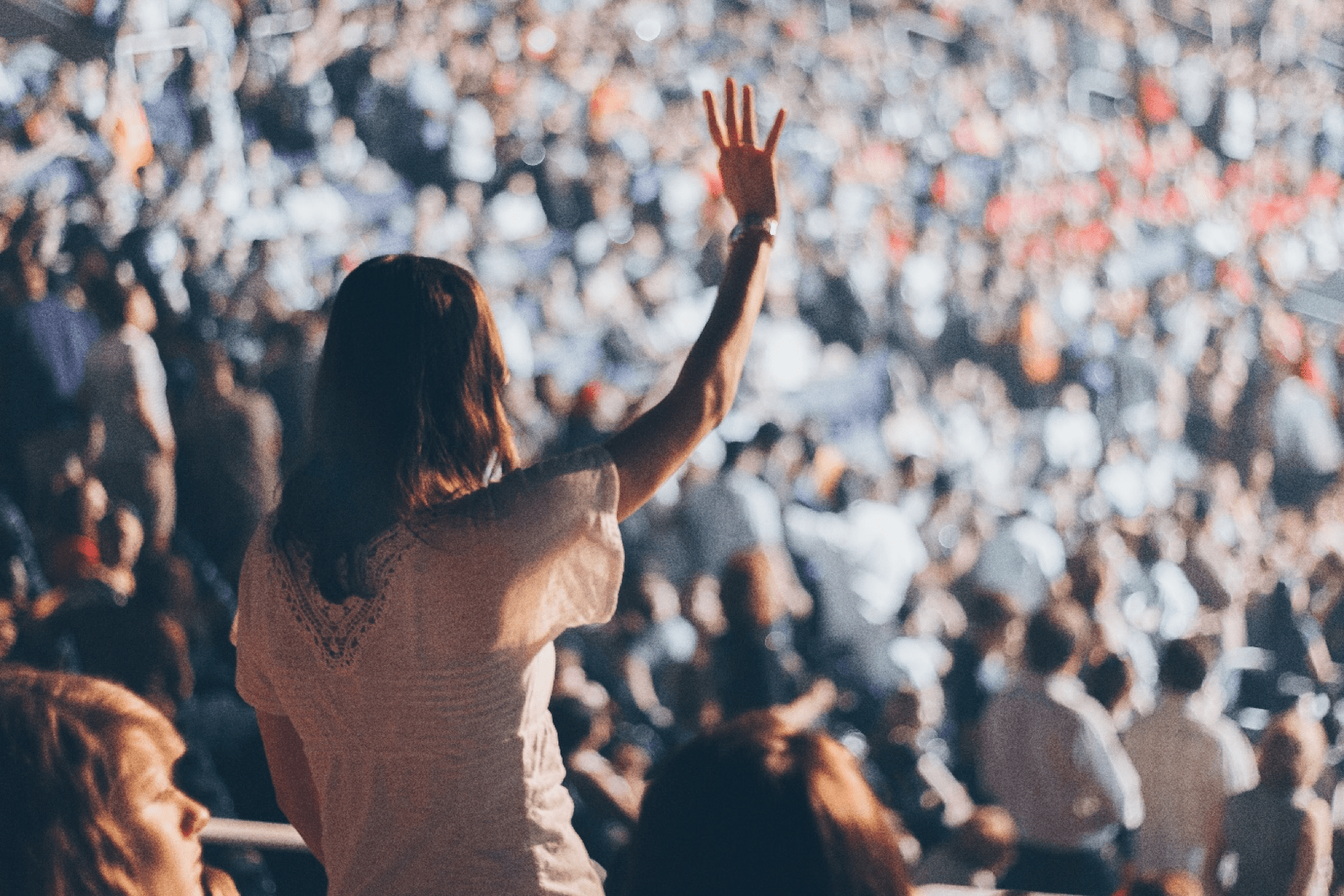 How would you react if a stranger approached you along the sidewalk and offered to sell you a product you didn't need? You'd probably ignore them, right? Well, that's exactly what your customers would do with your emails if they were irrelevant — they'd simply ignore them.
That's why your first step is to get to know your customers. Understanding your audience and having accurate data about them can make or break your marketing strategy, including your email campaigns. In business, guessing is never a good option. Knowing is.
To find out useful data about your customers, ask yourself the following questions:
Who are they (age, gender, education, etc.)?
Where do they live?
What are their careers and personal goals?
What stands in their way of achieving those goals?
What are their biggest problems?
Why did they join your email list? What motivated them to do that?
And, of course, the most important question is whether and how you can help them.
You can gather all this data by:
performing market research in advance
analyzing what your competitors are doing
monitoring your customers' online behavior
To learn all the necessary information, you can use surveys and polls, or even just ask the questions in person.
Once you acquire all the essential information about your audience, you can start to target them more effectively and focus your email content accordingly.
This leads me to the next point.
#2. Segment, Segment, and then Segment Some More
Finding out as much as you can about your audience is important precisely because of segmentation. Segmenting your subscribers will help you ensure that your emails get sent to the people who will actually want to read them. This will not only increase open rates, but also increase click-through rates and decrease unsubscribe rates.
Once you get to know your audience, you can segment them according to criteria like business type, industry, and demographics. And then to bolster your segmentation efforts even further, you can segment based on customer behavior, such as when they:
download a lead magnet
abandon forms or shopping carts
make a purchase
use a mobile device or a PC to view your website
By dividing your email list into smaller and smaller segments, you'll be able to send highly targeted emails that readers will find increasingly valuable.
And to get the most out of your segmentation efforts, you can use segmentation tools from email marketing solutions like those offered by AWeber. To find out more about how AWeber can help you, read our review here.
An email marketing campaign run by STV shows just how important segmentation is. They created high-quality, relevant, and personalized content specifically targeting their user segments based on behavior. Over the entire campaign, they had a unique open rate of 31.4%. Considering that the media industry average is about 19%, this is an outstanding result.
#3. Send Your Emails When They'll Be Read
Certain times during the day generally seem to give the best email open rates. In GetResponse's study, the best times were at 11am and 2pm. You might infer that people like to read emails just before or right after lunch. Another time your emails are likely to get opened is after 6pm, when people get home from work.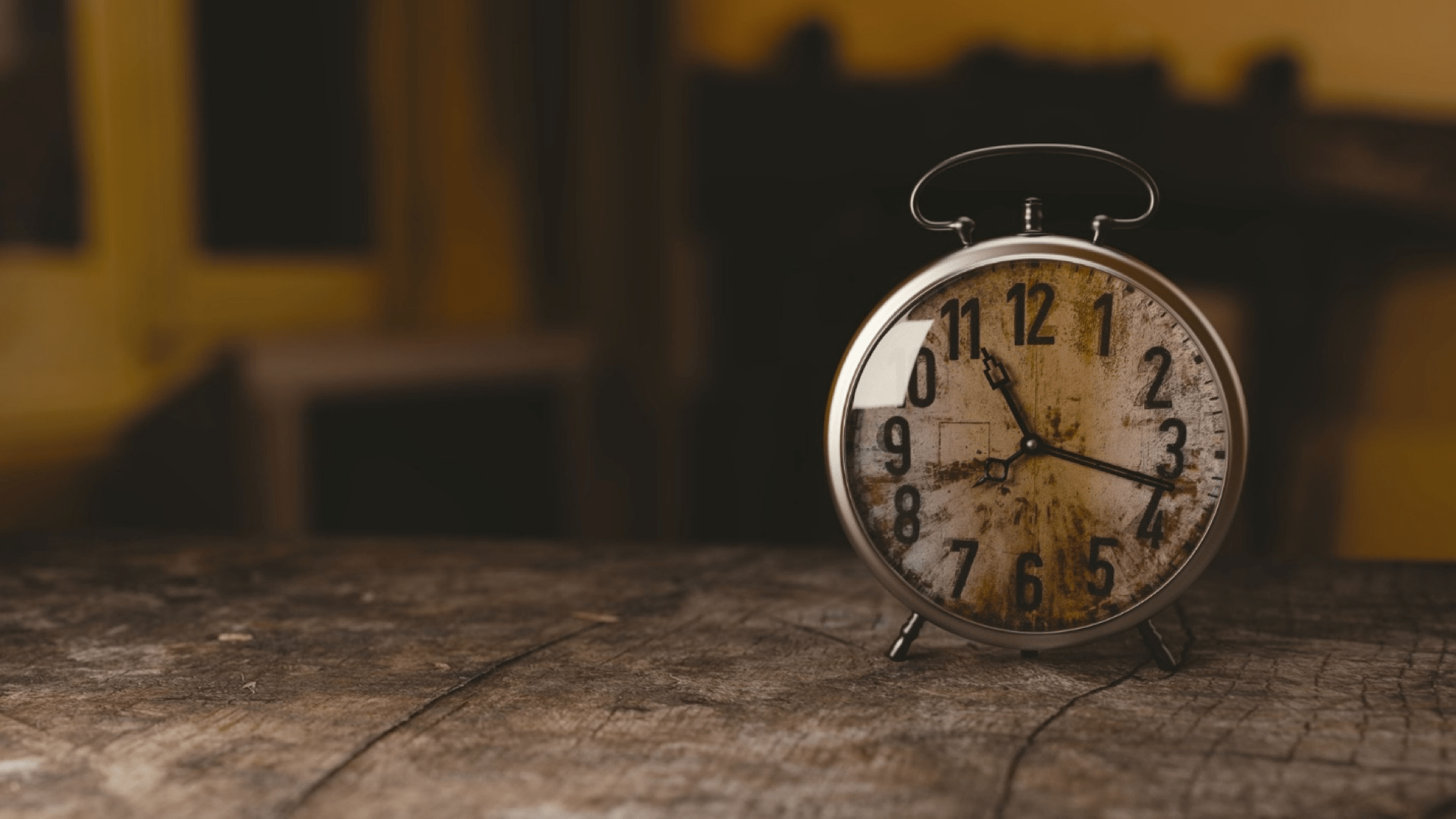 And what about the day of the week? The same study revealed that while Tuesday is the best day for click-through rates (3.61%), Friday is the best day for open rates (23.64%). GetResponse's study also confirmed the long-known fact that, barring the holiday sales season, sending your emails on weekends is never a good idea.
Despite these stats, there's actually no universally accepted best time or day to send marketing emails, so you need to find a pattern that works for you. This will largely depend on your audience and their habits. For instance, you're not going to send your emails to baby boomers at the same time you'd send them to millennials.
You can experiment by dividing your email list into a few equally sized groups and sending the same email at different times of the day. Then repeat this method for different emails to understand when your audience is the most likely to open them.
And if you need help, you can always use an email marketing solution like GetResponse that has send-time optimization features. To learn more, check out our GetResponse expert review.
#4. Be Human and Get Personal
If you think that including your customer's first name in your email is the only way to personalize the message, you're wrong.
Has it ever occurred to you that your audience may find it difficult to create a personal relationship with an entire company? In other words, just because your customers know your business doesn't necessarily mean that they're going to open your email.
Therefore, consider not showcasing your company's name in the From field of your emails; show the name of a familiar person within the company instead, such as an account manager or even the CEO. This trick does wonders, especially if email recipients have spoken with that person sometime in the past.
#5. Go Mobile-Friendly For Those on the Go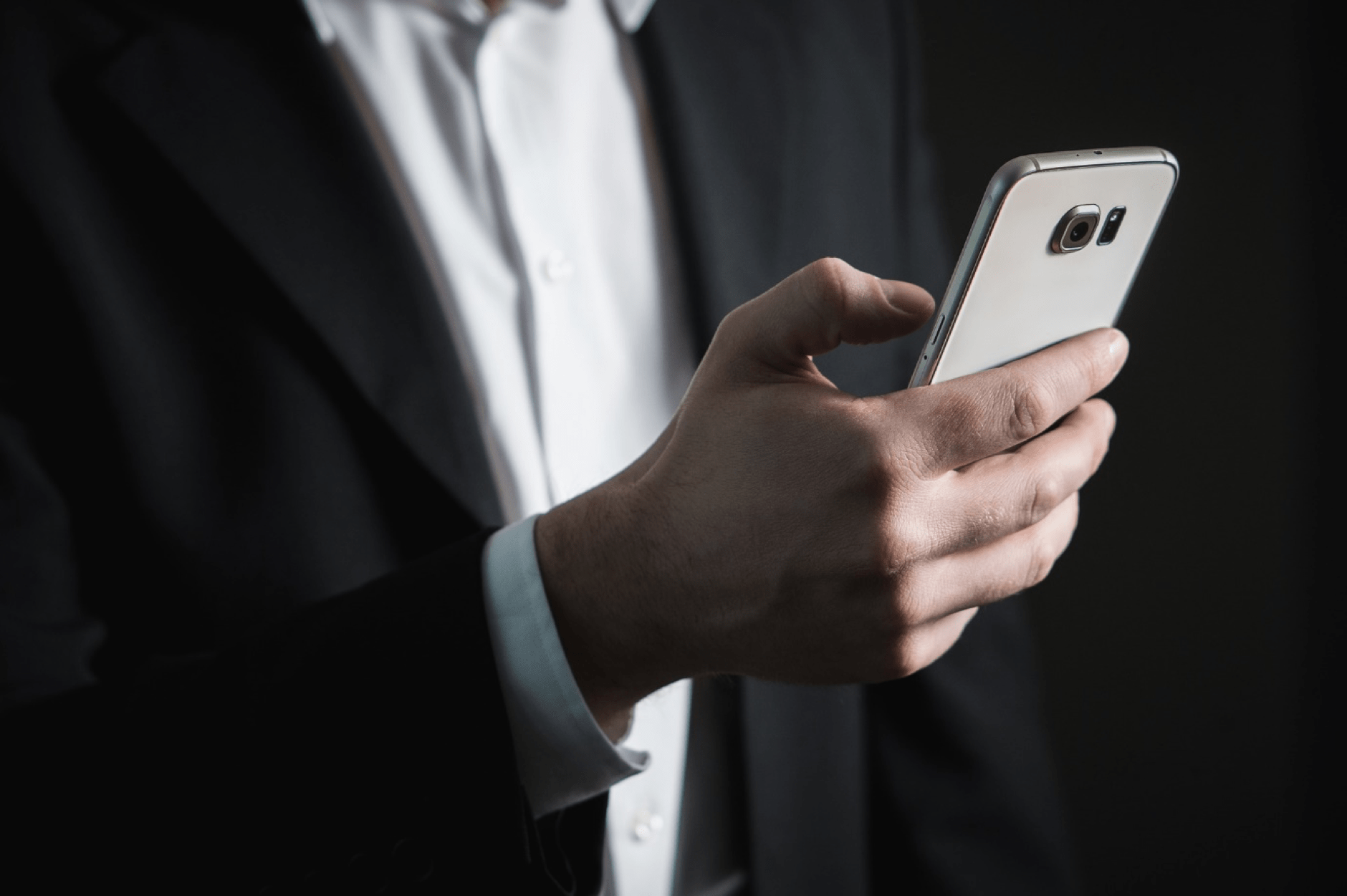 Did you know that depending on the target audience, product, and email type, mobile devices account for 22-77% of email opens? These eMailmonday stats clearly show how essential it is to optimize your emails for mobile devices, especially considering today's digital age where more and more people stay busy while on the go.
That's why you need to come up with an amazing subject line to entice email subscribers to open your email. You get only one chance to make a good first impression, so make it count.
How? You need to focus on subject-line content and length.
Make subject-line content captivating
DigitalMarketer.com, which sends millions of emails a month and over a billion emails a year, managed to triple their email open rate by creating captivating subject lines. Some of the strategies they use in their subject lines include the following:
Offer value and benefit (e.g., How to Triple Your Email Open Rate)
Evoke feelings of scarcity and urgency (e.g., Email Open Rate Webinar Closing in 24 Hours!)
Make the subject line credible (e.g., They Increased Email Open Rate Using These Tricks)
Entice curiosity (e.g., How Did They Triple Email Open Rates?)
Use symbols such as play buttons or arrows (e.g., → Get Your Open Rate Tips Today!)
You can use questions, commands, teasers, and announcements to draw your audience's attention. But whatever you do, avoid using spam trigger words and other email marketing mistakes at all costs. It's important to make a great first impression so that even busy people want to spend time reading your email. Here are other tips to avoid the dreaded spam filter.
If you feel overwhelmed by all this information and want to use an email template instead, you can try mobile-friendly email templates created by Constant Contact or another email service. If you want to learn about Constant Contact's other capabilities, take a look at our expert review.
Keep it short
Not only do you have to make your subject-line content captivating, but you also have to fit it in six-to-eight words. A typical inbox shows about 60 characters of an email's subject line. But mobile phones reduce this length drastically to as few as 25-35 characters.
So, keep your subject lines short and sweet. These tips can help:
Keep it simple and focused on the action
Eliminate filler words and phrases (e.g., Hello!, Nice to meet you, What's up?)
Write the most important words at the beginning of the subject line
For example, which of these two subject lines sounds more interesting (or at least less confusing)?
"Shorter Subject Line = Higher Open Rate"
"According to a Recent Study, a Shorter Subject…"
You have only six-to-eight words to say what you want and motivate the reader to open your email. Use them wisely.
Final Thoughts: Experiment and Test
These strategies will undoubtedly help you to some extent, but you need to test all of them together to find a perfect formula for your business's email marketing campaign. Play with all the elements in order to discover what works for you.
Then, use an email deliverability test to help you ensure that your emails won't end up in the spam box where nobody will ever read them. Of course, higher spam rates mean lower open rates. Also, refresh your email list on a regular basis. Remove duplicate or disinterested contacts, and never cry over unsubscribed users. Remember, quality trumps quantity — always.
---
GetResponse study: https://eu.getresponse.com/email-marketing/eu-resources/reports/email-marketing-benchmarks.html
eMailmonday stats: https://www.emailmonday.com/mobile-email-usage-statistics/
STV case study: https://emailmonks.com/blog/email-marketing/behavioral-email-segmentation-stv-case-study/
DigitalMarketer.com case study: https://afterlifemarketingsolutions.com/email-marketing-case-studies-how-4-companies-increased-their-open-rates-written-by-neil-patel/