Squarespace Pricing – Are They Good Value For Money?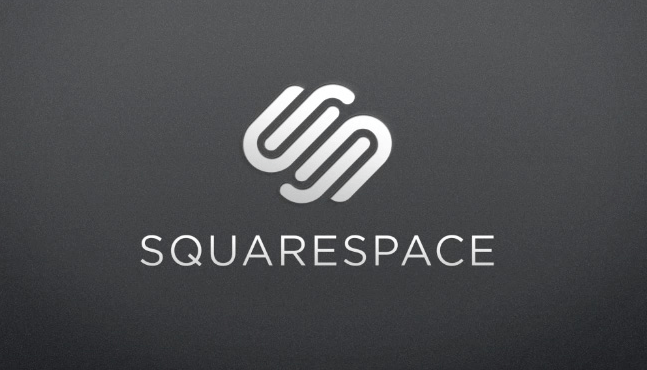 Squarespace, for those who haven't read our recent coverage of what they offer, are a website builder who also provides an eCommerce solution. They are aimed at users who either don't have the skills to create a site themselves, or for those who don't have the time to create a site and manage it from day-today.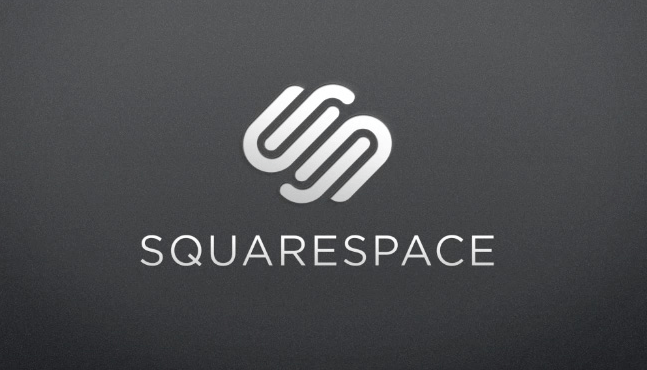 In today's post we want to take a closer look at the pricing structure that Squarespace offer and how that stacks up against the competition. Is Squarespace good value for money? Grab a cup of coffee and let's find out.
Packages on Offer
Squarespace keep it really simple when choosing a paid plan, there aren't 10 different levels to choose from, there are just 3 and they couldn't be any clearer.
You have a personal package, professional package, and a business package.
From the image above you can see that the plans increase by $8 for each level, so we start off with an $8 personal plan, and the highest you will pay is $24 for the business plan.
What Do I Get?
Even with the $8 plan you gain access to a fully integrated eCommerce system, 20 pages, 2GB of storage and up to 500GB of bandwidth. If that's not enough for your small business needs then the most popular plan (professional) is the next step up, and this plan will offer a fuller eCommerce system with 20 products, unlimited pages, unlimited storage and even unlimited bandwidth.
Finally the highest paid plan comes with everything in the first two plan plus integrated accounting, label printing, real-time carrier shipping and unlimited product pages. This is the ultimate solution for any big business that have a lot of products to sell.
Extra Features
Squarespace offer everything you need to start a website and because of that unique selling point, you get hosting and a free domain included with the monthly price.
If you think about it, if you were to go out and source a hosting company and buy a domain name you are likely to spend around the $6 mark each month. For an extra $2 you get Squarespace who offer sleek templates, maintenance of your site, and an excellent support service. Not bad for $2 extra?
Summary
Overall Squarespace do stack up well against its competitors who offer the same kind of prices, the only difference with Squarespace is that you get some of the best designed templates in the website builder space. Some competitors such as Weebly do undercut Squarespace but when you look closer at what's offered (or what's not offered) it becomes clearer that Squarespace are the real winners here.
Whether you are selling products as a hobby, a small business or a larger organisation – Squarespace can cater for your needs at a cost that holds great value for the features that you are supplied with.
If you are in any doubts the simply give the 14 free trial a go to help you get accustomed to the interface and features. It could be the best 14 day trial you take! Visit Squarespace