So you want a new logo, or you're redesigning an old one for the new year. Great! But now you come to the ever-problematic questions that arise in this situation: what should it look like? What do my prospective customers want to see in a brand? What impression do I want to leave them with? Well, tastes have changed, as they do every year. Entire cultures have mood swings, and you've got to swing with them.
Oh, there are certainly advantages to going against the trends, but even then, you have to at least know what the trends are
. Now, I could try to tell you to pick red, or use overlapping elements, or some other hyper-specific advice. The only problem is that that sort of specific stylistic advice only makes sense if it already matches your brand or company. The actual specifics of the logo are up to you and/or any designers you might employ. Instead, I'm going to address the trends in the ideas behind the logos we see these days. Once you've got the basic idea, you can change it up a bit to fit your business, no matter what that business is. Enjoy!
Back to the '90s
Website and business logos in the '90s were a mixed bag, to say the least. They were often produced with low-grade software, and without the benefit of years of branding experience. What they did have a lot of, though, was
passion and personality
. With the endless colors, the mascots, and that amateur feel, logo designers of the era competed to see who could create the wildest, craziest brand identities. As time went on, and designers leaned toward modernism, Web 2.0, and eventually flat design, some of that spark died a bit. A lot of the larger companies started to leave their personality in the past. Even one of the last great logos from that era, the GoDaddy logo, has fallen. In an attempt to move away from their '90s image, they rebranded with simpler, bolder type that more accurately reflects modern trends. However, it lacks the soul it used to have.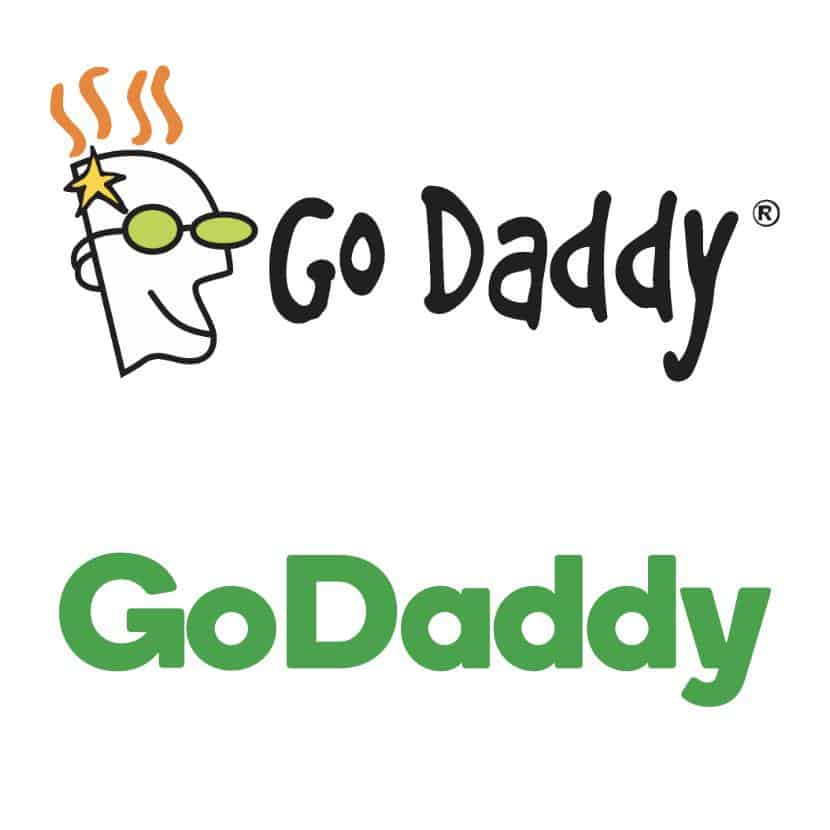 But not everyone is following that somewhat depressing trend.
Designers and business owners alike are pushing for more personality in their branding
, because they at least remember the need to stand out. Go check out just about any logo archive, and you'll see what I mean. Many, if not most, of the brands you'll see are opting for more than simple logotypes, embracing a
moderate complexity that offers room for expression
.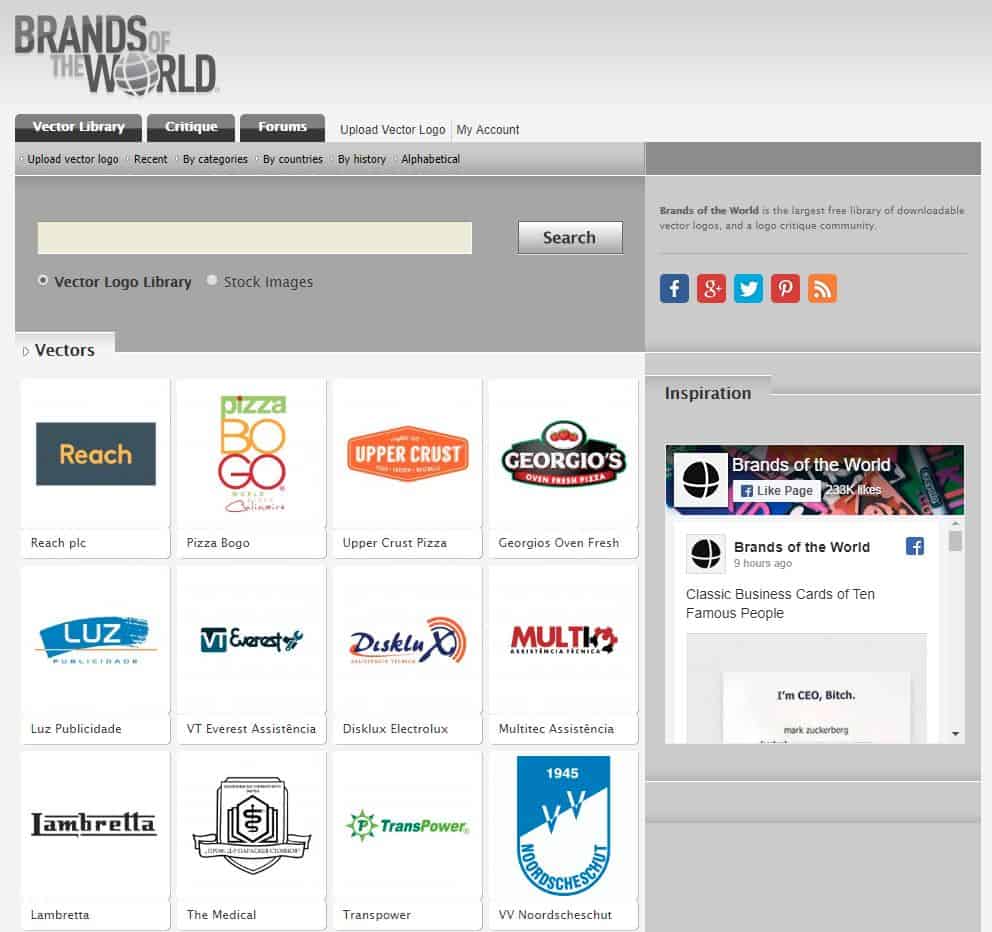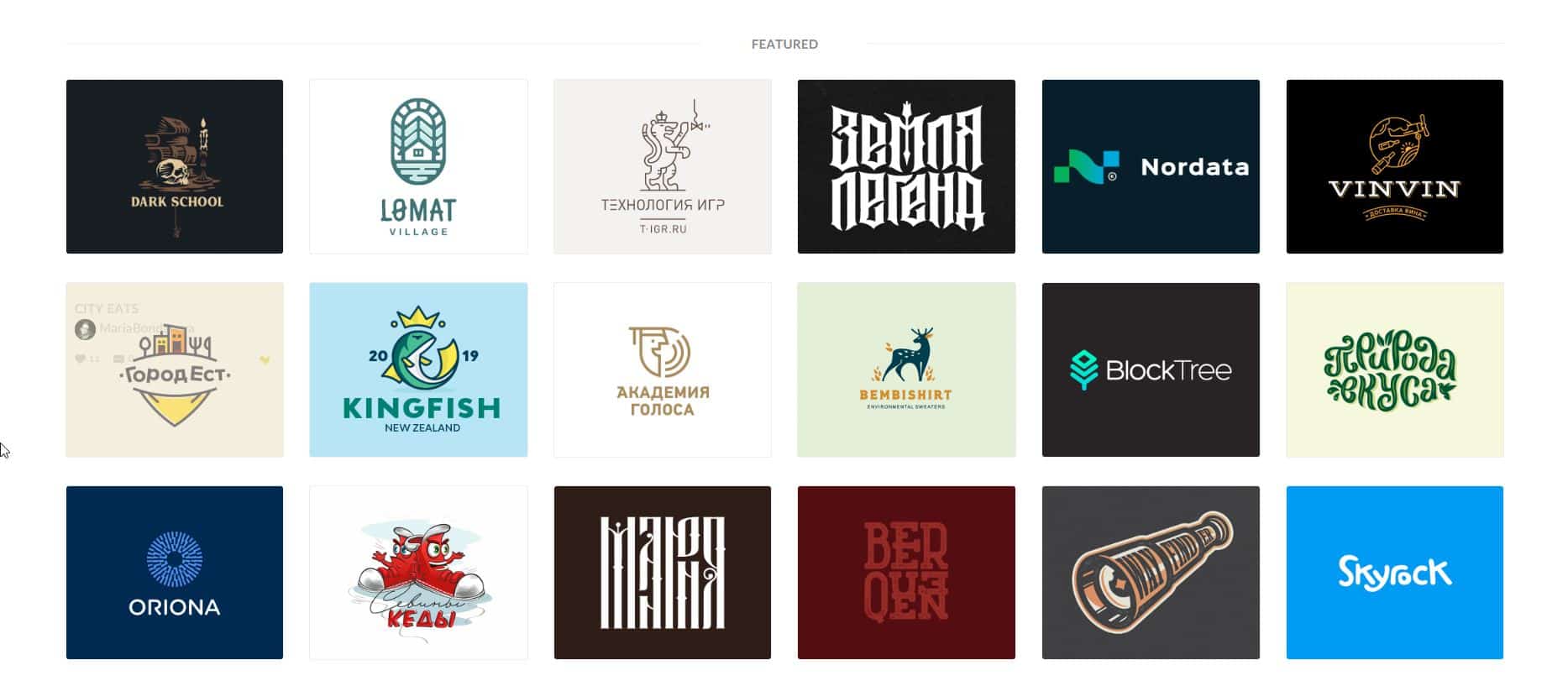 Flexible Logos & Branding
Logos can be anywhere, on anything
. They're on screens of every size, they're emblazoned on mugs and t-shirts, and in some rare horrifying cases, they get tattooed onto people. It's a brand new world (sorry) out there, and your logo can be on any part of it. That's why
it's a problem when businesses create ultra-strict brand and style guides
about where and how their logo can be used, especially if there's only one version of the logo. If your logo always takes up a bunch of horizontal space, and that can't ever change, that seriously limits what you can do with it.
This is where flexible branding comes in
. It basically just means having more than one version of your logo available for use in different contexts, or having a sort of "modular logo" that allows you to swap out elements for new use cases. Those contexts and use cases range from putting your logo on various physical objects, to altering the brand for a variety of different products or services that you offer. Take USA Today, for example.
They've used flexible branding to let you know, in a single glance, what kind of content to expect
, but it's all still tied together under the same brand. You know, all at once, that you are reading sports content (for example), and who's bringing it to you.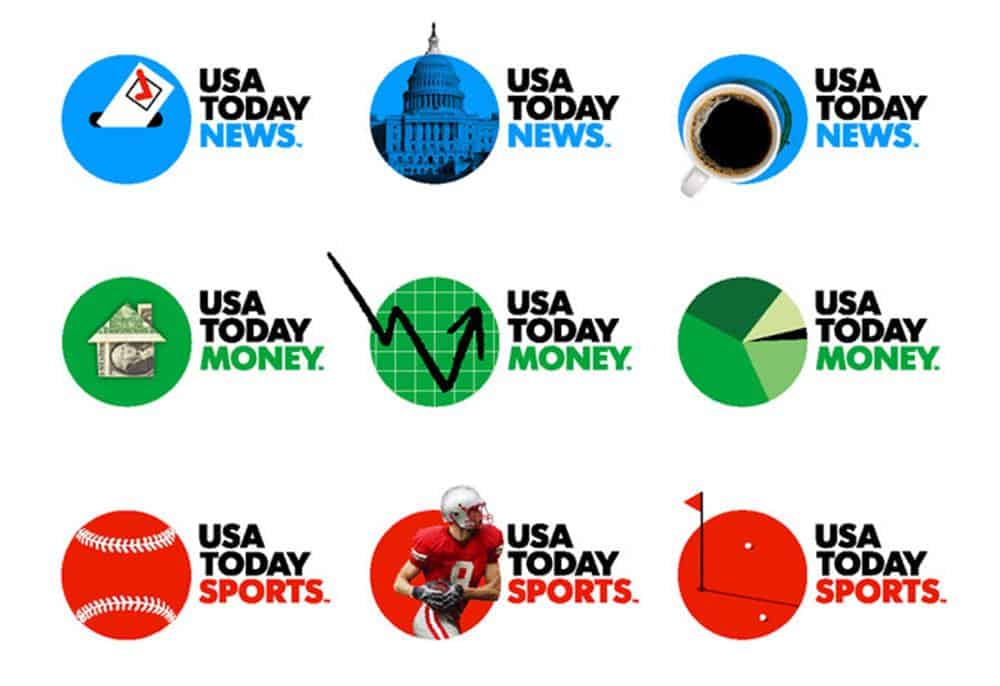 Hand-drawn Logotypes and Logomarks
Tying into that push for personality in branding we've seen is the surge in logos that, even if they were not hand-drawn, at least look like they were. Of course, these have been around since time immemorial, considering that once upon a time, every logo and logotype started out hand-drawn. There wasn't any other way to do it.
The hand-drawn look is the simplest and easiest way to divorce yourself from the corporate look and feel
. And that's what people want, really. We are increasingly seeing big companies trying to take over more and more of our lives. In response, people with disposable income have been increasingly inclined to buy things from local stores and artisanal craftsmen.
In a world where brands have become such a huge part of our lives, people want their chosen brands to feel human
.

In this climate,
the hand-made look has become a marker of quality, of connection, and of strong moral values
. Right now, I'd include at least one small hand-drawn-ish element in my logo even if I was running a bank. It's that big a deal right now.
It's All About Being Human
Nostalgia contributes to the backlash against plain, modernist logos. Specifically, the initial era of the Internet fostered a sense of connection for many individuals, making them feel like they were part of a larger, distinctly human phenomenon. With more corporate investment and interest, it often feels as though the Internet is being tamed, and that the most interesting parts of it are slowly dying. Mind you, there have been many vast improvements, but people often look at the past through rose-colored glasses. The plain sans-serif logotypes so popular with big business nowadays is seen as emblematic of… well… all kinds of problems.
Many people are disappointed with futurism both as a general concept and as a design aesthetic
. The future looks too corporate. Besides, there are so many of those logos out there now, they have gotten a bit boring.
Boring doesn't stand out
, and standing out is kind of the point of a logo. If you want your logo to connect with people right now, embrace humanity with all of its rough bits. Ready to get started? Explore our list of
The Best and Worst Logo Design Services
.
---
Sources:
http://logos.wikia.com/wiki/GoDaddy
https://www.brandsoftheworld.com/logos
http://logos.wikia.com/wiki/GoDaddy
https://www.nuvonium.com/blog/view/is-your-business-ready-for-liquid-branding
https://logopond.com/search/?terms=hand+drawn&searchtype=tag