Skip ahead now
to raid my base for secret information on hiring experienced logo designers for as little as $5!
For added inspiration, I'll share my favorite Fortnite streamer logos (
jump down to see them now
). Read on to learn where to find the best designers, and how to design your own Fortnite logo for free.
9 Best Fortnite Logos
How to Get a Custom Fortnite Logo for a Great Price
I am a gamer myself (Destiny 2, Warframe, and a lot of single-player RPGs), and I've also recently looked into all the
best ways to make logos on a tight budget
. My most surprising discovery was that
hiring a designer on Fiverr can actually be cheaper than making a logo yourself.
And you're far more likely to get a Fortnite logo you're proud to show on your channel. Plus, creating a unique logo takes a
lot
of time. Just consider for a moment all the choices you'll need to make – color palette, fonts, and layout for starters, and we haven't even talked about the icon yet. That's why
even as someone who has over a decade of design experience, I would hire someone else to do my logos
anytime I had the chance. On Fiverr, logo design projects ("gigs") start at just $5 US, and you don't have to go much higher than that to get some real quality. By holding your funds in escrow until you download your logo, Fiverr ensures that if the work isn't done, you don't pay.
Key Fiverr Features:
Tens of thousands of designers. And again, a lot of them don't charge much for their services. It really is the custom design service for the budget-challenged.
Very active community. It's easy to connect with other creatives and talk about what you need in a Fortnite logo. There are plenty of fellow video creators, too.
Simple platform and helpful search tools. Even if you've never hired a designer, you'll have no trouble finding designers who do exactly what you need.
Certified Pro designers available. The services of these topnotch logo creators are guaranteed by Fiverr. Mind you, working with these logo pros means a big leap up from the $5 gig level, but you can be sure you'll get exceptional quality.
All the services you need in one place. If you're looking for more than just a logo, Fiverr gets even better. Need music or video editing for your streaming channel? Translation help? Digital marketing? Fiverr freelancers can do all that and more, sometimes with budget-friendly bundled service packages.
Finding the Right Fiverr Designer for You
Searching Fiverr's gig categories is a lot easier than dragging yourself out of bed after baiting rivals until 4:30 a.m. A quick scroll down on the homepage brings up the main category menu. Hover over
Graphics & Design
, and you'll find
Logo Design
at the top of the drop-down menu.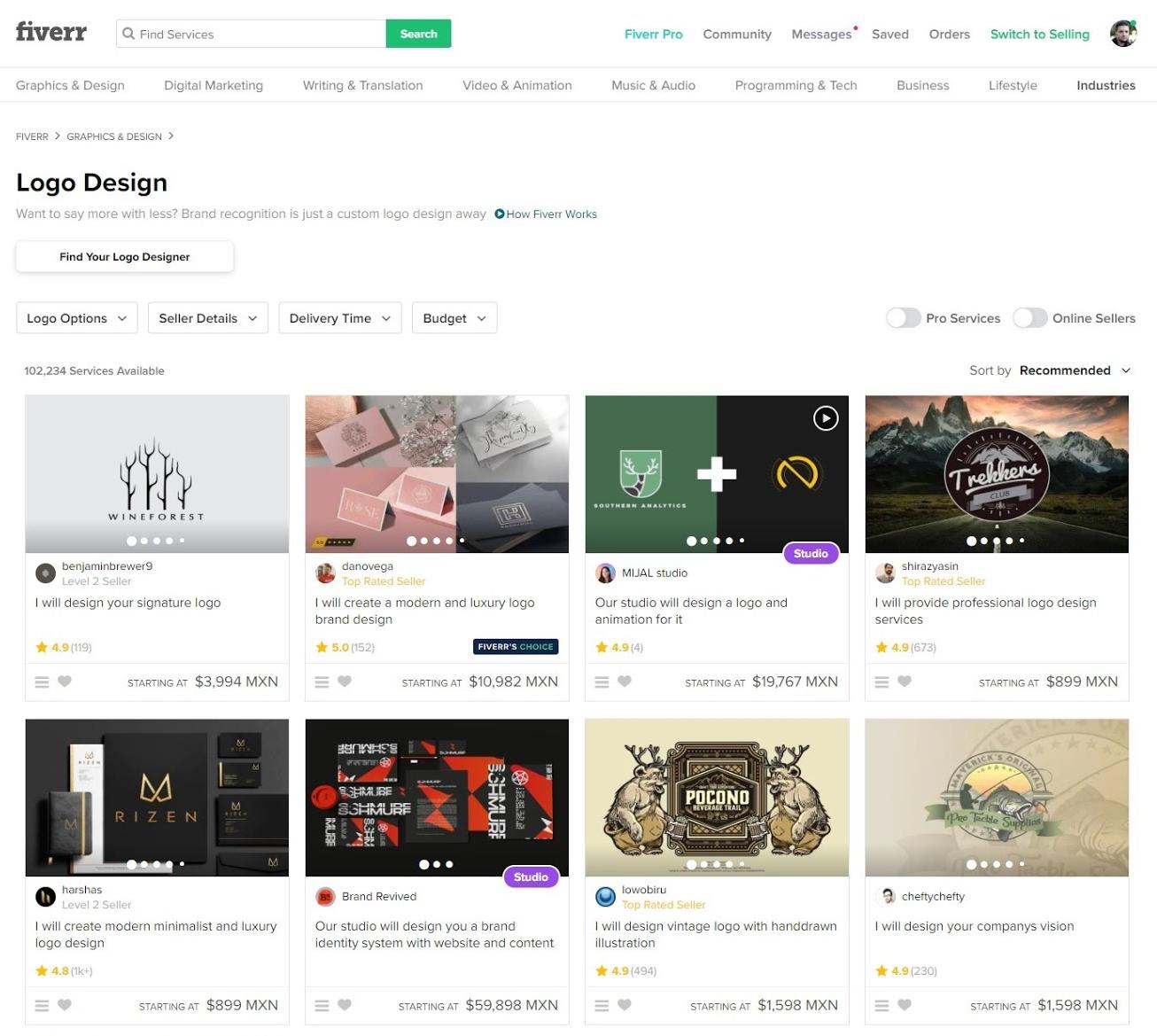 You can narrow your logo designer search by specifying the type of logo you want (such as minimalist or mascot), your budget,
how fast you need the logo made, and more. Once you've found a designer whose style and pricing plans match what you're looking for, you can message them directly to negotiate the details of the gig. The price you'll pay for your Fortnite logo will vary based on the package you choose. Many designers offer both basic and premium options. Higher-priced packages usually include things like multiple initial logo concepts and more rounds of revisions, to ensure that you get exactly what you want.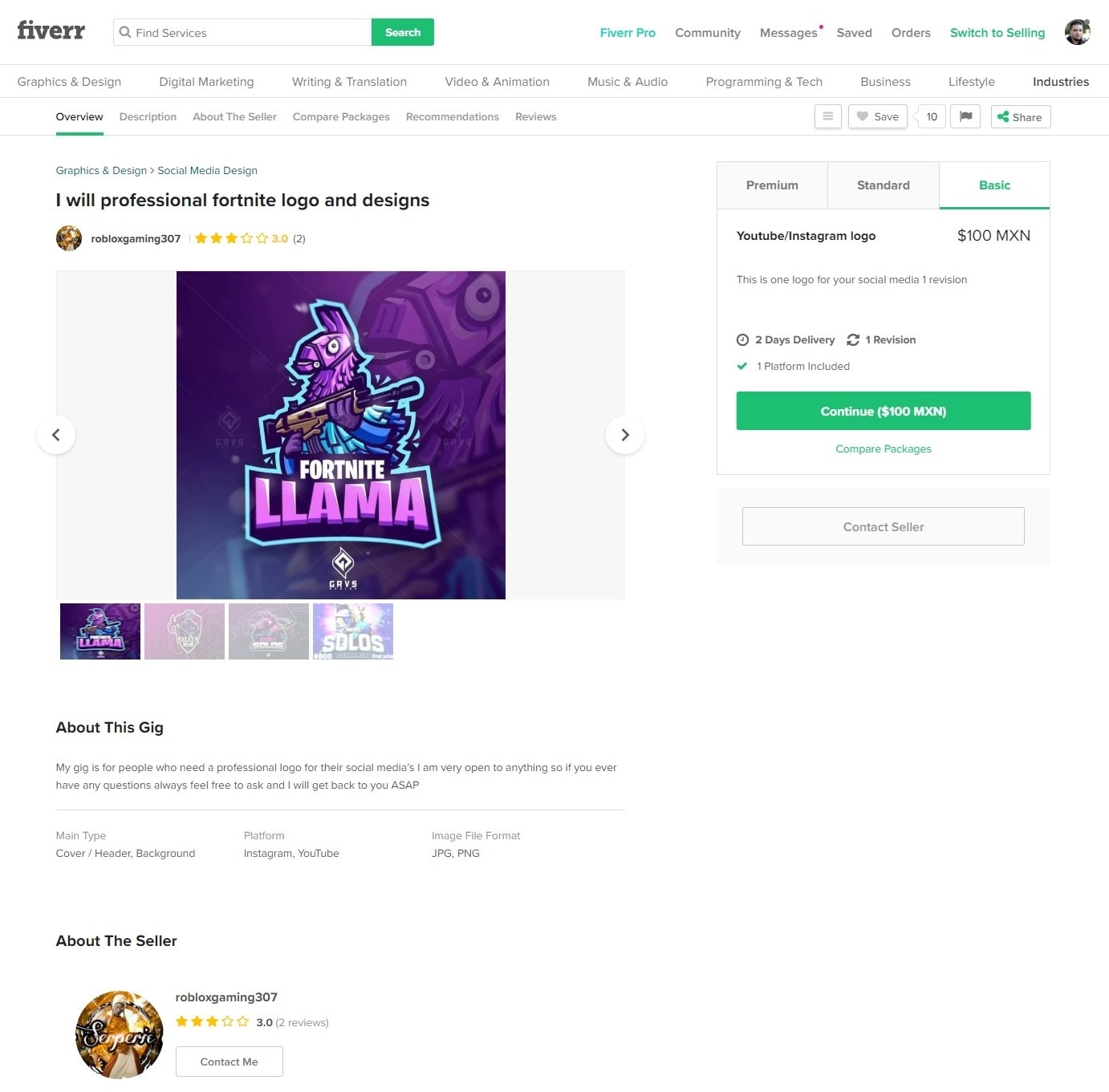 Once you and your designer agree on a package, you'll need to pay for it – but remember, the money will be held by Fiverr until you actually accept the finished logo files. The design process can take anywhere from a few days to a couple of weeks, depending on the designer, the number of initial concepts and revisions you ask for, and the overall complexity of the logo.
Important Caution About Fortnite Logo Usage Rights Plenty of freelancers on Fiverr make gaming logos in general, but only a small number of them focus on Fortnite specifically. Worse, some Fiverr designers who do make Fortnite logos use images from the game itself, which could get both them and you into trouble for trademark violations. Choose your designer carefully, and make sure your agreement with your designer clearly states that your logo will come with full commercial usage rights.
How Fiverr Competed in Website Planet's Logo Battle Royale
The dark, but surprisingly friendly, overlords here at Website Planet (yes, that's a joke) recently decided that they wanted a new logo. So I ran a competition that spanned across the online logo design industry (that's not a joke).
I tested DIY logo design tools and hired professional designers
from all over, including Fiverr. You can see the winning logo at the top of this page, and no, I didn't get it on Fiverr. But I was more than pleasantly surprised by the high-quality logos I got from three different Fiverr designers, including one who charged only the $5 minimum price. Check out my
in-depth Fiverr logo design review
 for all the details.
How to Make Your Own Fortnite Logo with Wix Logo Maker
If you still want to try your hand at making your own Fortnite logo, I've got you covered. I'll show you how easy and cheap it is to do with a DIY tool like Wix Logo Maker. Maybe you'll come up with something epic, but if not, you and your squad can still have fun experimenting. And you'll probably get a clearer idea of what you want, which will help if and when you hire a designer.
Wix Logo Maker uses artificial intelligence (AI) to generate logo concepts that you can customize.
Basically, the logo maker will ask you a series of questions like: What's your business name? What do you do? What style of logo do you like? What's your sign? How do you feel about Capricorns? Okay, some of those questions may not be real. And for the real ones, you'll need to answer a little creatively if what you're after is a gaming logo. But no need to worry.  Wix just uses your answers to generate initial ideas for your logo. Whether the AI gets it right will vary, but you can change everything about your logo in the editor app. Here's how simple the whole process is:
Go to the Wix Logo Maker homepage
 and Click
Start Now
.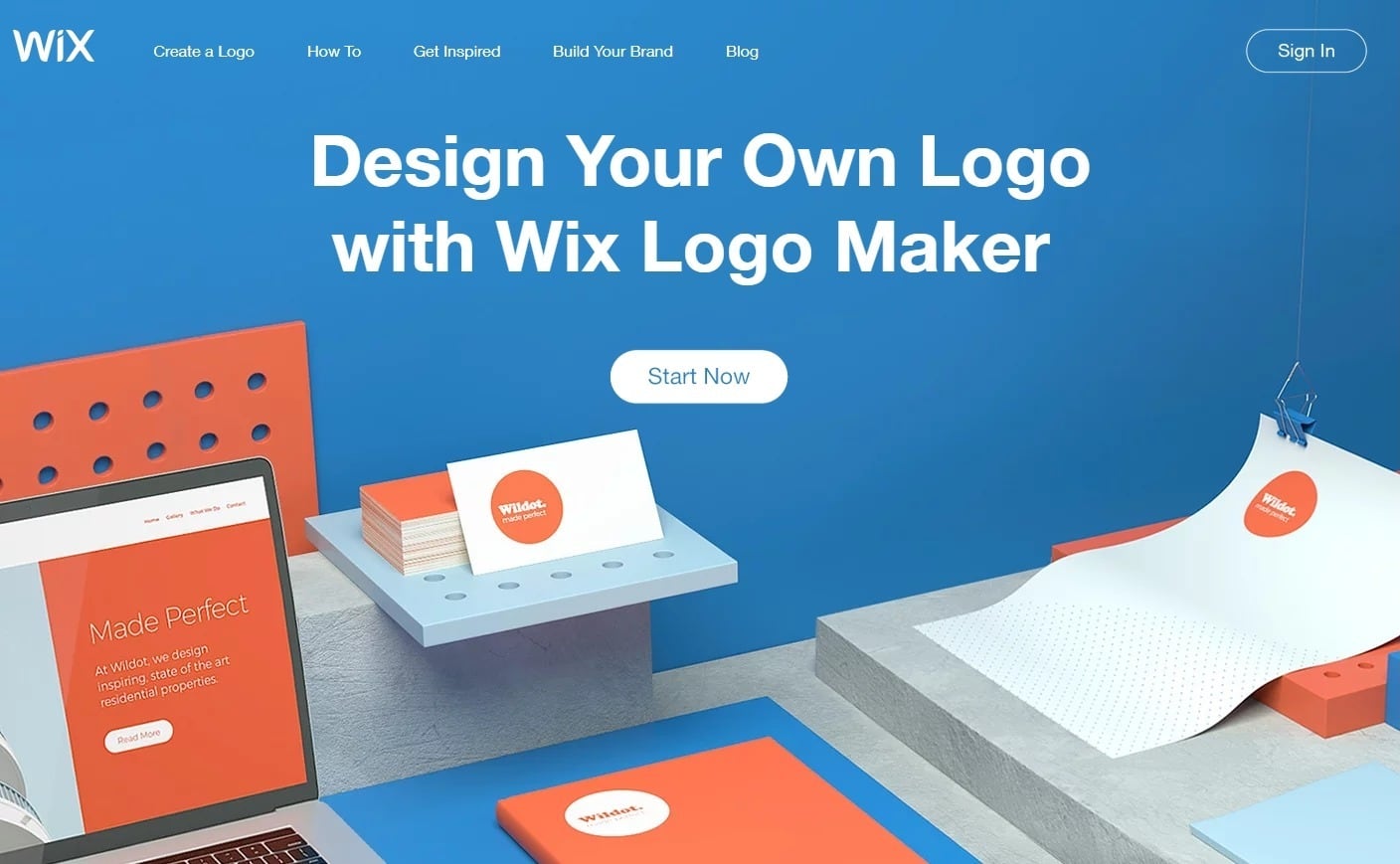 Answer the AI wizard's questions: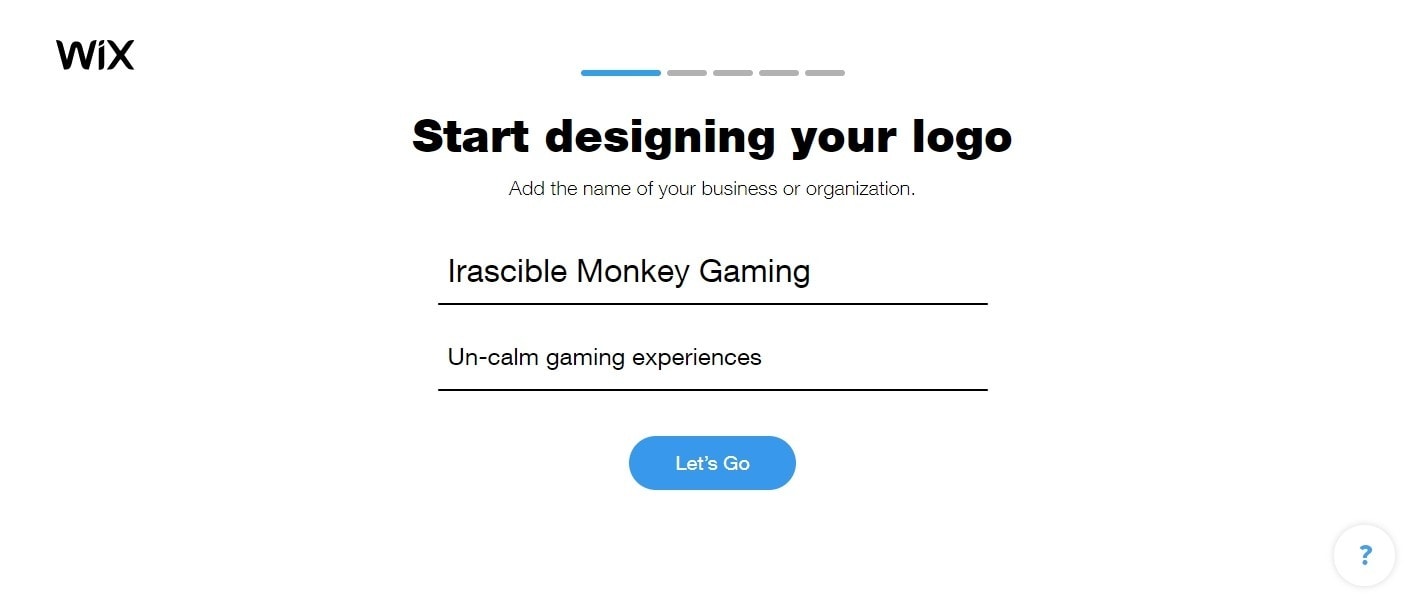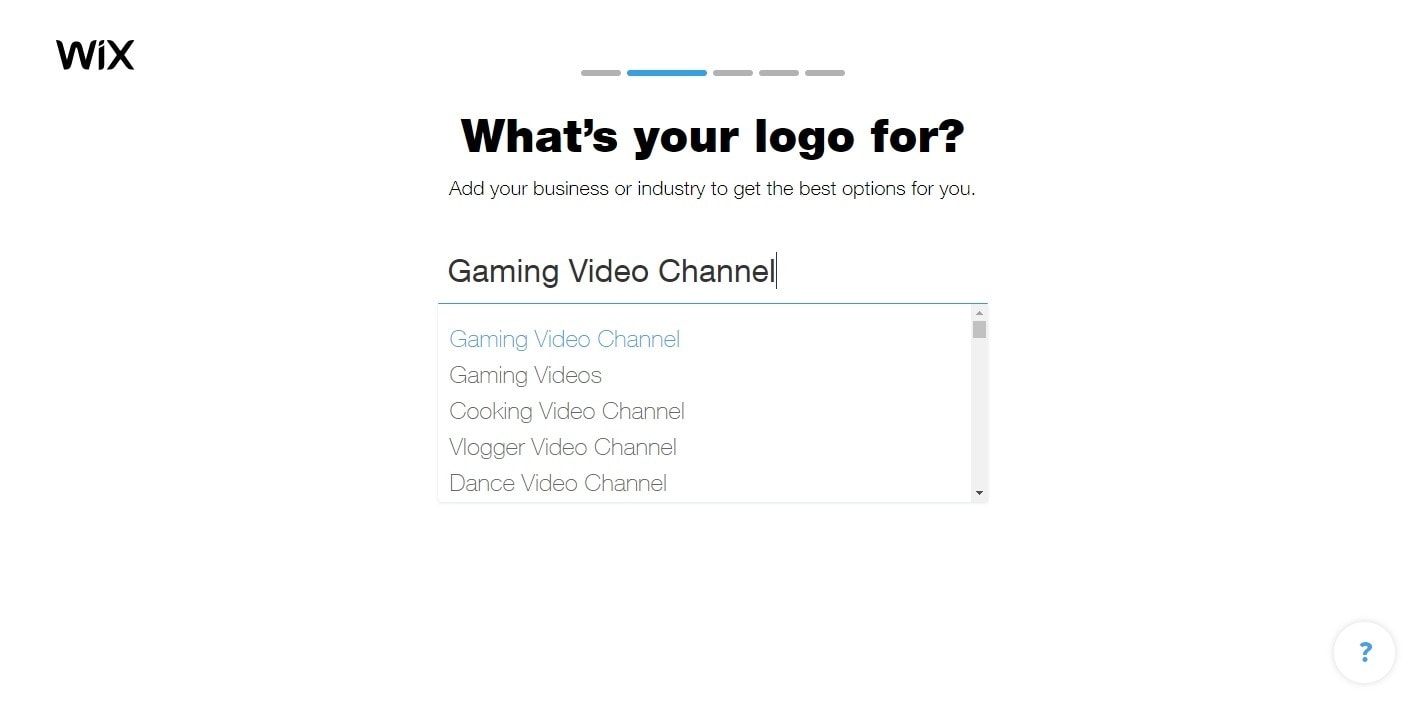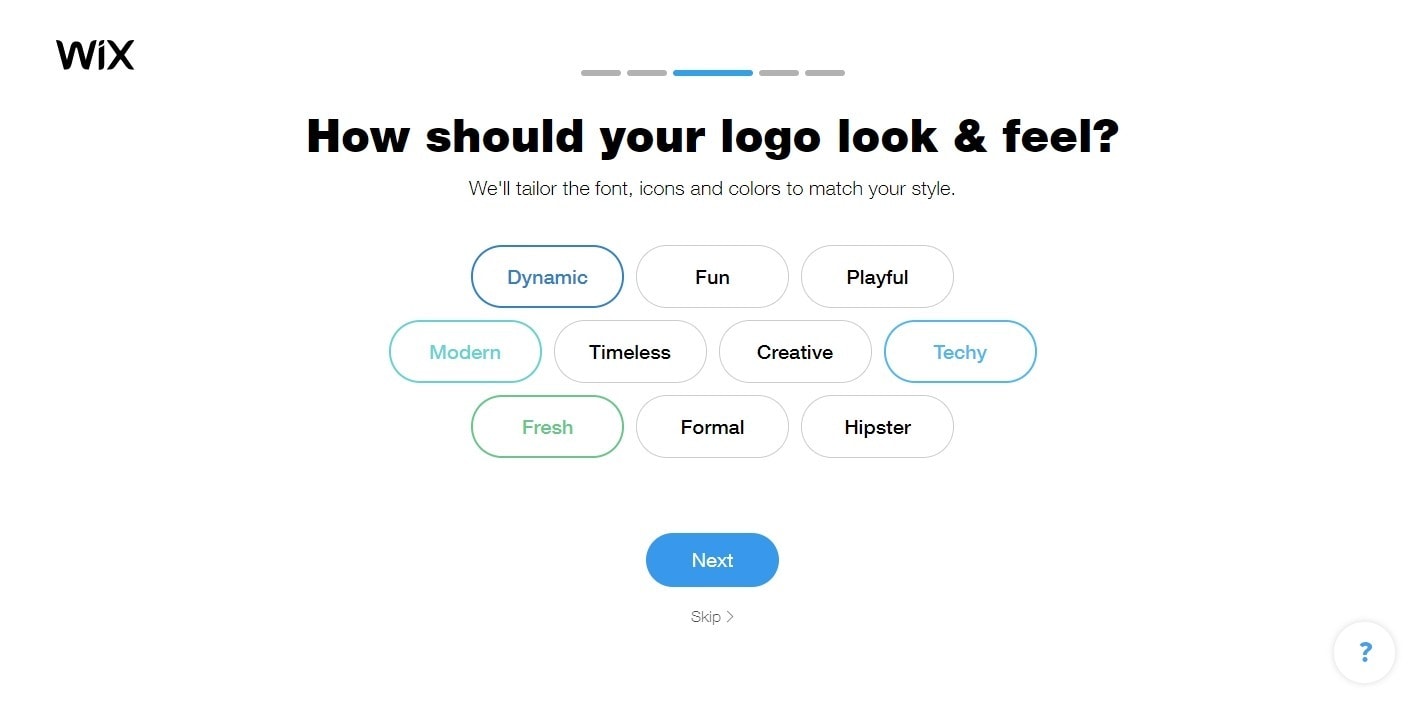 Expert Tip: Fortnite's typography style can generally be called "solid" and "playful." Imitating this style is a simple way to create a link between your brand and Fortnite's brand in the viewer's mind.
Next, you'll be shown some logos side by side, and asked which you like better. These are not suggested logos for your brand, just samples that the AI uses to learn more about your preferences. Note that your options include
I don't like either of them
.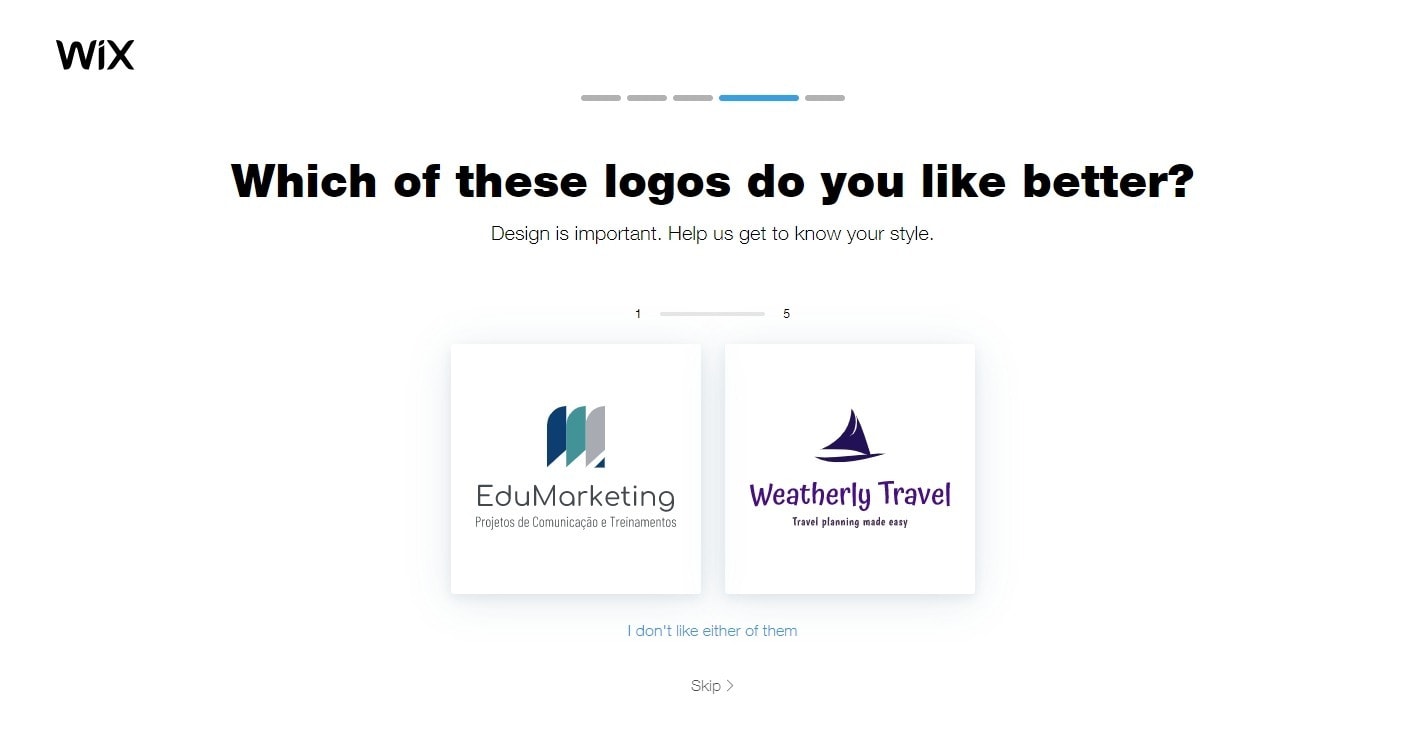 At this point, Wix's AI will attempt to generate a logo that's right for you.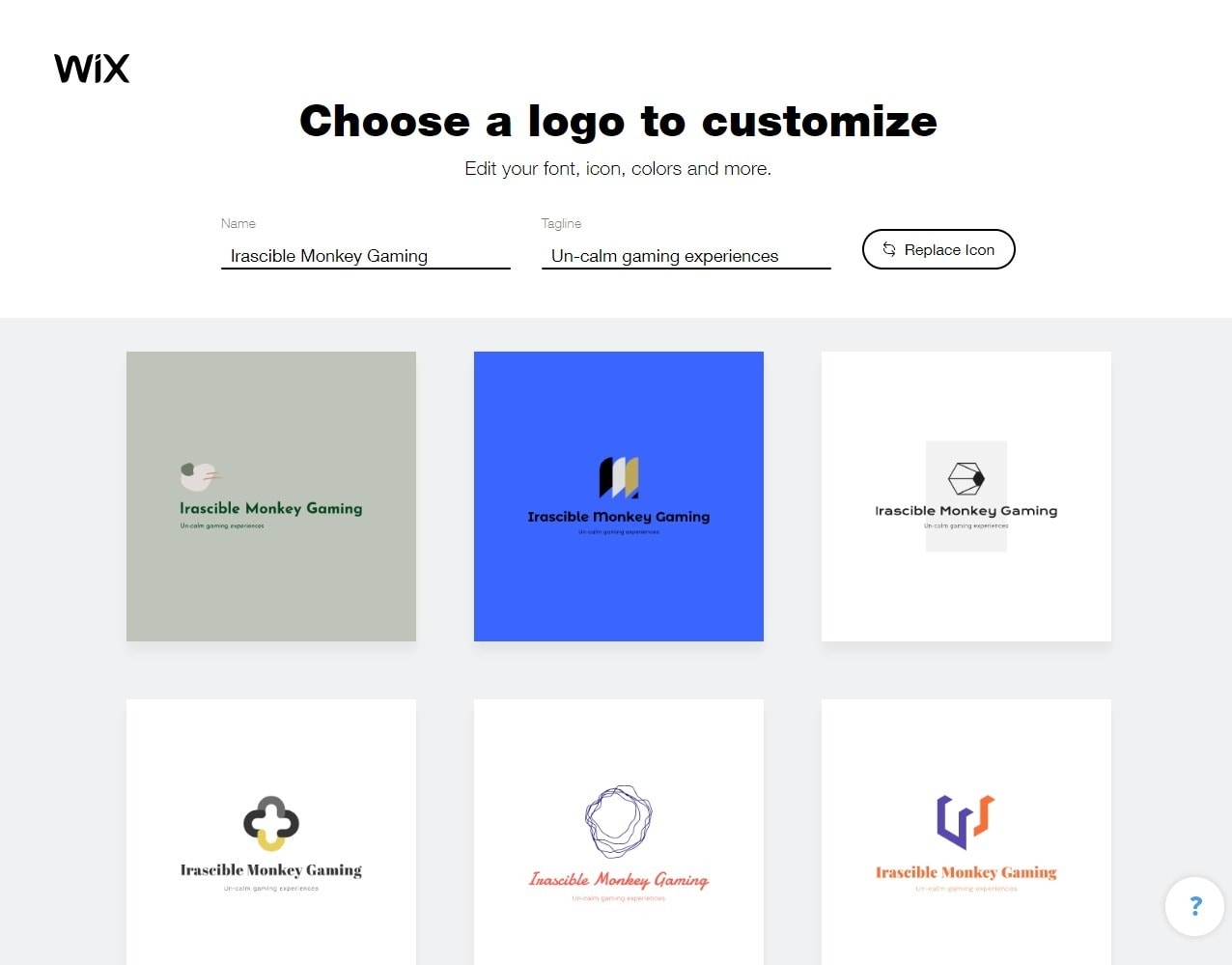 If you don't see one you like, you can ask the AI to generate more. But if you see one with any potential at all, it's time to take a more hands-on approach. I hit the
Replace Icon
button, so that I could use an image that better fits my brand.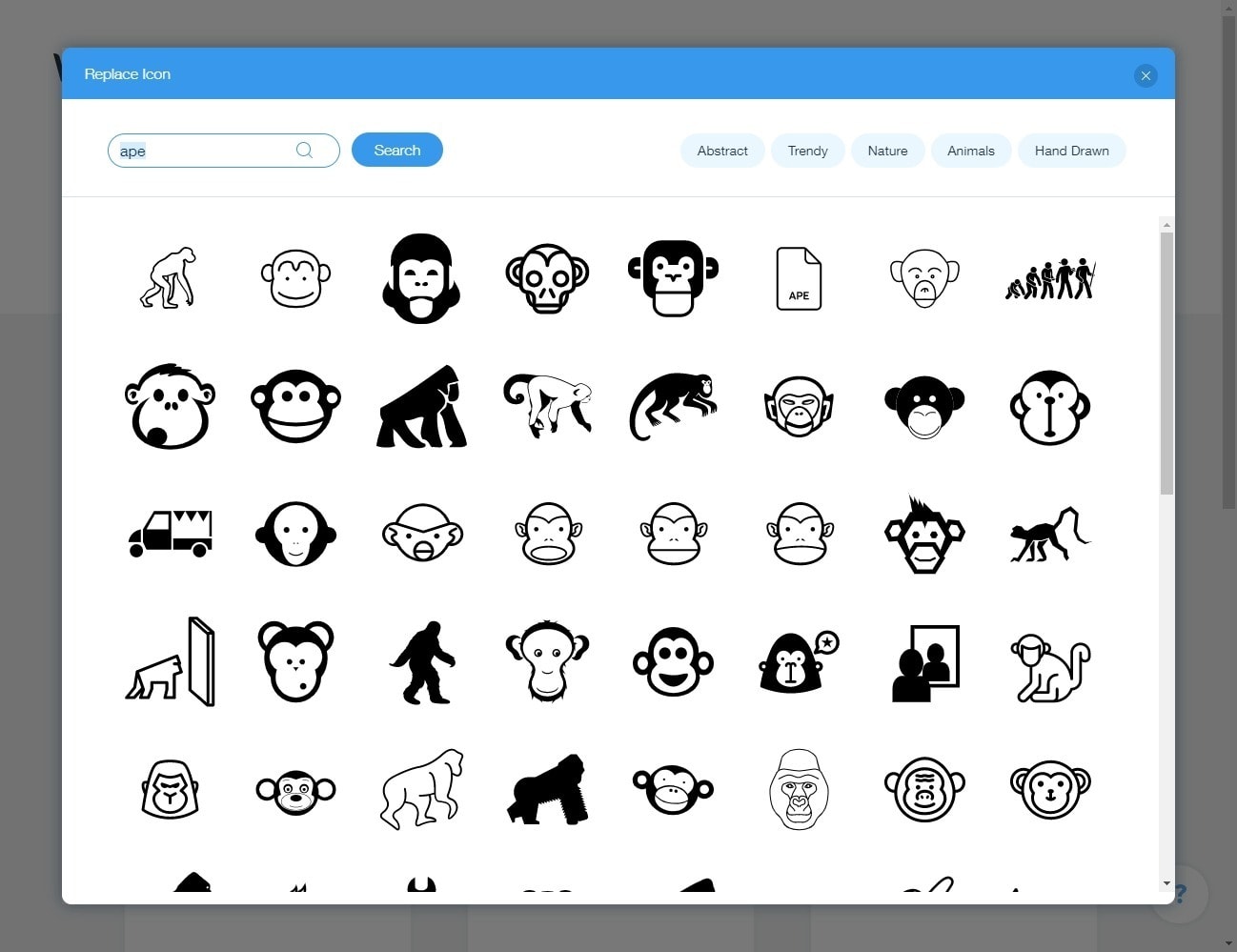 After replacing the icon, I picked the generated logo that I liked most, and set to work on editing and customization.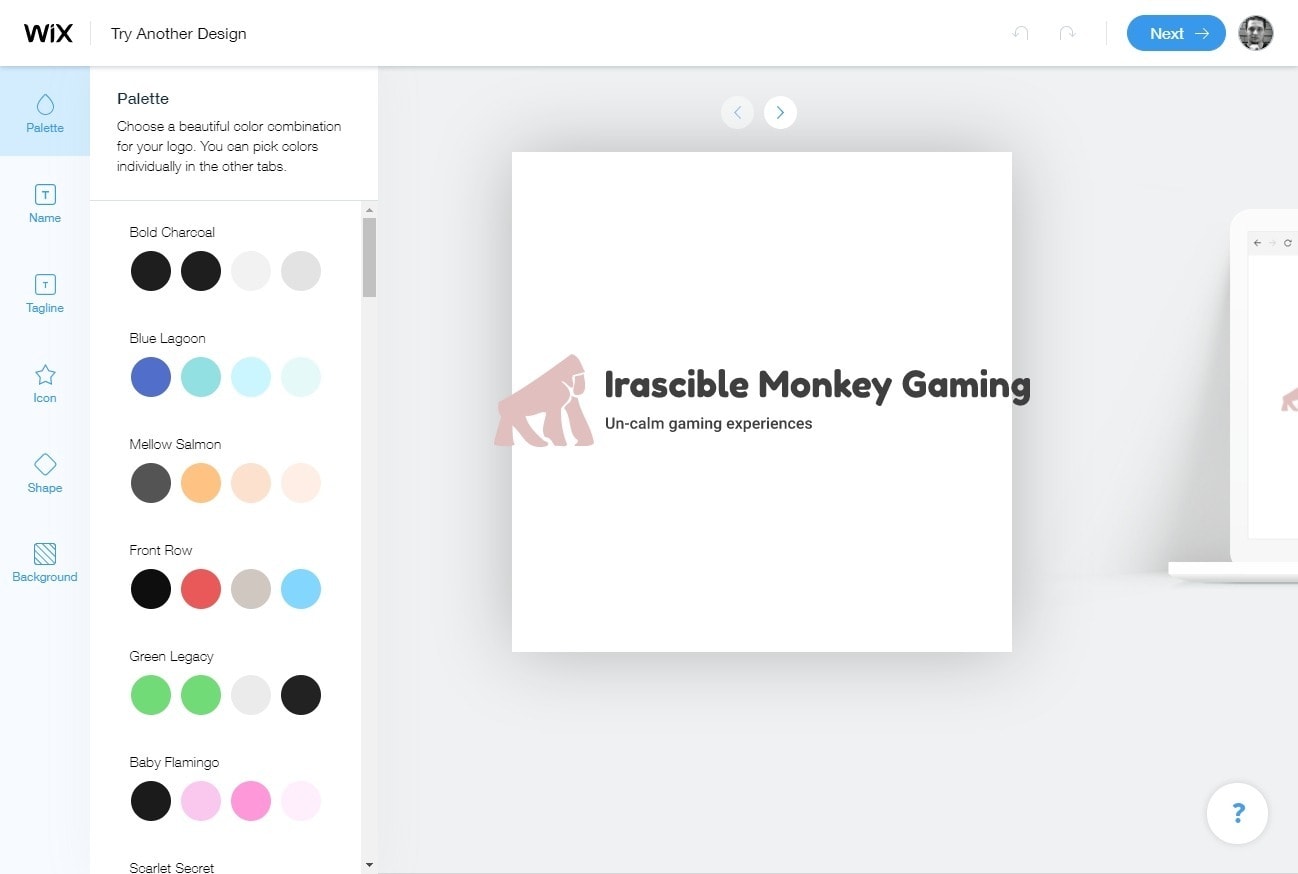 The next big step is choosing your logo colors. You'll be presented with a variety of named color palettes like Mellow Salmon, but
you can set all of your colors manually. You are not restricted to the palettes.
Now customize your logo's layout by dragging your icons and text wherever you want them. Do what makes you happy. I chose to keep my logo simple.
Expert Tip: Before you download your logo, resize it until it covers as much of the canvas as possible. Use up every pixel you can.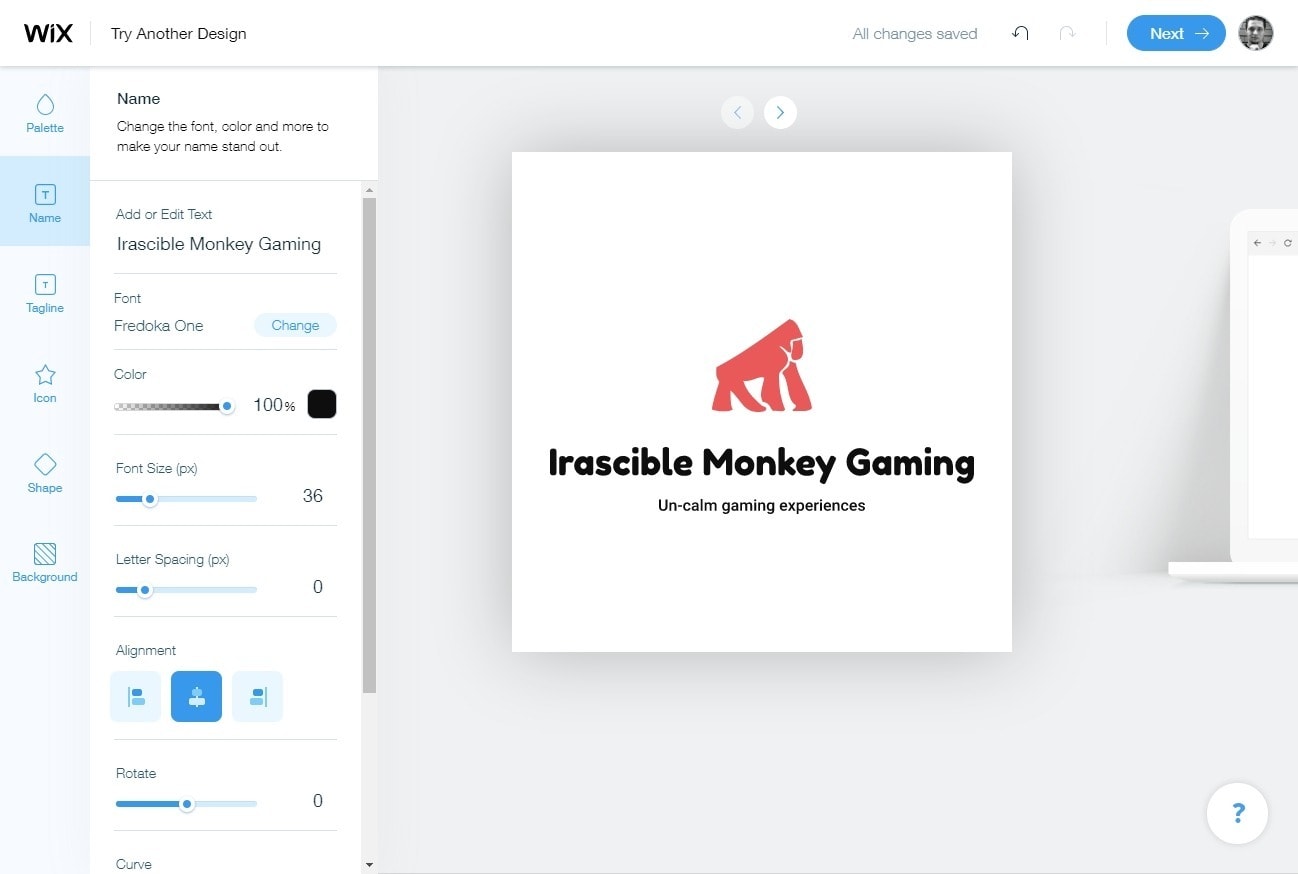 When you're ready, click that blue
Next
button in the upper-right corner, and it will take you to a page where you can pay for your logo, or download the free preview image.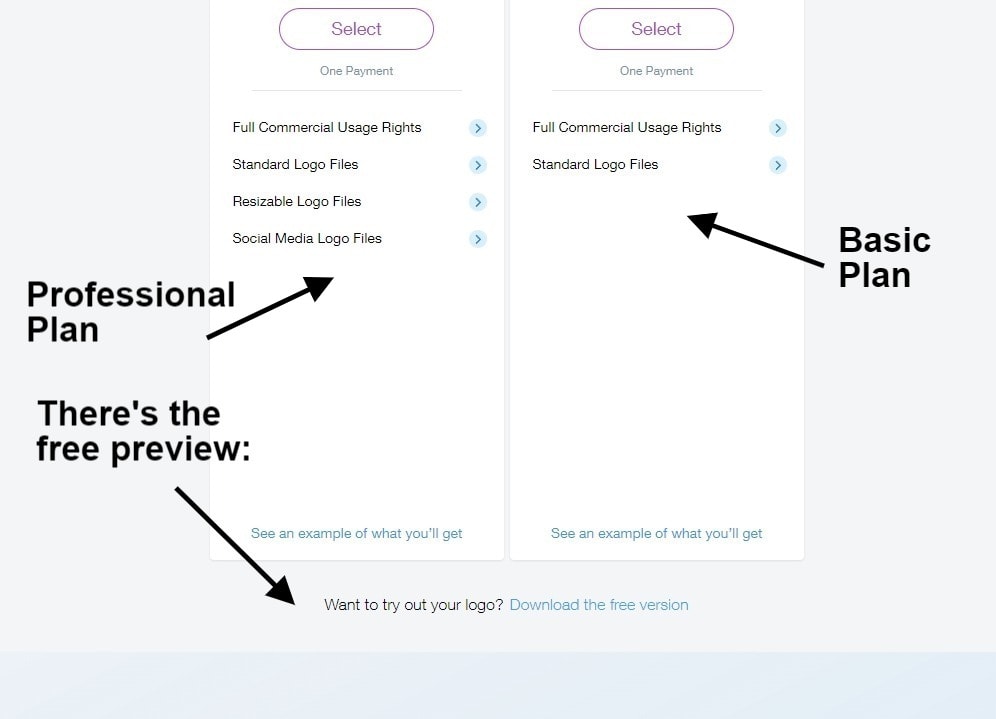 The free preview file is great for sharing the logo concept with your squad, friends, or collaborators on your streaming channel. But the resolution is too low even for most web use, (WAY too low for printing), and you won't get commercial usage rights.
If you want to actually use the logo you create with Wix Logo Maker, you'll need to pay for it.
If you only plan to use your logo online, the Basic plan should do the job for you. If you want to be able to print your logo on t-shirts and other merchandise, go for the Professional plan, which includes scalable vector graphics files. If you're still not sure if this is the platform for you, you'll want to read my
in-depth Wix Logo Maker review
.
Bonus Expert Tip: I've given you some ideas to clearly connect your brand to Fortnite, but you might also consider… not doing that. I follow a number of streamers who have moved on from the games they initially built their brands around. Fortnite is a powerhouse now, but games fade from popularity. Consider making your brand more about you than about a specific game.
Here are a few screenshots of logos I made with Wix Logo Maker.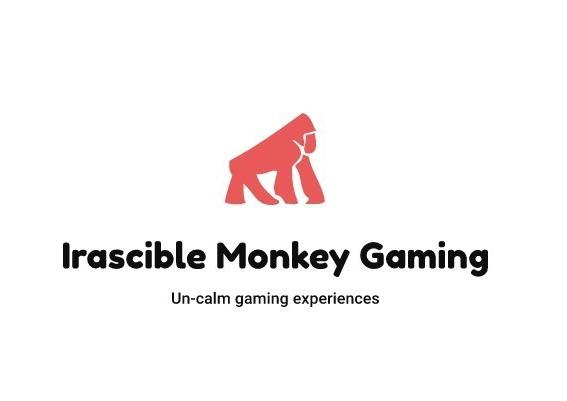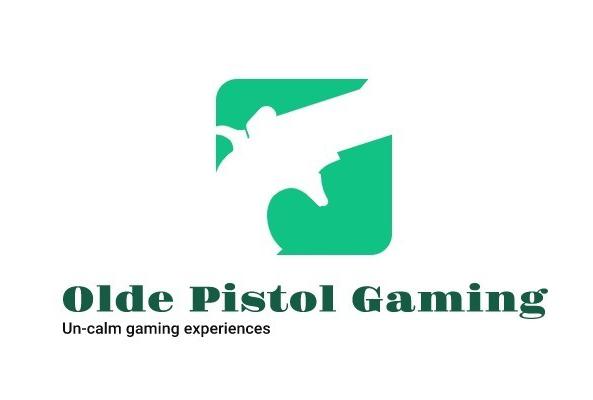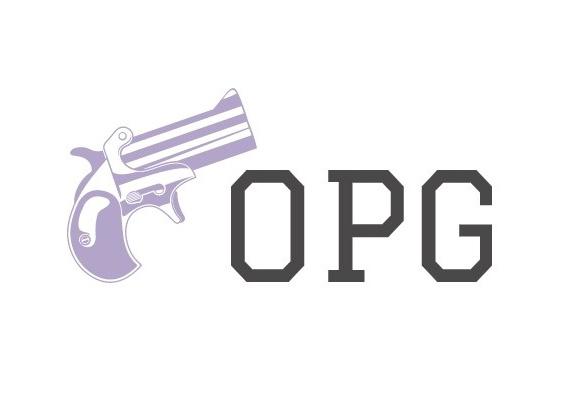 Get Inspired by Famous Fortnite Logos
Not blown away by the Fortnite logos I created? Well then, I gently remind you that I said at the top that when it's up to me, I hire a logo designer.
Making great logos is both an art and a science, and every detail matters.
So let's take a close look at the high-impact logos of some famous Fortnite streamers and YouTubers, to see why they're so unforgettable.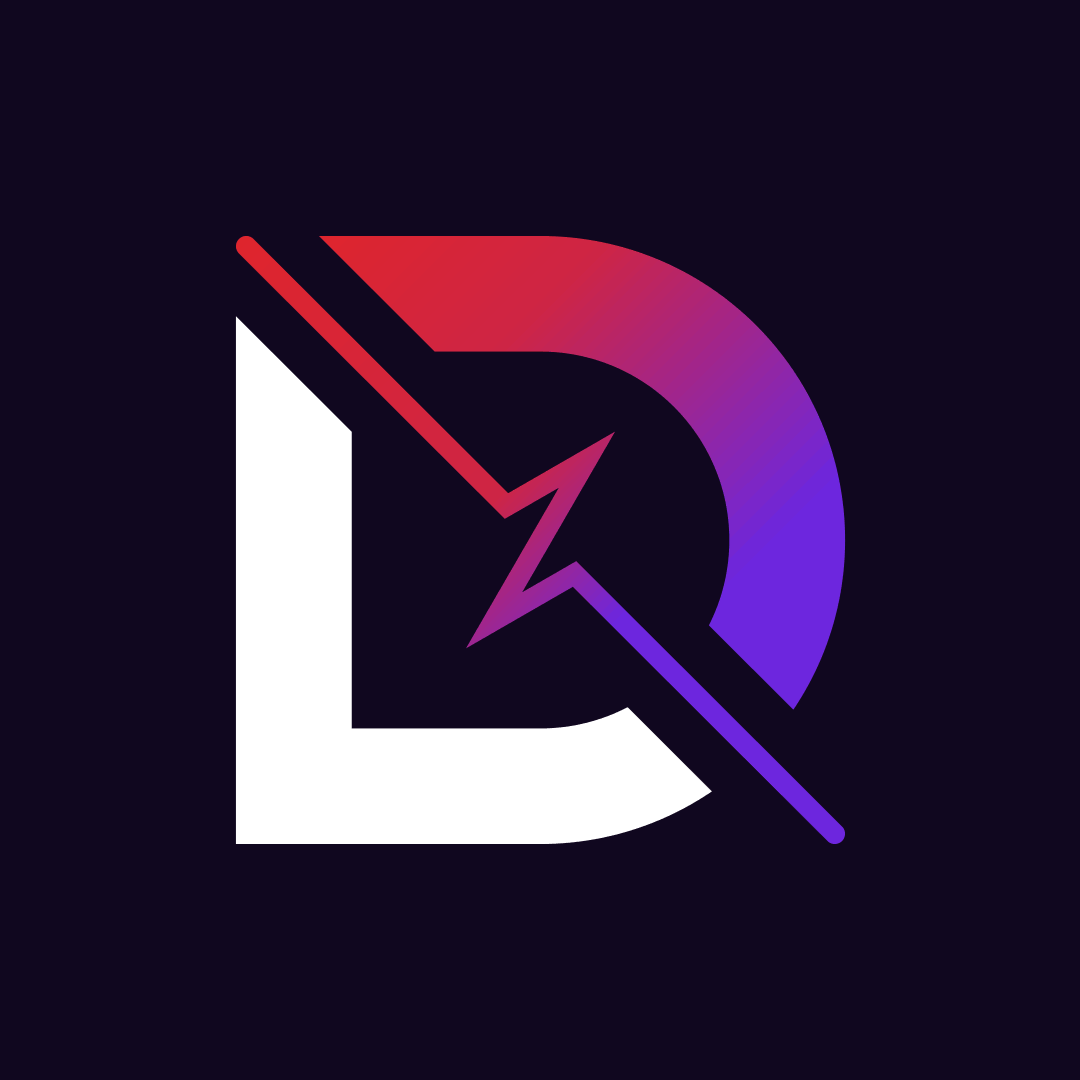 DrLupo's
logo is simple, striking, and cleverly original. Despite its seemingly familiar elements, I can honestly say that I have never seen a logo that looks quite like it. The color gradient is dramatic without being too distracting, adding just the right flair.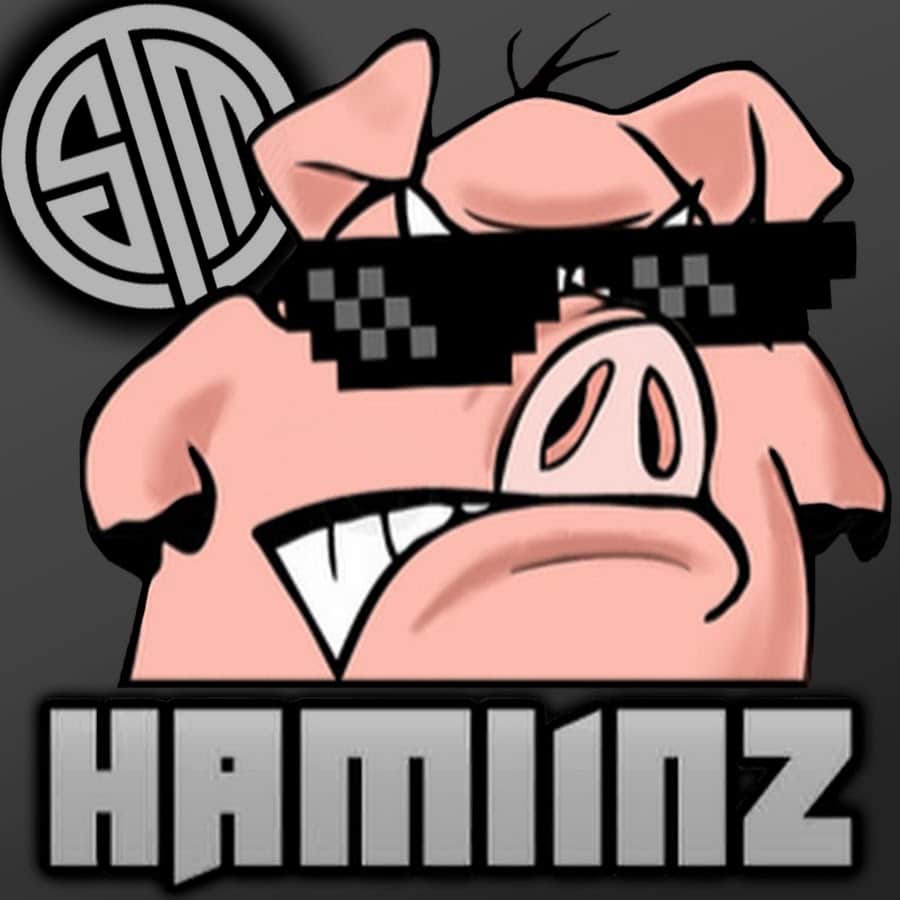 I can't help but smile whenever I see
Hamlinz'
old-school mascot logo. The addition of pixel-art glasses to an otherwise classic cartoon image is a brilliant touch.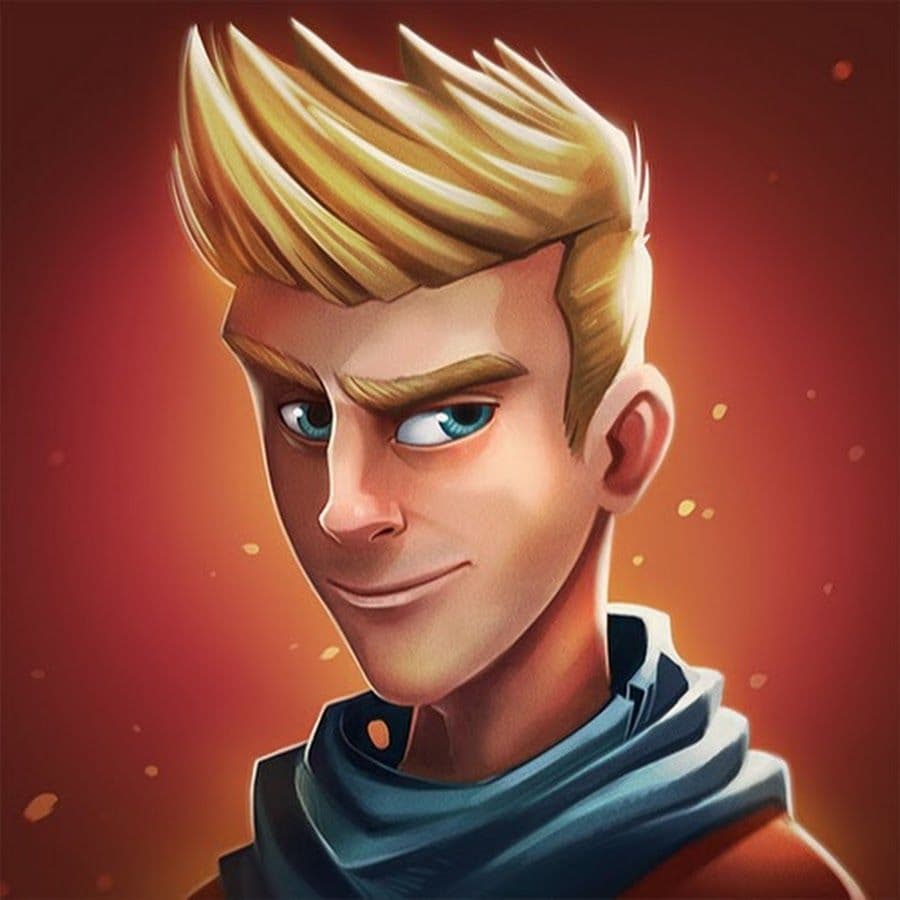 Lachlan's
logo/avatar wouldn't look great at very small sizes, but it really captivates the eyes at full size. It's literally a painting that closely resembles Fortnite's art style. That's a super smart way to represent yourself as if you were in the game, without using any actual game assets.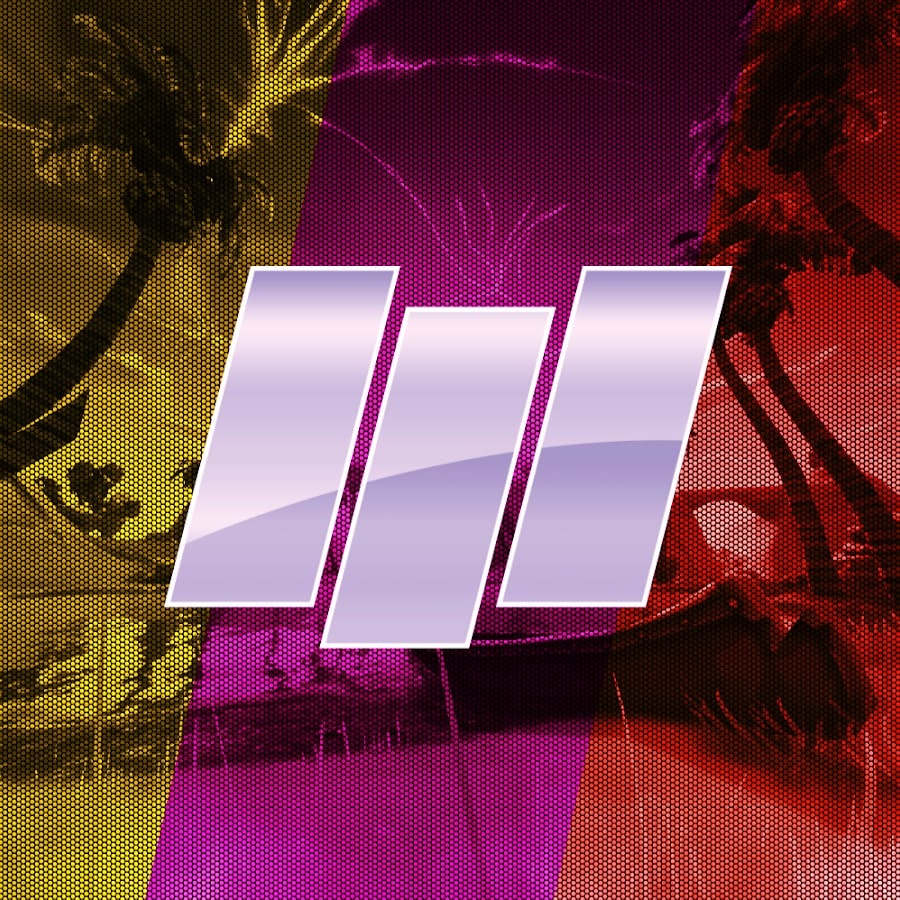 I started watching
Muselk
in his Overwatch days, and later went back to view his TF2 content. His style has always been bright, colorful, and cheery, just like his personality. If you've seen his content, then you know that the shiny, abstract "M" is so him.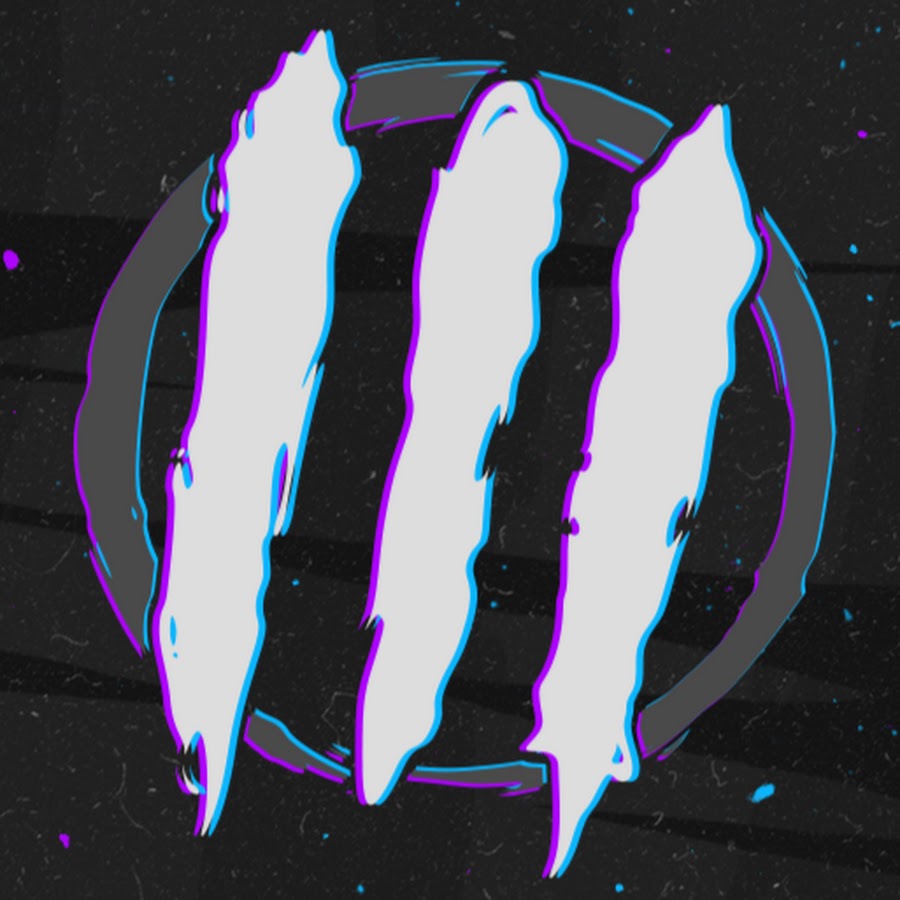 Myth's
logo suggests both an abstract "M" and a claw mark. It's definitely not completely original – the Monster energy drinks logo is based on the exact same concept. Even so, Myth's design is visually arresting, and the background "grunge" branding really appeals to the over-30 crowd.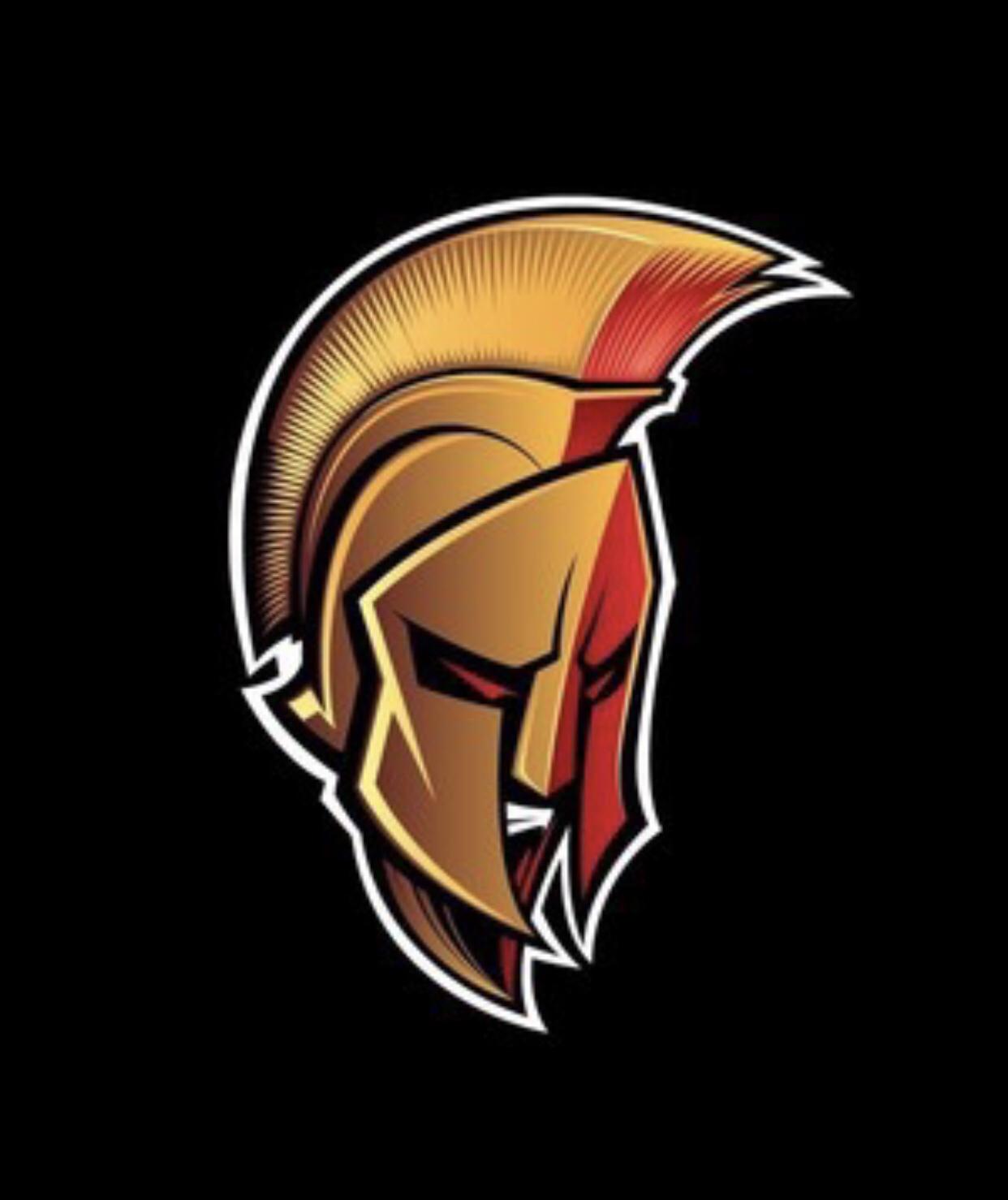 NickMercs'
logo is bold, bright, and easy to spot even on a page splattered with dozens of logos. There's something about the angry pseudo-Roman (or is it pseudo-Greek?) soldier that just makes you want to team up with him and blow stuff up.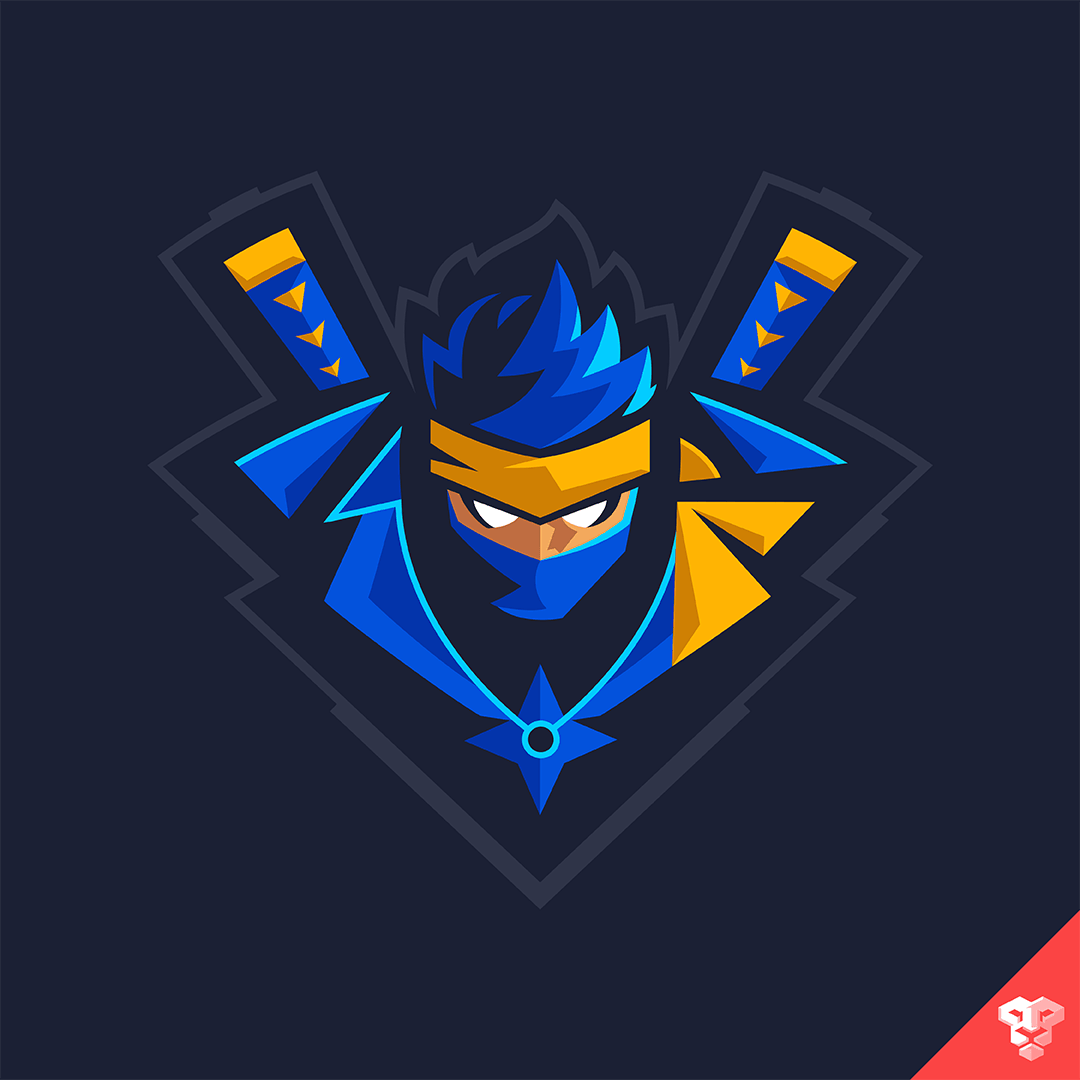 Ninja
, arguably the world's most well-known gamer and Fortnite streamer, has a few versions of his logo floating around. This is my personal favorite, since it has plenty of contrast (unlike some other versions), looks fierce, and gives a nod to his trademark colorful and spiky hair.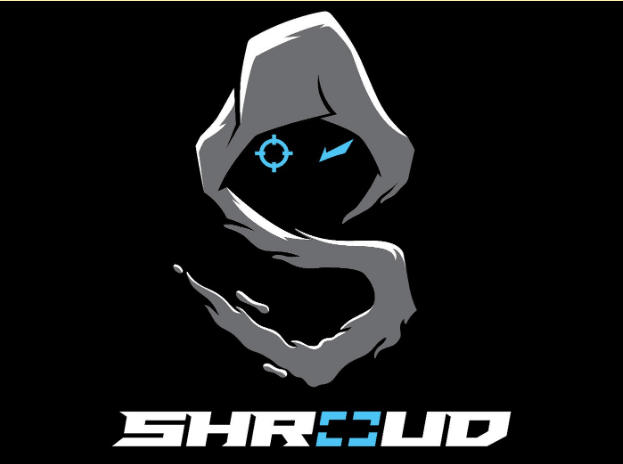 Shroud's
logo is as clever as it is stylish. Turning an "S" into a cloaked figure, without the image appearing forced at all, is a real achievement. It feels like an abstract painting with comic book style influences, and I just plain love it.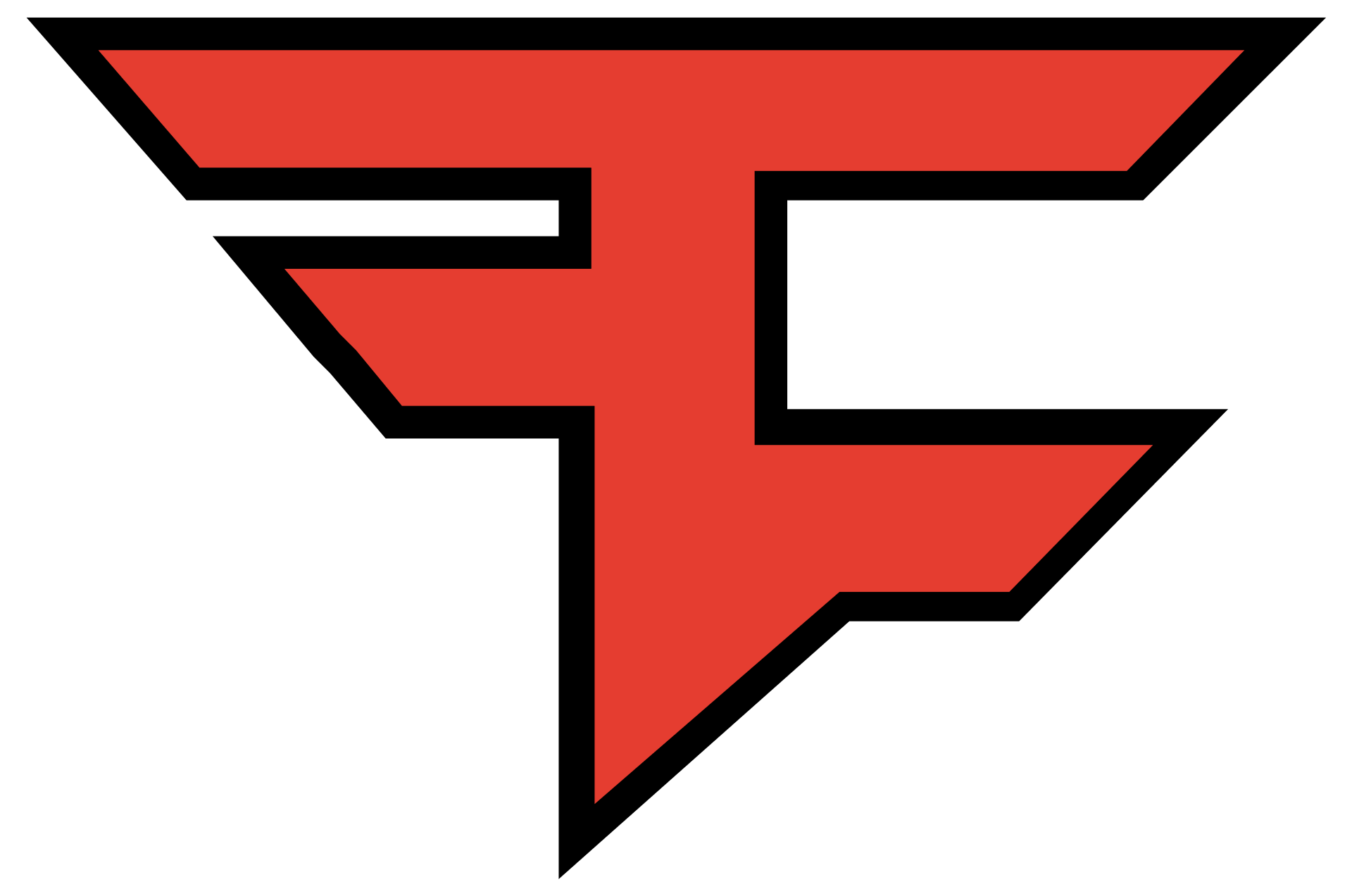 Tfue's
logo might be a bit plain and '90s chic, but there's no denying the fact that the combined "T" and "F" icon is unmistakable. You know whose logo you're seeing instantly, and in that sense, it's perfect.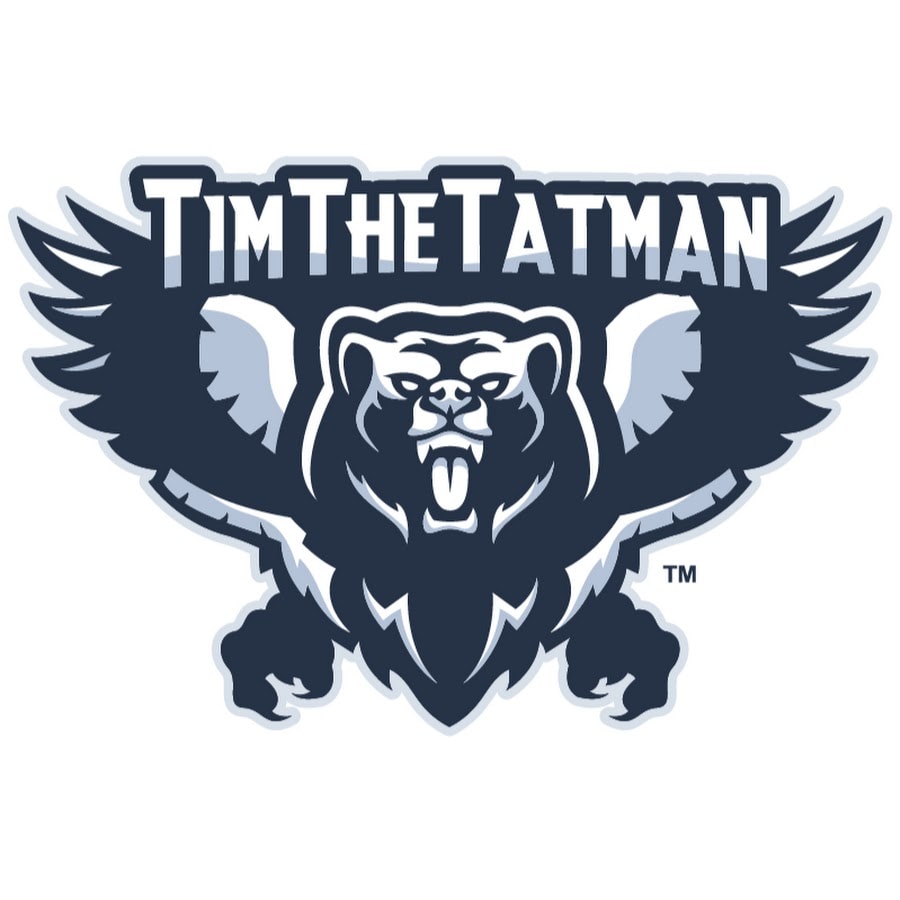 TimTheTatman
streams a lot more than Fortnite, but he's still a prominent figure in the Fortnite community. Because his activities are diverse, he wisely created a logo that is really about him as a person. It's similar to one of his tattoos, rather than being tied to any particular game
High Ground – Final Thoughts on Making Your Fortnite Logo
Obtaining a logo – any generic logo – presents no significant challenge, yet obtaining a logo that perfectly suits your needs proves to be a more demanding task. The leading streamers, those who closely associate their brands with Fortnite, have successfully infused their logos with their distinct personalities. This approach remains the key to crafting a logo that distinguishes you from the multitude of Fortnite enthusiasts. Before you ever hire a designer or touch a graphics tool, think hard about who you are, and how you want to present yourself, your squad, or your brand to the world. Whether you
hire a designer on Fiverr
or try your luck with
Wix Logo Maker
, the better you can describe what makes you unique, the better your chances will be of getting a logo you love. Need more logo ideas? Don't miss my
comparison of the best logo design services
.