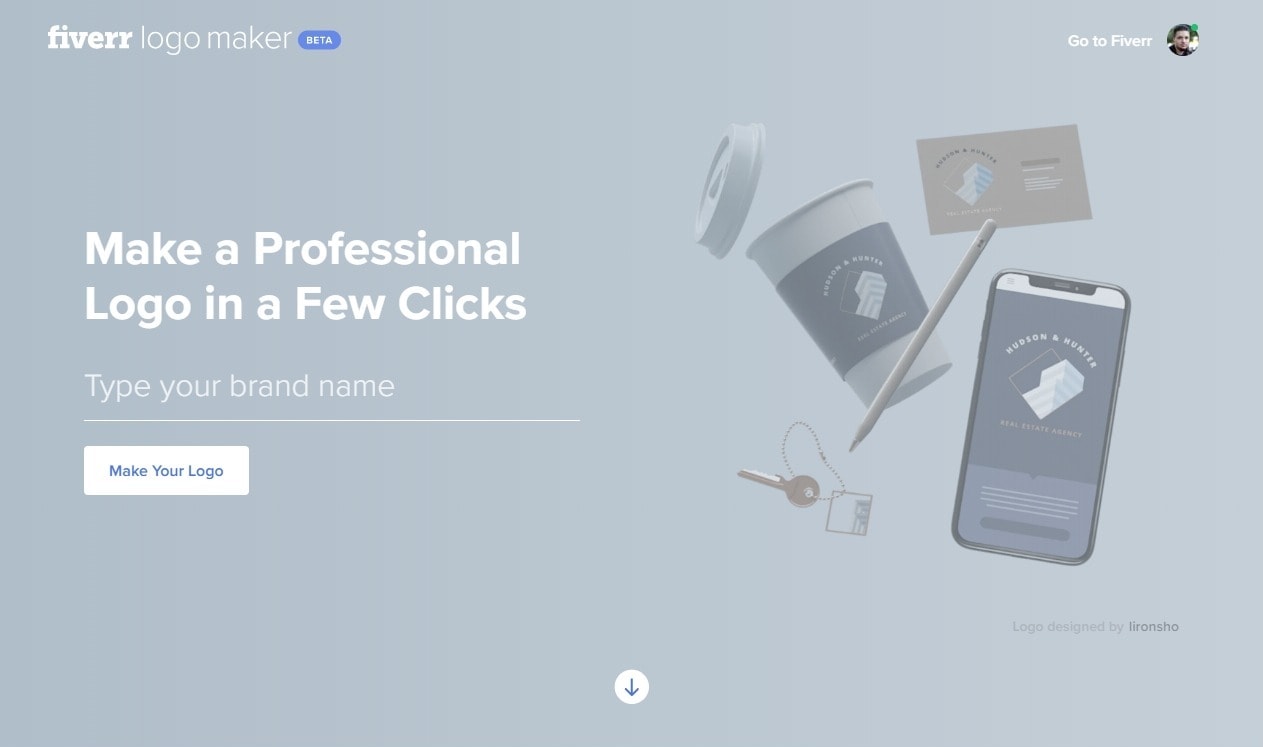 If you came here to read about Fiverr Logo Maker, you should know that it's not worth the time. Read on to see how it compares with hiring a human designer on Fiverr, or hop over to my
full Fiverr Logo Design review
to see some logo samples from the real designers I tested.
In a truly baffling move, Fiverr has released its own DIY logo maker. Anyone who has used Fiverr – or even just browsed around on
Fiverr's main site
 – will probably wonder why they bothered. So did I. I was asked to review the logo maker app, much like I reviewed Fiverr's main service, to see just how well the app performs against human designers.
The conclusion seems obvious, and it is, but to see just how much better the human designers are, skip down to the next section and read on.
It should be entertaining. If you're unfamiliar with Fiverr, it's essentially a service where you can hire anyone to do anything, as long as they can do it online. It's like Craigslist, but with a lower chance (0%) of physically meeting people, so it's perfect for me. You can hire people to design logos, websites, or T-shirts, or make music, edit videos, and almost anything else you can imagine. You can hire life coaches on Fiverr, and they're cheap as heck. Look, I'm not saying that I'm going to make a video where I troll Fiverr life coaches, but they're cheap enough that I could.
Speaking of logos specifically, there are over 1,000 separate logo design services offered on Fiverr.
(Please note that one designer can list more than one service, so 1,000 services is not necessarily 1,000 designers). These services range from cheap and amateurish to quite expensive, but most are somewhere in between. Why would Fiverr bother to make a logo design app, then? Why would they, as a company, potentially undercut their own community?
I'd argue they haven't, mostly because the logo design app isn't that good.
Human designers are better in (almost) every single way, and I'm going to prove it. Oh, and when I say "human designers" in this article, I am specifically referring to the designers on Fiverr's own platform.
The Logo Design Process
Before I start listing pros and cons, you should have an idea of how this all works. Well then… here's how it works:
The Human Designer Process
For a full description of how working with Fiverr logo designers will go, you should check out my full Fiverr Logo Design review.
I actually tested the service by hiring three designers, ranging from quite cheap to quite expensive. Here's the short version: You start by browsing through Fiverr's site, looking at all of the available services (AKA "Gigs"). Once you've found a few designers that appeal to you, you'll have to make some decisions. The actual designer you choose will depend on your budget, whether the services offered are right for your needs, and whether you like the examples of their previous work in their portfolios.
Once you've chosen a designer, you'll need to provide them with a brief,
telling them what kind of logo you want. Then they get to work. This part of the process will perhaps take a day or so, or it might take up to two weeks. More expensive designers can take more time, because their service is just worth the wait. During this time, you will likely be presented with a few logo options to choose from, and you can request revisions, until you get the logo you want. Then you approve the payment and get your logo files. The process will vary, depending on the designer you've chosen, the pricing plan you've chosen, and how many changes you want made.
I'd strongly recommend choosing a designer who already has experience making the kind of logo you want, so check their portfolios thoroughly.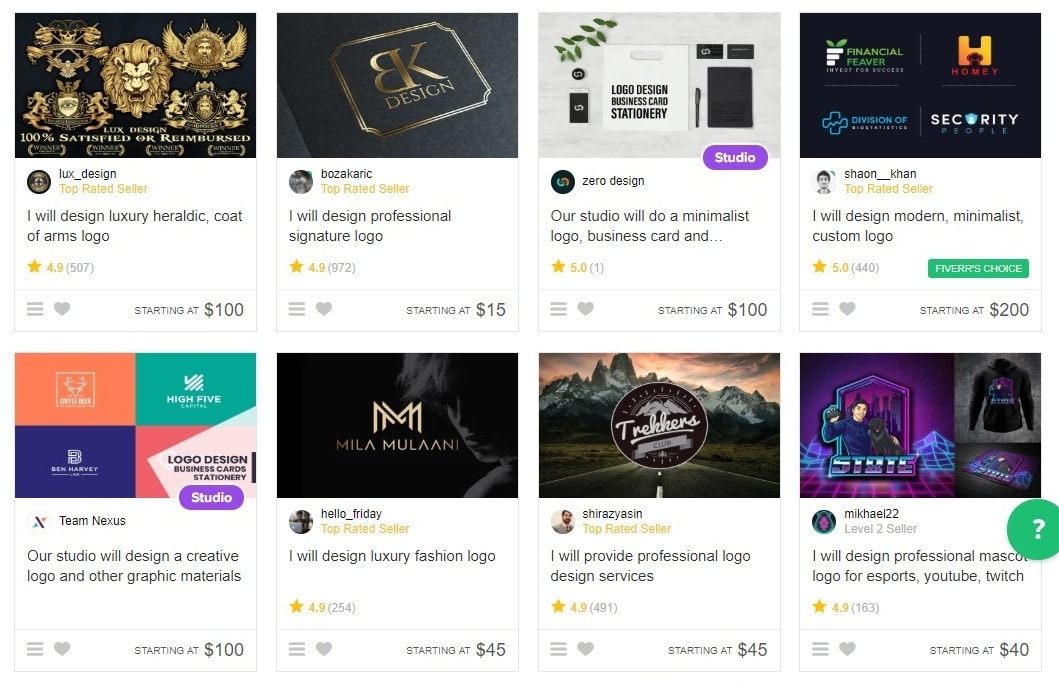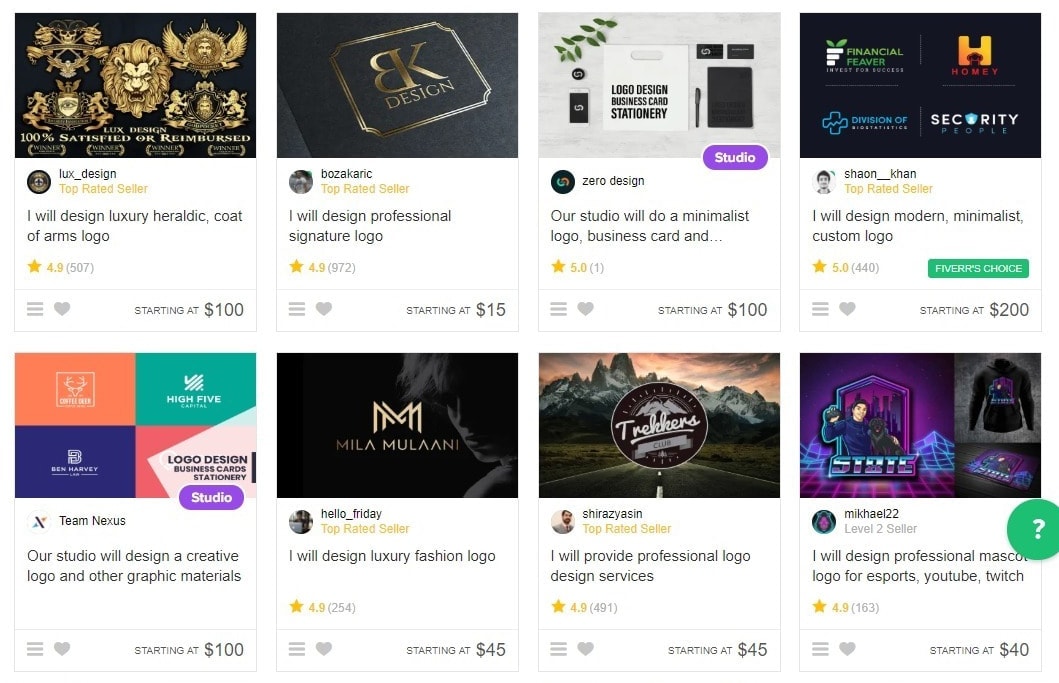 The Logo Maker App Process
Fiverr Logo Maker is template-based, with a minimal bit of AI (artificial intelligence).
That AI is used to choose logo templates for you based on your answers to some simple questions. Once you've chosen a logo template, you can customize the layout, colors, and fonts with easy drag-and-drop functionality and a few sliders.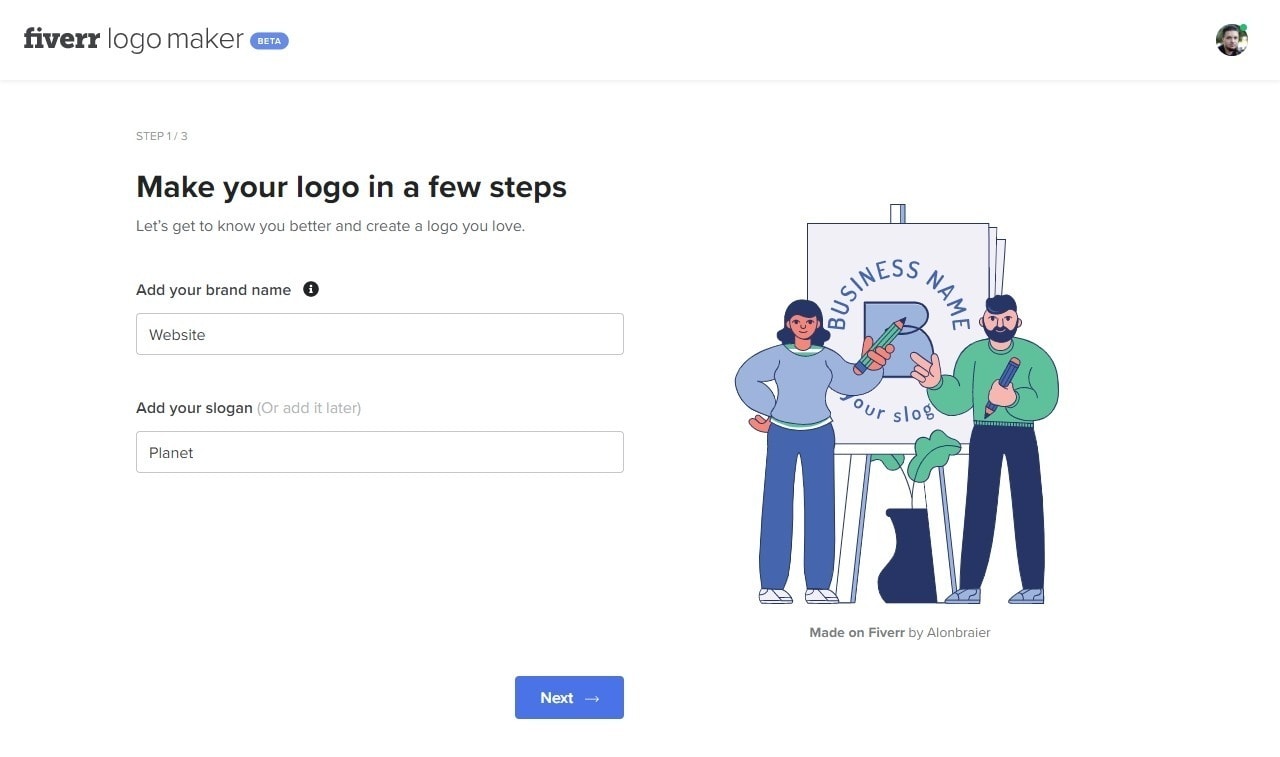 Once you have a design you like, you can buy the logo immediately, or request the help of the designer who made the original template. They can perform basic edits to change colors, the layout, and other things that you could frankly do yourself.
Two things that annoyed me about the logo maker:
You currently can't save your logo, and keep working on it later. You have to make your logo, and then buy it immediately if you want to keep it. That's a serious issue, and one almost every other logo maker handles better. Secondly, the UI is kind of buggy, and unpolished. Bits of it will fly off the screen.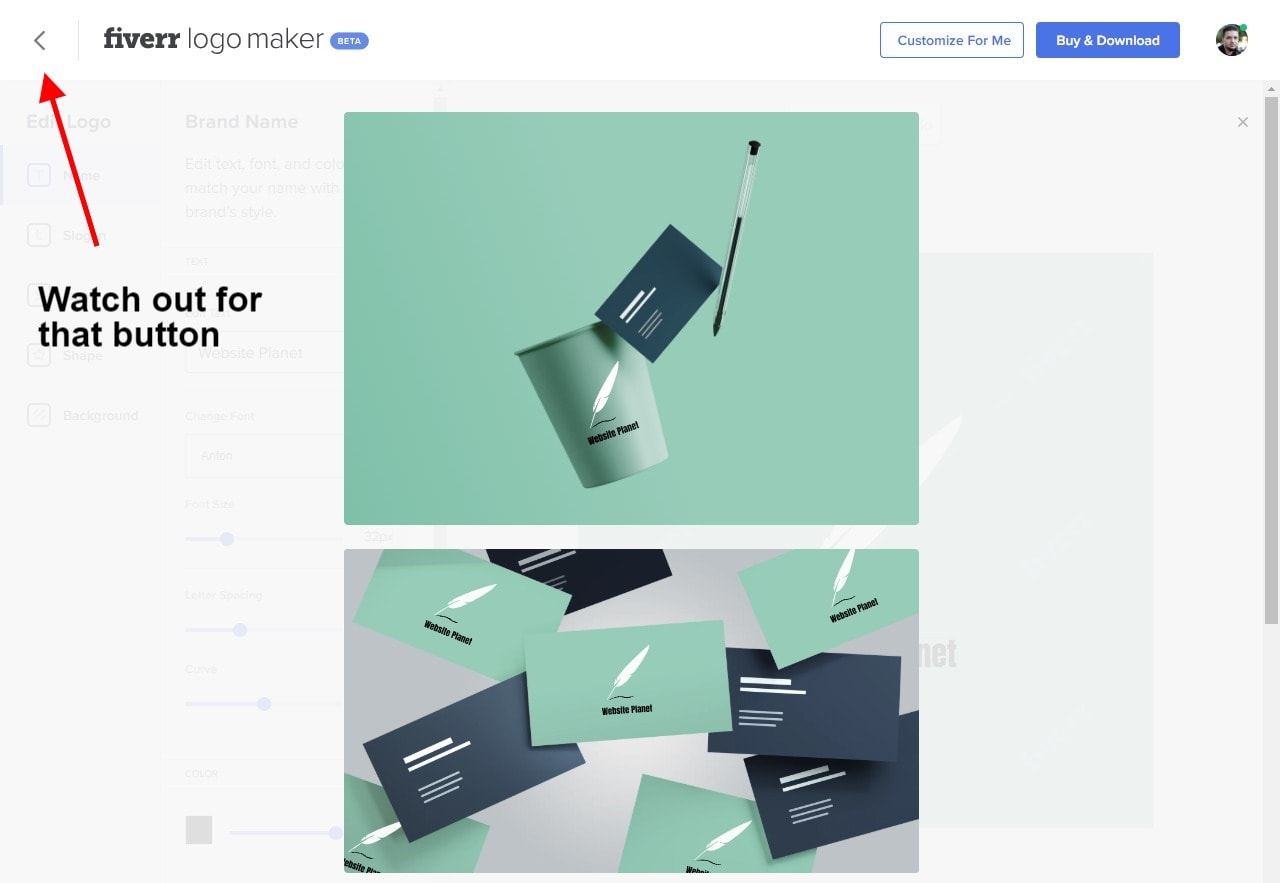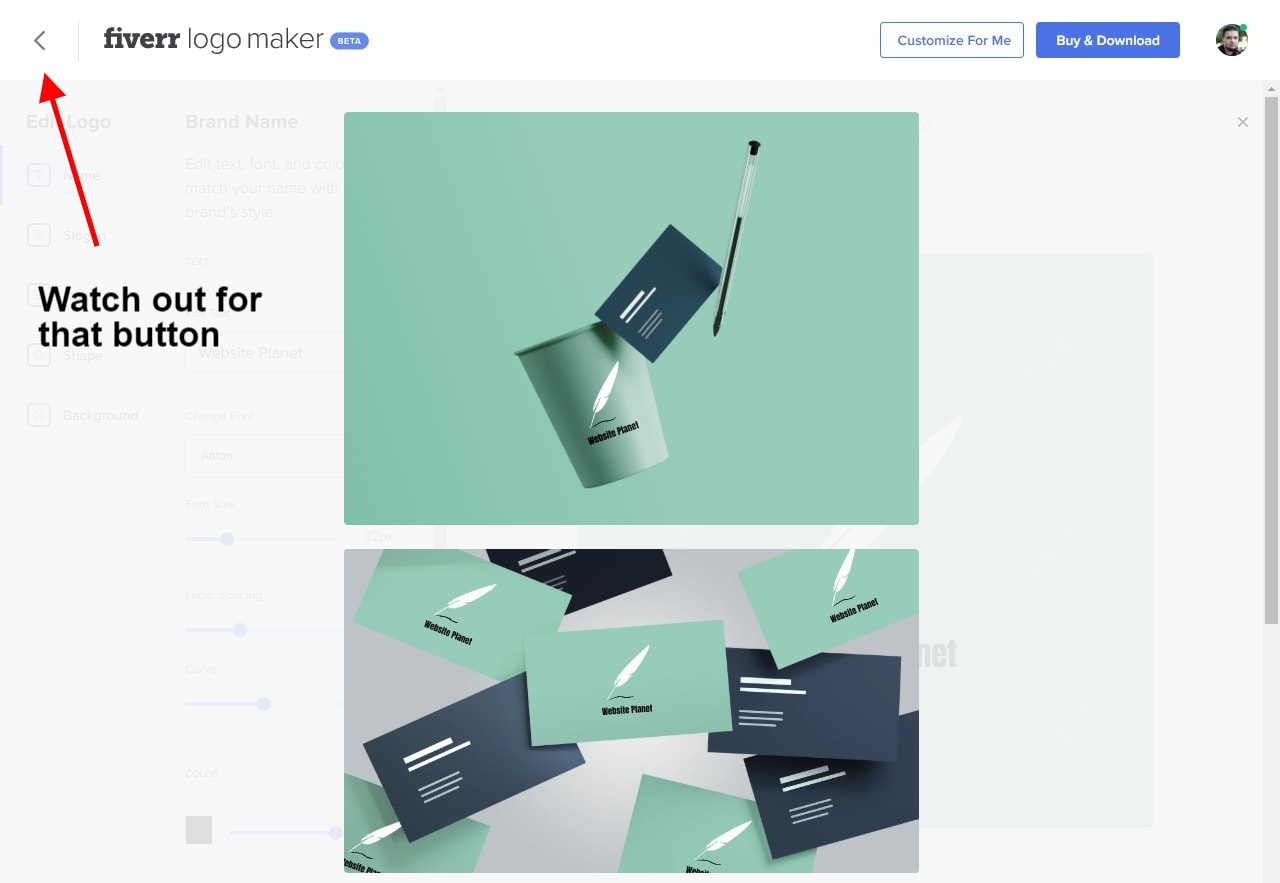 Human Designers Are (or Can be) Cheaper
Okay, so if you look at logo designers on Fiverr, you'll find some who'll build you a logo for hundreds, or even thousands of dollars. Frankly, these designers are usually worth it.*
However, if you sort the designers by price (lowest first), you'll find a fair number of them offering logo design services for as low as $5 USD.
These five-dollar designers vary in quality, but some of them are actually alright. You can get downright good logos for prices equal to that of Fiverr's logo maker app. I'm sure you already see what this means, but let's write it out anyway:
you can get an actual human to design a logo for you for less money than it would take to design it yourself.
* I would be remiss if I didn't say that expensive designers aren't always worth it. There are
dozens of stories of major brands paying millions to redesign their brands
, only to have the resulting logos look barely different at all, and sometimes worse. I will always mourn GoDaddy's complete loss of logo personality.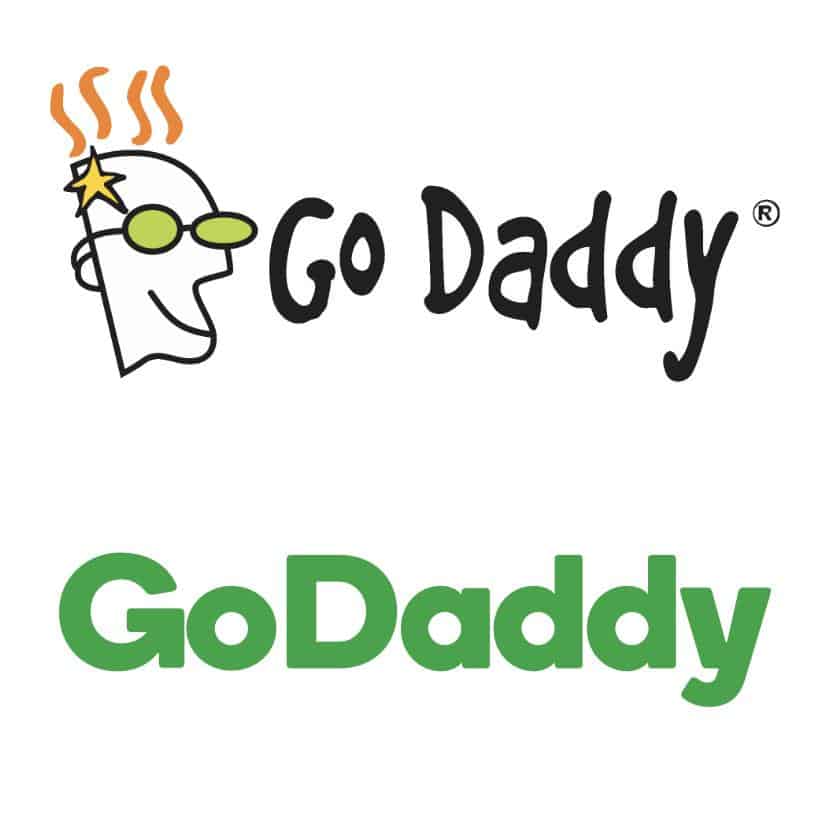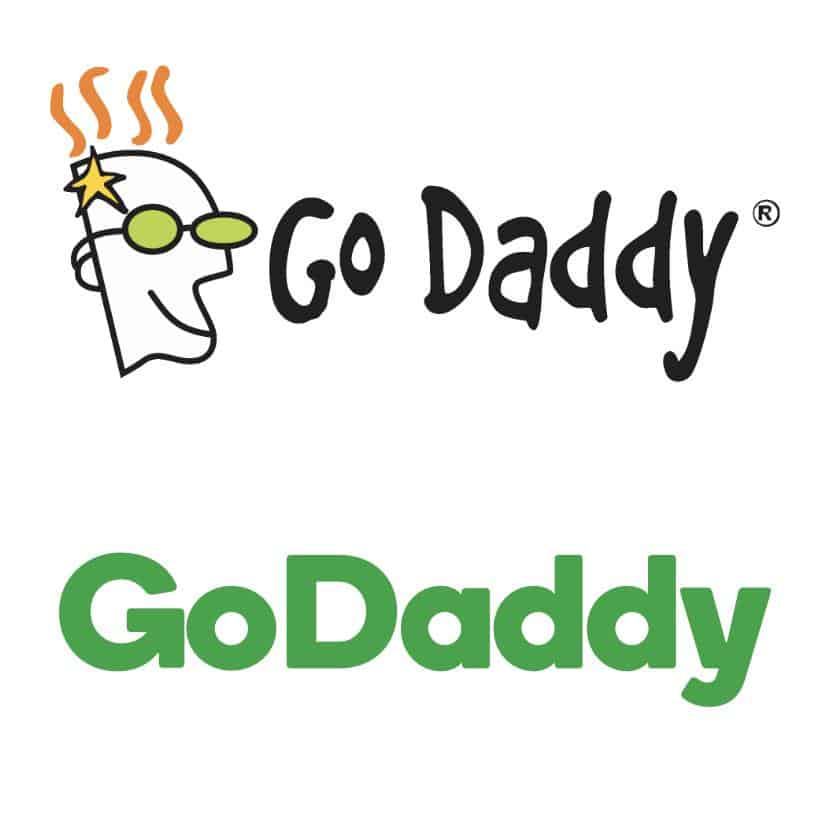 There are just as many stories of designers getting paid millions of dollars, coming up with great ideas, and then being sabotaged by executives. The only common factor I can point to is spending millions of dollars on a logo. Don't do that, and you should be fine.
Human Designers Are More Flexible, and More Original
The templates available in Fiverr's logo maker app aren't bad by any means.
They're admittedly made by very good designers (who were recruited from Fiverr's own community), and they're just plain pretty. However, these templates suffer from the problem you'll always have with any template-based design: all kinds of other people will be using the exact same template.
A lot.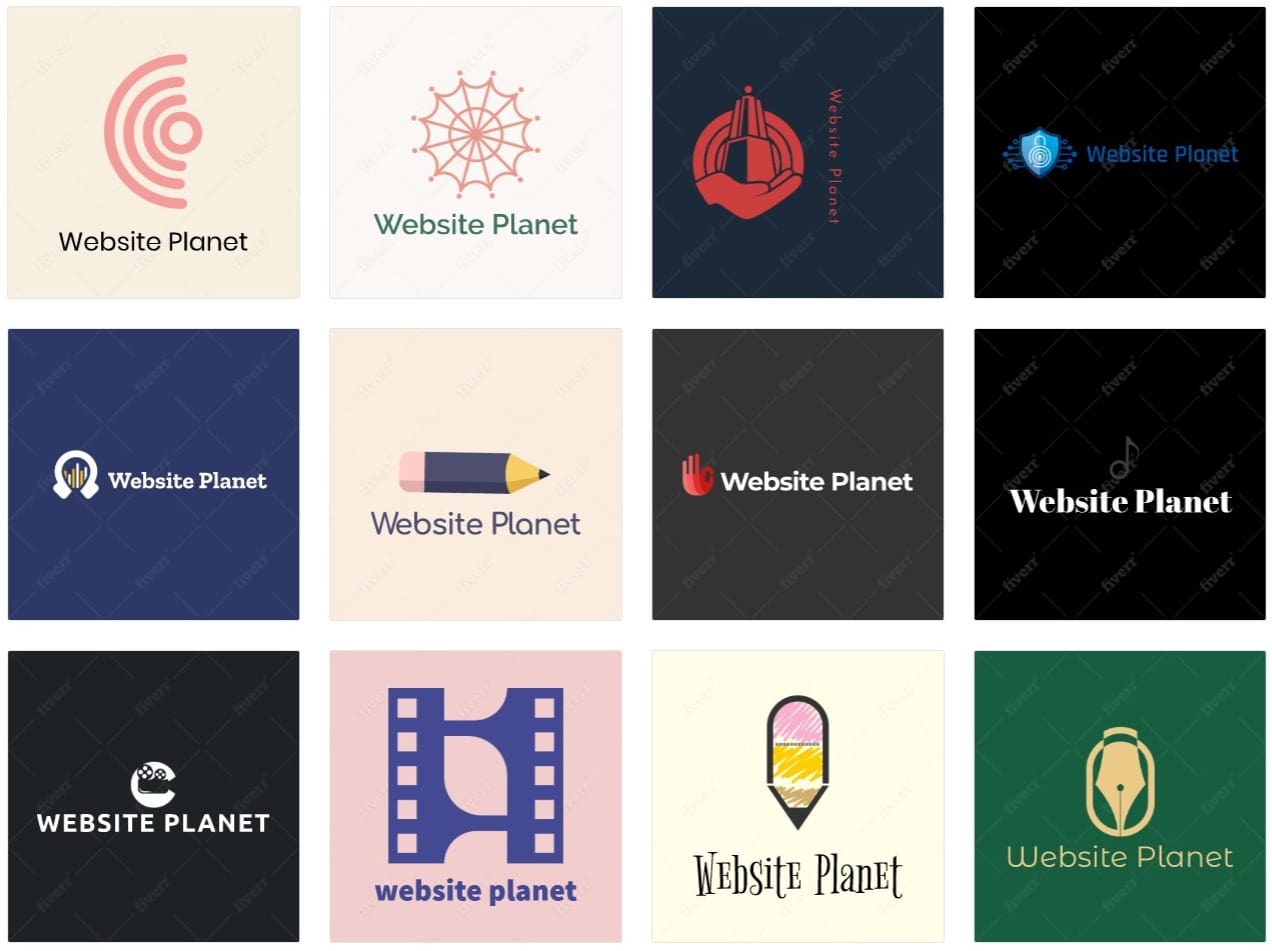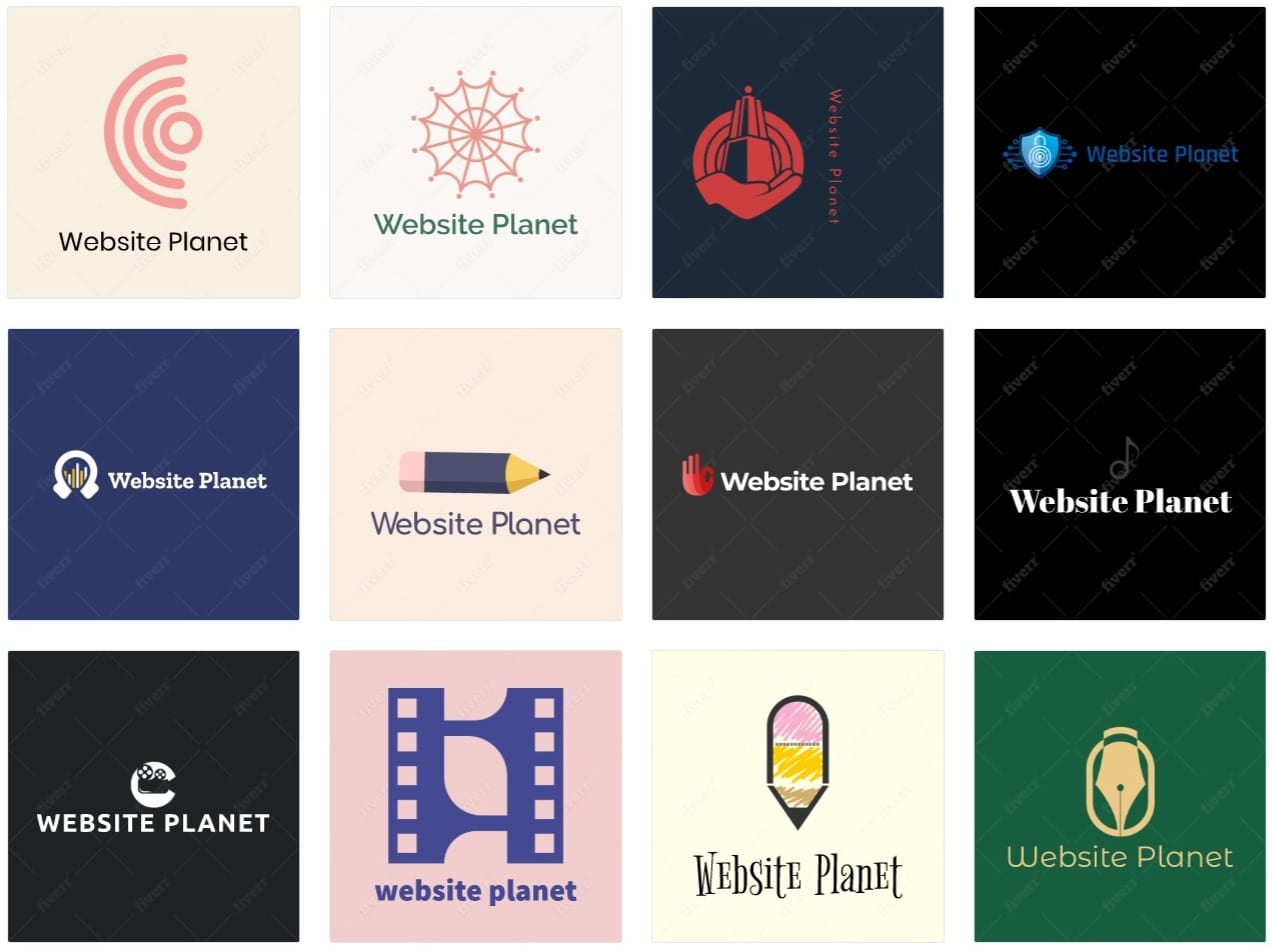 You
can,
as I mentioned before, order human-provided customization for logos made in the app, but they're limited to layout, font, and color changes, basically. That's not a lot to work with.
Using human designers from the beginning is just plain better. They can make logos from scratch, and that's just better for your branding.
While even professionally-designed logos can look awful similar to other hand-designed logos at times, they are nonetheless almost always unique in terms of small details.
Template-based logos will always look like every other logo based on the same template.
It's just unavoidable. Custom-designed logos are almost always better. Want proof? Here are the logos designed by human designers on Fiverr, vs. the ones I managed to make in the logo maker app:
Human Designers Have a Higher Chance of Making the Right Logo for You
You might think that if you make your logo yourself, it'll automatically be exactly the logo you want and need. Take it from someone who used to design stuff for a living: it's just not that simple.
After
reviewing a whole bunch of logo maker apps
for some time now, I have come to like them for what they are: limited, helpful tools that you can use in a pinch.
They provide a simple way to make a logo when you just can't bear to talk to another person, or you don't have the time. But as good as some of them are,
none of them can truly compare to a professional designer, using a proper graphics design app.
That's okay. DIY logo makers aren't designed to compete with professionals, and frankly neither are most of the rest of us. I myself am a designer, and I'd rather leave logos to someone who's better at designing them. I do more web stuff, and I'd find it very hard to compete with someone who designs logos for a living. But it's not just experience that makes a better logo, either.
As much as I prefer to be a loner, I am forced to admit that communication makes for better design.
Here's what I mean: You possess a deep understanding of your business and its requirements. Professional designers possess a unique expertise in logo design that you may not have unless you've pursued it as a hobby or career. Bringing together these two realms of knowledge will typically result in a logo that aligns better with your business (and brand) than what either of you could attain individually. Not to repeat myself too much, but you can
hire an experienced logo designer on Fiverr for as low as $5 USD
.
The Logo Maker Is Faster, Even If I Don't Like to Admit It
Here's the part where I say one nice thing about the logo maker app because it's true, and because I have something like a working conscience.
The app is technically faster, if you use it quickly.
Answer a few questions, get a logo. With the logo maker app, that is the shortest possible route from not having a logo to having one, and it only takes a few minutes. If you're like me, you might spend considerable time customizing your logo to your satisfaction, then re-making your logo because the user interface is unintuitive, and you accidentally erased your progress… but that's another story.
But is getting a somewhat unoriginal, template-based logo faster actually worth it? Clearly I don't think so.
I mean, I just spent half of this article's word count (maybe more than half) explaining why hiring a human designer for cheaper is totally better.
The Bottom Line: Fiverr Already Has Something Better
I don't know why Fiverr even bothered to make a logo maker app when they already offer a better service.
I do like that the logo maker app involves Fiverr's existing community, but it simply falls short in many ways, ranging from not being able to save your logo and come back to it later, to UI bugs, to its merely okay pricing plans. If you absolutely, positively need to make yourself a logo in the next five minutes, you can use this logo maker. Better yet, you could always use one of the better ones. I'd recommend
Wix Logo Maker
,
or DesignEvo
. Otherwise, just
hire a designer for $5 on Fiverr
, and wait a couple of days.