But how do you get one of those stunning Discord logos that everyone talks about?
The best way? Hire a designer with a proven track record of creating great icons and logos. Does that sound expensive? Well, I'm going to tell you how to get a Discord server logo custom-made for as little as $5.
Skip ahead now to find out more.
I've also gathered up some of my favorite Discord server icons from around the web, and I'll share my thoughts on what makes them great.
Jump down to see them now
, or take things slow to see how you can make your own for free.
9 Best Discord Server Logos
The Cheapest Way to Get a Custom Discord Server Logo
Did you notice all the little details that make the icons above so memorable – everything from streaks of light to perfect wisps of hair? That's where an experienced designer comes in. And I am one of only a few people who can honestly say they've tried almost every major logo design service out there (
click here to read my full comparison
). I'll explain how I got involved in that craziness in a bit, but first, the headline:
If you want a skilled designer without breaking your budget, you can't beat Fiverr.
The name comes from the fact that freelancers on the site offer services ("gigs") for as little as $5 US, and that includes a lot of icon and logo designers. And since Fiverr designers' profiles list their offerings and prices, it's easy to find the right one for your project. And you know what? Even "free" DIY logo and icon makers usually cost you more than $5 in the end, so there's really no reason not to give Fiverr a try for your Discord server icon. If you need more convincing that Fiverr is a great option for your icon, how's this?
Fiverr has tons of designers who are cheap and fast. Now of course, not all of them are great, but quite a few have really impressed me.
There's a big community. Plenty of people on the Fiverr community forum have experience running Discord servers, so you can get advice from experts.
Find the right designer for you. Fiverr's simple search tools make it easy to find designers who fit your style and budget, and have great client reviews.
You can get Guaranteed Pro designers. If you can pool resources with your fellow server users, you might just be able to afford a Fiverr Pro designer. Fiverr Pros are top-level freelancers whose work comes with a quality guarantee.
You can get a lot more than just a Discord icon. Web designers, video editors, music producers, and even experts in setting up Discord servers are all available for hire on Fiverr.
How to Find Your Icon Designer on Fiverr
Go to the Fiverr homepage
 and scroll down a bit so the main menu pops into view at the top of your screen. Then either choose
Graphics & Design
and then
Logo Design
, or just enter "Discord server logo" in the search bar.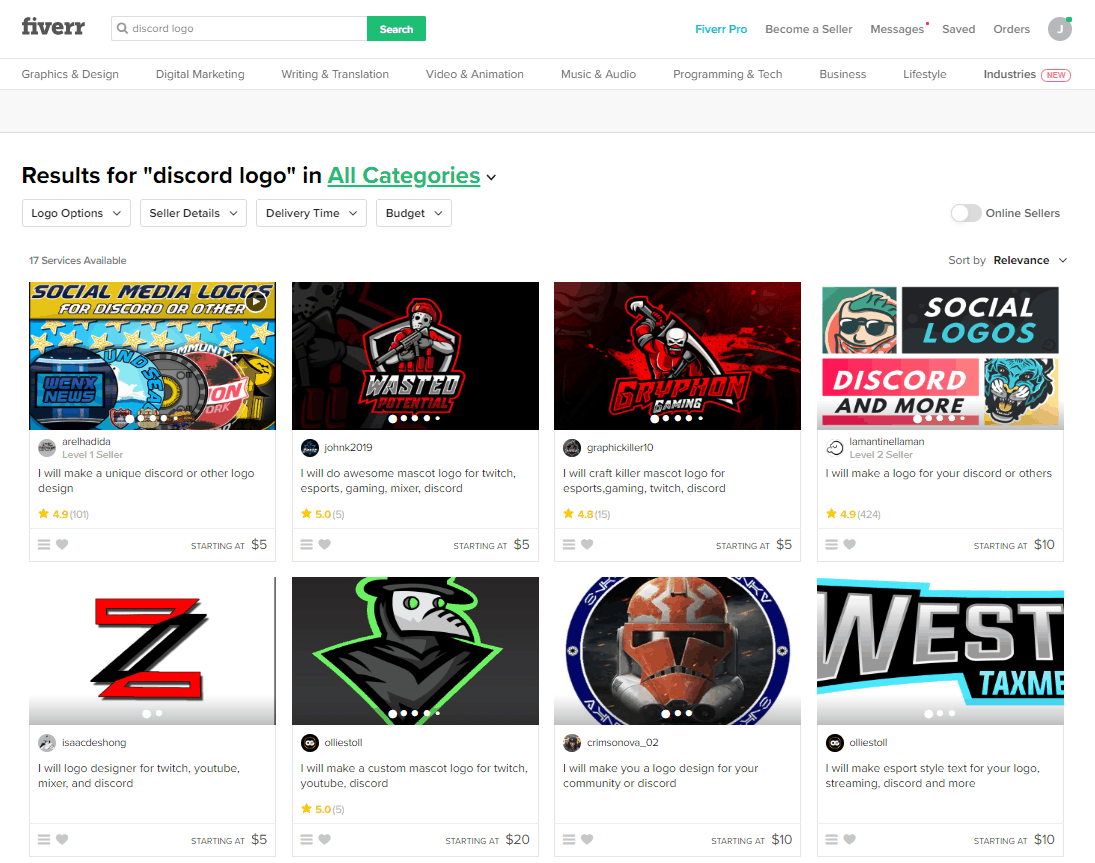 You can filter your search based on your budget, so there's no risk of wasting your time browsing the portfolios of designers you can't afford.
Just make sure to carefully review each designer's description of their services, including the timeline for delivery, how many revisions they offer, and so on. Once you find a designer that offers icon design at a price you can afford, you'll need to pay with a credit card. However, your payment will be held by Fiverr; the designer will only receive it if and when the job is completed.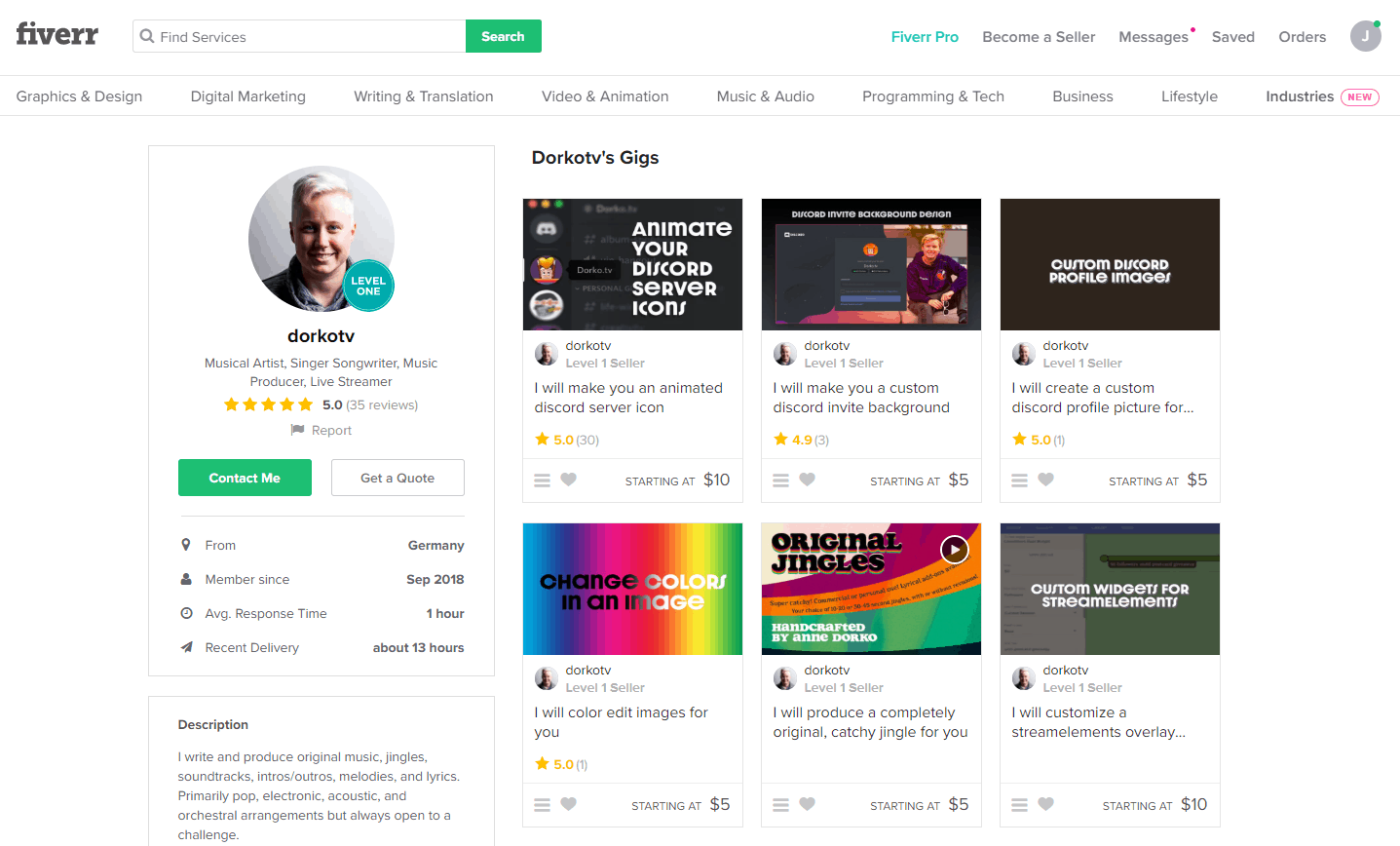 As soon as your payment is processed, you'll be put in touch with your designer so you can let them know what you need.
Stay in touch, answer any messages from the designer as promptly as you can, and you'll have your Discord icon in no time.
Expert tip: When you work with a Fiverr designer, be as specific as possible when describing what you want in your server icon. The clearer your instructions are, the more likely it is that the designer will create a design that you like.
Fiverr Designers Stand Out in Website Planet's Logo Contest
Okay, so how did I get so familiar with Fiverr and a whole bunch of other logo design services? Well, Website Planet needed a new logo, and I've got this job here. So my bosses asked me to run a competition, hiring designers from a bunch of different services. The contest winner produced the logo that you see on our site now. Check out my detailed review of
the best logo design services
for all the details on the contest. And no, it wasn't a Fiverr designer who won, but I was very impressed by the work of all three Fiverr freelancers who participated in the contest, including the one who only charged the $5 minimum price. Learn more in my
in-depth Fiverr review
.
If you want to let your creative juices flow and design your own Discord icon, there are several online DIY logo makers that also help you make icon-style graphics. As I mentioned, even the so-called free ones aren't usually free in the end, but you can
create
an icon with Wix Logo Maker at no cost. If you love what you come up with, go ahead and pay to download the image file. If not, no harm done.
And
since Discord icons are usually displayed at very low resolution, you might even be able to use the tiny preview image that you actually can get for free.
Wix Logo Maker's process has two stages, only one of which is really useful for making a Discord icon. The software will first ask you a bunch of questions, then try to generate the logo of your dreams. We're not making a logo here, so you can safely skip these questions. We'll actually design our icon in the logo editor, which you get access to in stage two.
Creating Your Icon with Wix Logo Maker: Step-by-Step Guide
Go to the Wix Logo Maker homepage.
Unsurprisingly, you'll first click on
Start Now
.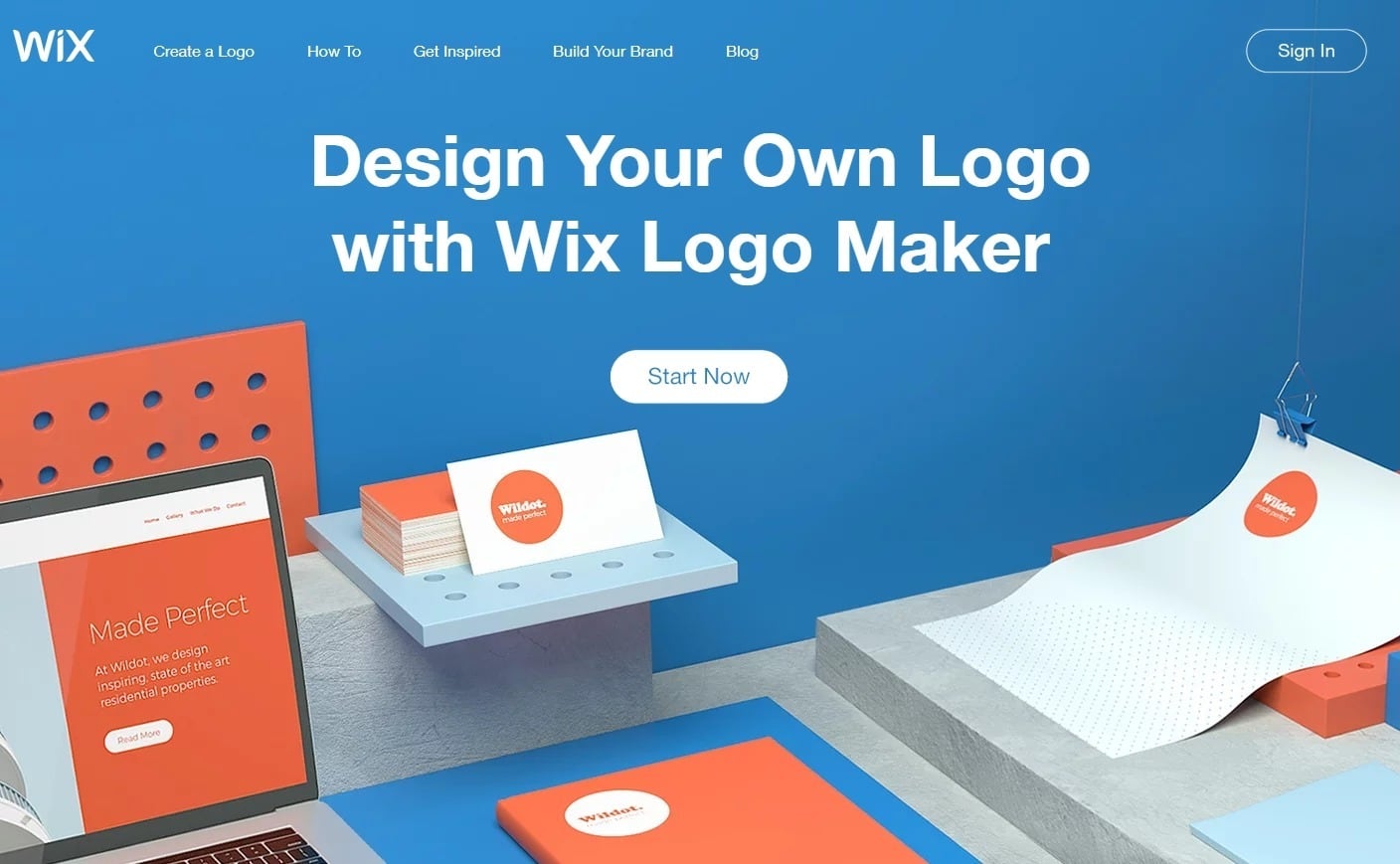 Then, just enter any old random answers you want for the questions. Bonus points for sarcasm: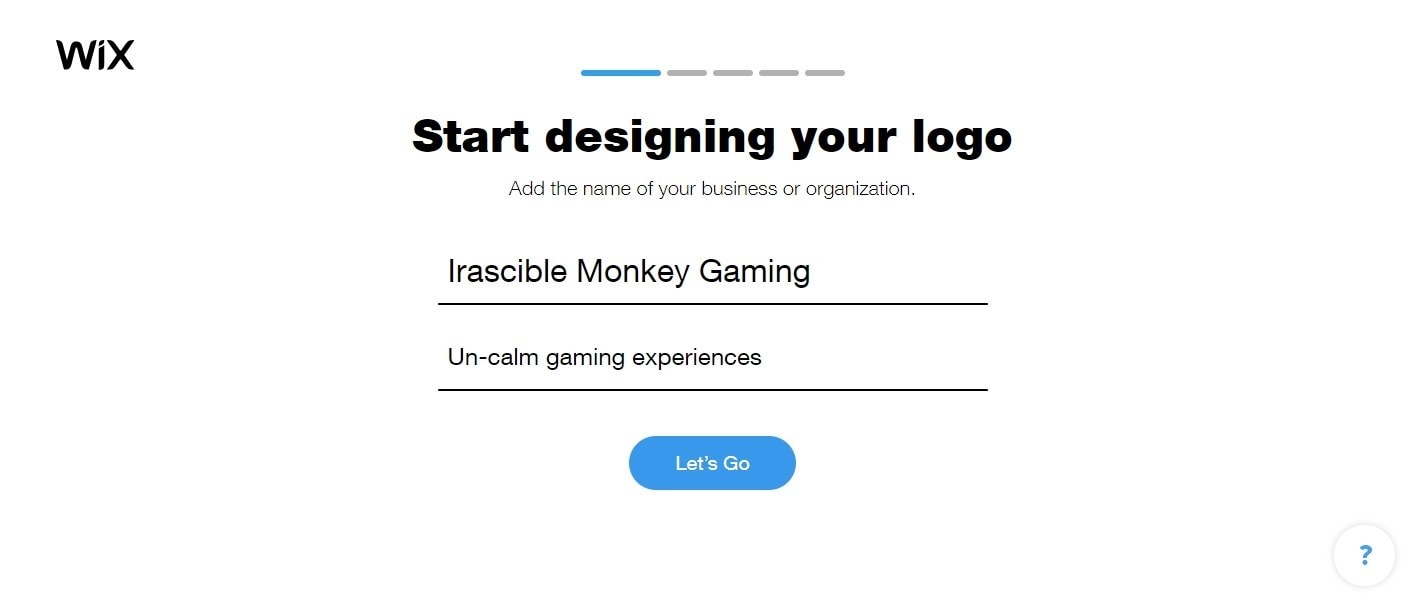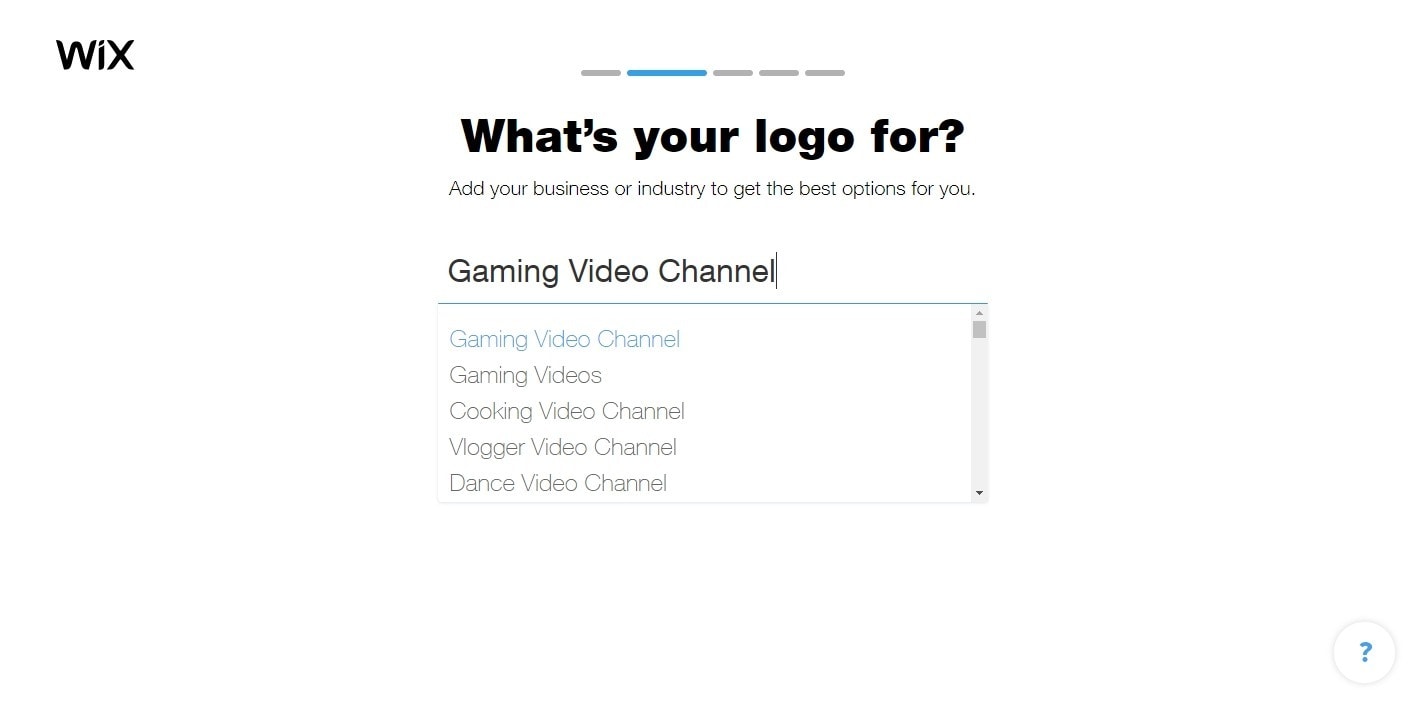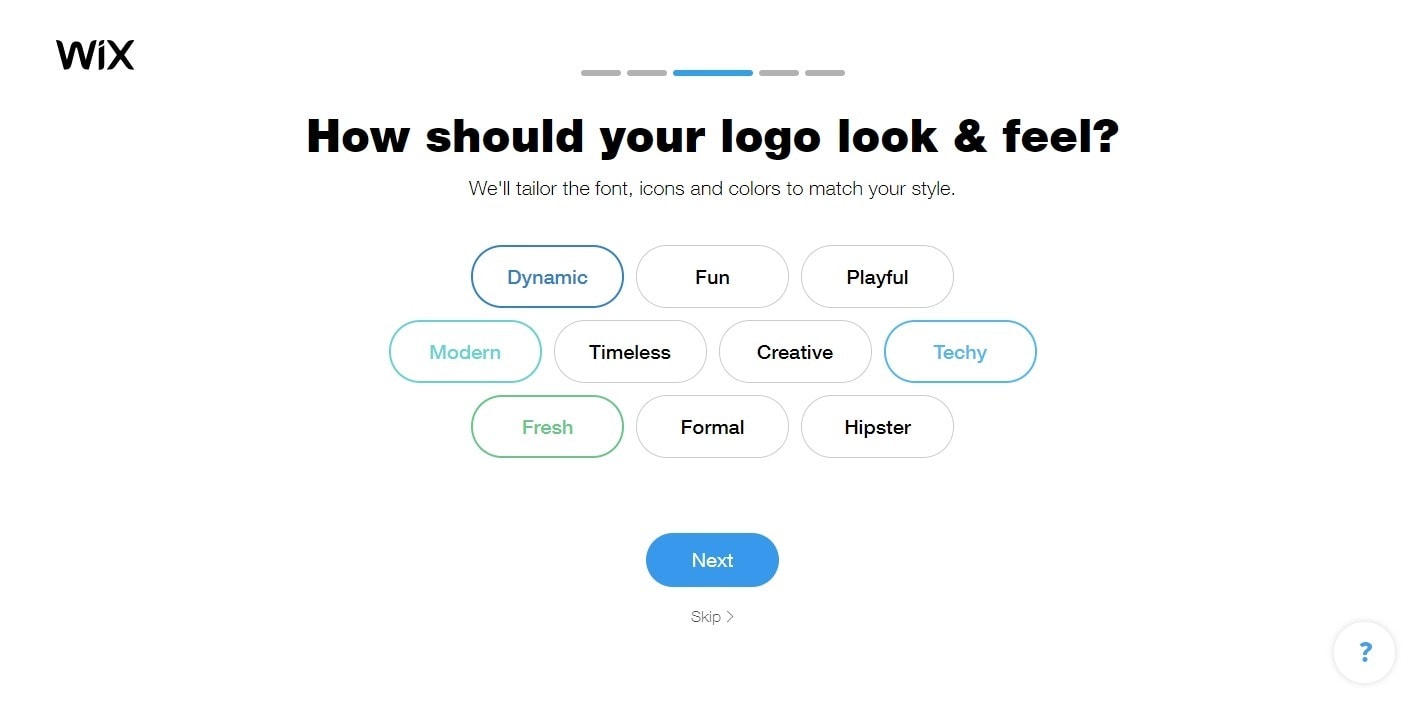 Next, just pick any of the automatically generated logos.
It absolutely doesn't matter which logo you choose, because you'll be changing everything when you get to the editor.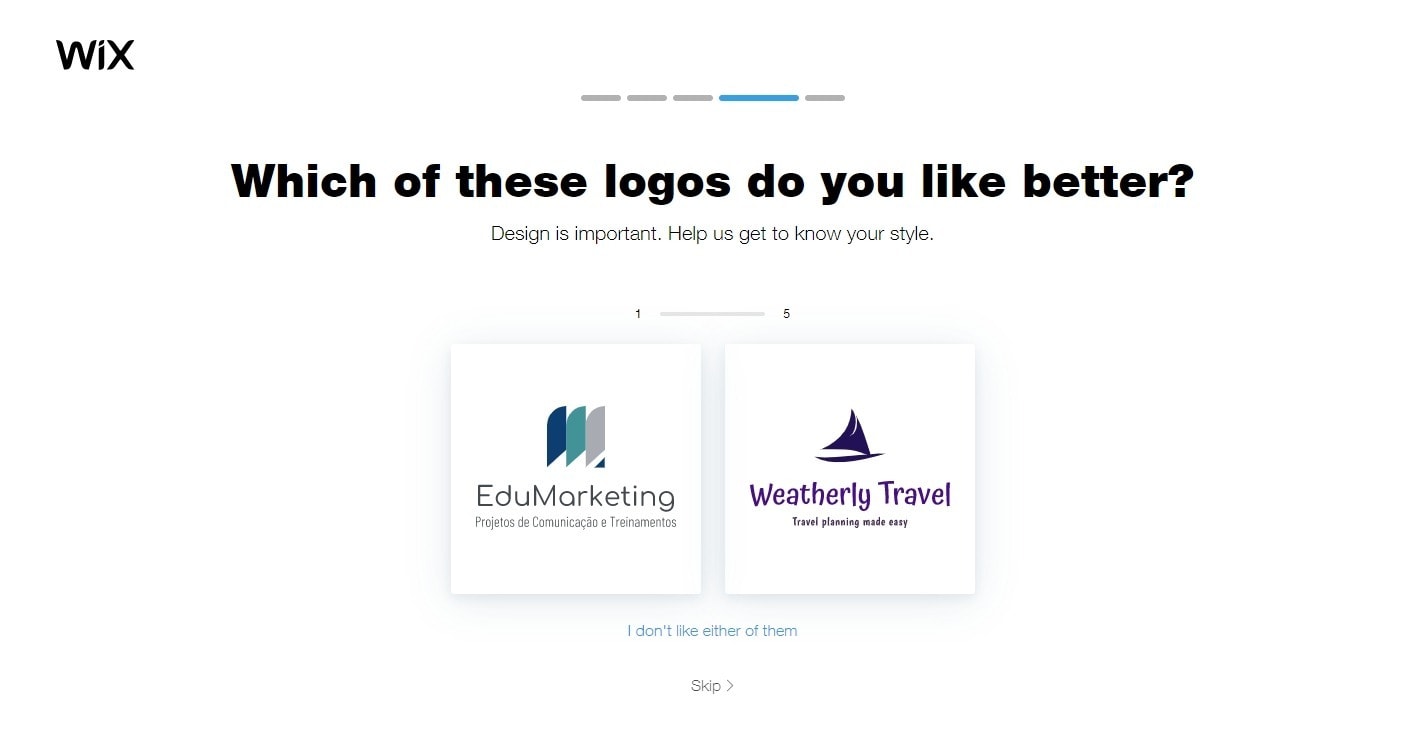 When you come to the "Choose a logo to customize" screen, hit the
Replace Icon
button, and browse the icon library to find one that fits the sort of logo you want to make.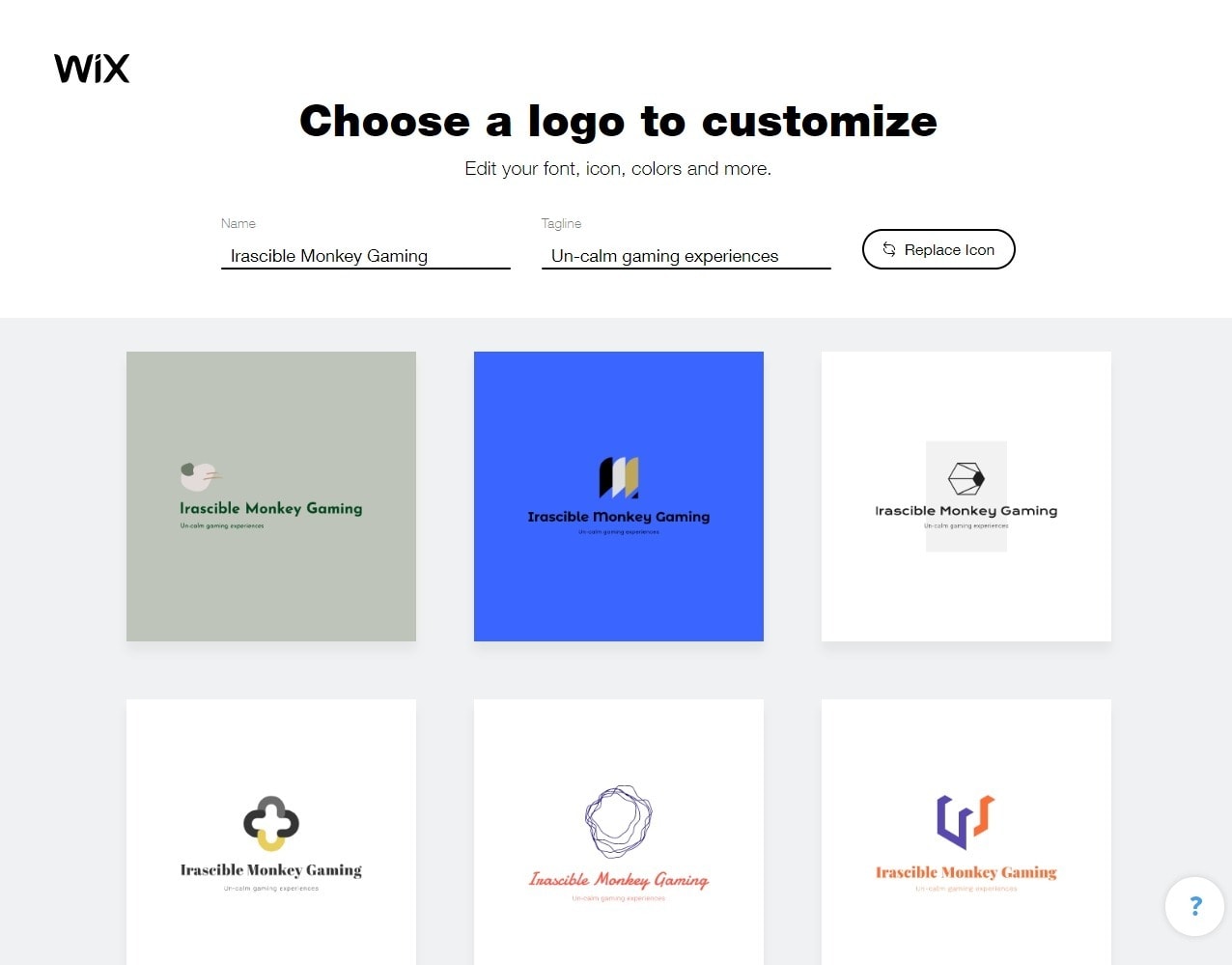 There are hundreds – probably thousands, I stopped counting – of icons, so you have options.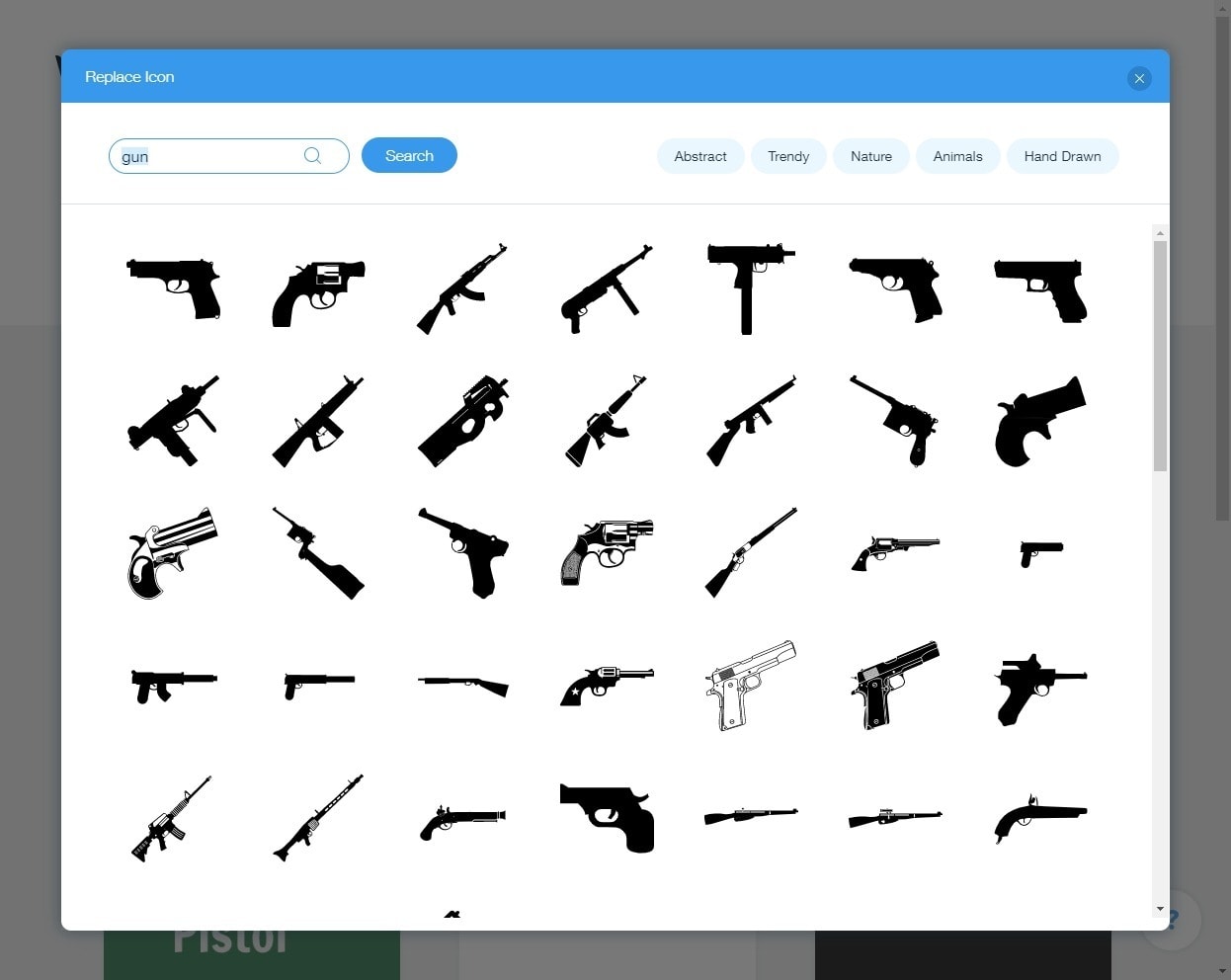 When you've chosen your icon, once again, just click on any one of the generated logos, and at long last, you'll come to the main editor.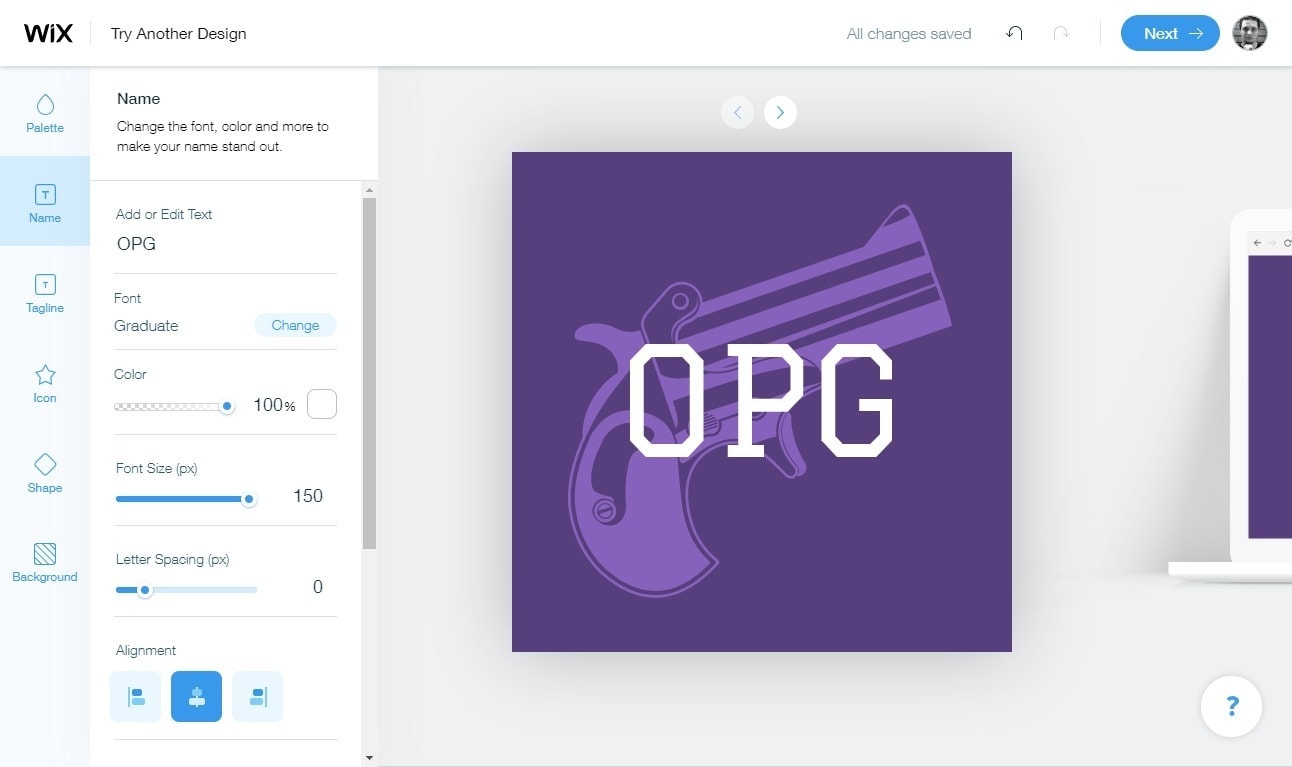 At this point, you can change your icon's color, drag and drop it wherever you want it on the canvas, add an extra shape to the design, and choose a background color. You don't have to follow the suggested color palettes, either.
You can manually pick and choose any shades and hues you want to use.
Expert Tip: In Wix Logo Maker, you can hide every element except the name of your "company" (which will show up as "Name" by default). Here's a trick to make the name disappear if you don't want it: make the text color the same as your background color.
Downloading Your Icon
Once you're completely happy with your new Discord server icon (or at least content, which is sometimes the most we can hope for in life), click on the blue
Next
button in the upper corner. This will take you to the screen where
you can either buy your logo, or get the (tiny) free preview image.
Expert Tip: If you're going to try to use the small, preview image I keep mentioning, make your logo as big as possible. You want it almost touching the edges of the canvas. Oh, and don't try to drag text off the canvas to hide it, because that will mess up the final image. See the previous Expert Tip for how to make unwanted text disappear.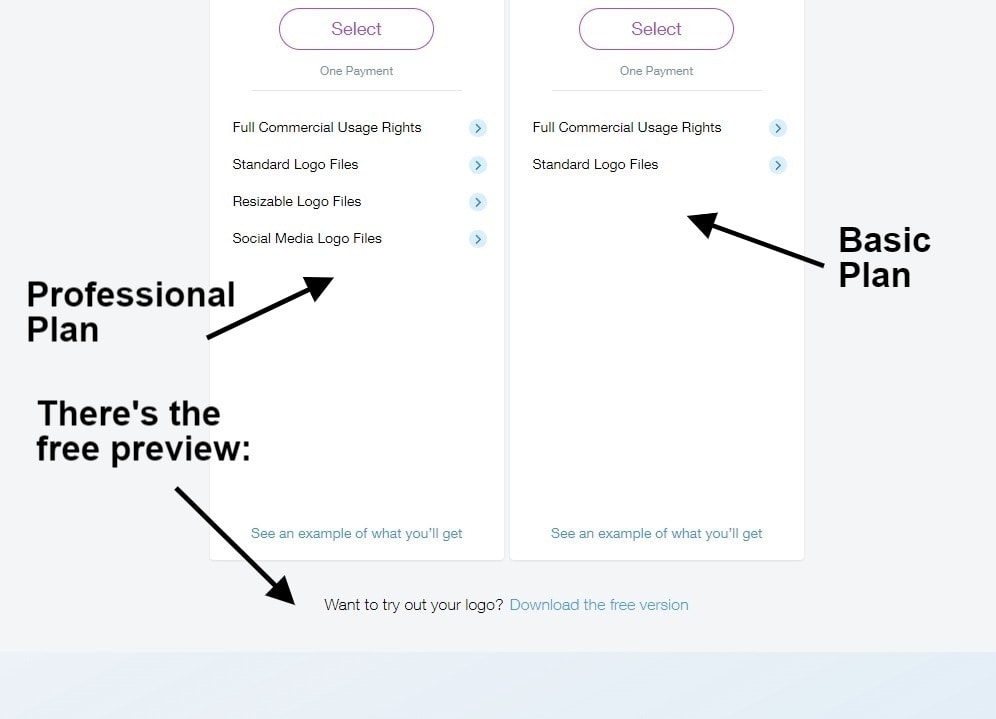 Here are a few screenshots of sample Discord icons I created with Wix Logo Maker: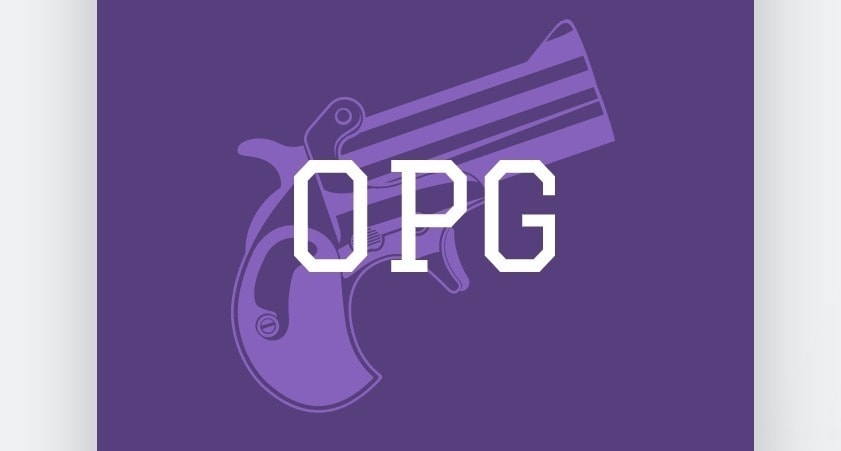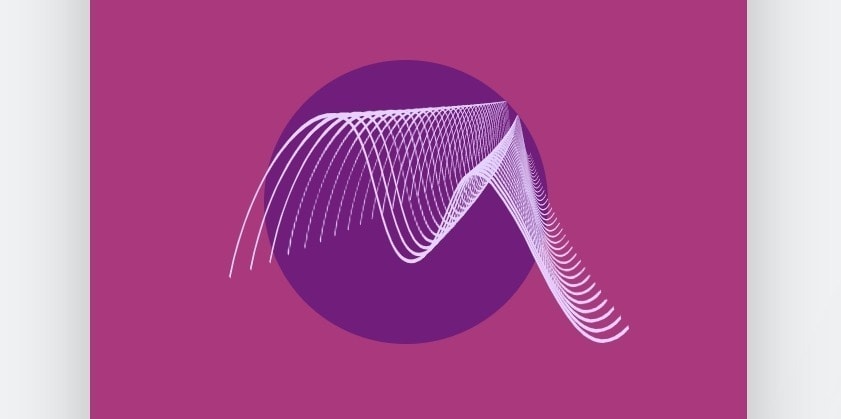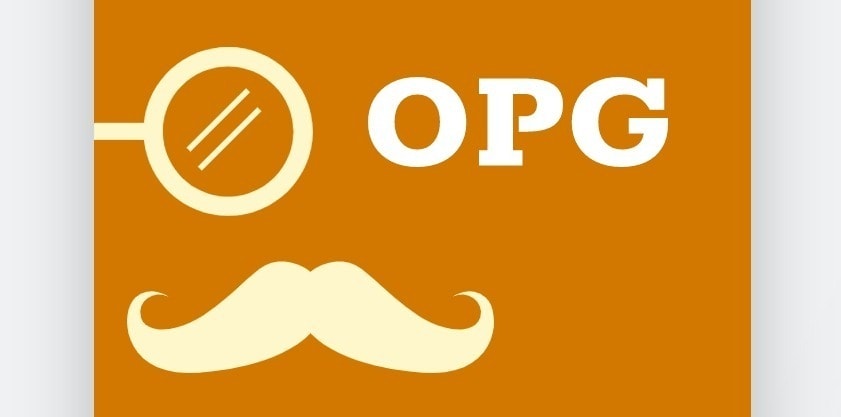 Check Out These Fantastic Discord Server Logos
We've now reached the point in the article where your friendly Website Planet writer has complete license to geek out. You've been warned. Since Discord communities are still somewhat isolated by nature (most of them can only be found via an invitation), my search for great Discord server icons was pretty random and unscientific. Nevertheless, here are the best that I found, with my thoughts on what makes them great.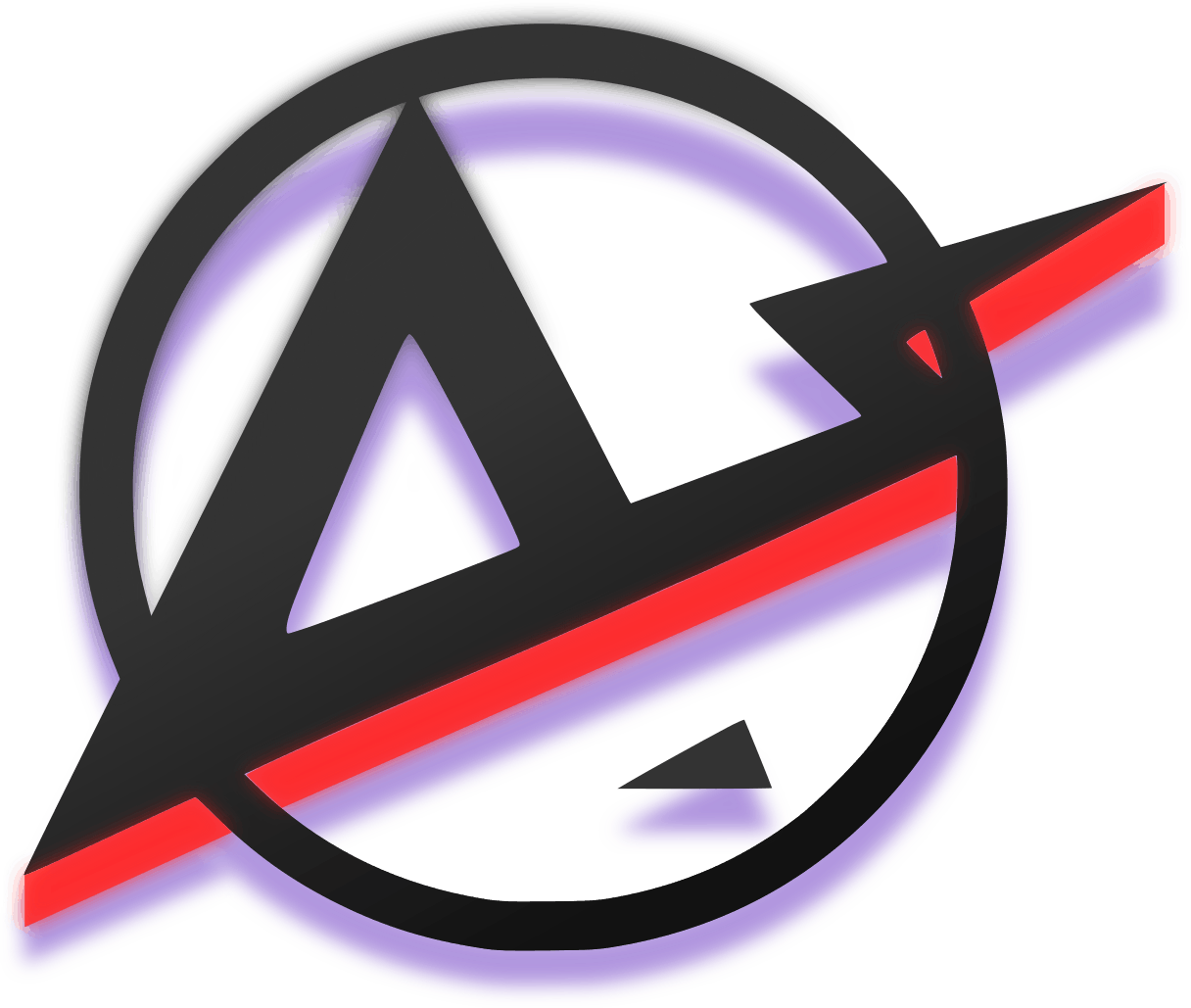 This first icon belongs to the Discord server for
Amped.fm
, a music community. It has all the essentials of a killer Discord icon: It's sleek, smooth, nicely original, and definitely easy to recognize at small sizes.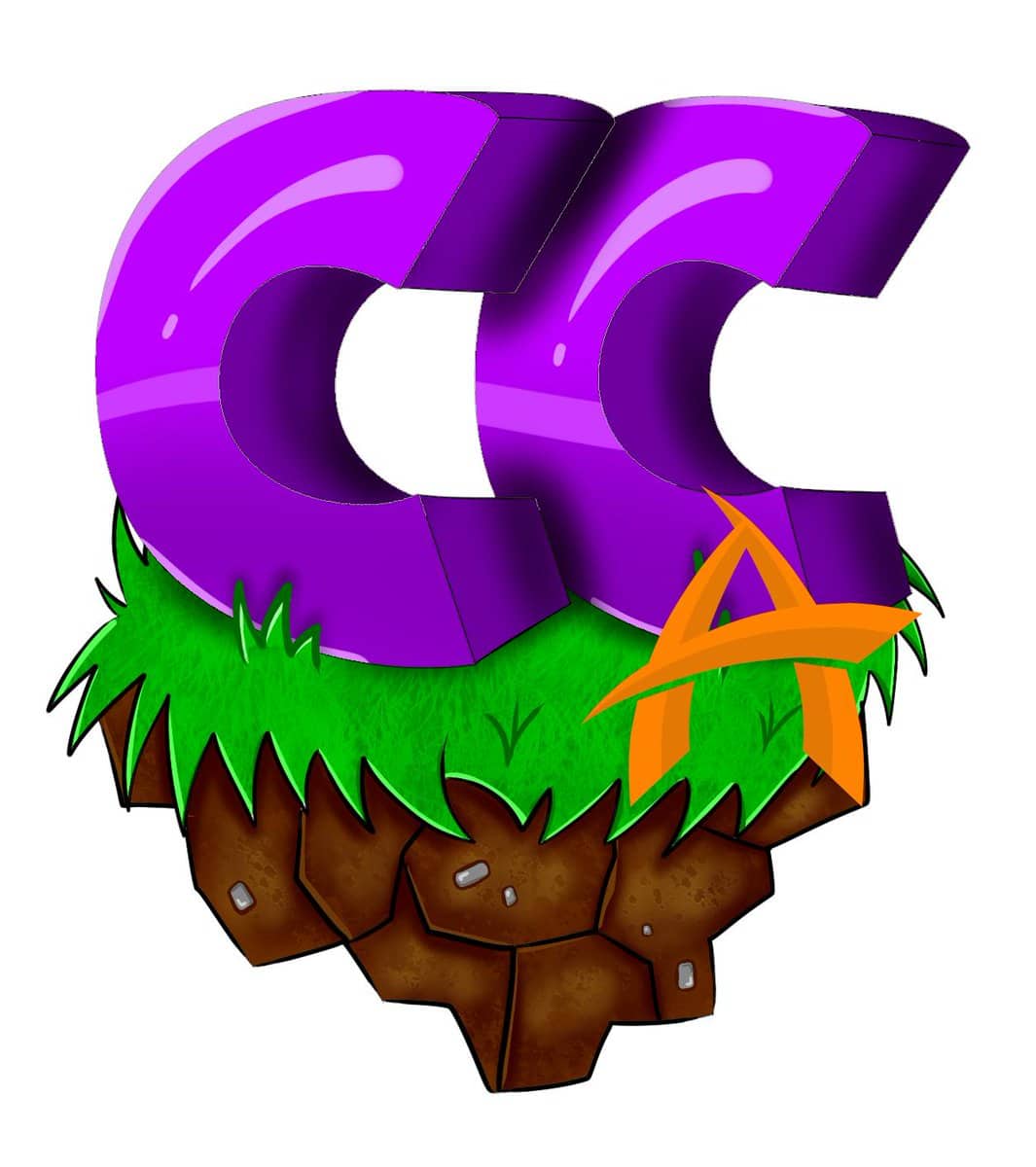 This icon by Anomaly Artz is just stunning. The vivid colors, the stylized letters, and the various textures all look fantastic. Even if some of the small details are hard to see at smaller sizes, they still contribute to the overall beauty of the icon.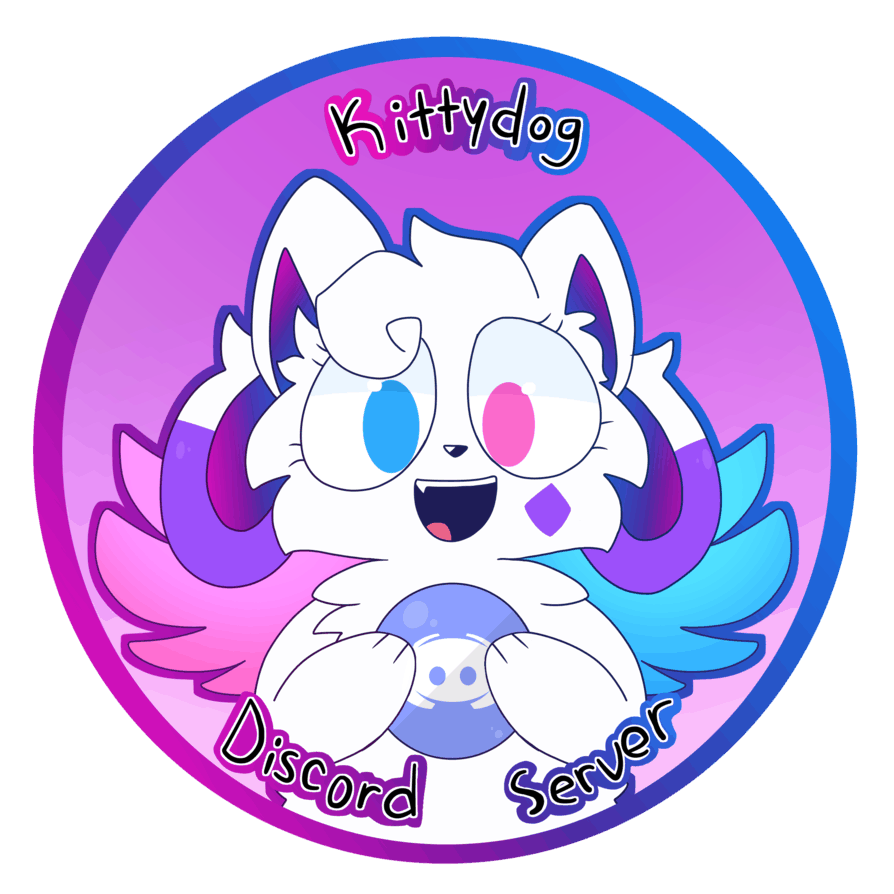 So I just found out that
Kittydog
is an animator who specializes in human-like animals, and this is the logo for her Discord server. There are two reasons why I love it. One: It's ridiculously cute. Two: It's a classic (but somewhat tame and really smart) example of the sort of cartoon-inspired Discord icons you see everywhere. I especially like how Kittydog used strong contrast to make sure the logo is highly visible in the Discord sidebar.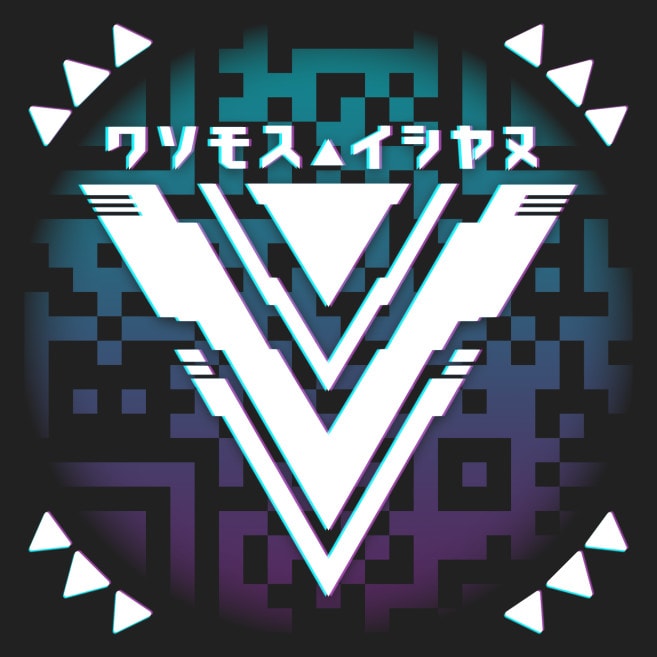 Chrispy Ni of Artstation created this logo that fits my style so well I wish I had come up with it first. Great contrast and relative simplicity ensure that you immediately recognize this logo at any size. And hints of 8-bit and retrowave-style art are always pluses in my book.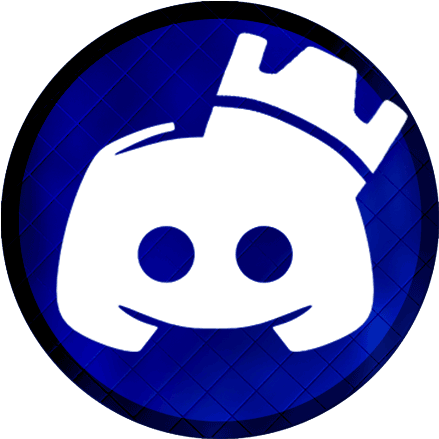 Here we've got a great example of a remix Discord server icon, created by reimagining the main Discord logo to fit the personality of the server group. The best part? It's a FREE stock icon from pngkey.com.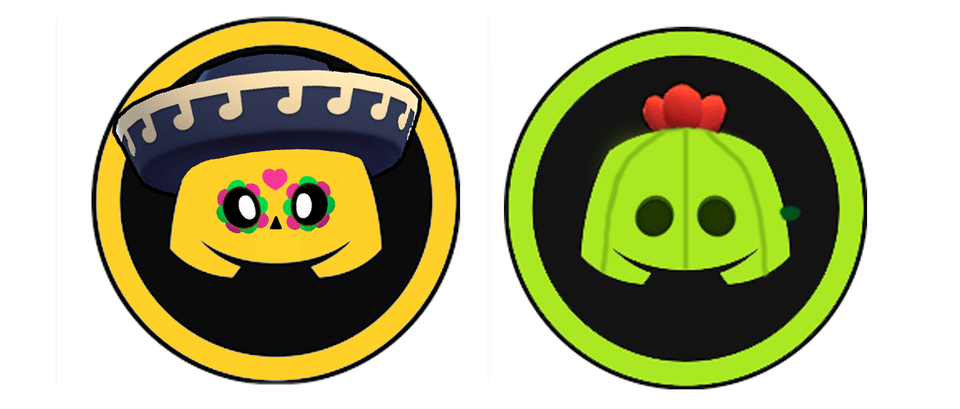 Continuing with the remix theme, Reddit user
Totoro34
created these icons for fans of the online game Brawlstars. They're great examples of designing a logo or icon specifically for the size it will be displayed.
The details actually look a bit rough at large sizes, but everything looks smooth and neat when the icons are small.
¡Viva Mexico, baby!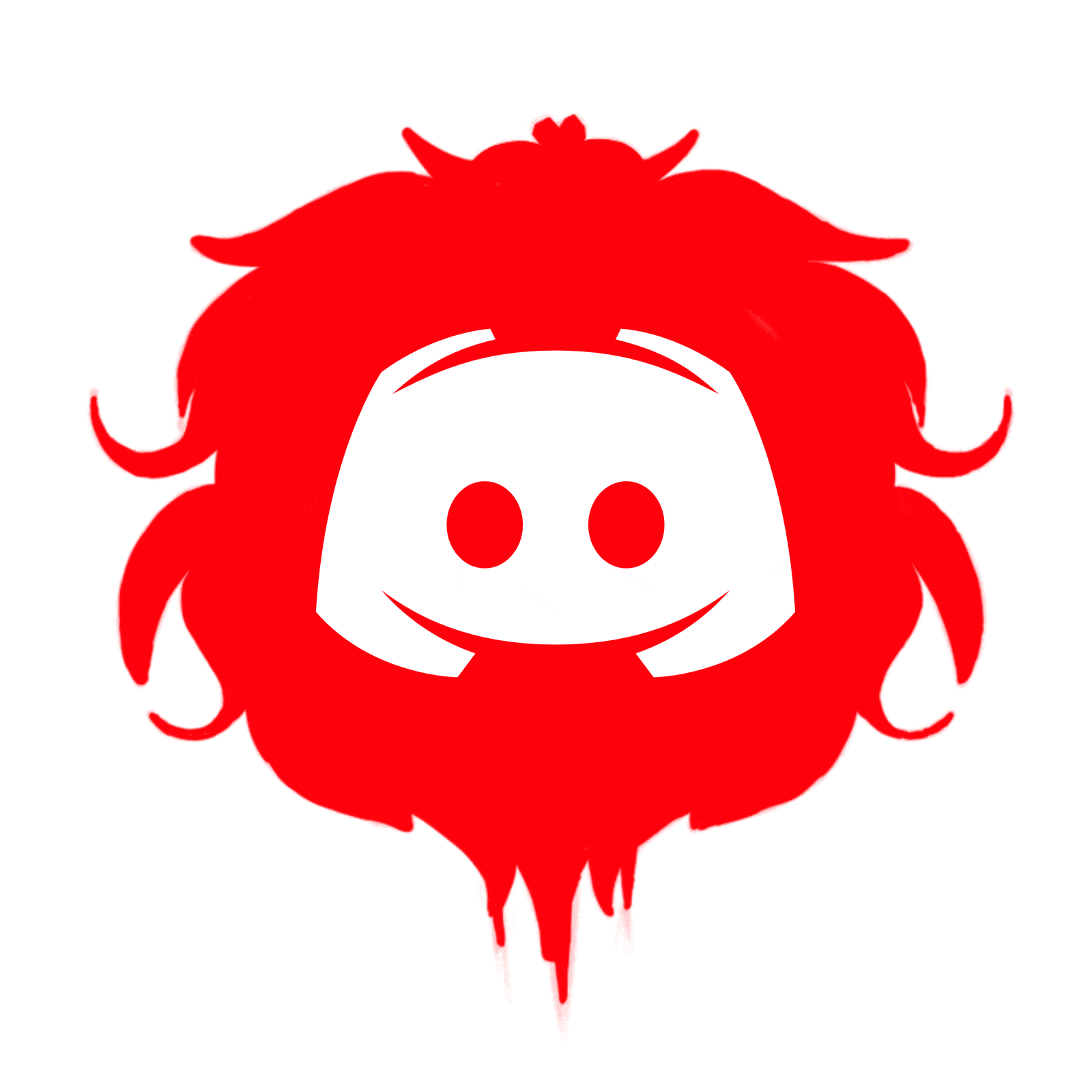 Second to last, we have an in-the-wild example of an animated icon for Discord. The animation adds great versatility, with the whole feel of the icon changing every few seconds. My only concern is that it might be distracting in a sidebar. Still, it's an interesting idea for a Discord server where people get together to play lots of different games.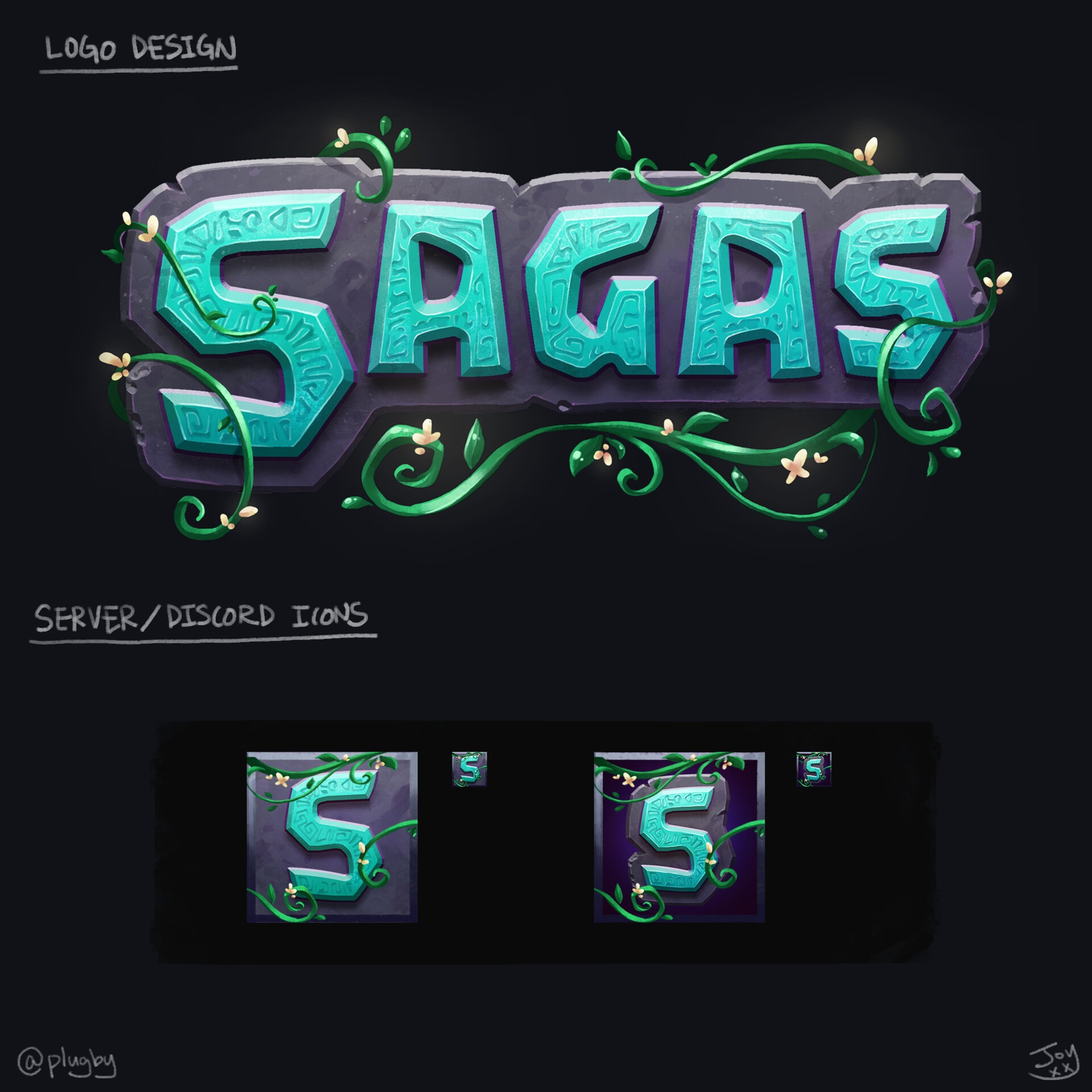 This branding package for a Minecraft server, created by Joy Park, includes
two stunning icons that combine vivid blues, subtle textures, and vines to match the main logo.
Final Thoughts – Focus on the Fun
Whether you ultimately decide to
hire a Fiverr designer
 or
create your own icon with Wix Logo Maker
, don't forget that what most brings people together on Discord is the pursuit of fun. If you're running a Discord server as part of your business, it might make sense for your icon to reflect your brand. However, Discord servers are communities first and foremost. In most cases,
I recommend designing an icon that reflects the people in your server community, without worrying so much about branding.
So as you're considering technical aspects like high visibility and making sure your Discord icon looks good at small sizes, don't forget the human element. And one more thing: Don't get so caught up in chasing the perfect icon that you change your server logo constantly. Remember that what matters most is recognizability, and you lose that if you change the look too often. If you're looking for more logo design ideas, don't miss our list of the
top logo design services
.
FAQ
How do I make an icon for Discord? 
If you want to design a Discord logo yourself, you can do it with a DIY logo maker like Wix. It's pretty easy to use, and you get complete creative freedom when it comes to customizing your logo. However, if you're in a hurry, the quickest way to get a stunning Discord logo is to hire a designer on Fiverr to do it for you – for a super low price.
Is Wix Logo Maker any good for Discord logos? 
Wix Logo Maker offers hundreds of icons you can customize by changing colors, adding extra shapes, hiding text, and more. You'll be able to play around with the design even if you're a newbie, thanks to the intuitive drag-and-drop editor. Learn more about the platform's features in our expert Wix Logo Maker review.
Is Fiverr Logo Design better than Wix? 
If you don't want to mess around with a DIY logo maker, professional Fiverr designers can create a custom logo for a very affordable price. You can lower the cost even further if you use our coupons. Browse designers' profiles to see their past work and feedback from other clients, and you message them if you're interested. Read more in our in-depth Fiverr review.
Is Wix Logo Maker really free?
Wix lets you download a free sample logo as a PNG file, which you can use on your blog or social media profiles. For commercial use, you'll have to upgrade to one of the paid plans. Wix is a powerful logo design tool, but it's not for everyone – for example, you may find the extensive set of features overwhelming if you're a complete beginner. Check out our top logo design services for 2023 to review more options.