No Frills, but What's the Catch?
One.com, founded in 2002 by Jacon Jensen in Denmark, is one of the leading European website hosting providers. It has more than 1.5 million customers in 149 countries, and offers its website in 14 languages, including German, Spanish, French, English, and Danish.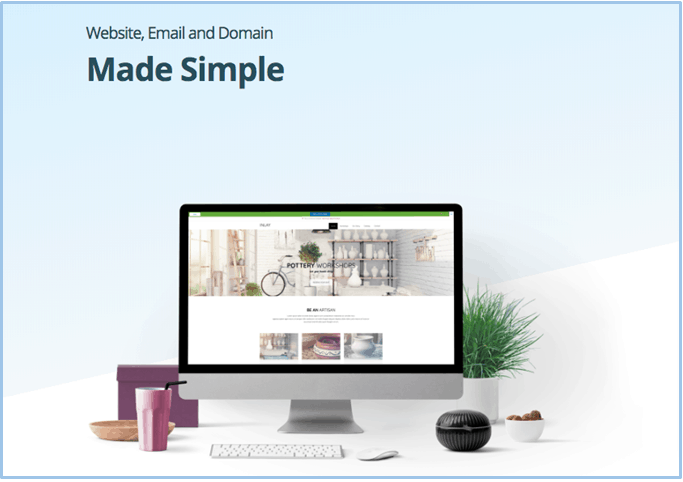 At first glance, it appears to be a budget brand, with a no-frills approach to hosting. The range of plans is really simplistic—there are two shared hosting plans, a website builder plan, WordPress plans, and email hosting packages.
While it's not a big deal to have a simple website or hosting solution, once you dig deeper, you might get a surprise with the prices. But, how important is all of this? Does One.com offer the features you need? Is it good value for money?
This review is going to dig into the data—load speeds and uptime, customer service response speed, and ease of use—to find out everything you need to know about One.com.
Ready? Let's dive in.