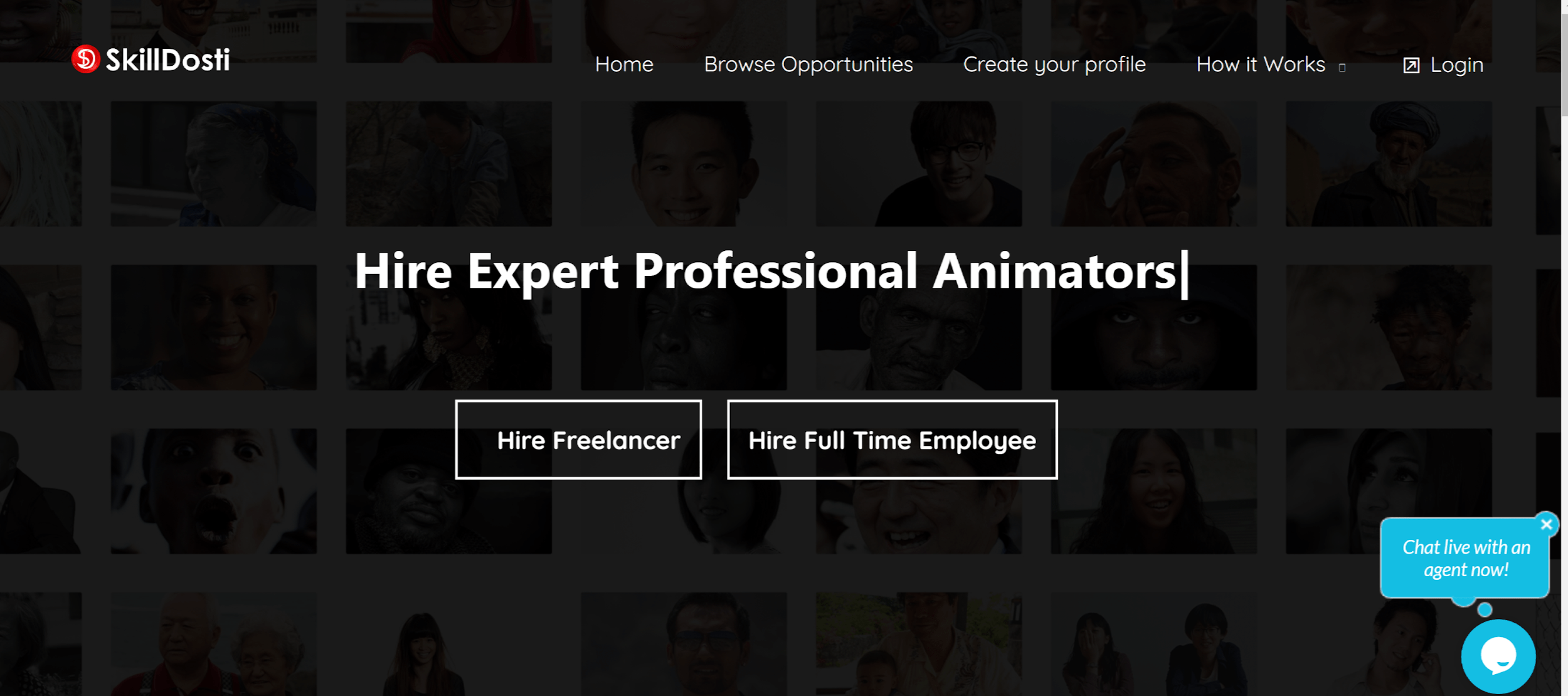 What is SkillDosti?
SkillDosti is both a freelance marketplace and a recruitment platform, meaning you can use it both to find freelancers and full-time employees. This double role separates SkillDosti from regular freelance platforms like Fiverr (however, with prices starting as low as $5 per project, Fiverr is hard to beat).
As a marketplace, SkillDosti focuses on creative talent, such as writers, designers, video editors, photographers, and architects. The website is in English, but it's worth noting that SkillDosti's core market is India, and the platform makes it easy to find available talent in different regions of the country.
SkillDosti claims a 96% satisfaction rate with its services, but can it really compete with better known freelance marketplaces? And if you don't live in India, is it still relevant for you? I've examined SkillDosti in detail so by the end of this review, you'll know if it's the right service for you.