Great copy, interesting content, relevant imagery, and a powerful call to action (CTA) are all useless if you're unable to get a visitor to read past that first line. The headline is so important, in fact, that according to Neil Patel as much as
50% of a landing page's ability to convert is based upon the creation of an effective headline
. You won't be surprised to hear that the human attention span has been steadily decreasing over the last several years. Copyblogger states that
up to 80% of your visitors will read nothing more than your headline
before losing interest, which means that modern marketers have a more difficult time than ever before at gaining and maintaining the attention of their often distracted clientele. This is why headlines are so incredibly vital. Through paying careful attention to certain key aspects, you have the ability to create a landing page that'll not only attract more visitors, but increase your conversion rates as well.
#1: Know Your Audience
While there are some universal rules, understanding your audience is an essential first step to writing headlines that convert.
It helps to segment your audience, and then build headlines that cater to those different groups, respectively.
Through the use of methods such as
A/B testing
,
try and determine their likes, dislikes, what draws them in, and what may drive them away.
Depending on the conversion goal of your landing page, the style, words used, and even the ideal headline length may vary. There are a variety of ways to study a potential customer's habits, and in today's world of big data, analyzing consumer behavior has never been easier. Through surveys, Google Analytics, and even the use of the
best landing page builders
,
it's now possible to have an intimate knowledge of what makes your customers tick
. Platforms like
Instapage
can allow you to create different versions of landing pages and show you which version performed the best in terms of conversion rates, giving you an amazing advantage when it comes to writing great headlines.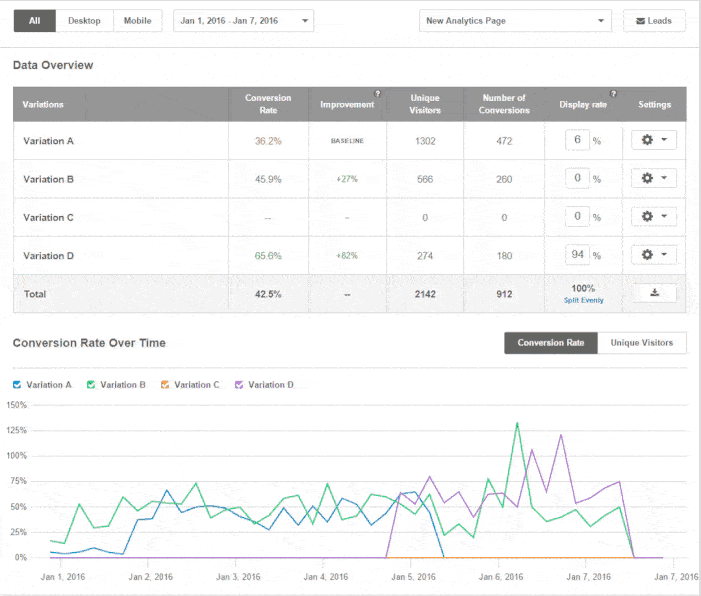 #2: Know Your Competition
Those that are in the same industry as you are likely competing for the same audiences, so knowing what headlines they're using can give you a better idea of what's working in your particular sector. If a competitor's marketing campaign is resonating with the public, try and figure out why, and what ideas (if any) you can adopt from it.
Every industry has its own intricacies, and being aware of what content best drives traffic in your category puts you in a much better position to compete.
#3: Format Properly
Logistically speaking, formatting your headlines correctly is essential—and honestly, if you aren't going to do this, you shouldn't even bother with the rest of the tips outlined here.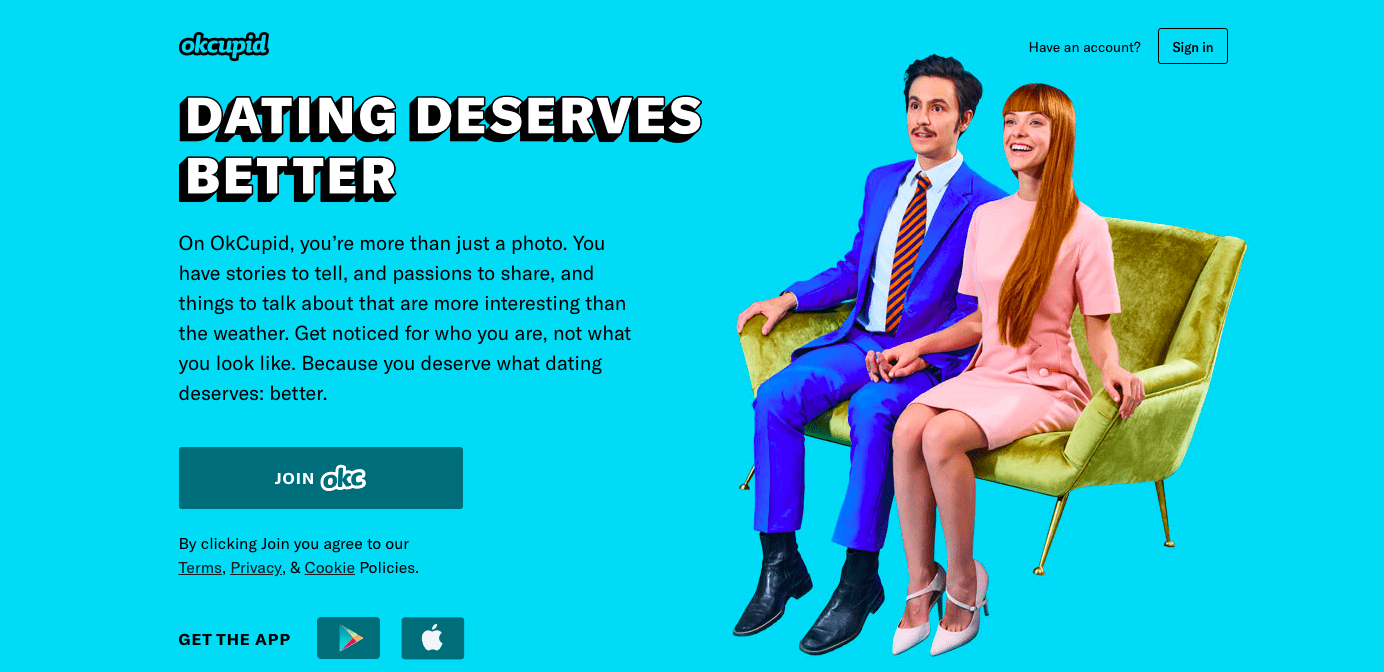 People are far more likely to read content that's in a headline or stylized format
than they are to read an unformatted, essay-style document. Here's how an ideal headline should be formatted in most cases:
Make sure that your headline is big, bold, and in a contrasting color against the background; for example, if your landing page has a white background your headline should be a dark color
Generally, your headline should be in title case, where all words other than conjunctions, articles, and prepositions are capitalized; your subhead should be in sentence case, where just the first word is capitalized
Your headline should be the most noticeable thing on your landing page, above your image, CTA, lead collection form, or anything else; noticeable headlines get read, which helps to establish a brand's image, get your message across, and, most importantly, convert visitors into customers
If your headline is long, break it up with punctuation; a colon or a hyphen can increase your click-through rate by an additional 9%, according to a study conducted by the Content Marketing Institute; quotation marks or ellipses can also help draw a user's attention
#4: Consider the Length
When it comes to writing headlines, length matters. You want to
get your point across in a quick and direct manner, while also being interesting
enough to get a user keep reading and take the next step in their buyer's journey.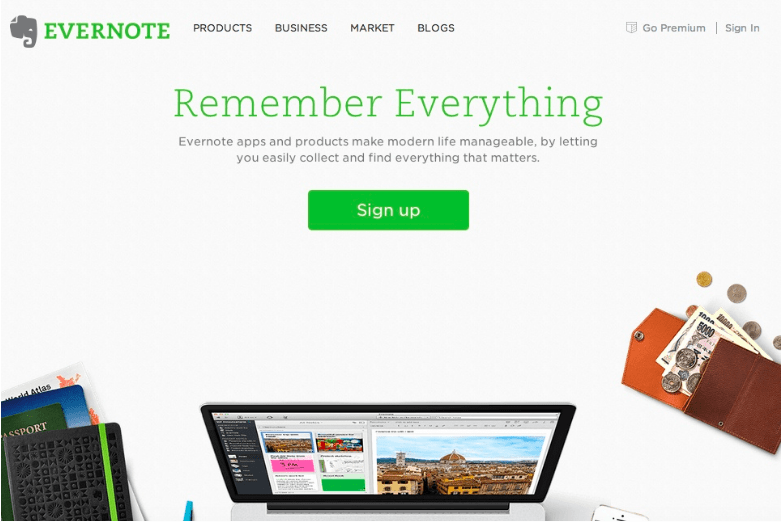 When it comes to character count, the appropriate length may vary depending on the message that you're trying to convey, as well as your audience, as mentioned earlier. For example:
Long Headlines: Usually reserved for certain niche products such as health and wellness items like exercise videos and supplements that require more information or include a customer benefit.
Short Headlines: The majority of landing page headlines should try and keep it short and sweet, particularly if it is a product or message that doesn't require much explanation. This is for a number of reasons, from the decreasing of the average person's attention span, to optimizing the title to appear in search engine results.
The platform on which your content is being shared can also impact the length of the headline. For example, headlines that receive the most shares across Twitter tend to be in the 8 to 12 word range, while on Facebook they hover around 12 to 14 words long. With search engines, it's all about the number of characters, and keeping it under 60 is ideal. This is because
most major search engines, such as Google, will ignore any part of a headline that is in excess of 60 characters, which could detract visitors and lower your conversion rate.
#5: Set Yourself Apart
Since there are likely to be plenty of competitors offering a very similar product or service as you, it's important that you find ways to create intrigue and differentiate yourself. Even if the keyword being used is one that is popularly targeted, you should do your best to find ways to make a headline that is unique from your competitors.
One way to test the uniqueness of your headline is by plugging it into Google with quotation marks
, this will ensure that Google looks for that specific arrangement of words and you can determine whether your headline is one of a kind…or if it just sounds like everyone else.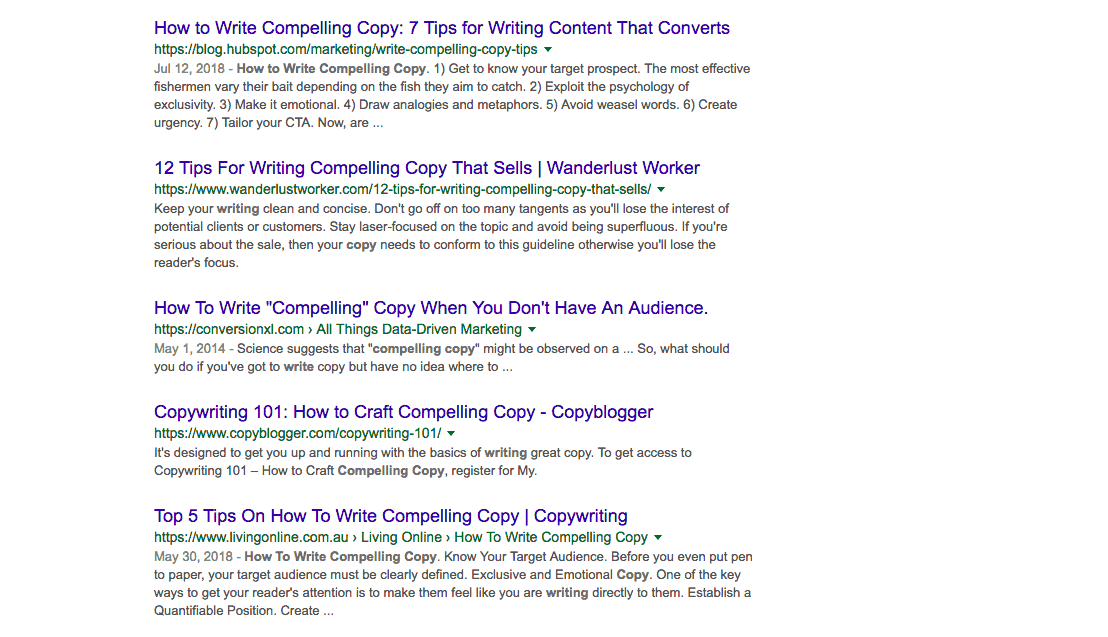 #6: Create a Sense of Urgency
Ideally, you aim for users to click on your headline and promptly initiate action. Failing to establish a sense of urgency raises the chances that a potential customer will place your landing page aside, bookmark it for future reference, or perhaps even overlook it entirely.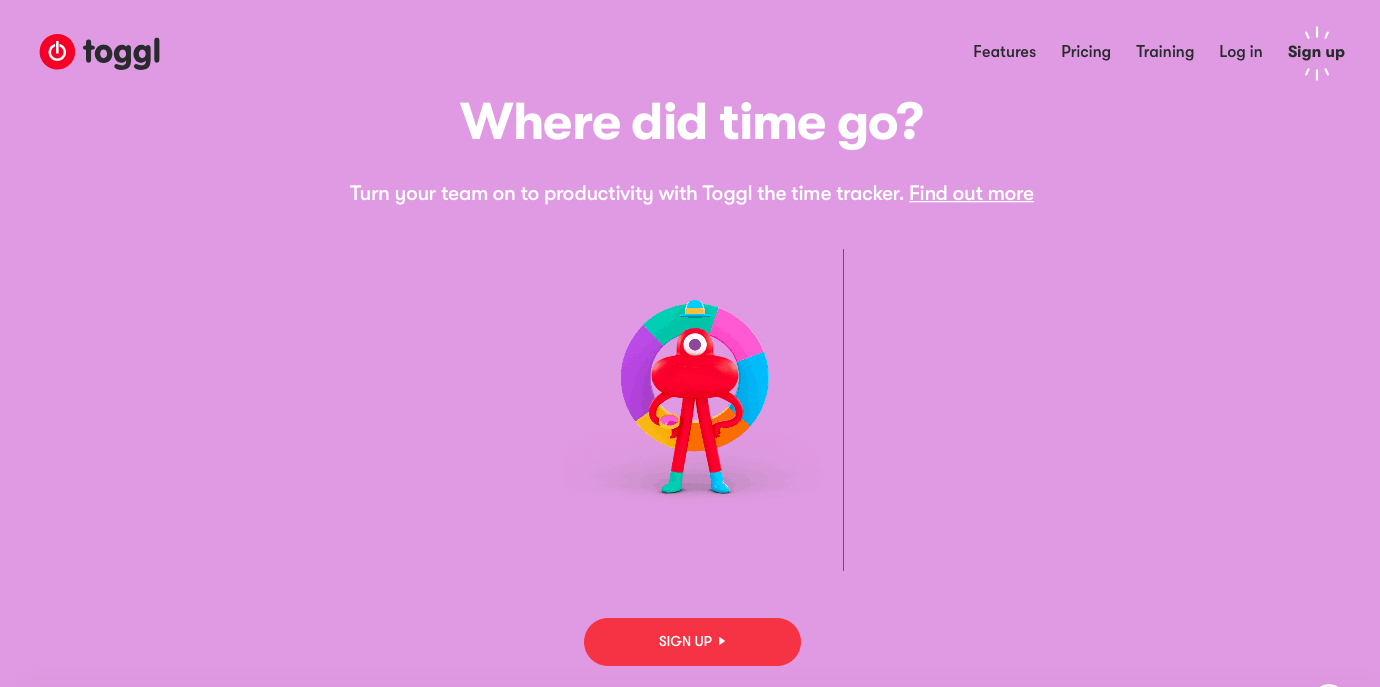 There are a few methods that are commonly employed to create urgency in a headline. One is to
make it seem as though the user will miss out on an opportunity
or deal if they fail to click onto your landing page in a timely manner. A second method is to make a visitor
feel that if they continue to ignore a potential issue it may cause them problems
.
#7: Clearly State Your Value
When a visitor reads your headline, they should know exactly what it is that you're offering, who you're offering it to, and what the payout is. For example, the title
How to Write Great Copy
is fairly vague, but could easily be improved by changing it to the more specific, and compelling title
7 Tricks Content Marketers Use to Write Copy that Converts.
At the end of the day,
you need to offer something that's useful to your audience
. Urgency, uniqueness, and specificity are all meaningless unless a visitor believes that you have something to offer them, be it information or pure entertainment.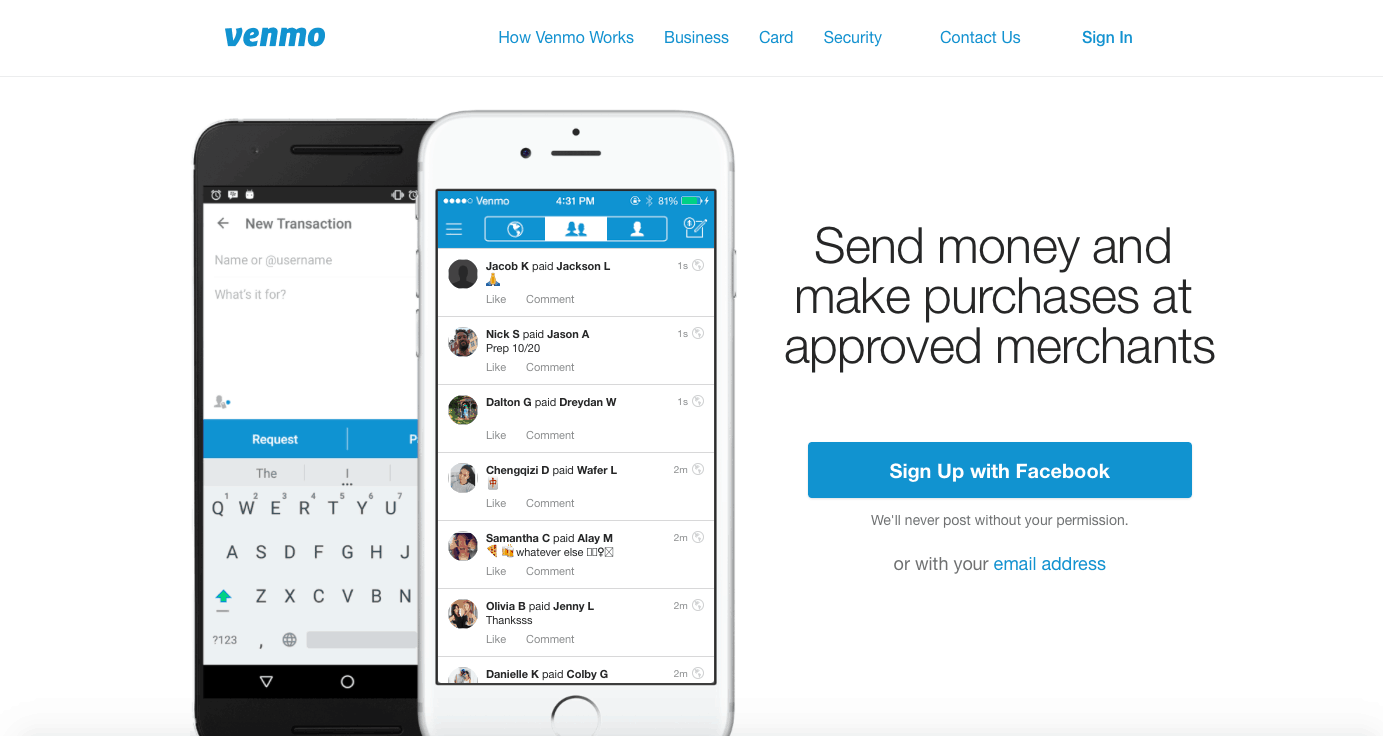 A trick here is to
think about it from your audience's perspective
. Does your headline make sense, or will it leave visitors with more questions than answers? Clear and direct headlines fill individuals with confidence, whereas vague or otherwise meaningless headlines will probably result in them looking elsewhere.
#8: Include Stats and Figures
Have you ever wondered why so many headlines contain numbers? Well, it's not by accident, as study after study has shown that
headlines containing numbers not only get more attention, but also generate an average of 73% more social shares and engagement
than those that do not, an impressive increase.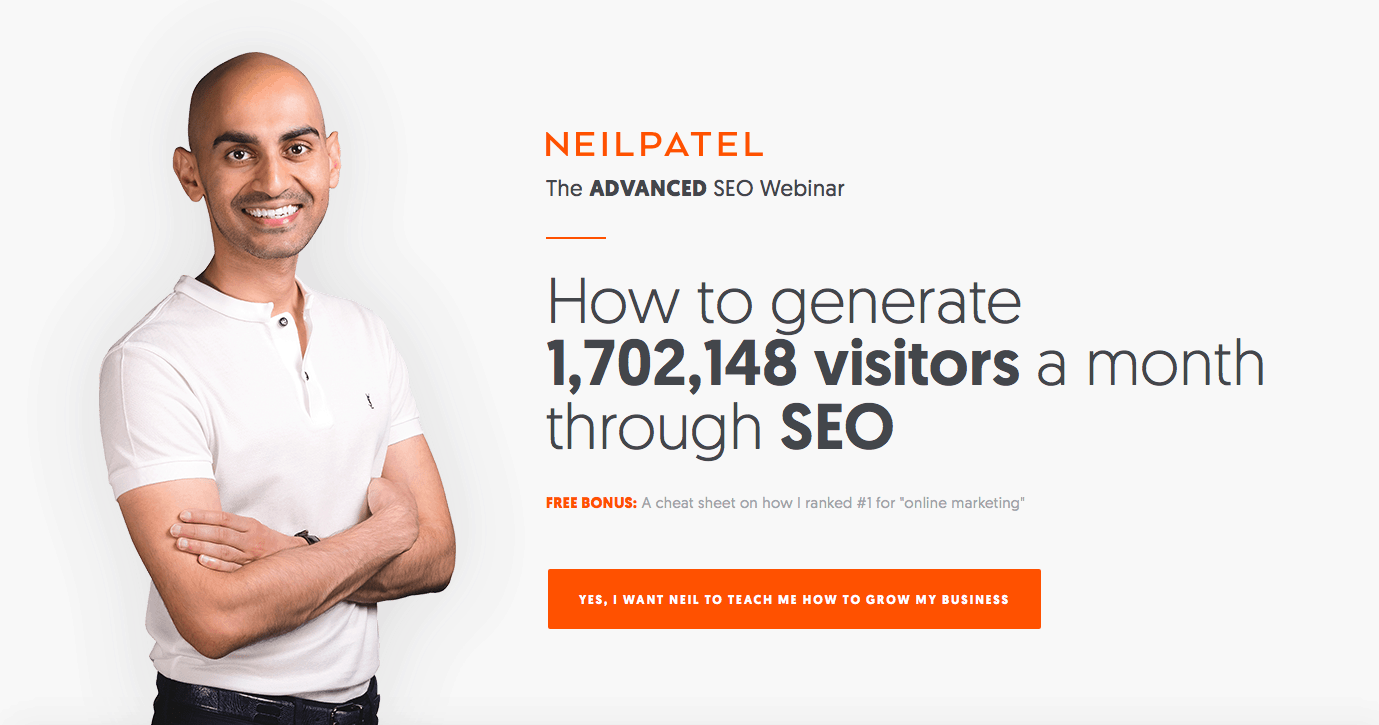 This was further investigated by the SEO company Conductor, who tested five different headline types against one another.
When testing to see which was the most effective, headlines that contained numbers overwhelmingly beat out those that did not.
When using numbers in your headline, there are a few things to consider:
If writing a step-by-step guide, try and keep it under nine, as studies have shown that humans have a difficult time processing more than nine different items at a time
Use numerals in the title, and don't spell the numbers out ("7" not "seven"); in a headline that's filled with letters, the numeral will stand out and draw in attention
People have an easier time digesting small numbers than they do large ones; that said, large numbers are great when referring to a benefit that a customer can expect, just not when it comes to something they need to do
Studies have proven that most consumers find odd numbers to be more authentic and thought-provoking than even numbers (seven is the world's most popular number), and they're easier for most people to recall, according to the Content Marketing Institute
#9: Push Your Keywords
When creating online content, the use of keywords is vital for search engine optimization (SEO).
Google Trends is a great tool that can be used to find the keywords that are most commonly searched for in your industry.
This will help you to establish which words should be included in your headline. Try and place your primary keyword as close to the beginning of the title as is possible. This will expand your keyphrase prominence, increasing the odds that your site will be deemed relevant in search engine results. In your headline,
try and use emotionally charged, high-value keywords
, but don't stuff them in such a way that they come off sounding unnatural. Not only will this cause potential customers to be less likely to click onto your landing page, but could potentially get you penalized by Google for keyword stuffing as well.
How to Know if Your Headline Is Effective
Now that you've got a fairly good idea as to how to create an effective headline, the best way to ascertain its effectiveness is through the use of
the right metrics and tests, such as click-through-rate, number of client inquiries, social media shares, and A/B tests
. With the use of these tools, you can assess the strength of your headlines while tweaking them to find the formula that works best for your unique audience and conversion goals.
---
Sources
How to Write Magnetic Headlines: https://www.copyblogger.com/magnetic-headlines/ Why Most Brands Fail Miserably at Content Marketing (and How to Prevent That): https://neilpatel.com/blog/why-your-content-marketing-is-not-working/ Why odd numbers are dodgy, evens are good, and 7 is everyone's favourite: https://www.theguardian.com/science/2014/apr/13/favourite-number-survey-psychology The Best Selling Headline Of David Ogilvy's Copywriting Career (and 7 others!): https://www.referralcandy.com/blog/david-ogilvy-ads/ The Step-by-Step Guide to Writing Powerful Headlines: https://neilpatel.com/blog/the-step-by-step-guide-to-writing-powerful-headlines/