Read on to find out how you can get your logo designed by an expert graphic designer for just $5
.
---
9 Best B Logos
My colleague wanted to find out how some of the well-known logo design services measured up against each other. To see the results of his comparison, check out his
comprehensive logo design services review
.
How to Get a $5 Logo Design
These days, hiring a professional designer doesn't have to be a costly affair. And that's not because there's a decrease in quality to make the product more affordable. With Fiverr, cheap no longer translates to low-quality. The freelance platform houses thousands of skilled designers offering logo packages from just $5. The process of hiring a designer through Fiverr is effortless.
Go to the Fiverr homepage
 and use the search box to get started. You may get some hits with a search for "B logo" but I'd recommend trying alternate terms, like initial logo or monogram logo. In my experience, many logo designers with minimalist styles will have letter-style logos in their portfolio. Spend some time scrolling through the results to get an idea of the designers' creative styles. When you see a profile you like, click on it to explore further. Designer profiles feature an "About This Gig" section, their portfolio, past customer reviews, and packages of their services. When you're ready to hire a designer, just click
Continue
to go to the payment review page.
This page breaks down everything you need to know about your chosen package. Check it contains all the services you need and add any optional extras available. Hit
Order Now
to pay and complete the hiring process.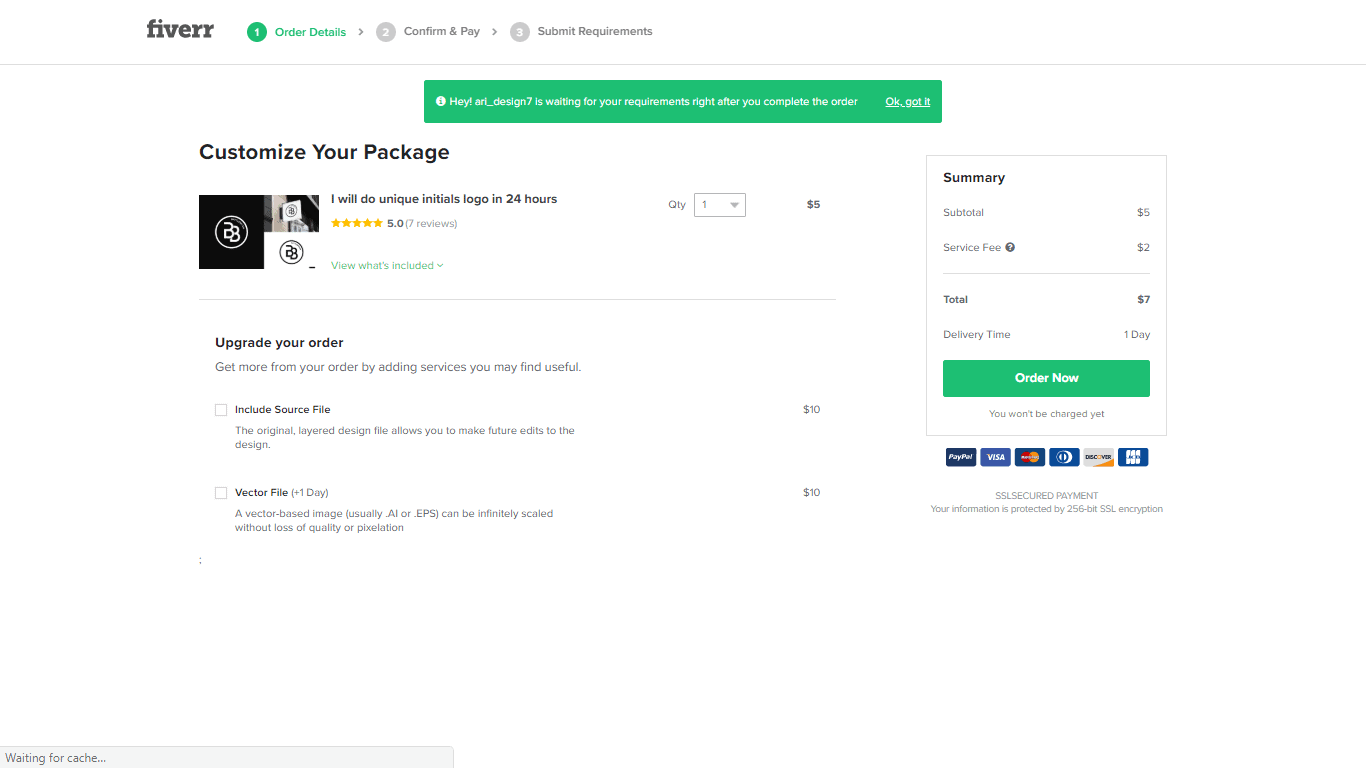 After you've paid, you can brief your designer and your logo is on its way to you! Interested in Fiverr? Check out our
in-depth Fiverr review
for more tips and example logos. Here are a few other aspects of the platform I really like:
Hassle-free searching – There are thousands of designers on Fiverr but the handy filters make searching through them easy. Narrow down your options by budget, delivery time, and seller details.
Seller levels – Designers are ranked into levels based on their positive customer reviews, on-time delivery rates, and time on site.
Customizable packages – Sellers can offer package extras like 3D mockups, a social media kit, or expedited delivery. Add these to set packages to tailor them to your specific needs.
Fiverr Pro designers – Each Fiverr Pro designer is assessed by Fiverr employees to ensure they have exceptional customer service and design abilities.
How to Make Your Own Logo
Hiring a designer is the easiest way to get your logo done, but if you have a creative streak, DIY might be an appealing option. If you're willing to put in the time and effort, taking creative control can be extremely gratifying, as the final product will be a direct reflection of your vision and hard work. The key to making a great logo is using the right logo maker. In my opinion, Wix Logo Maker combines all the best features out there – it's always my #1 recommendation. Getting started is easy.
Go to the Wix Logo Maker homepage
 and create a profile to begin. In the first step, fill in your company name and tagline (if you have one).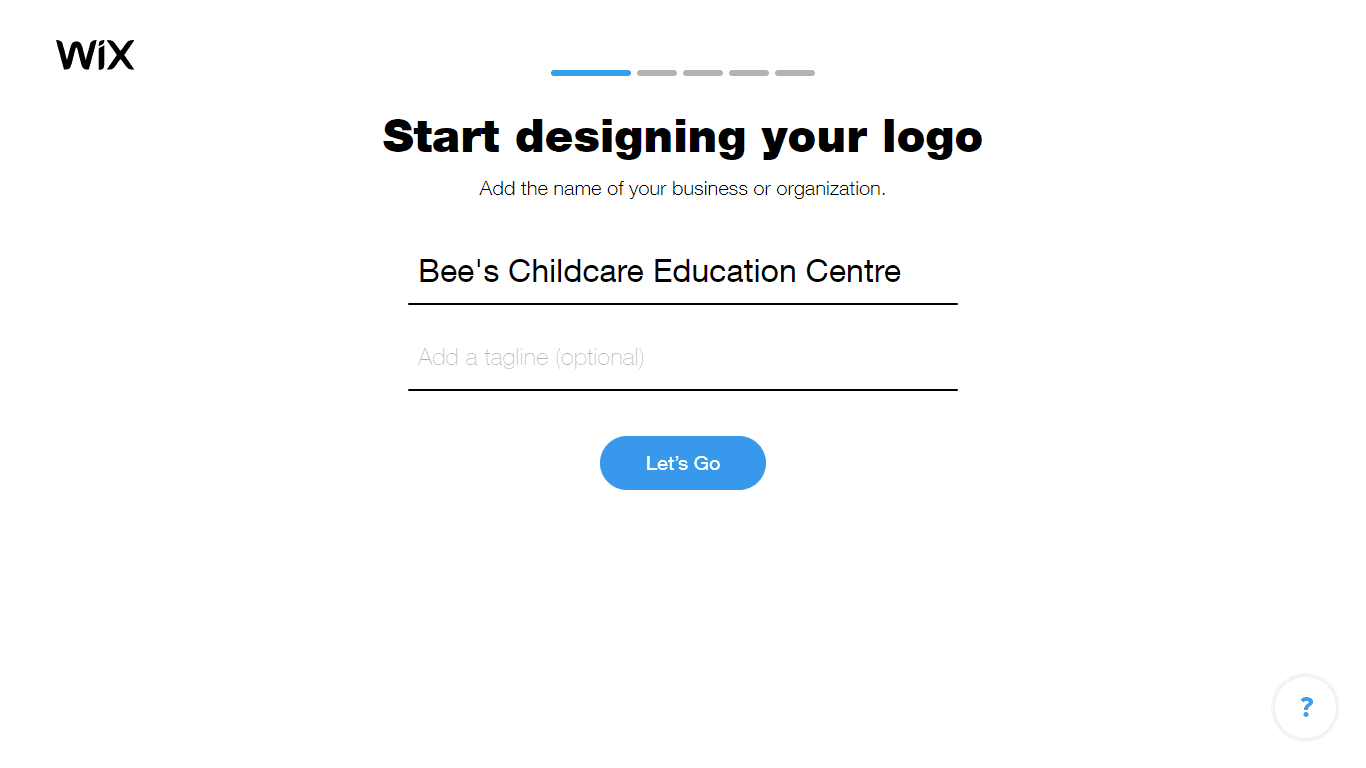 In the next section, tell the AI what industry you're in. Just start typing and a list of relevant options will appear in the dropdown menu.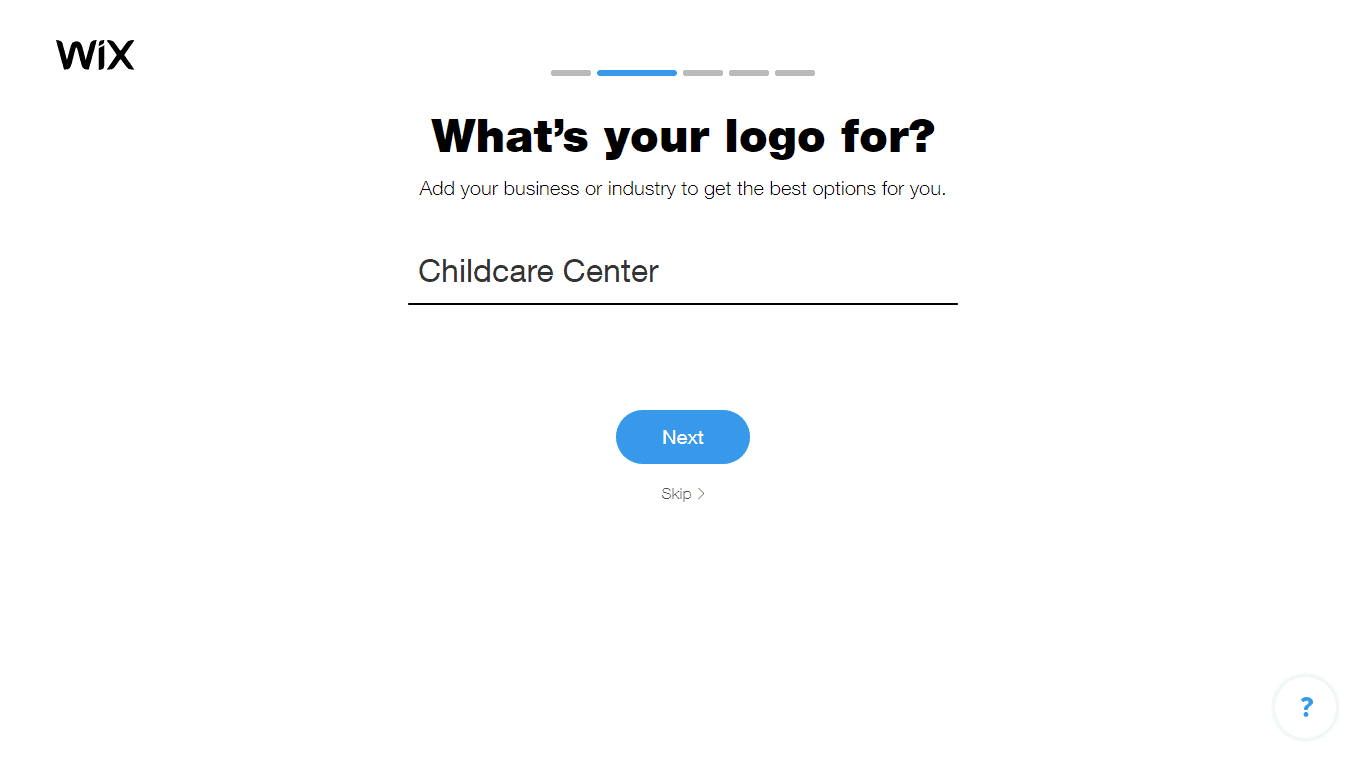 Knowing your industry gives the AI a rough idea of what your logo might look like, but the next steps help it learn your style and tastes. Start by selecting words that best describe your vision.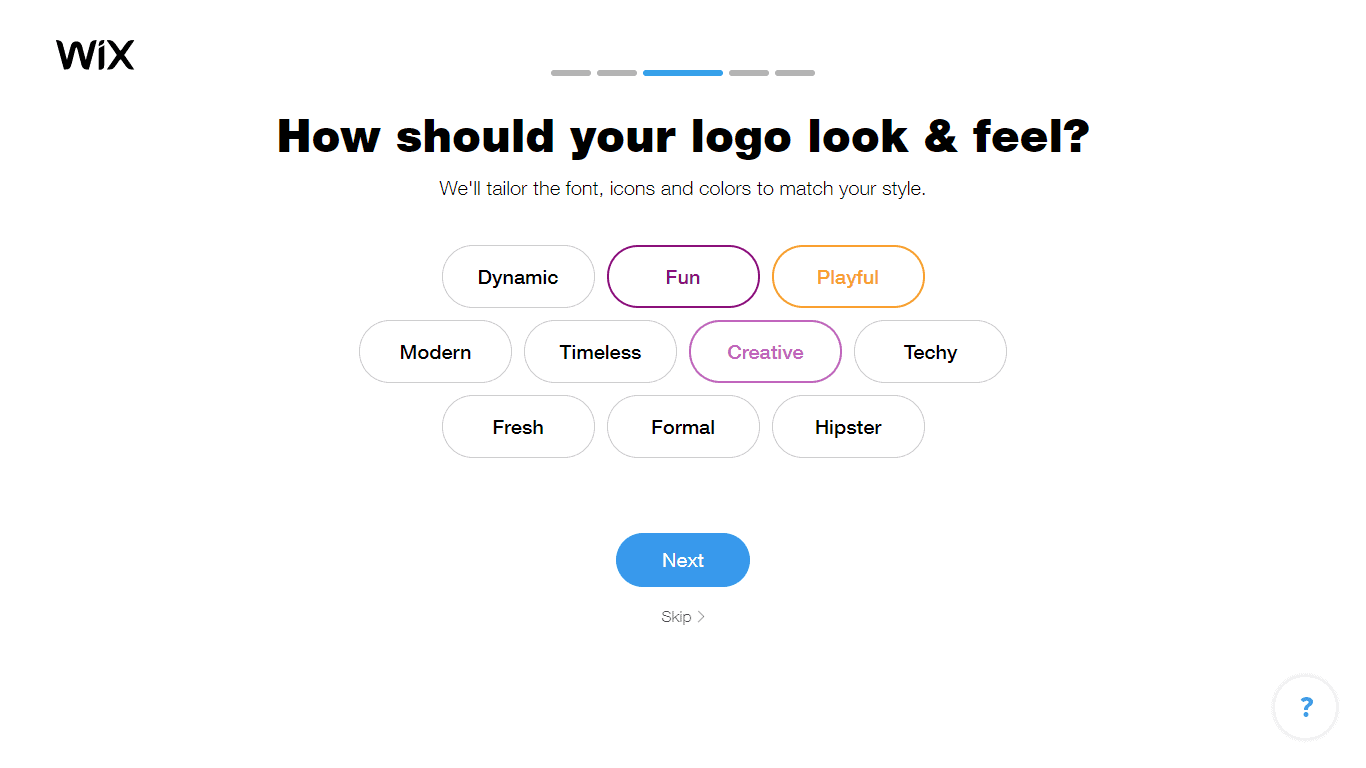 Next, you'll be shown a series of logo pairs. Click the logo that you like best to help the AI learn your preference for fonts, colors, and styles. Select
I don't like either of them
and you'll skip the pair entirely.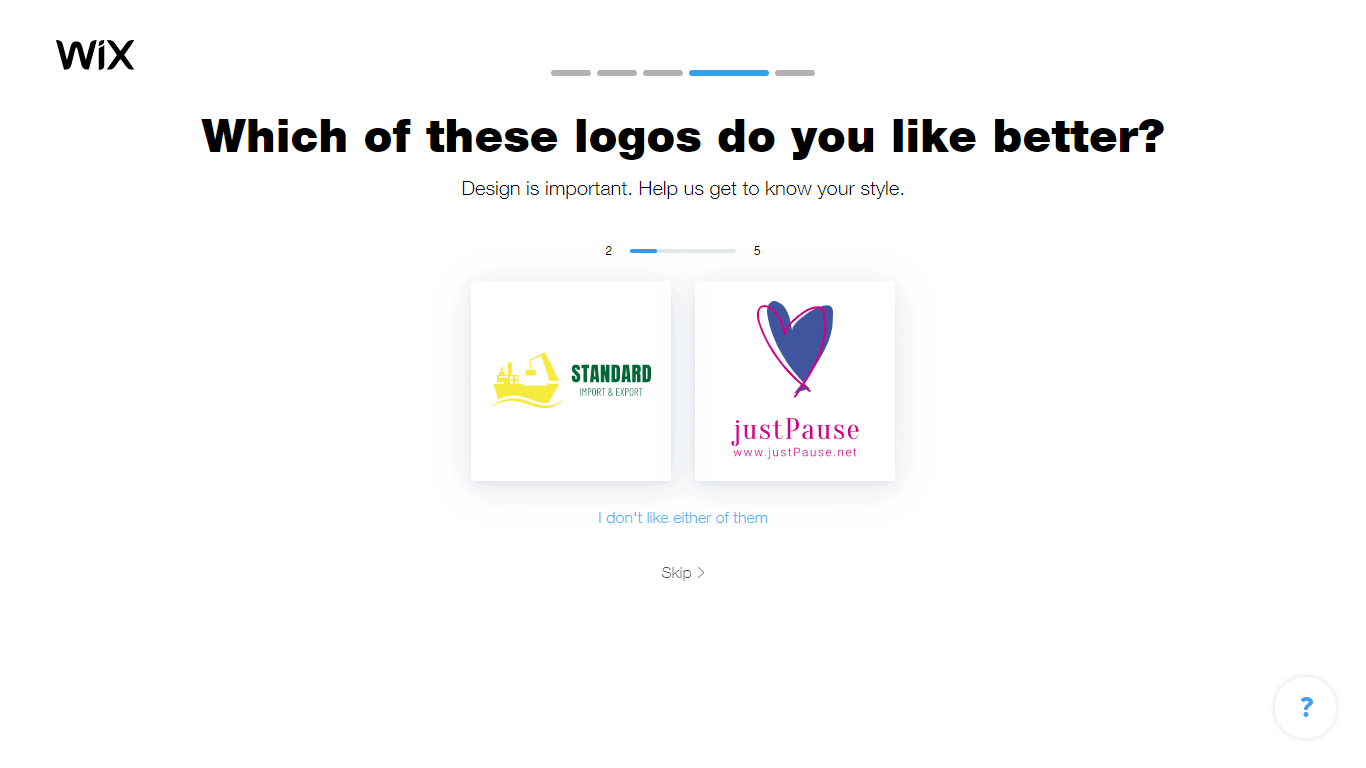 Before providing your logo suggestions, please inform Wix Logo Maker about the intended usage of your logo in the preceding question. You can choose from various options such as social media, merchandise, and business cards.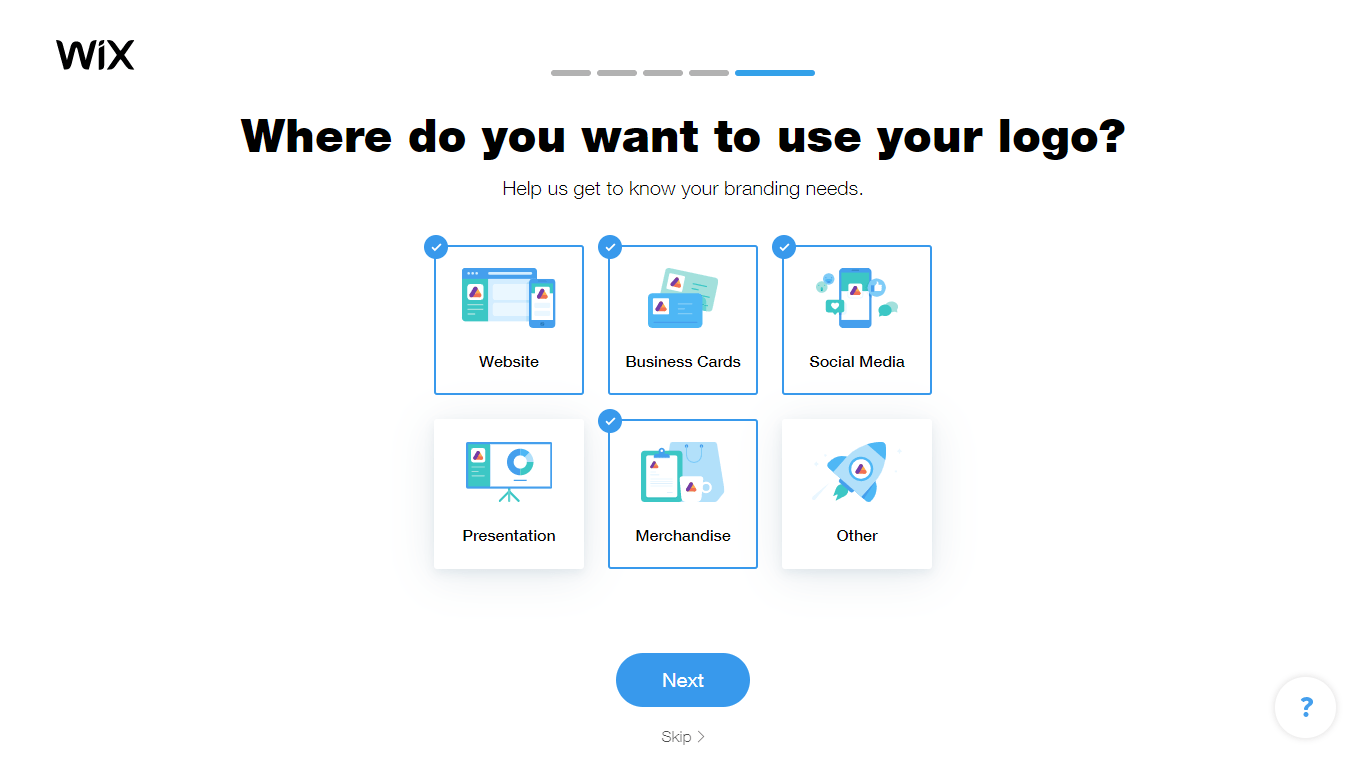 Finally, your logo suggestions will appear! Take a scroll through to see which designs catch your eye.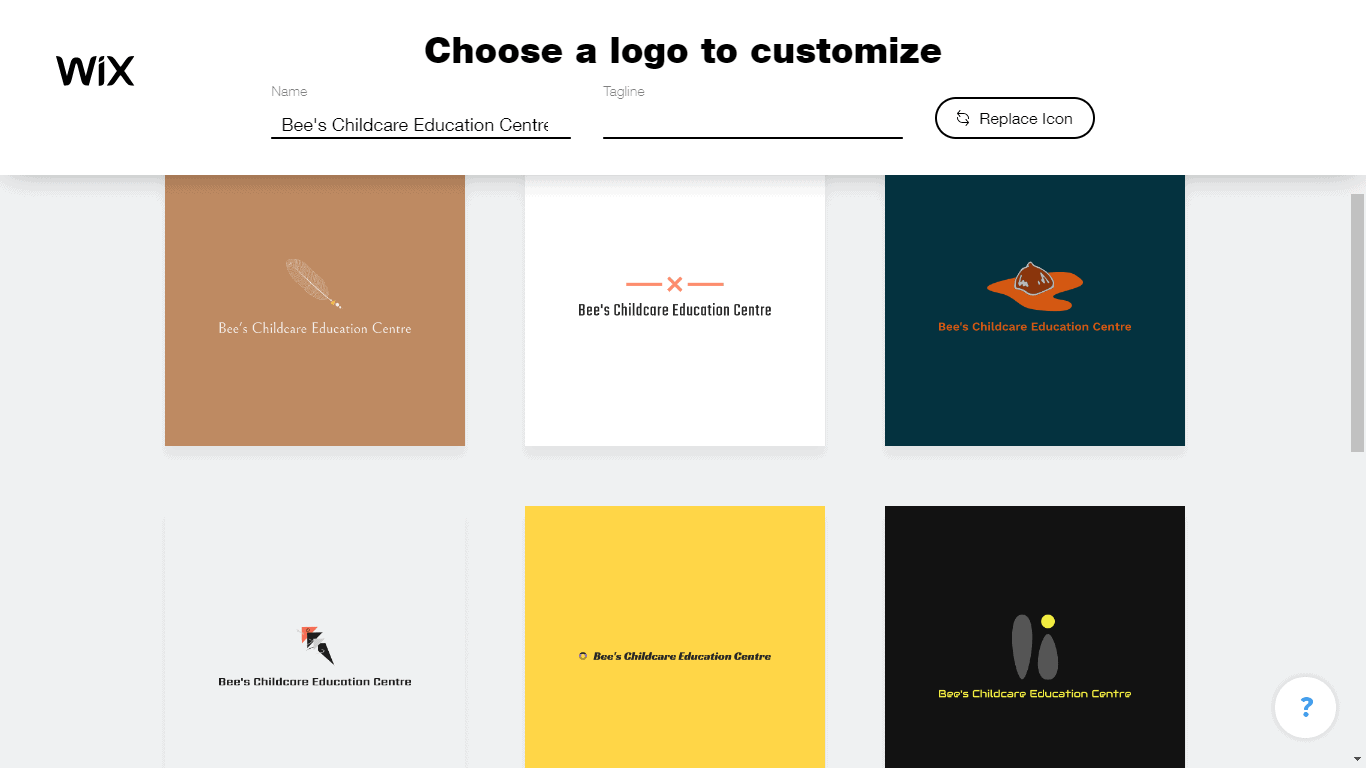 If you'd like to see what other icon options you have, click
Replace Icon
and search for a new term. You can choose an icon relevant to your company (like an actual bee in my example) or the letter "B". There aren't usually a lot of options for letters, but you can add these using text in the next stage, anyway.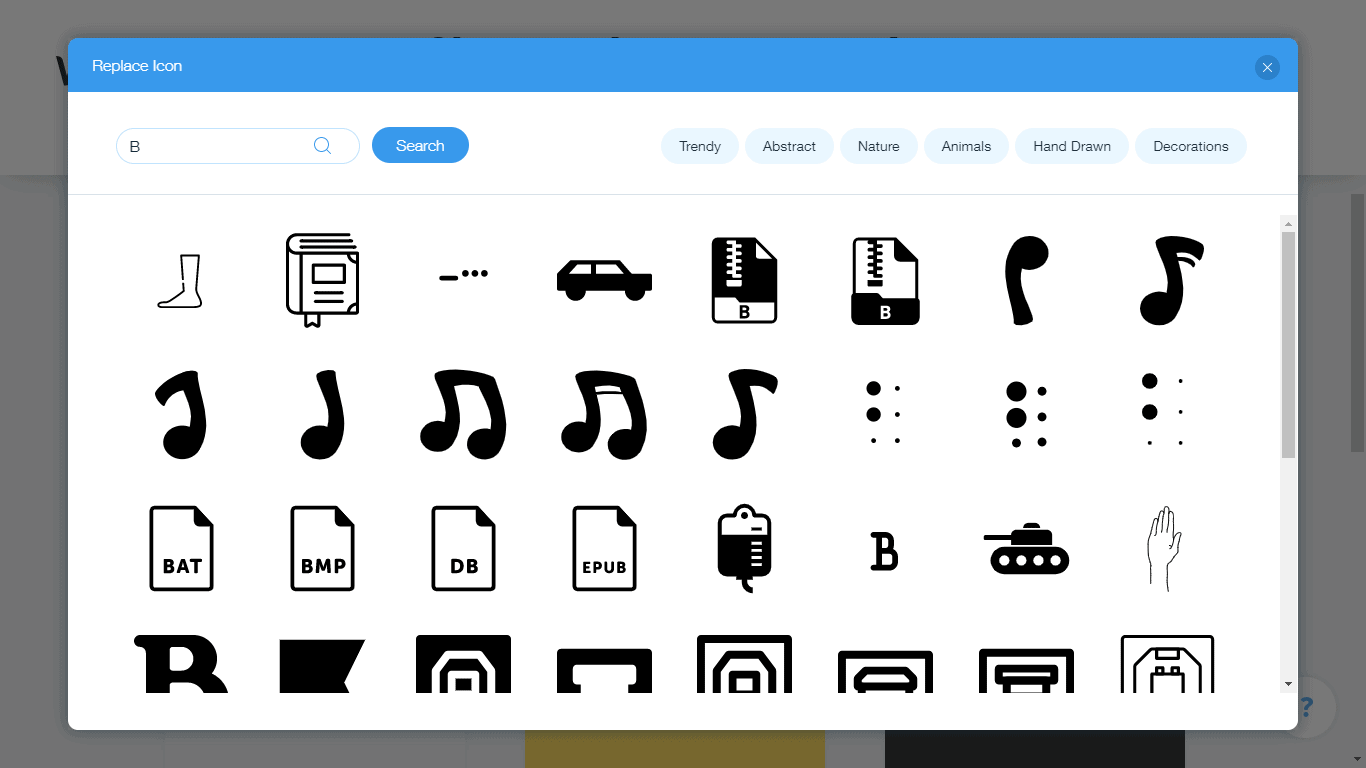 Choose your favorite template and click
Customize
to begin editing it. Wix Logo Maker has updated its logo editor to allow for even more logo personalization. Choose from multiple color palettes and add multiple icons to create your perfect logo. You can add your "B" here using hundreds of fonts.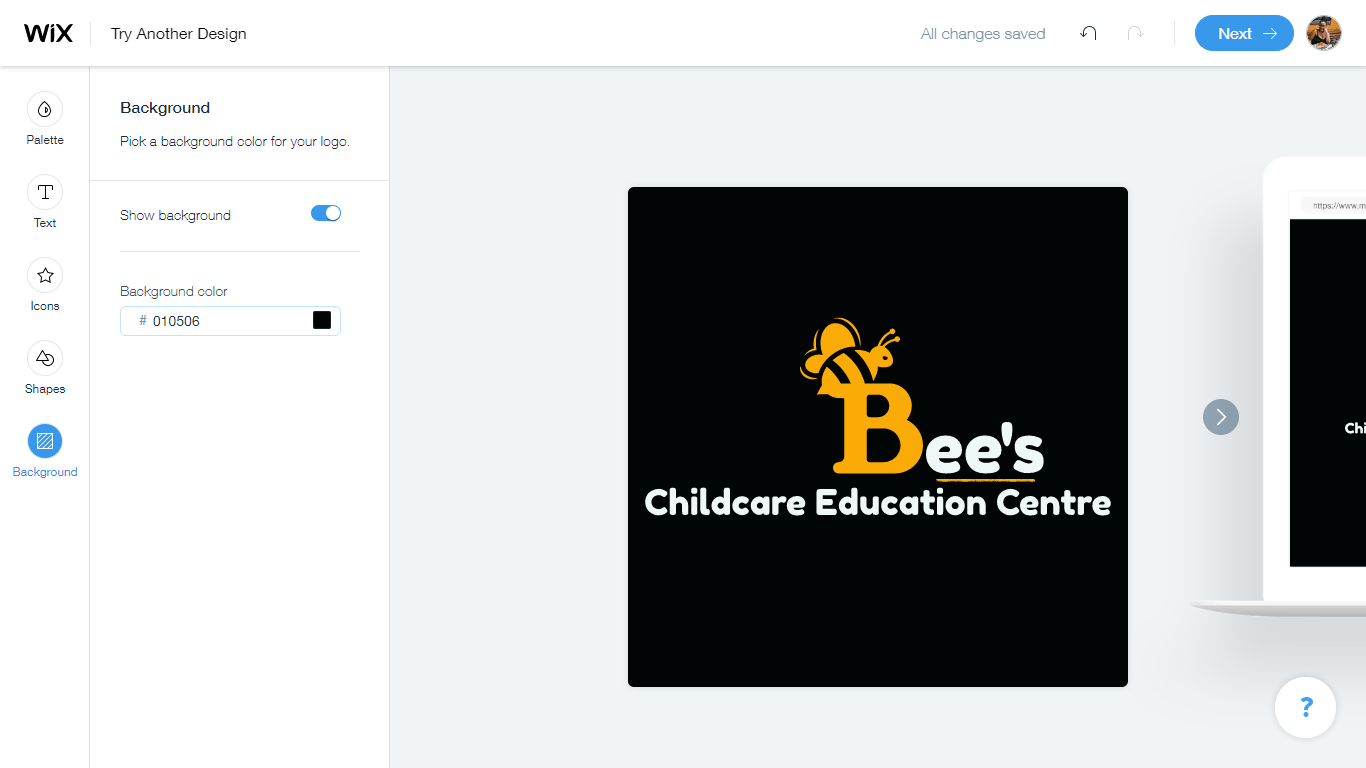 When you've finished editing, click
Next
to select a package, confirm payment, and download your new logo! Alternatively, you can download a free small file for your records. If you decide to pay for your logo, you'll get it in a high-resolution format, perfect for use wherever it's needed. Want to learn more? Read our
full Wix Logo Maker review
for more example logos.
Wix Logo Maker Alternatives:
DesignEvo – There are more than 10,000 logo templates at DesignEvo, with 18 easily searchable template categories. This is a great option if you prefer an AI-free approach to design. Learn more in our detailed DesignEvo review.
LogoMaker – Logo Maker is a simple DIY tool for logo creation. It's a great option for total beginners or for those who are looking for a no-frills design as you can make a basic design in just four steps. You'll find more information in our in-depth LogoMaker review.
To Wrap It Up
Fiverr gives you access to super-affordable professional designers
, something no other platform can. In my opinion, the value for money makes this the best option when it comes to stress-free, great-looking logo design. If you have the urge to DIY,
Wix Logo Maker can guide your artistic vision
. Its state-of-the-art AI technology makes the design process effortless and fun, plus the customization options help make your design look original. The logo design service you choose is important. If you're not sure which option you'll go with just yet, you can head over to my colleague's
expert logo design service comparison
 for more information on other services.