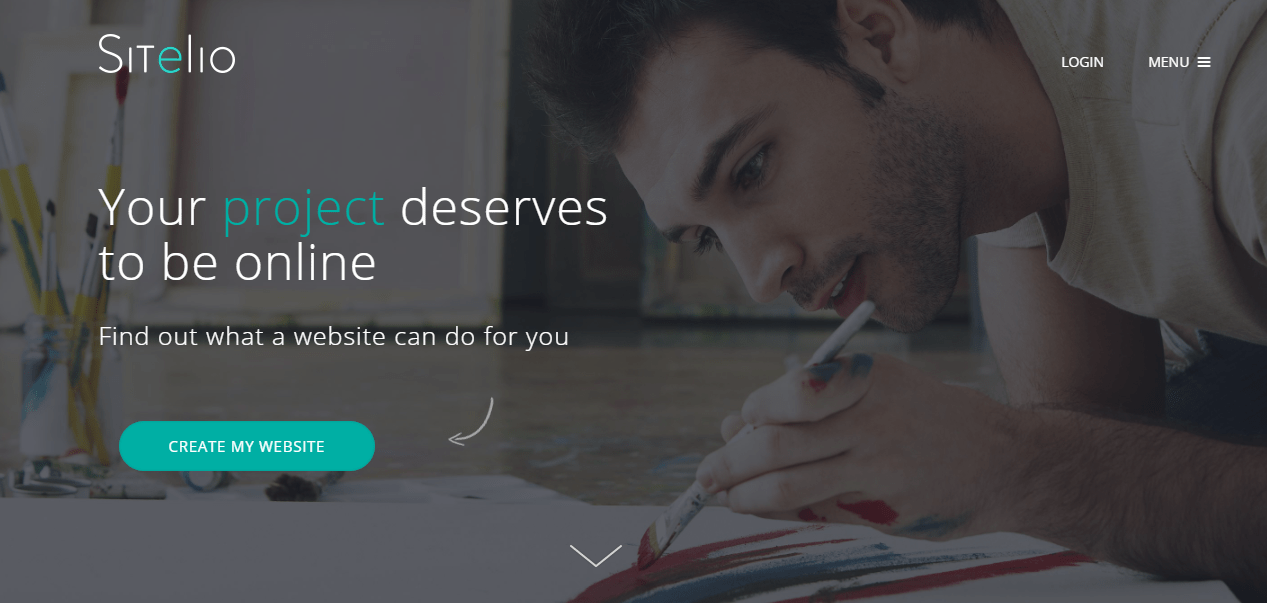 Sitelio Doesn't Allow Much Design Freedom but It Offers Fantastic Website-building Tools
To compare the best website builders on ease of use, templates, customer service, and value for money, we tried to build the same site on each platform. Check out the results here.
Sitelio is a hosting platform with website building tools targeted toward amateur small business owners. Among its strongest features are the wide array of customizable templates and a slick, user-friendly drag and drop editor. Like other top-of-the-class builders, you do not need any technical knowledge to set up a website with Sitelio.
Other solid tools offered include eCommerce, SEO, social media integration, stock photos, and a fantastic blogging platform. Users will benefit from free hosting, free custom domain, and business email.
Other than integration with the Ecwid eCommerce tool, there isn't much in the way of third-party integrations. Also, while other builders offer HTML and CSS access, Sitelio only lets you customize the HTML in the Header and Footer sections of your website. More could definitely be done in terms of improving design freedom.
While this builder has some great things going for it, the fact that it goes by a bunch of different names—all offering the same features—is a bit suspicious. There are also some concerns that Sitelio's pricing practices across all its differently-named affiliates lack transparency.