Can This Australian Web Host Compete with the Big Brands in Hosting?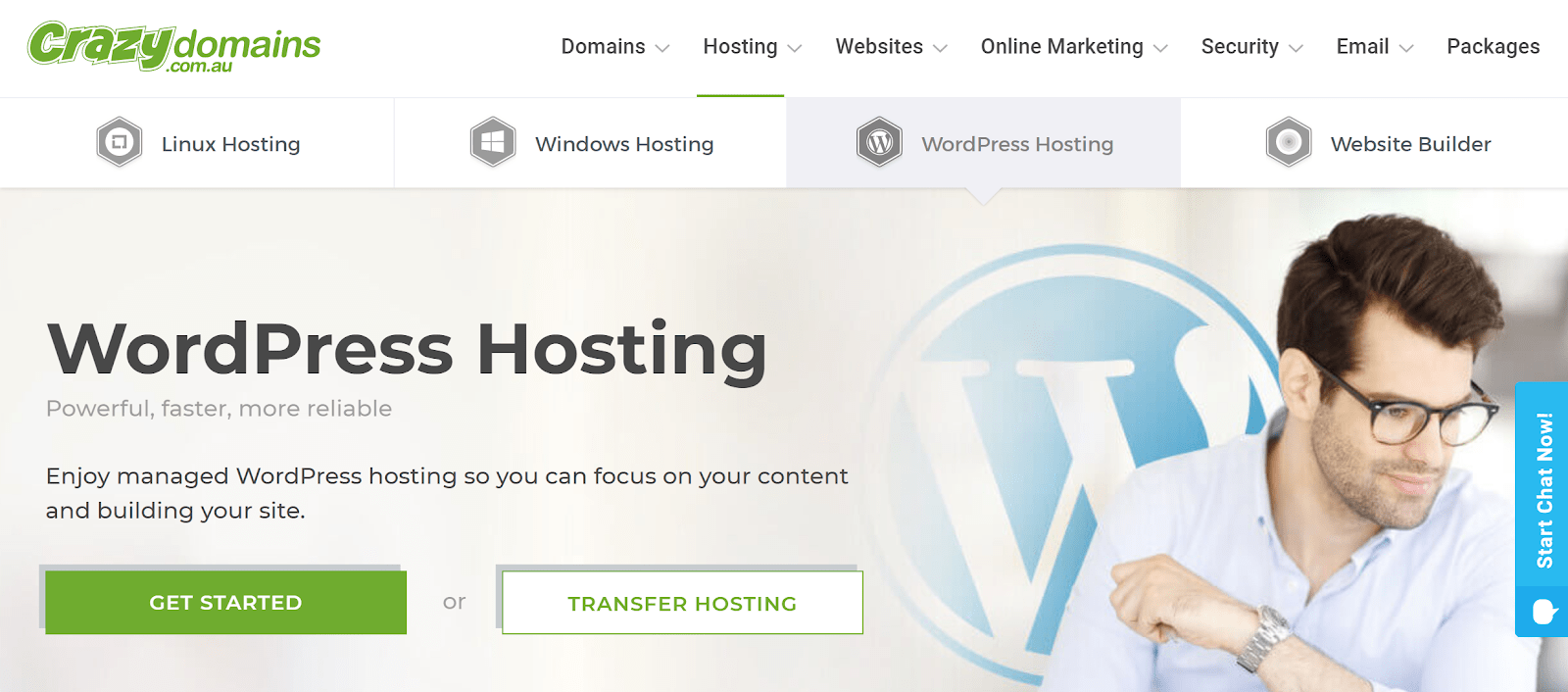 Crazy Domains hosts the websites of over 1.5 million customers, with a network of servers and data centres in the southern hemisphere. But unless you're willing to sign up for ten years at a time, it's not the cheapest host in the world.
Worse, it faces tough competition from big, global competitors, with extensive features and super-low prices. When you compare Crazy Domains with its cheaper global competitors, is it really worth spending more? For ten years?
For context, the internet as we know it was launched almost three decades ago, so a ten-year commitment is about a third of the Internet's current life span, the length of Smallville's entire run on TV, and the average conversation with Bob from accounting. It's a big commitment, is my point.
Below, we can see the entire Crazy Domains network mapped out. It has data centres in Perth and Sydney, and one in the UK. It also has servers in Belgium, the US, Hong Kong, India, and Singapore. Do all those servers make a difference? The only way I could truly know was to try it for myself.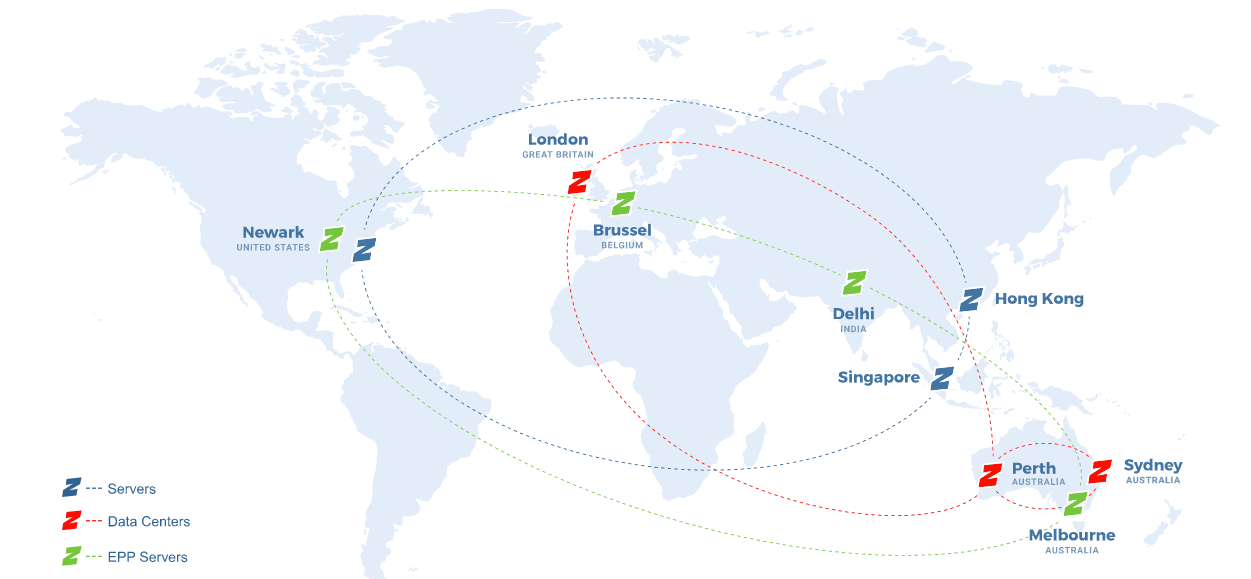 I set up a real, functioning website on the Crazy Domains Economy WordPress shared hosting plan to test its speed, support, uptime, and more. I wanted to see if its claims of fast loading times were true, and to compare the quality of its hosting and support with brands both in Australia and globally.
While the loading speeds I saw were pretty incredible, there are missing features you definitely need to know about – especially when you factor in the high prices.
Read on to find out if Crazy Domains is the right host for you, or if you'd be better off with one of the bigger names in web hosting – like Hostinger, which offers excellent performance for a bargain price.