A Reliable Way To Hire Designers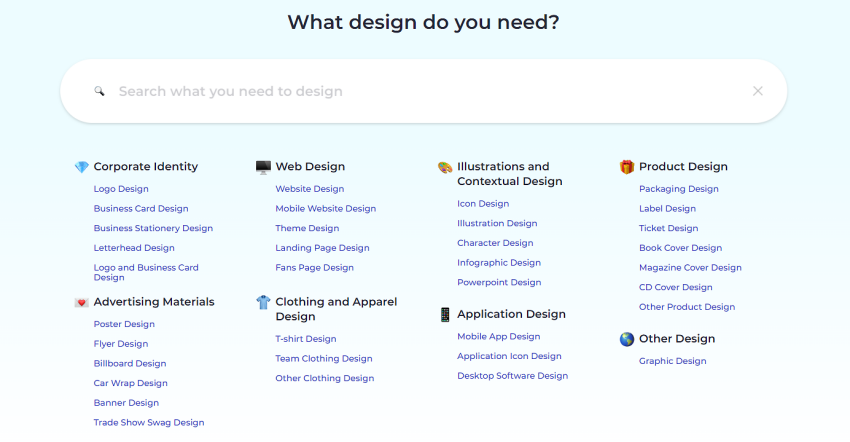 Crowdsourcing designs is a great way to get high-quality artwork. But since there's a few sites that host them, it can be hard to know which site to use for your project. DesignContest was one of the first websites to start the crowdsourcing trend – but how does it compare in 2023? Can you still find reliable freelancers and top-of-the line designs?
Well, lucky for you, that's exactly what I decided to find out. In this DesignContest review, I put its features, ease-of-use, and support to the test. I discovered DesignContest is a great way to get high-quality designs through crowdsourcing or freelance hiring – but only if you have the budget for it.
DesignContest has a medium-sized hub of talented freelance designers, countless design options to choose from, and secure escrow payments. It also makes the process easy with forums, a vast knowledge base, and guided project setup.
This makes it a safe and rewarding bet. But DesignContest can be pricier than other freelance sites, with high minimum fees for its contests.
Are those higher costs worth it? Keep reading my review of DesignContest to determine whether or not its price point is worth paying, depending on your specific needs.