Should You Use Duda?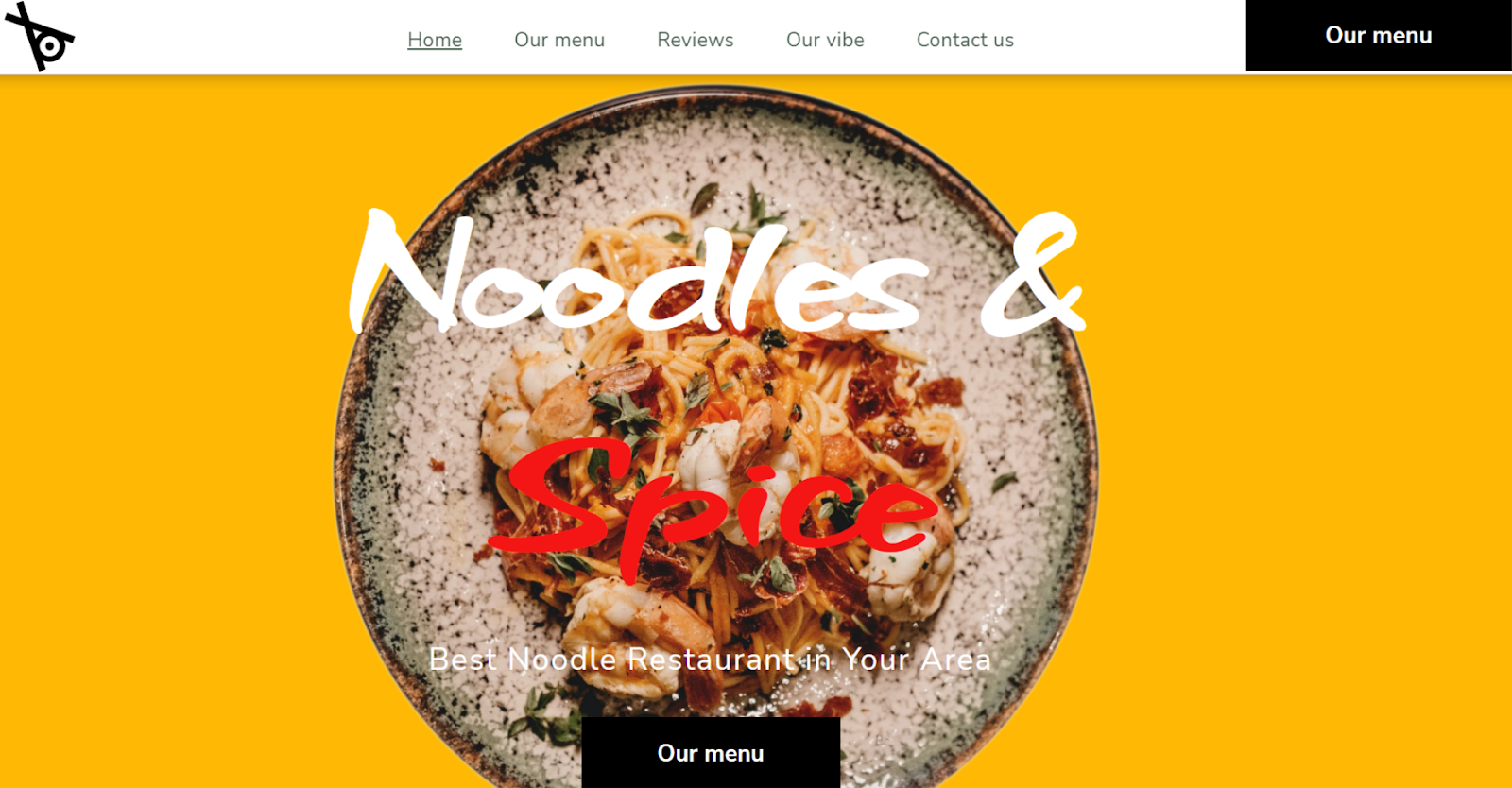 Duda is pretty clear about its target audience. From the moment you land on the homepage, Duda lets you know that it's the website builder for professional designers. Or at least that's the idea. Duda's in-depth design features, support for multiple websites, and branding options appeal to freelancers and agencies.
Does that mean you can't use it to create your own site? Of course not! Thanks to its powerful design features and competitive prices, Duda is an ideal choice if you don't mind putting in a little extra work.
The builder is available in Dutch, English, French, German, Italian, Polish, Portuguese, Spanish, and Turkish. Is it the best builder for you, or should you go for something more streamlined? Keep reading to find out.