A Quality Service for EU Users, but a Little Outdated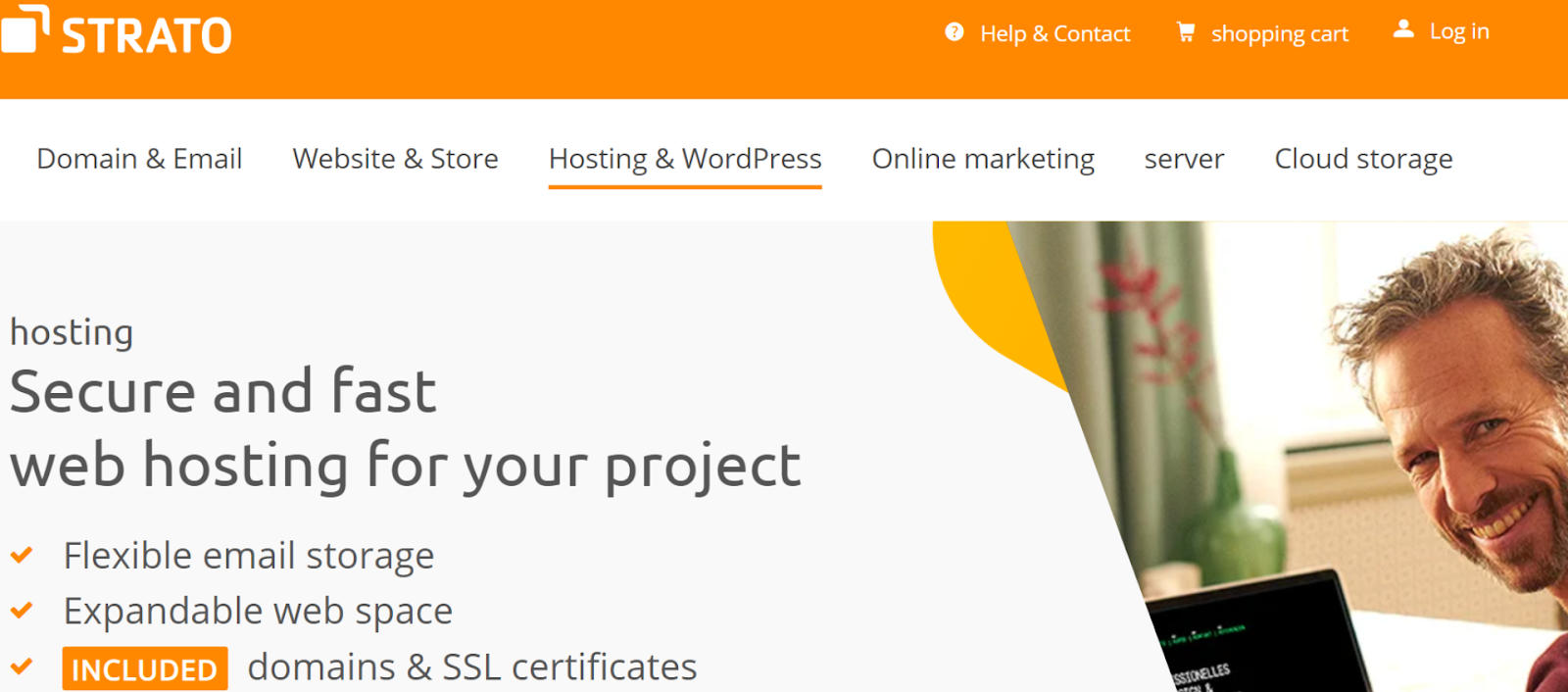 STRATO's offerings vary greatly depending on your region: from only shared hosting in the UK and France, to the incredible range of options available in Germany. Though its hosting types might vary, STRATO's approach to hosting is consistent across the board.
Its barebones (but serviceable) feature set is ideal if you're a beginner, or if you prefer a hands-off approach. Its servers are also 100% carbon neutral, which makes it a great option if you're looking for eco-friendly hosting.
Unfortunately, you don't get that many options for precise control. In fact, STRATO is a little outdated across the board, from its user interface to limited software, storage, and processing options. If you're an experienced user, you might find yourself needing more than STRATO can offer.
Is STRATO's no-frills, affordable hosting exactly what you need, or should you look for a more robust service? Keep reading to find out.