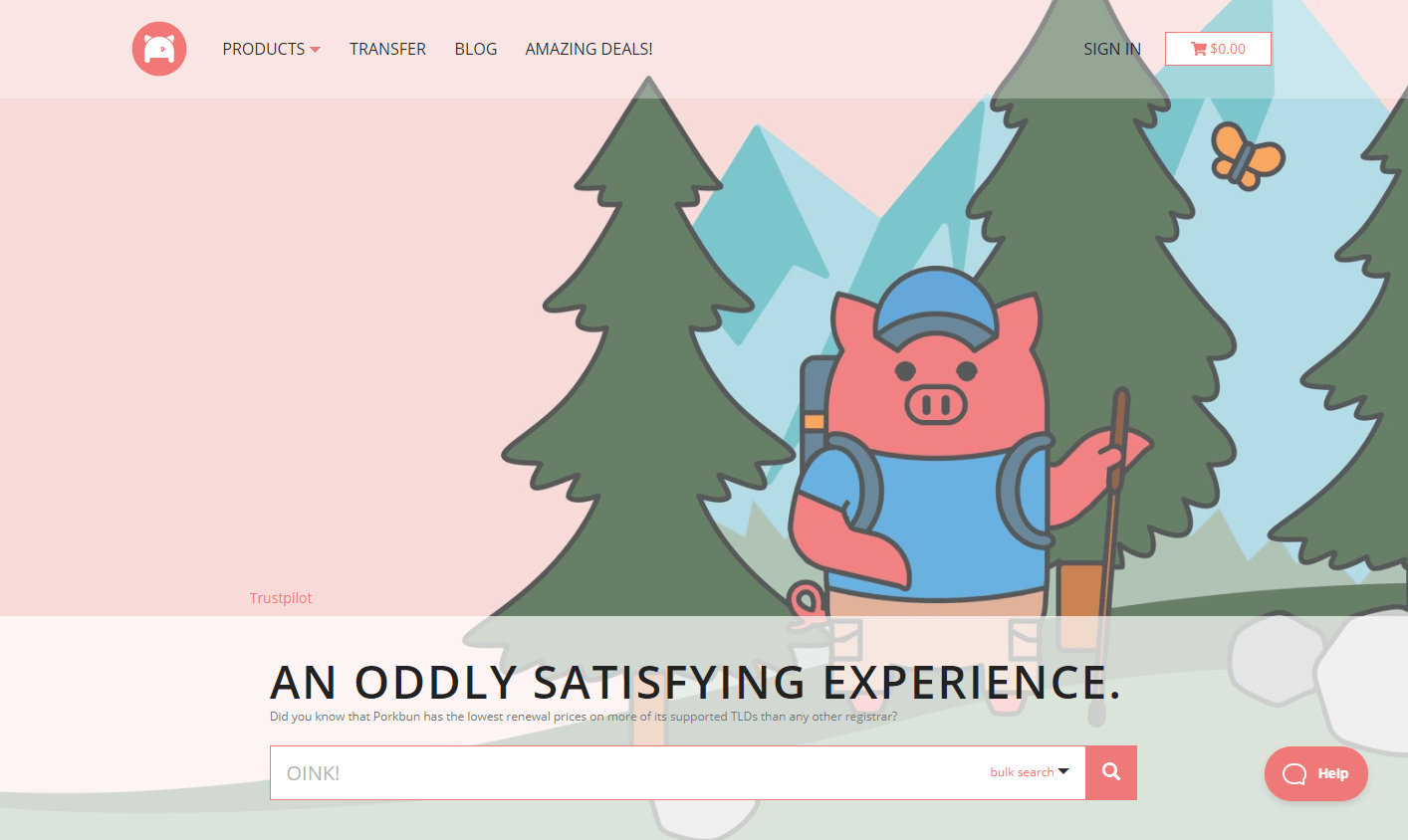 Porkbun is a relative newcomer on the scene, having started in the year of the Ice Bucket Challenge.* Since then, the company has made a name for itself by selling… well… names. Specifically, it sells domain names, and web hosting.
Despite trying harder to be quirky than that one kid in high school, Porkbun's reputation for low prices and good service has won over more than a few hearts and minds, including mine.
Yes, that means it's time for full disclosure: At the time of this writing, I'm actually using Porkbun for my personal domain names, and I like it. That has little to do with the hosting, but I thought I should be clear about where I'm coming from.
But while the domains are good, we're looking at the hosting today. The eternal question is this: Can Porkbun meet your business's needs? Could you build a stable business on its platform? Will it make the list on our top web hosting comparison? Well, that's what I'm looking into today.
*Aka the year 2014, when How I Met Your Mother ended, everyone started singing Let It Go, and Scotland voted not to let it go. Simpler times indeed.