A Middle-of-the-Road Host: Is It Worth It for Your Website?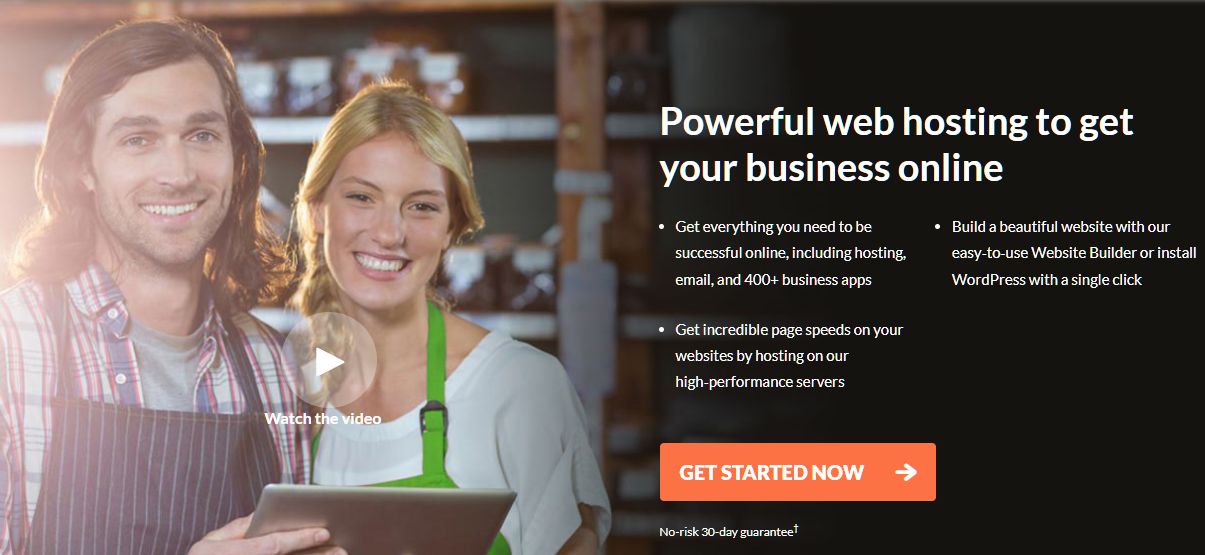 A few years ago, we would have struggled to recommend HostPapa in good conscience. More recently, we've been pleasantly surprised to find some improvements have been made. Not enough to move HostPapa out of the middle of the pack, though. There's still plenty of so-so stuff and a few unpleasant discoveries surrounding this host to put it too high on our list.
HostPapa is an affordable hosting provider that gears its marketing toward small business owners, although it offers a pretty standard range of plans that can suit small and large projects alike. It offers shared, managed and unmanaged WordPress, VPS, and reseller hosting plans.
With its cutesy mustached logo and branding with names like the PapaSquad and PapaCare, you get the impression that HostPapa wants you to feel like a part of the family. It's a cute hook, but when it comes to performance, there's not much difference between its "family" and any other middle-of-the-road host.
That said, HostPapa's relatively wallet-friendly hosting plans have a few nice features that could be right for you, especially if there's a good promotion on offer. We set up a test website with WP Start – HostPapa's entry-level WordPress hosting plan – to see how well its most affordable option can perform. Here are the results.