Online Form Builder That Comes with a WordPress Plugin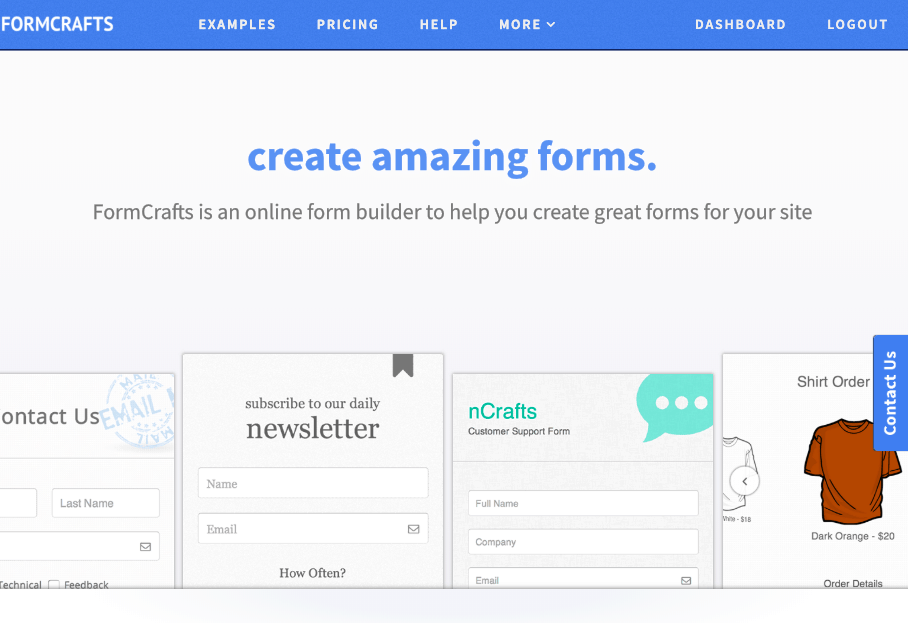 Most form builders are either web-based or WordPress-based, but with FormCrafts, you get the best of both worlds…in theory. This English-language-only form builder includes a WordPress plugin with paid plans – though, to add a bit of confusion, the plugin is called "FormCraft" (minus the "s").
You can use the plugin and forms on unlimited websites – but, depending on the plan you choose, the number of forms and form submissions could be limited. There's a free plan you can try out, but if you're using the forms on a business website, you're probably going to need to upgrade, as this plan only offers a maximum of three forms and 50 submissions.
If you like the idea of a multifunctional form builder, keep reading to find out whether FormCrafts is right for you.