Hetzner is a South African website hosting provider. It has decent customer service options but its slower website load speeds and moderate prices aren't inspiring. This article will take you step by step through the process to connect a domain and install WordPress on Hetzner. You may want to read more about Hetzner afterward, in which case, head over my
in-depth review
.
Step One: Select the WordPress Installer
Log into your dashboard and select
Software
from the left side. Then select
WordPress Installer
.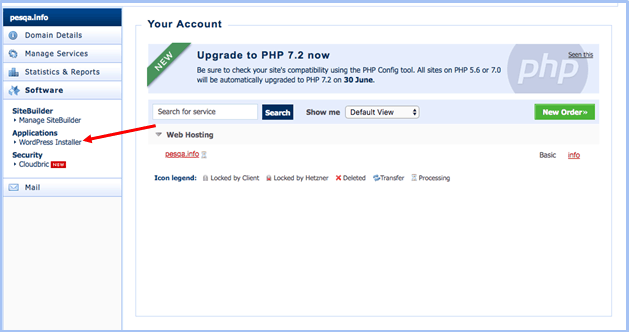 Step Two: Start WordPress Install
Next, select
Start Install
. This will run a series of pre-install checks. If all is well, the on-screen message will tell you that you've successfully passed the checkup. Select the large green
Start Install
button on the bottom right of the screen.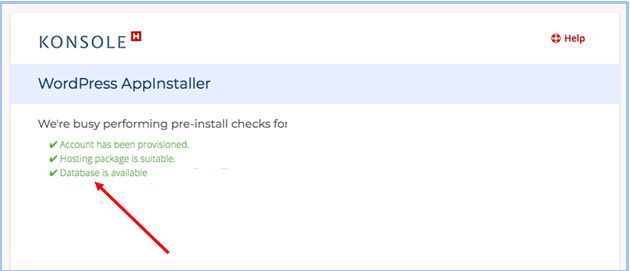 Step Three: Finalize Installation
The next screen prompts you to finalize the installation. Once that's done, you are directed to your fresh WordPress install (though it's not yet mapped to your domain).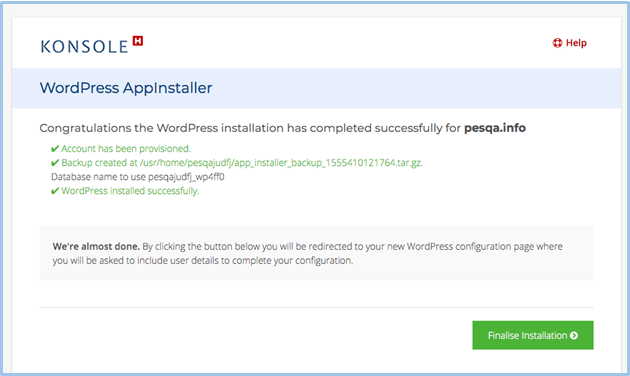 Step Four: Map the Domain to Hetzner
This is where it got a little tricky, largely because there are no instructions or domain name server (DNS) details inside the welcome email. However, a quick search in the help documents reveals the name servers for Hetzner. Grab the name servers from the help page and head over to your domain registrar (mine was GoDaddy). Follow the instructions provided by your registrar to enter the nameservers; you can usually hop on their live chat if you need help. You don't get a free Cloudflare content delivery network (CDN) with Hetzner, so there's no need to worry about installing that.

Surprisingly Simple
Hetzner
is one of the few hosts I've reviewed that only has four steps to install WordPress and connect a domain. So, if you can see past the old-fashioned, less-than-shiny exterior, you'll be pleasantly surprised. It won't be for everyone, that's for sure. If you're looking for a vendor that is more beginner-friendly, try
SiteGround
, or if you're looking for a vendor that specializes in developer-friendly hosting,
click here
to read about Vultr.