We noticed that ever since Hostinger reduced their prices, many users are closing their accounts with 000webhost.
There are many good reasons to purchase 000webhost hosting: it's affordable, it's tied to industry giant Hostinger, and the support (if you're on a paid plan) is good quality. However, as with any plan, it won't suit everyone.
If you've signed up and realized the add-ons start to, well, add-up, or you need a bit more power to your hosting, you may want to consider GoDaddy or one of our other recommended alternatives.
If you need to cancel your 000webhost account, this article will take you step-by-step through the process.
Quick Guide: How to Cancel Your 000webhost Account and Get a Refund
Log into your 000webhost dashboard, the "hPanel".
Scroll down to the Other section.
Select Deactivate Account.
You will be asked to provide a reason for cancellation and again click the Deactivate Account button.
Your refund should be processed within 7 business days. Check your payment method to make sure the full amount is refunded.
My Cancellation Experience
If you've read any other articles on 000webhost, you'll know that it's an intuitive, user-friendly host. If you're in any doubt, you can rest assured that the cancellation process is equally easy to navigate.
The first step is to log in to your dashboard or the "hPanel". Scroll down to the Other section and find Deactivate Account.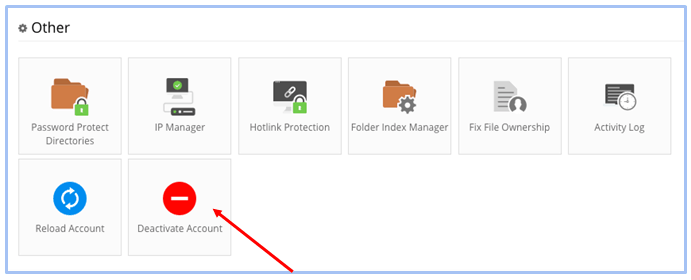 You will be asked to provide a reason for cancelation and again click the Deactivate Account button.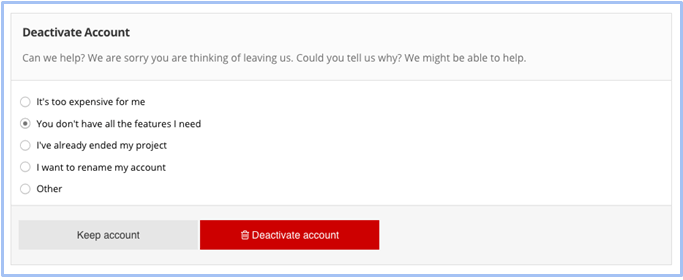 I was hit with a page trying to sell me VPS packages, but I could easily override it and continue with the deactivation.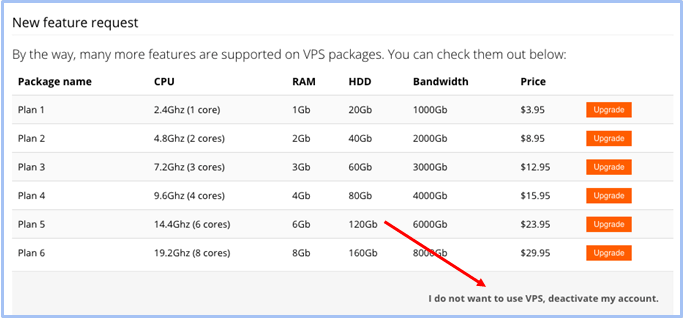 Once I'd completed that step, my account was deactivated. Although the process was super easy, it was unclear if and when I'd receive my refund. As I was still well within the money-back guarantee period, I jumped on live chat to confirm.
It took me a couple of minutes, but as per my other experiences with 000webhost's customer service, the agent responded quickly. I asked whether my payment would be refunded and the agent confirmed it would be returned to me within seven business days.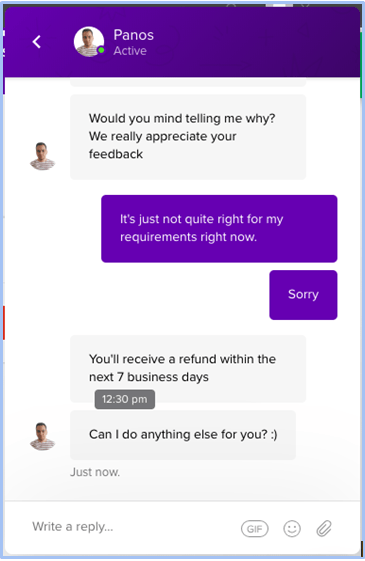 Best 000webhost Alternatives
Are you looking for a new web host? Read on for our top 000webhost alternatives:
Are you new to website hosting? Looking for a beginner-friendly host with simple, ready-to-use features? Read about GoDaddy.
Are you too busy to spend your day updating your WordPress websites and configuring your server? Check out Flywheel's managed WordPress hosting plans.
You've tried budget hosting. Are you ready for a more powerful host with a premium set of features? You should read about Liquid Web.
True to Form; Smooth and Easy
000webhost has been a pleasure to work with. From account creation to cancelation, it's been so simple to deal with the company. For this reason, I'd recommend it to new website owners who want a simple and hassle-free host.