000webhost may not be perfect, but
it is 100% free
– and my hosting service and account were easy to cancel and delete. Aside from a minor error message during the cancellation process, I encountered no real issues.
Though free hosting is not bad in and of itself, there are always caveats. For example, you might be tired of tight storage and bandwidth limitations or the lack of customer support. Whatever the case,
this article will show you exactly how to cancel your 000webhost plan and delete your account.
If you want to keep your site and remove the storage and bandwidth limitations,
you can switch up to a Hostinger plan
.
Hostinger is 000webhost's parent company and offers cheap and reliable hosting with significantly better performance compared to 000webhost's free plan. All for a monthly fee that costs less than a cup of coffee.
Quick Guide: How to Cancel 000webhost and Delete Your Account
Log in. The first step is to head over to your 000webhost cPanel account dashboard, and log in.
Hover your mouse over your website thumbnail image. You'll find it just above where you see your website's name.
Click Manage Website. The Manage Website button will appear once you hover over your site's thumbnail. Click on it.
Click Website Settings. In the left-hand sidebar, click Website Settings to go to the next screen.
Click General. Click on General in the left-hand sidebar. Then, scroll all the way down to the bottom of the page.
Click Delete Website "yourwebsitename". Click the button to confirm the cancellation. After you delete your website, you can then proceed to close your account.
Click on your name. In the upper-right-hand side of the page, you'll see your name beside a little bell icon. Click on your name to bring up a context menu, then click Account Settings.
Delete your account. If you scroll all the way down, you'll come to the Delete My Account section. Click the purple Close this account botton. Fill out a reason for cancelling if you want to, then click Delete My Account.
My Experience: Here's How I Cancelled My 000webhost Account
The first step you'll have to take to cancel your 000webhost account or hosting plan is to log in to your
000webhost cPanel account
dashboard
.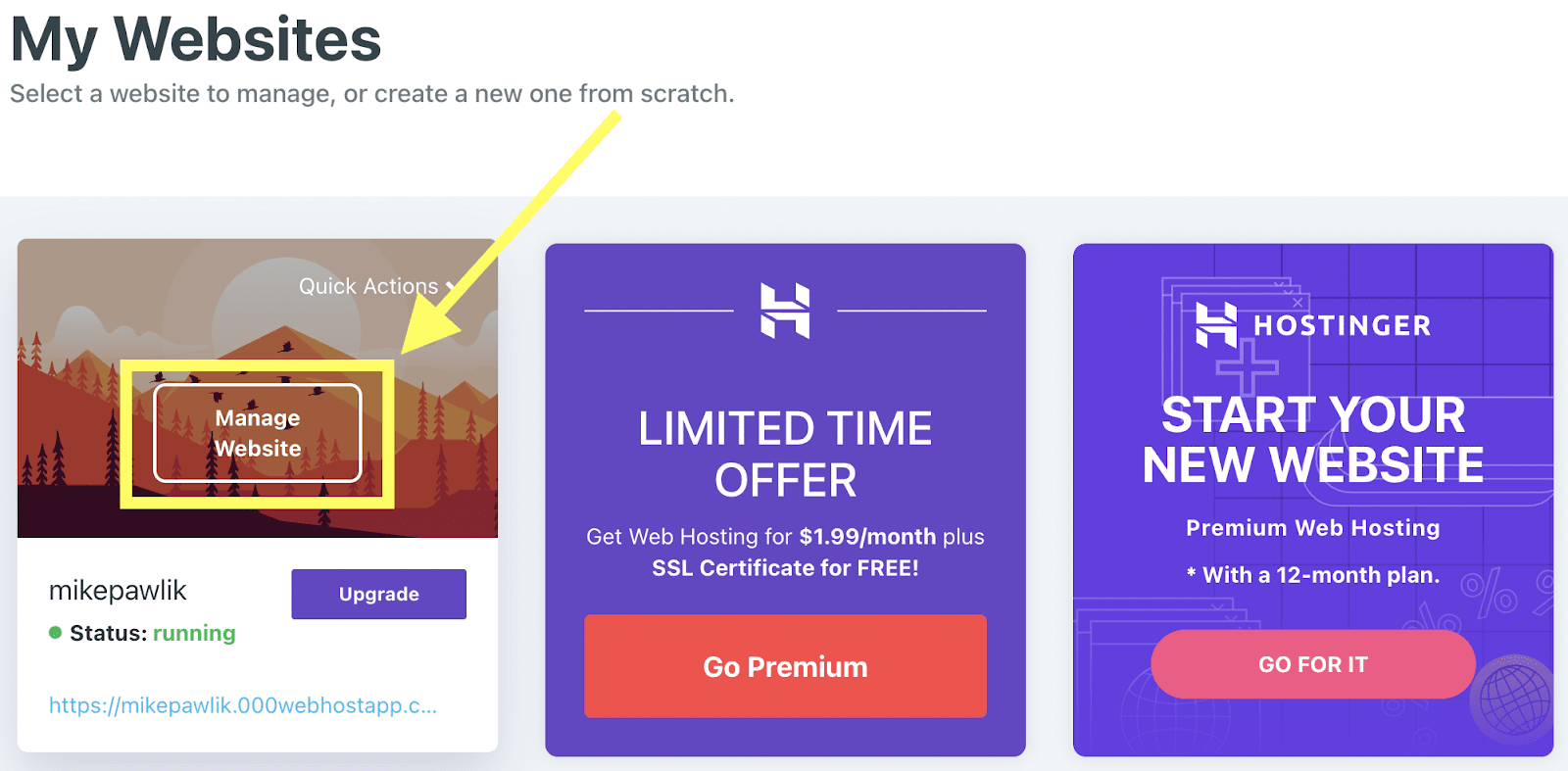 Take a look to find your website's name, then hover your mouse over the thumbnail image just above it. Then,
click
Manage Website.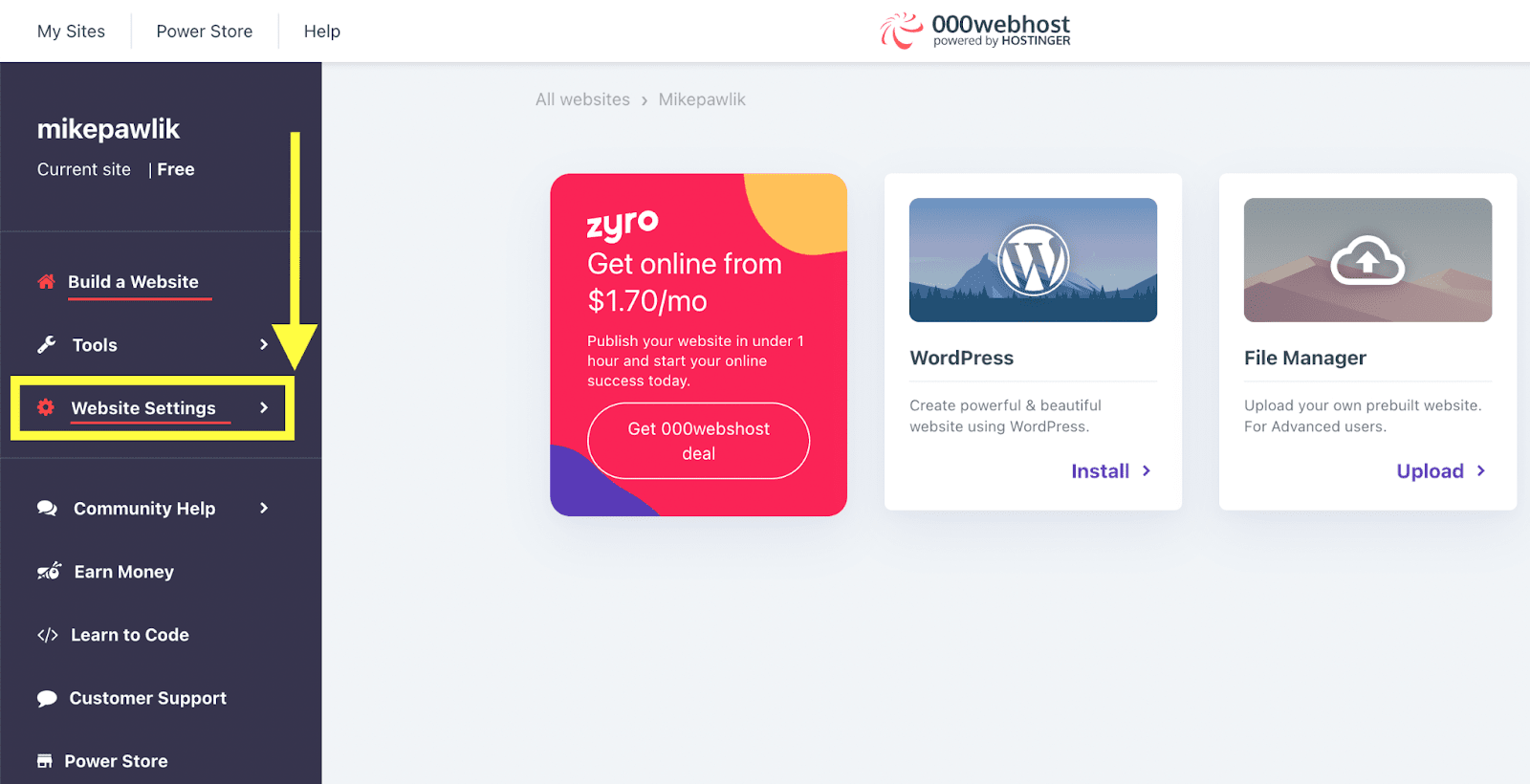 In the left-hand sidebar, you should see
Website Settings.
Click it to open the next page.
Again, in the left-hand sidebar, you'll see
General.
Click on it, then scroll all the way down to the bottom of the page.
Delete Your Website
is the very last option on the page.
Click on the purple-colored
Delete
button on the right.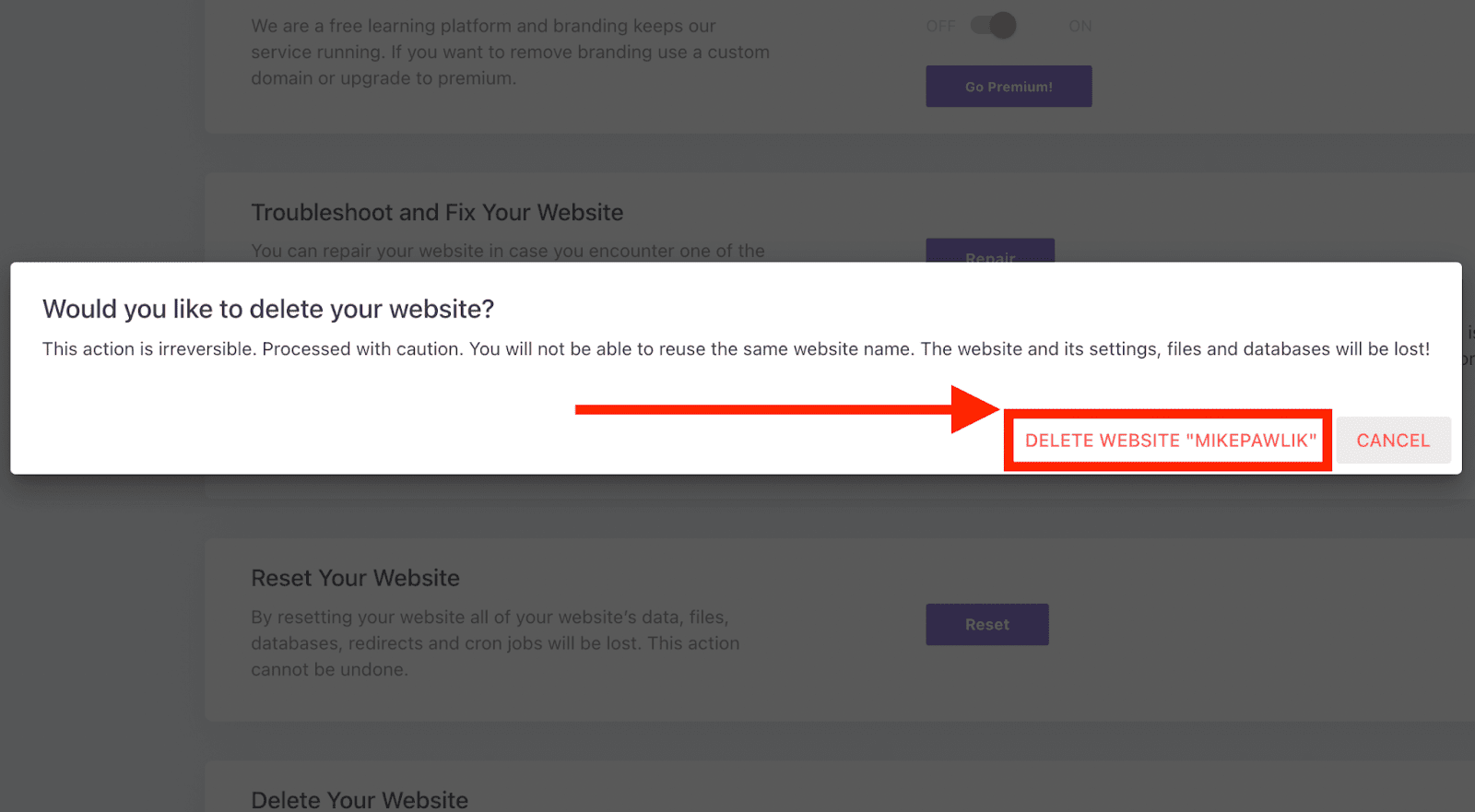 Click
Delete Website "yourwebsite"
to confirm deletion.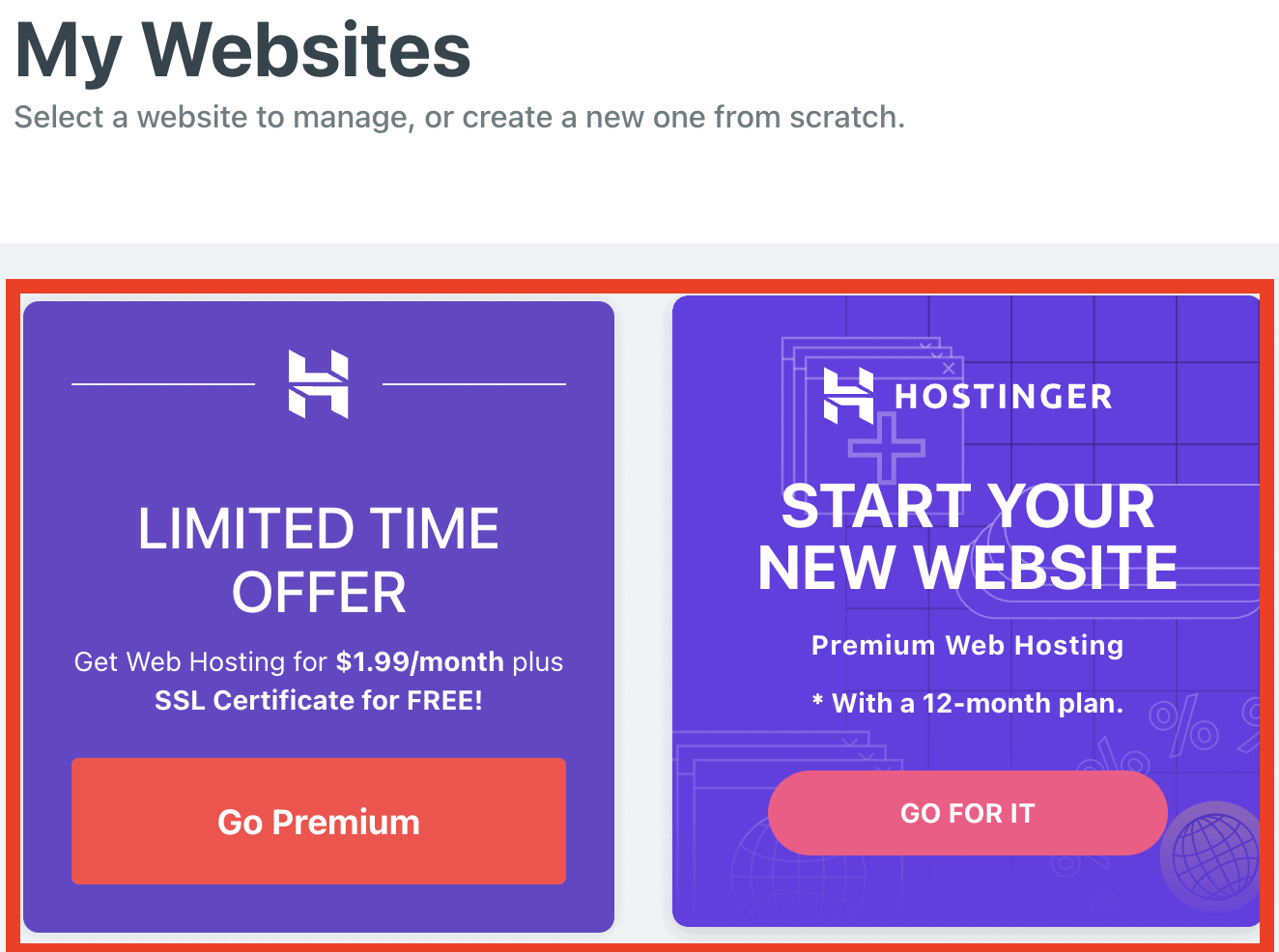 If the deletion was successful, you should no longer see it under your list of websites. If you want to delete
your entire account, you're not quite there yet – so I'll show how to do just that next. However, if you're considering closing your account to upgrade to better hosting, keep in mind that
you can simply upgrade to a paid Hostinger plan directly from within your 000webshot account dashboard.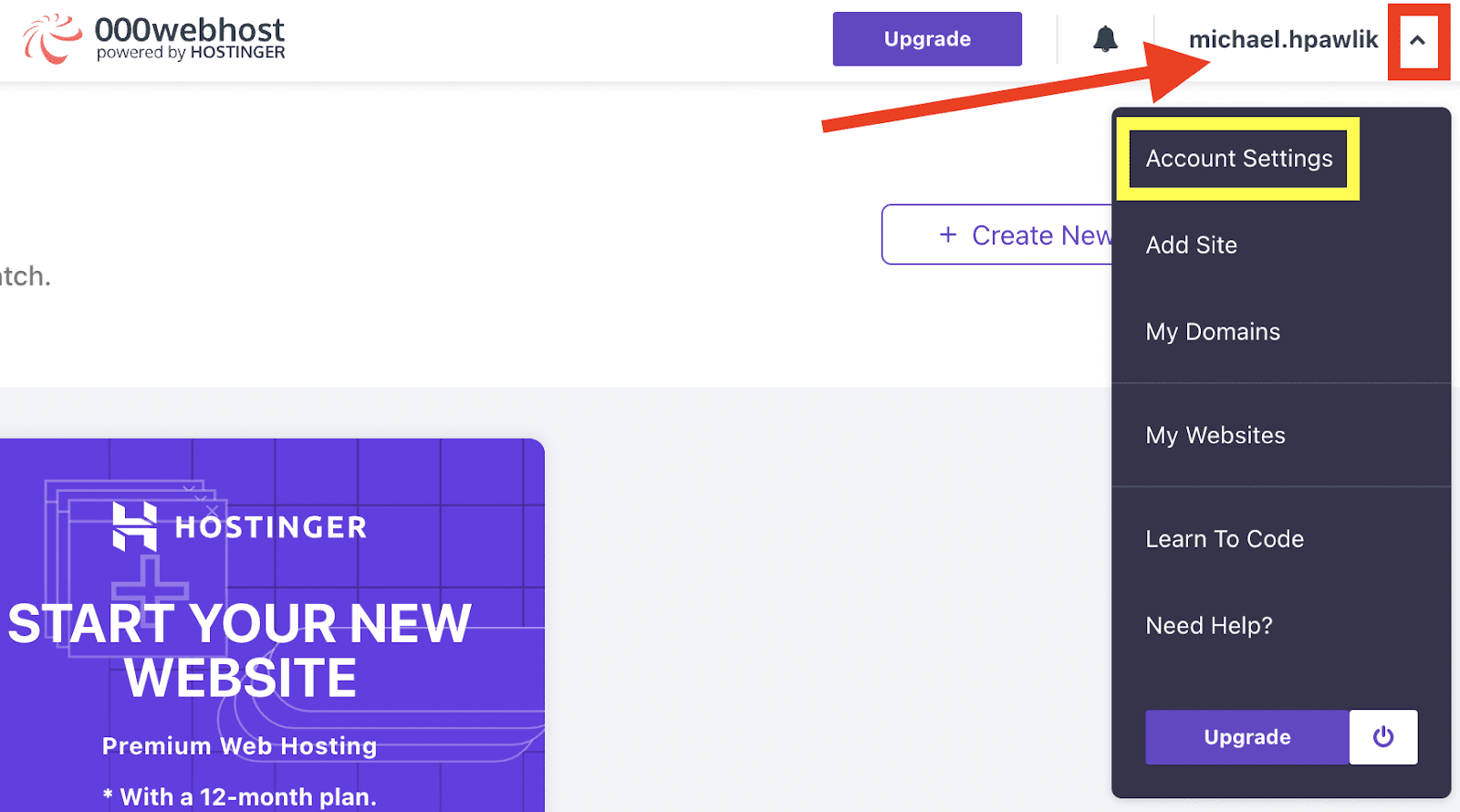 Once you've deleted your account, you'll want to
click your username
in the top-left corner of the screen. This will bring up another context menu. Click
Account Settings
from there.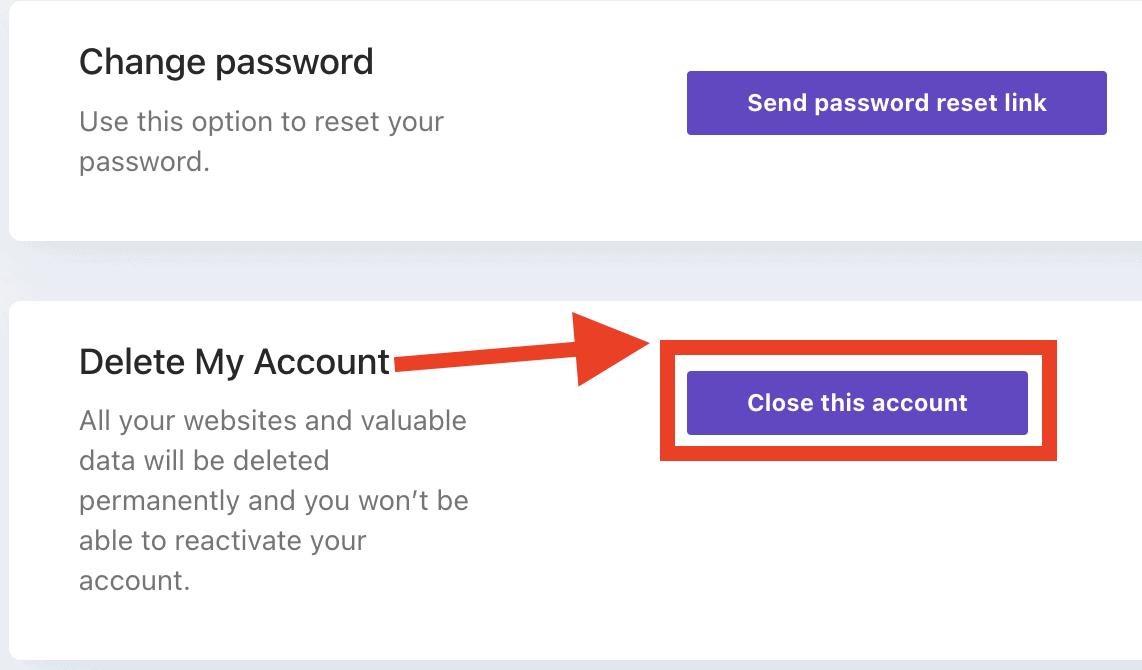 Scroll all the way to the bottom. You'll come to the Delete My Account section. Click the
Close this account
button.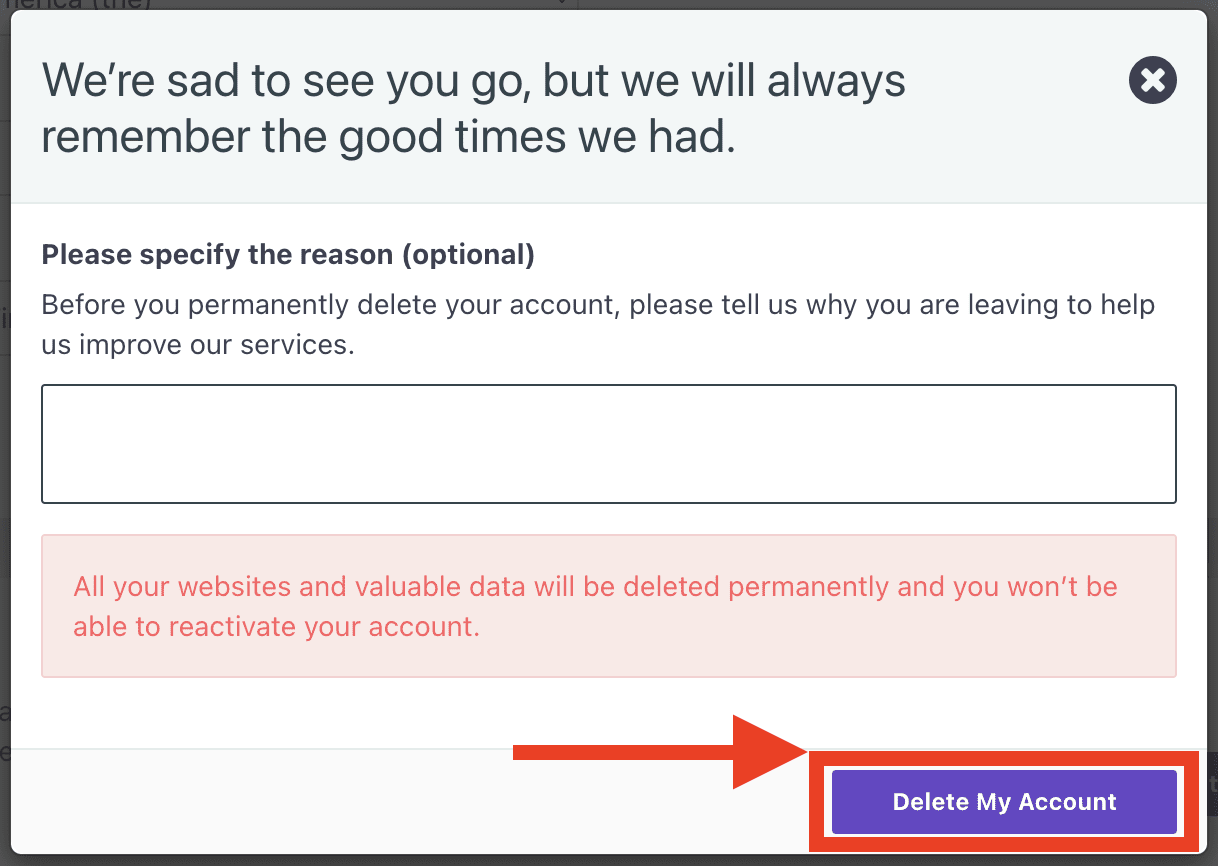 Provide a reason for cancelling if you wish, then click the
Delete My Account
button.
3 Best 000webhost Alternatives for Shared Hosting
Is it time for a new web host? Be sure to check out our favorite 000webhost alternatives. I've tested all of the hosts below that have excelled in areas in which 000webhost fell short.
Hostinger
With 000webhost's free hosting plan you don't get any customer support, and resources are very limited,
so at some point you'll be better off with a paid plan. With a plan from Hostinger, you get more storage and bandwidth, as well as better customer support. You can easily transfer your website over from 000webhost at any time.
Hostinger's entry-level plan is very inexpensive,
particularly if you sign up for a three-year term, and we've found performance to be very good in our tests.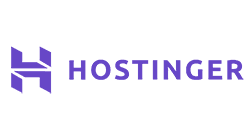 Save up to 75 % on your Hostinger plan!
Limited-time offer - Don't miss it!
7002 users used this coupon!
Nexcess serves as a high-performance web hosting solution, particularly suitable for websites experiencing substantial traffic with occasional surges. The managed support service offered by Nexcess assists with issues concerning your website and WordPress operations, extending beyond mere hosting account problems. It's perfect for those who wish to move on from free hosting to high-tier WordPress or e-commerce hosting. With the entry-level Nexcess WordPress plan, for example, you get a free website migration (so you can move your existing site over easily), storage starting at 15GB, and bandwidth starting at 2TB – which far exceeds any of 000webhost's free hosting options.


Save up to 33 % on your Nexcess plan!
Limited-time offer - Don't miss it!
55 users used this coupon!
InterServer is a reputable budget provider with low prices and generous feature lists. It offers just one competitively-priced shared hosting plan, but this includes unlimited storage and as many email accounts as you wish. 000webhost's free plan doesn't provide email services at all.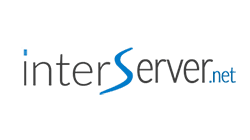 Get your first month of hosting for just $0.01!
Take advantage of this exclusive deal to try out InterServer.
424 users used this coupon!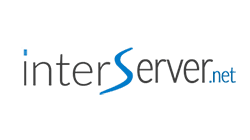 Get your first month of hosting for just
$
0.01
!
Copy and paste this code at InterServer
000webhost Makes It Very Easy to Cancel Your Plan
Deleting your free 000webhost website and account is simple and easy. The entire process took me only about a minute or two. Just remember: If you want to keep your site and get rid of the limitations of the free plan, the easiest solution is to upgrade to a paid Hostinger plan. Hostinger's entry-level plan is incredibly cheap, but doesn't compromise on performance. Plus, you don't have to worry about transferring your site to a different platform.
FAQ
How do you delete a 000webhost website?
To delete your 000webhost account and website, log in to your account dashboard, and click on Manage Website. From there, you can manage all aspects of your hosting, including deleting your website. Here are the instructions to follow in order to do so.
Is 000webhost safe?
Yes, absolutely, as it's a subsidiary of Hostinger, a reputable hosting provider. However, if the limitations of free hosting sound a bit too restrictive, Hostinger offers very affordable plans with generous amounts of storage and bandwidth, as well as proven performance for WordPress-based sites.
What is 000webhost best used for?
000webhost is best suited to those who need a basic website that isn't going to grow or get a lot of traffic, ever. But if you ever want your site to generate some real traffic, you'll want to consider a host that allows you to upgrade to bigger and better servers with much more storage and bandwidth. If you're looking to set up a website the right way from the beginning, have a look at our guide that takes you step-by-step through the process of building and launching your first site.
Does 000webhost offer free hosting?
Yes! However, you only get 300MB of storage, whereas the recommended minimum storage capacity for self-hosted WordPress is 1GB. There is also very limited bandwidth and no customer support. To find a great web host with higher bandwidth and storage limits (and with support!), check out our review of the 10 best web hosts in 2023.