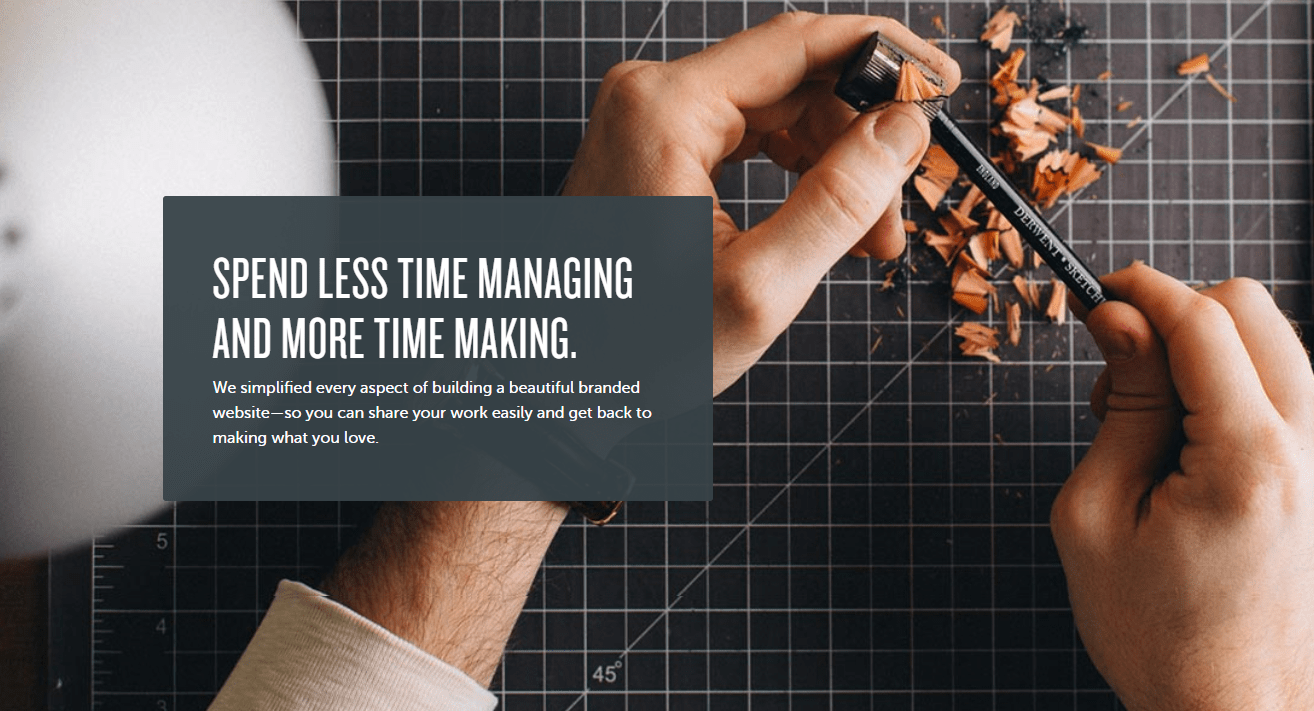 Virb has a lot of unexploited potential, but for now it's only good for a basic, no-frills website.
To compare the best website builders on ease of use, templates, customer service, and value for money, we tried to build the same site on each platform. Check out the results here.
Since its launch 11 years ago, Virb has positioned itself as a legitimate website builder – however, there is a sense that Virb's development has stalled. The editor feels clunky and outdated. Drag and drop WYSIWYG editors are the standard among modern website builders but this isn't the case for Virb whose editor, which is viewed in two modes, has a somewhat steep learning curve.
For the most part, integration with third-party widgets (and there are plenty here) is seamless with the option of adding code to create custom widgets to your liking.
While Virb gives you the basic tools to build a simple and responsive website, there is still a lot missing.  While it features access to HTML and CSS and various SEO tools, inbuilt site statistics, integrated stores, and a drag and drop interface are sorely lacking, which is why it didn't make our shortlist. For more intuitive options, check out the 10 best website builders of 2023.