Is Linode Really as Cheap and Powerful as They Say?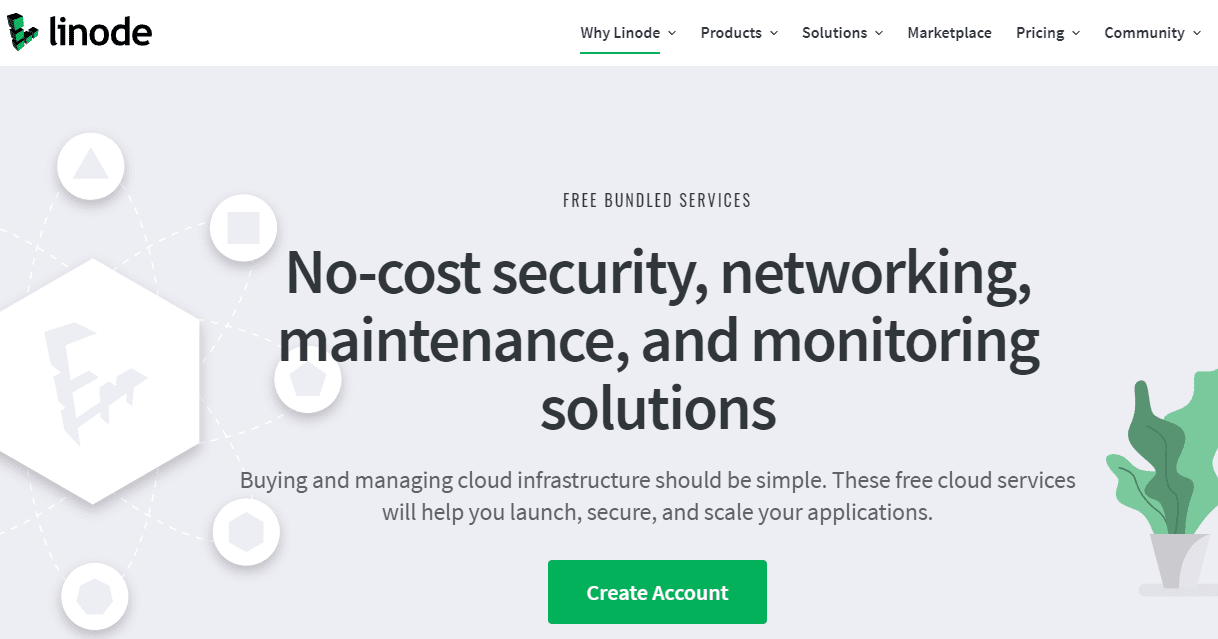 Linode is based in the US and offers a number of advanced hosting solutions, including dedicated CPU, Kubernetes, and Bare Metal options, which can serve anything from a small static site to a machine-learning AI.
As you can expect from its plans and developer tools, Linode isn't for beginners – every feature is designed with a developer in mind. That said, if you're a developer, there's a lot to look forward to.
For one, Linode is constantly expanding its network reach. It currently has 11 server locations in 5 regions (North America, Europe, Asia, South Asia, and Oceania) – which is certainly impressive – and it should further improve website performance based on your audience's location.
All in all, Linode positions itself as a host that is just as powerful as the biggest boys on the block, like Google Cloud and Microsoft AWS, but for much cheaper prices. To me, it sounded a bit too good to be true, which is why I decided to put it through some serious tests.