An Affordable U.S.-Based Host
Based in Seattle, Washington, Hostwinds is an American website host with data centers in Seattle, Washington, and Dallas, Texas, in the U.S., as well as one in Amsterdam, Netherlands.
It offers a variety of hosting services, including inexpensive shared hosting, Linux and Windows VPS hosting, and even dedicated and cloud hosting, and it has surprisingly low prices for a U.S.-based company, starting at $3.29 per month for shared hosting.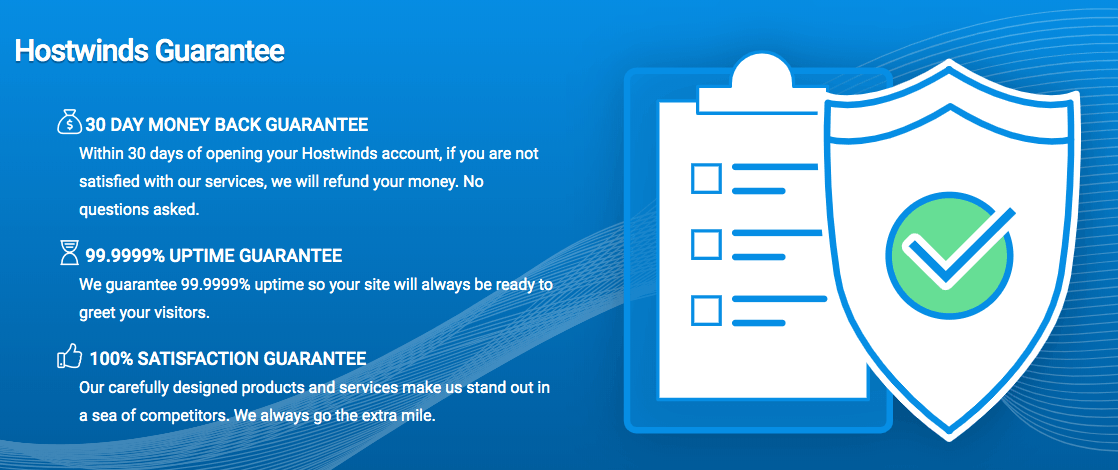 But just because it's affordably priced, that doesn't mean it's the best web host for you. Like its competitors, Hostwinds has its pros and cons, so it's important for you to consider your options before making a final decision.
Hostwinds is set up to offer reasonable website load speeds across North America, but what about the rest of the world? And with such low prices, can you really rely on it to provide quality customer service?
Read on to find out whether Hostwinds is the right website host for you.