Can Arvixe Live Up to Its Claims?
To compare the best web hosts, we hosted the same WordPress website on each one and tested performance, customer service, and value for money. Check out the results here.
Arvixe was founded in 2003, in San Luis Obispo, California. According to the website, which is available in English only, it serves thousands of customers around the world and has won awards for being "one of the fastest-growing hosting companies."
It offers a decent range of hosting services, from regular shared hosting (both Windows and Linux) to VPS and dedicated server packages. Arvixe says it's a one-stop shop host, providing everything you need to launch and maintain a website.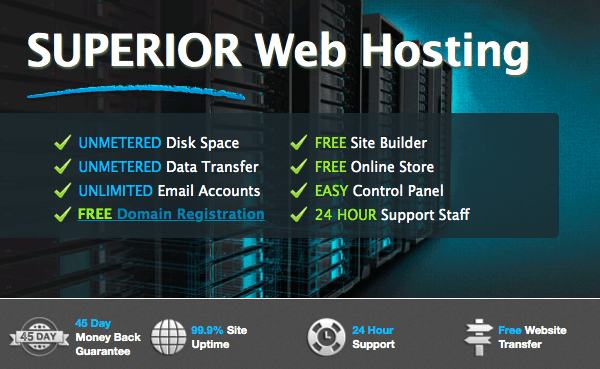 Arvixe was recently acquired by hosting giant EIG (or Endurance International Group, if you want to be formal). EIG also owns the likes of Bluehost and SiteBuilder, and some reviewers say these companies tend to go downhill after the buyouts.
Is this the case for Arvixe? Or does it offer a "rare combination of unmatched reliability, quality, and affordability," like its website boldly claims? But, more importantly, is it right for you?
I spent a week testing Arvixe, setting up a test WordPress website, running speed tests, chatting with customer service, and so on. By the end of this review, you'll know whether it's a good choice for your website.
Let's get started.