Not All Gurus Are Wise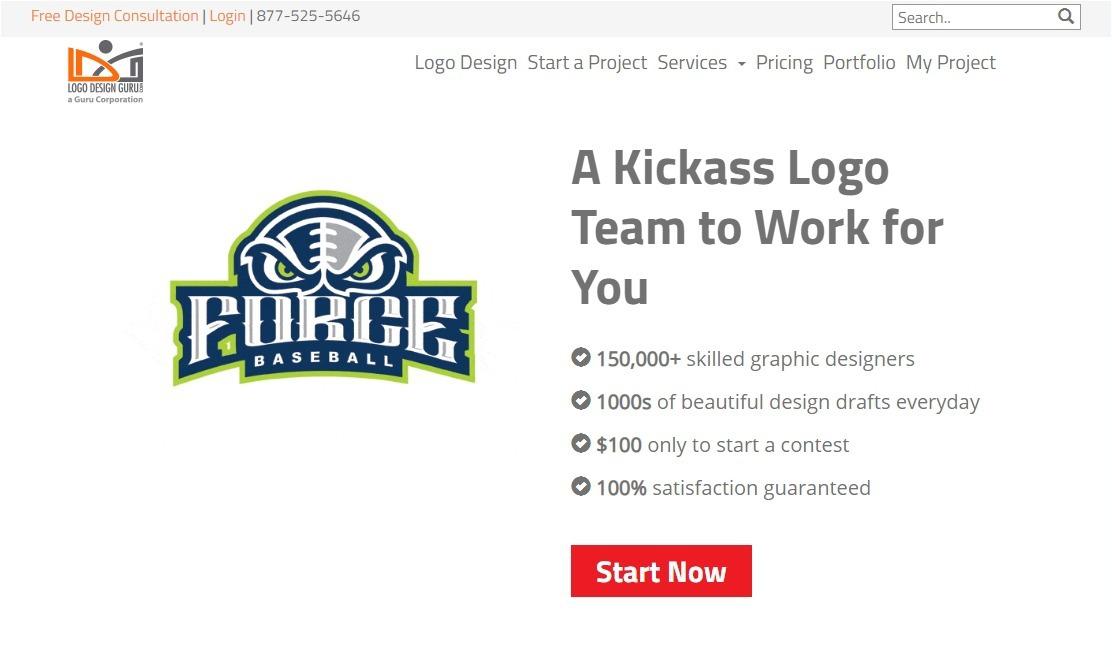 I never liked having to write reviews like this, even if they are the easiest to write. In short, I cannot recommend Logo Design Guru. Why not? Let's just say that the phone support is very good, and that's because you're going to need it.
Logo Design Guru has been around for a while, but it looks like the site design has never been updated. Apparently, you get the services of over 150,000 designers, whom you can hire directly to work with one-on-one or run a design contest with multiple participants. The site is in English, but you should be able to make a logo in any language you like, as long as your designer has the right fonts installed.
The service is part of a network called Zillion Designs, so you can also order print design, web design, and loads of other services from the same site. These services are offered in packages so, for example, you can bundle lots of design contests when you need a whole lot of branding done fast.
Does that mean Logo Design Guru is convenient? Is it the right service for you? Will it get you the logo of your dreams? Am I glad it's over?
Not based on my experience. Probably not. Most likely no. Yes.
But don't just take my word for it. Read on, see through my eyes to get a good look at the service for yourself. Then, unless you have way more patience than me, go with a different service (I tested all the major ones as part of a big project), or just take the simple, inexpensive route and hire a designer on Fiverr.