EmailOctopus at a Glance
Simple or Simplistic?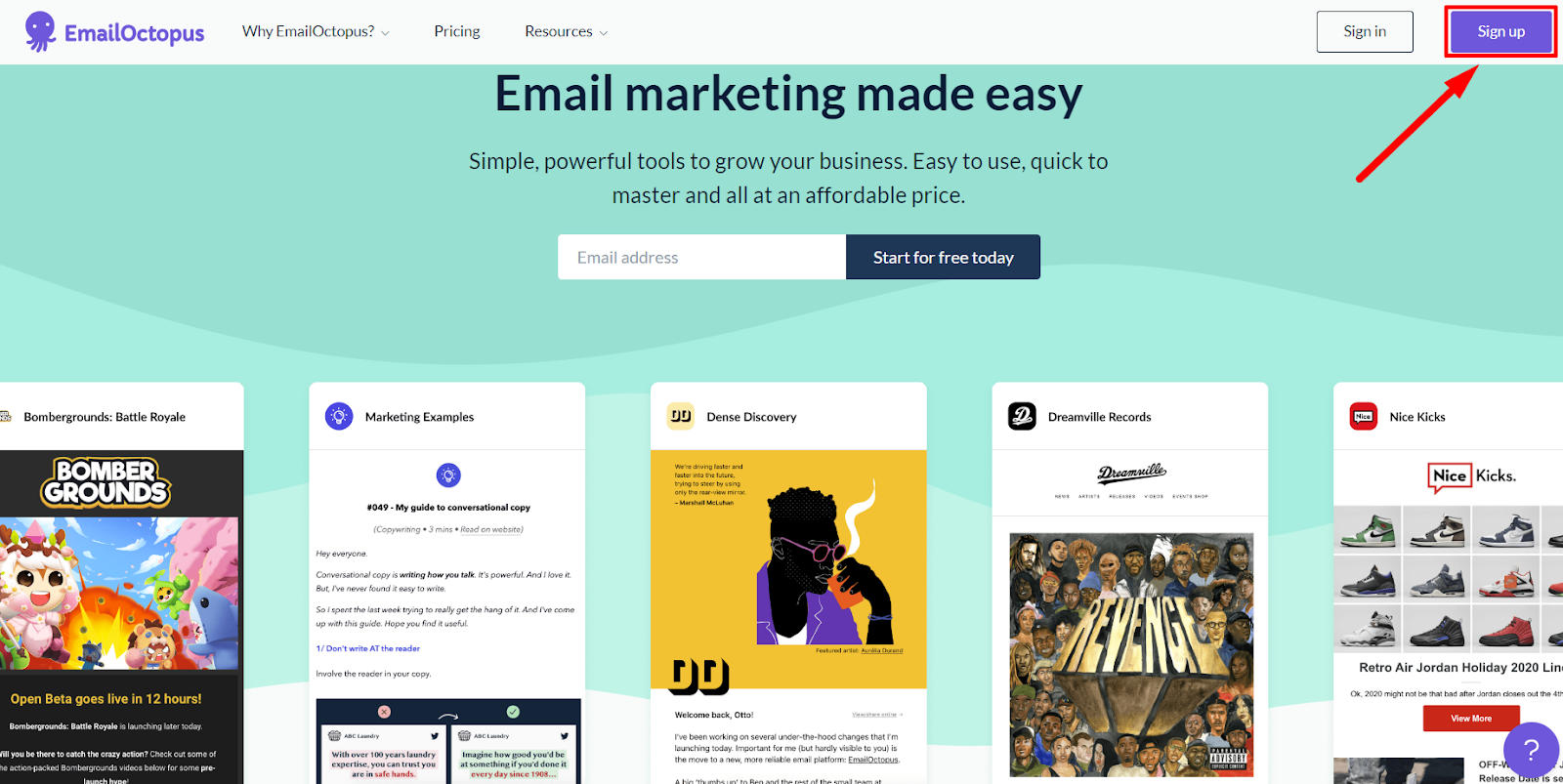 EmailOctopus is an easy-to-use EMS designed with the beginner email marketer in mind – and that's okay. I can see how there's value in a platform that sticks to the basics. Sometimes all you want to do is send a couple of emails to your contacts as quickly and painlessly as possible.
And with EmailOctopus, you can do just that. The EmailOctopus pricing system is pretty straightforward, and if you only have a few hundred contacts, you can enjoy most of what the platform has to offer free of charge.
Bonus points for the excellent customer support team that's on standby 24/7, leaving no questions unanswered.
So when does "simple" become simplistic? Well, once you start segmenting your lists and experimenting with data and campaigns, EmailOctopus struggles. There's no A/B testing tool or advanced personalization, and automation is as basic as it gets.
If you want to do more than just send emails, chances are you'll outgrow EmailOctopus quite quickly.