the downsides of influencer marketing seriously outnumber the benefits.
This is due to a number of compelling reasons, as recent marketing trends will tell you. Even if you're using the
best social media management tools
available, attaching your brand's image to a potentially unstable or even nonexistent person, simply because they have a number of "followers," is an unnecessary risk. So, if you're considering using a social media influencer to promote your brand, you may want to think twice. At the very least, you should properly inform yourself of the associated risks prior to spending company money. Because, while there have been some successful campaigns that involved the use of influencers, oftentimes, the risks far outweigh the rewards.
#1: An Influencer Could Potentially Damage Your Brand's Image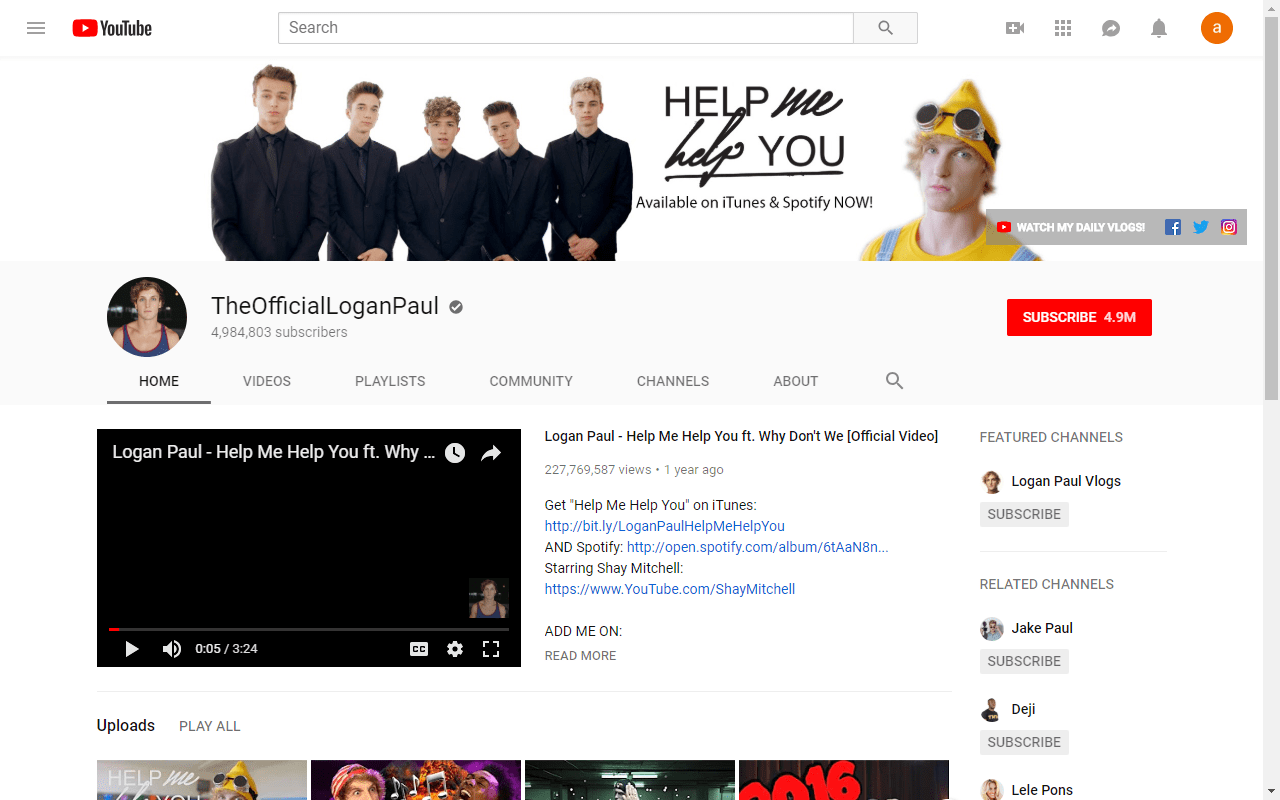 One of the biggest risks of attaching your brand's image to any one person—be it an influencer or otherwise—is the fact that people are unpredictable.
While an individual may have a fantastic public persona, and be universally loved, it's impossible to know what skeletons may be hiding in his or her closet. This has been shown in countless examples of public personas behaving badly, and the attached brands that were damaged as a result. From PewDiePie using racial slurs, to Logan Paul in the suicide forest, influencers have proven themselves to be unreliable time after time.
Another way in which influencers could potentially damage your brand's image is by aligning themselves with companies or causes that are considered controversial.
For example, a wholesome, family oriented-company would be hard pressed to find out that their social media influencer has also struck up a partnership with a cannabis company, or an extremist organization like Peta. While some may consider this a worthwhile risk, as influencer marketing can be cheap and effective in some situations, the results can be truly devastating to the reputation of a brand. This is something that most marketers would like to avoid, especially when there are plenty of more reliable, and controllable, options available. That said, if you are going to pursue influencer marketing, it is imperative that you have a strong contract written up that outlines what additional partnerships or circumstances would be seen as a conflict of interest.
#2: Many Influencers Have a Fake or a Less than Engaged Follower Base
Another major problem with using influencers that has recently come to light is the fact that many influencers' "followers" have been proven to be either bots or just altogether fake accounts. This was shown to be an issue across all major social media platforms.
North Group recently published a study illustrating this, where a shocking 20% of all influencers' followers were either fake or paid for.
New York Times
did another in-depth investigation of this phenomenon, this time focusing solely on Twitter. In the report, it was discovered that
up to 15% of all Twitter profiles are fraudulent accounts
. These fake followers can be purchased by celebrity influencers to make it appear as though they have a wider reach than they actually do. This is especially shocking when you consider that the most followed person on Twitter, musician Katy Perry, has over 41 million followers that are attached to fake accounts. Twitter responded to this dilemma by attempting to purge all fraudulent profiles. This led to a significant drop in followers for many of social media's most prominent influencers, although there's no way to truly know how many fake accounts are still out there. With this being the reality, it's no wonder that so many marketers have become wary of influencers, and of trying to judge them based on their inflated follower numbers.
#3: Fewer People Trust Influencers than Ever Before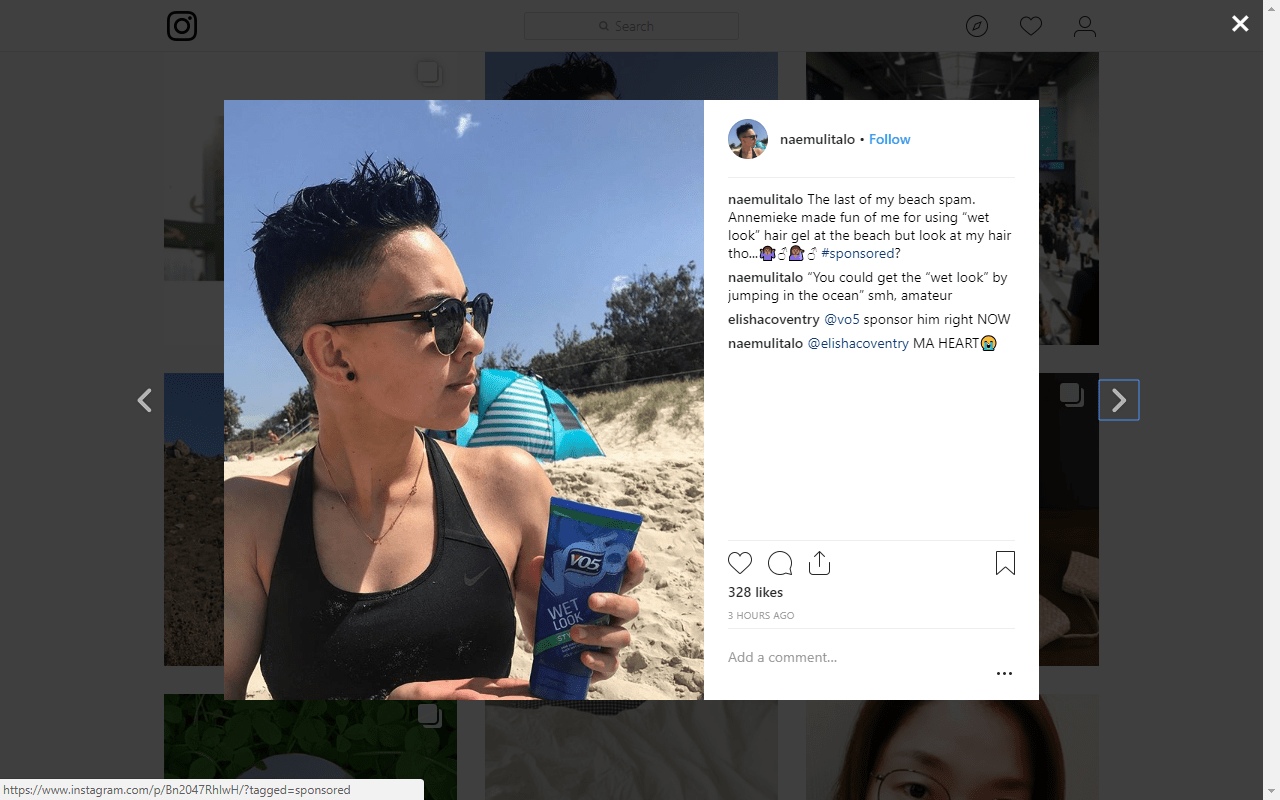 Trust in social media influencers has reached an all-time low. This is true across all generational cohorts, but is especially true when it comes to Millennials, who are growing increasingly wary of them.
Recent reports state that over half (52%) of Millennials trust influencers less than they did in previous years.
This declining trust is due to a number of reasons, but can largely be attributed to the debacle that was the Fyre Festival, where many influencers promoted an event which turned out to be a complete sham. Since this demographic is quickly becoming the primary consumers of retail merchandise across all economic sectors, effectively marketing to them is more important than ever.
Millennials currently spend an impressive $600 billion annually, and this number is expected to grow to a whopping $1.4 trillion by the year 2020, which equates to 30% of all retail consumption!
This technologically-savvy generation won't put up with deceitful influencers, making it especially dangerous to attach your brand's image to one.
#4: It's Difficult to Determine Your Return on Investment (ROI)
Hiring an influencer with over a million followers isn't cheap, and can cost anywhere from $30,000 to $200,000 per post!
With that kind of investment, you're going to want some solid data to prove that your campaign is effective. The problem is that 76% of marketers claim that the biggest challenge that they face with any influencer marketing campaign is determining their ROI. When investing any amount of company money on a campaign, it's a good idea for marketers to be able to come up with solid evidence to back up that investment. With influencer marketing this simply isn't an option in many cases, making it a much riskier investment.
Alternatives to Influencer Marketing
Now that you know why so many marketers are stepping away from using influencers in their marketing campaigns, it's a good time to offer some alternatives. One great option, which has proven to be successful for companies such as Macy's, is the use of real people in advertising. These individuals are usually company employees, and data has shown that the public resonates with these ads. Employees will also know your brand better than nearly anyone else, and will have a better idea of how to effectively represent it. For this reason, up to 70% of brands are now using employees in their advertising. Many companies will likely adopt virtual influencers as a potential avenue in the future. These digital personalities are designed to emulate human behavior and are powered by artificial intelligence. This technology allows effortless management of these profiles, ensuring they uphold your brand's reputation without any risk of detrimental conduct. Regardless of the alternative you choose, it's safe to say that social media influencers are soon to be a thing of the past. They have not only proven themselves to be a waste of money, but consumer trust in them is quickly dissipating, lessening their ability to influence anything.