use an online logo maker to create your own (click here to jump to the tutorial)
. Even if it's your first time, you'll find designing a logo isn't as hard as you thought – it's even kind of fun! Let's take a look at some of the best monogram logos out there. Need even more inspiration?
See some famous monogram logos below
.
9 Best Monogram Logos
How to Create a Monogram Logo Online
Want to create your own monogram logo?
Wix Logo Maker
is the perfect tool for you. It's easy to use, even if you have no previous design experience. Not only that, but
you can design as many logos as you like for free
. You pay only if you're happy with the results.
The design process is divided into five easy steps. You start by entering your brand name (and a tagline if you want). To create a monogram logo, just enter your brand initials instead of your name.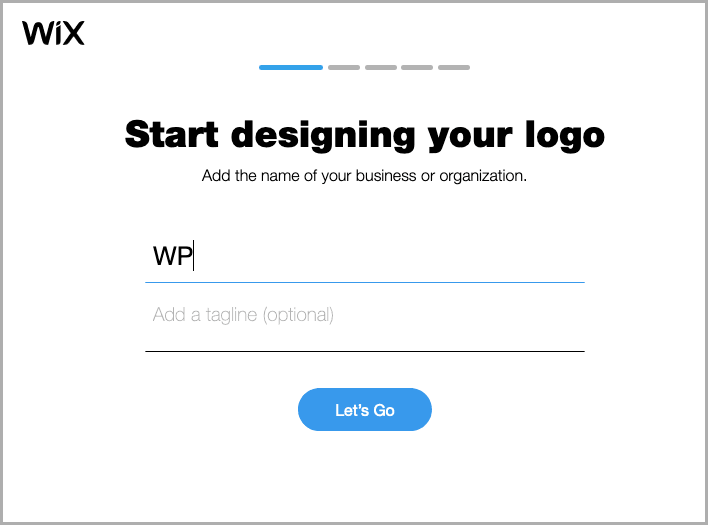 After selecting your industry, the next steps help Wix Logo Maker learn your brand style. Are you a
fun
brand or a
serious
brand?
Modern
or
traditional
? Choose the best descriptors for how you want your brand to come across.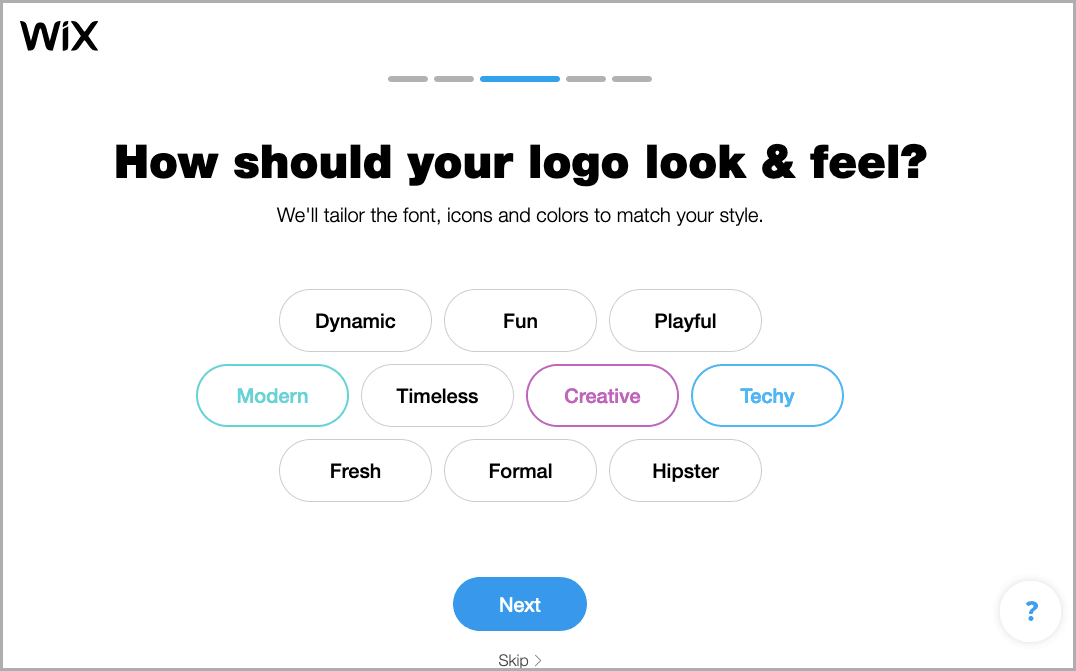 Next, Wix shows you a pair of preexisting logos and you choose which one you like more. After five pairs, the AI starts to get a feel for your style and what you like.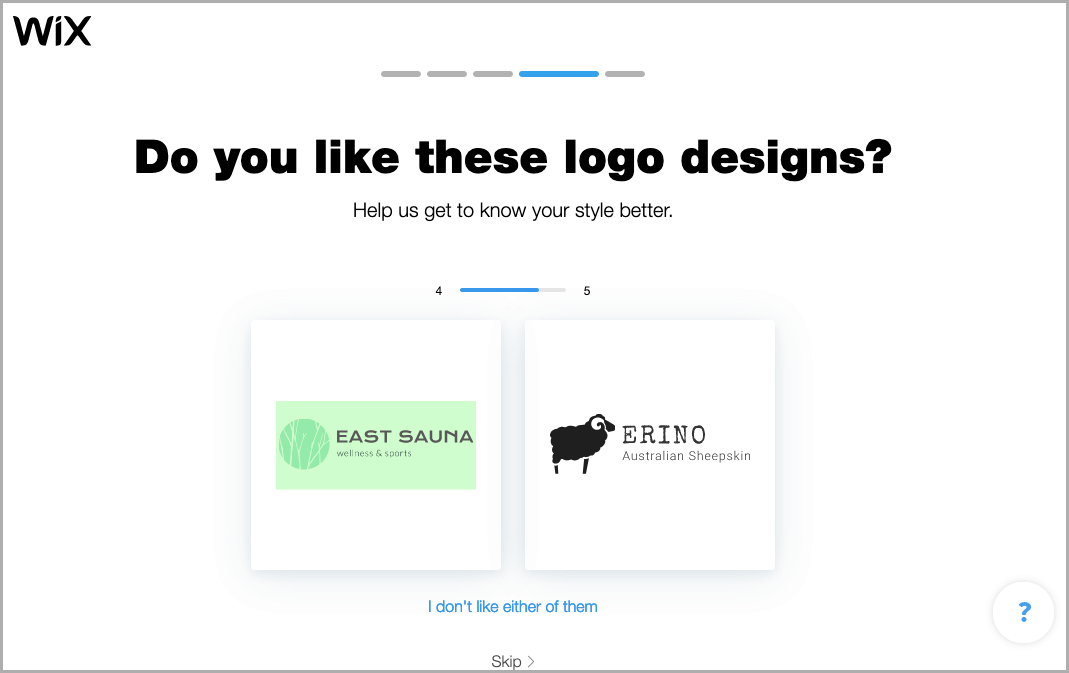 These steps are all optional as well, so you can always skip to the end at any time. Wix Logo Maker then generates dozens of original monogram logos built around your specifications.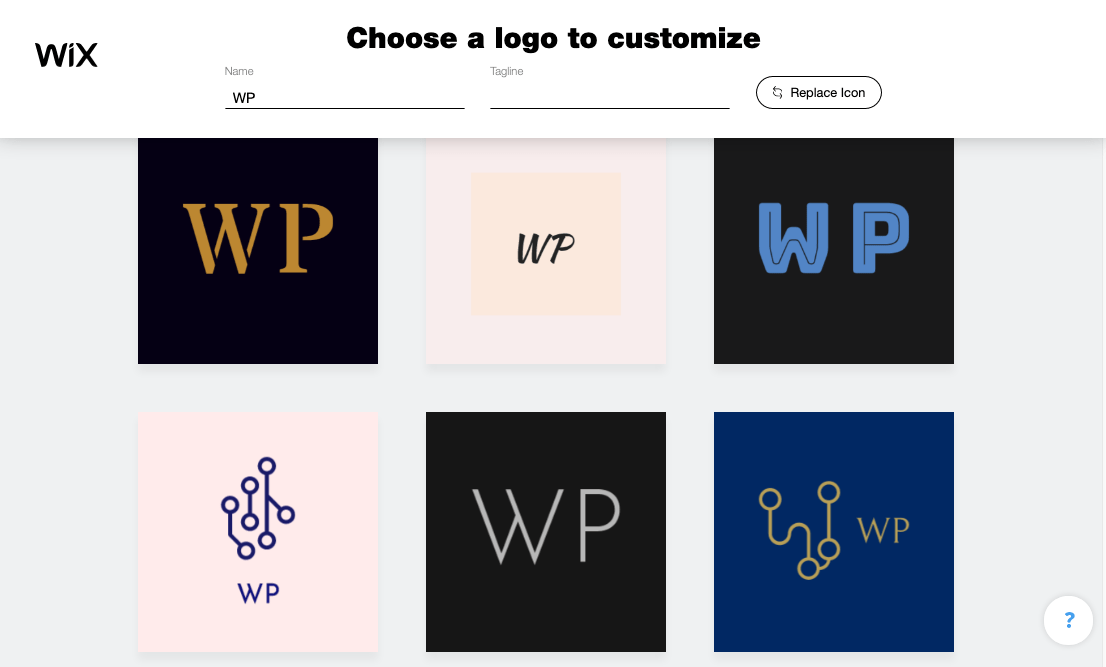 When you find a logo you like,
you can customize the typeface, color palette, and more, all in the intuitive, easy-to-use design editor.
Feel free to experiment with each element until it's perfect.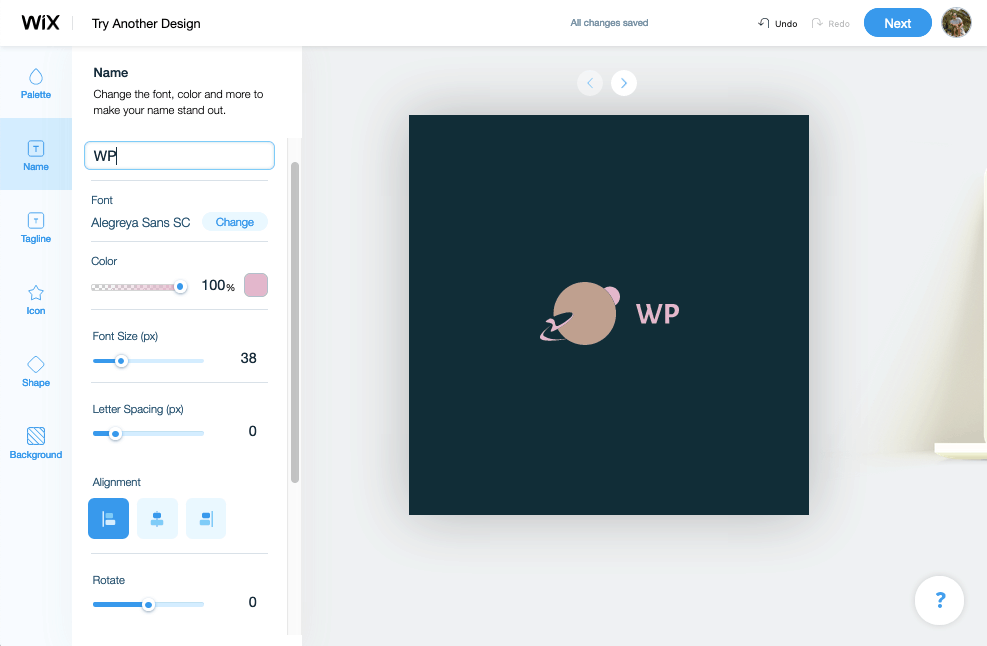 The logo editor even suggests complete color palettes. This is like a quick "cheat sheet" with prepackaged color schemes that are verified to go well together.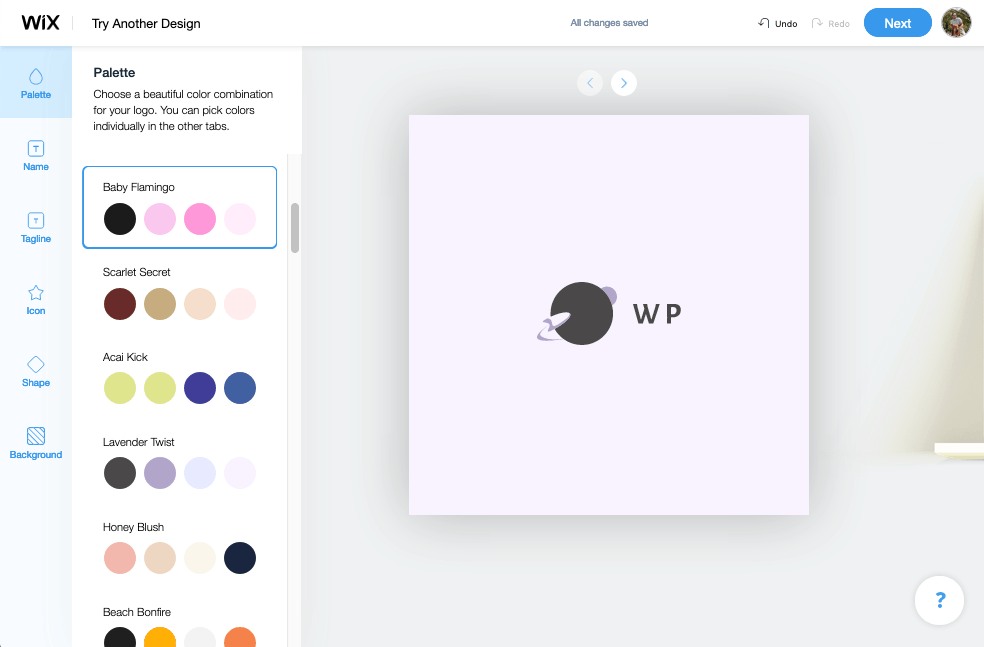 When you find a logo you want to use, you can download a free sample for non-commercial use, or go to the payment page.
Expert Tip: In monogram logos, your text is your visual. Different fonts influence how people interpret your brand, so your typeface should match your style. For example, a formal brand should choose a font with serifs (those "tags" on the end of letters, like on a typewriter), whereas a more fun and casual brand might do better with a loopy cursive.
Here are some examples of monogram logos created with Wix Logo Maker: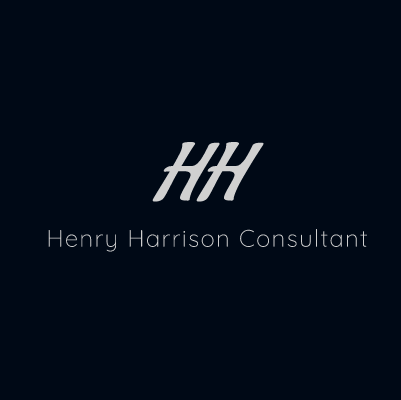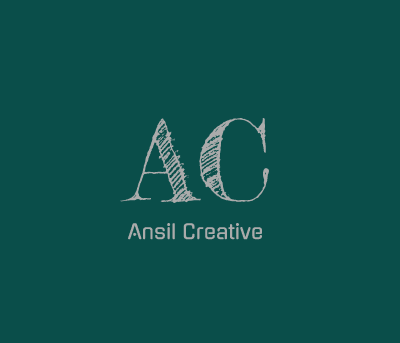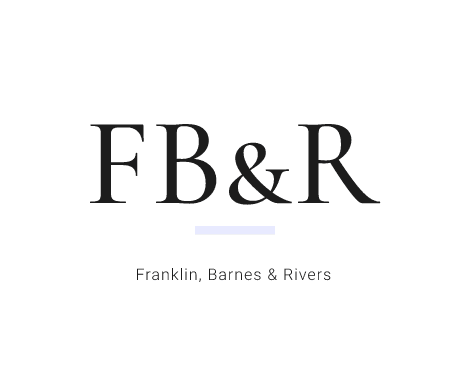 Other Ways to Create a Monogram Logo Online
Wix Logo Maker isn't the only AI-based logo generator you can use. If you want more options or a wider pool of ideas, you can use these alternatives.
Tailor Brands is one of my favorite logo makers. It works similarly to Wix but has an option that lets you choose only initial-based monogram logos.
For a wider pool of icons and fonts to choose from, try Looka, which works similarly to Wix.
Most AI-based logo makers offer a broad range of logos, but only DesignEvo's Monogram Maker specializes exclusively with monogram logos.
Prefer to Work with a Designer to Create Your Monogram Logo?
Online logo makers are great if you need a logo fast, but if you have a more complex idea for your logo, you may want to hire a professional. Especially for monogram logos, where visuals are limited, hiring a talented graphic designer can make all the difference. This doesn't mean you have to pay a steep price to hire an entire design agency. I personally recommend hiring a freelancer through
99designs
. 99designs is home to a global community of professional freelancer designers. It has something for everyone, big companies to small, classic art styles to modern. You can even run a
logo design contest
, where different designers submit their versions of your logo. You can browse multiple options before choosing your favorite. These are some of 99designs' best features:
Vetted designers – The 99designs staff personally reviews every designer in their community and assigns them a rank. You can easily choose a top-tier designer or a less-expensive newcomer, depending on your needs and budget.
Design contests – When you commission a design contest, you get to see many different styles from different designers before making a final choice – all for the price of one logo.
Money-back guarantee – When you work with 99designs, there's virtually no risk involved. If you don't like your monogram logo, you don't have to pay.
While 99designs may have a great reputation, it's by no means your only option. You can shop around at
DesignCrowd
, a website that also supports a global community with a wide range of styles, or you can try
Fiverr, where you can hire a great designer for a very small price.
Famous Monogram Logos for Your Inspiration
What separates good monogram logos from the bad? Take a look at these ten monogram logo designs to see for yourself which artistic techniques can make your monogram into something personal.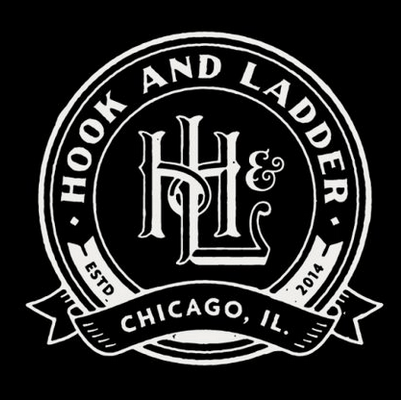 Monogram logos have a rich history, dating back to medieval guilds and family crests. A popular trend for monogram logos in modern times is a call back to that illustrious history. The
Hook and Ladder
logo above channels that history with its old-fashioned font, circle emblem, and scroll at the bottom.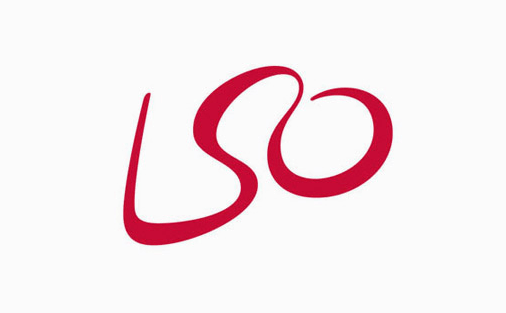 Another effective design trend for monogram logos is combining letters in creative ways, as with the
London Symphony Orchestra
's famous logo. Of course, some letters achieve this better than others ("
S"
makes it easy), so your brand name will determine how much leeway you have.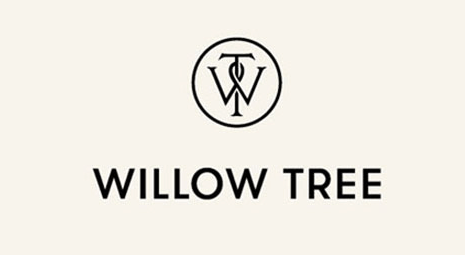 Always be on the lookout for new ways to combine letters. In the
Willow Tree
logo, we can see something new and creative, with effective results.
Expert Tip: For logos, creativity doesn't just make you seem more artistic, it can actually improve business. Clever and unique flourishes, like the intertwined letters in Willow Tree, improve memorability, which in turn improves brand recognition.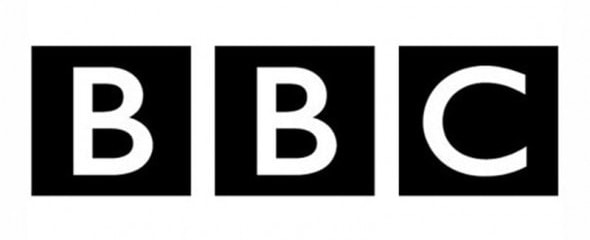 Although they're not as common, you can still use casual, sans-serif fonts with monogram logos. The BBC's classic logo uses a stark black-and-white contrast to make its logo more serious, even though the font alone is more on the relaxed side.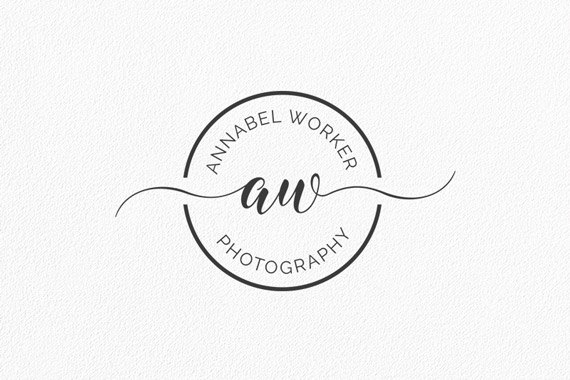 The logo for Annabel Worker showcases another popular monogram logo design trend: cursive. The interconnecting letters improve the visual flow of a monogram logo, plus the curves give her brand a friendlier, more inviting touch.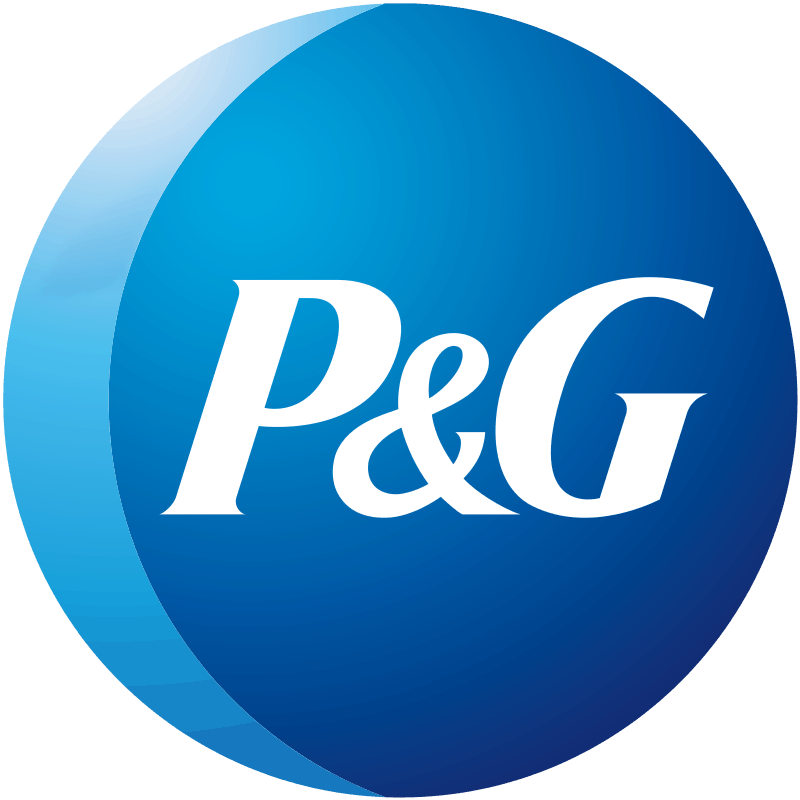 Not all monogram logos need to be big and bold. The conglomerate Proctor & Gamble seems to downplay its success with a more modest logo. That's not to say it's completely devoid of artistic flair – notice the slight serifs (tags) on the edges of the letters.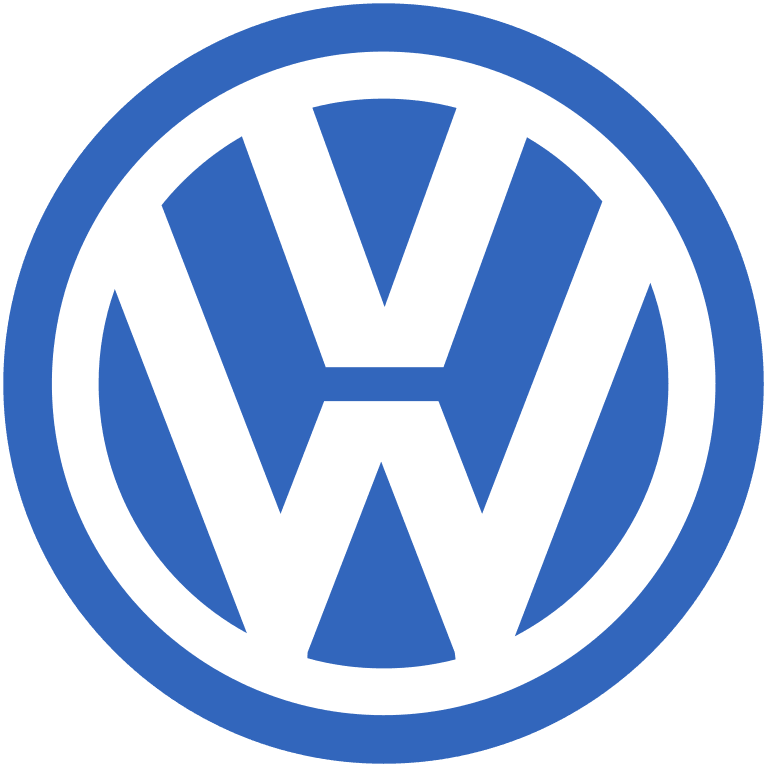 One of the most successful monogram logos in the history of design, the Volkswagen monogram logos combines its letters to create an entirely new shape that plays off the visuals of the letter shapes. A logo like this is instantly recognizable as soon as you see it – the goal of every logo.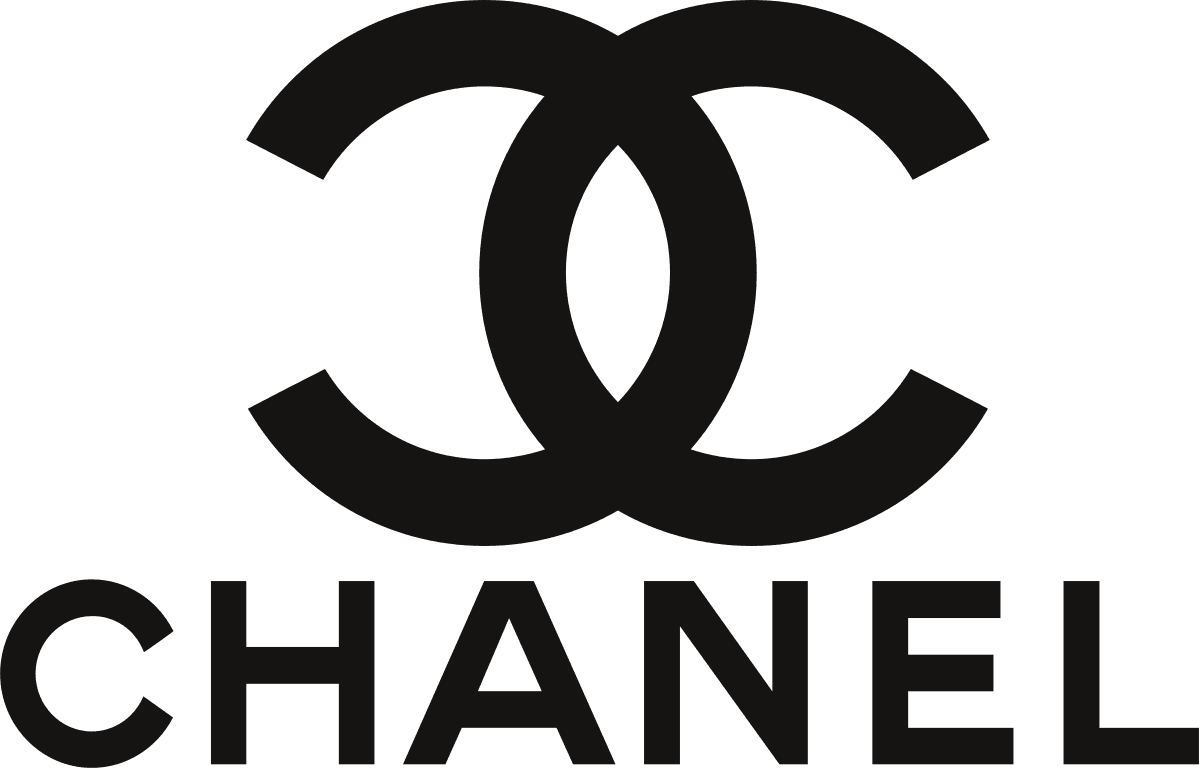 Another famous monogram logo, Chanel's mirrored and overlapping Cs have become synonymous with style and fashion. If you have two of the same letters to work with, as did Coco Chanel, using creative techniques like mirroring can have a more memorable effect.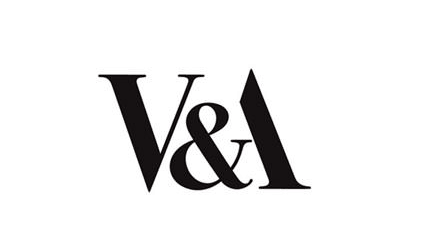 Creativity is especially important with monogram logos since there are only so many ways you can decorate a letter. The V&A Museum, known for their art, understands this better than anyone; logically, their logo should be unreadable, but thanks to their mastery of design it instead comes off as dynamic and memorable.
Monogram Logos: Short and Sweet
Some brands benefit more than others from monogram logos. For example, if your brand has a hard-to-pronounce name, a monogram logo could help. If your brand has multiple words or names, a monogram logo could fit better on displays. If there's alliteration in your brand name, a monogram logo would boost brand recognition. Consider all options before settling on a monogram logo. They may not be applicable for all brands, but when they do fit, they fit like a glove. The great thing about online tools like
Wix Logo Maker
is that it's free to experiment. You can play around with different options to see what works best for you.
Click here
to check out our list of the very best logo makers.