MochaHost is a Silicon Valley company that isn't as well known as some of the giants of the hosting industry. Nevertheless, it hosts more than 1 million domains and offers a wealth of tools for sensible prices (you can read more about the company in our
in-depth review
). If you're ready to build a WordPress website on MochaHost, this guide is for you. It will take you through the exact process I followed to connect a domain and install WordPress. Grab a coffee and let's get started.
Step One: Log Into Your cPanel
Do not start by logging into your MochaHost dashboard, or, like me, you'll waste ten minutes of your time trying to find the cPanel access. Instead, head to your welcome email and grab the login details for cPanel. It's from here you'll access everything you need to set up WordPress.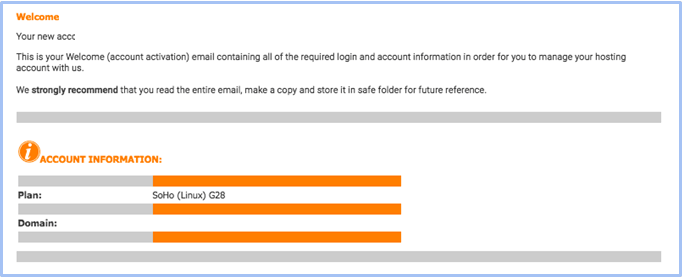 Step Two: Install WordPress
As soon as you enter cPanel, on the first screen, you are presented with various programs you can
install
with one click. Select WordPress and click Install. Follow the on-screen instructions for a quick install.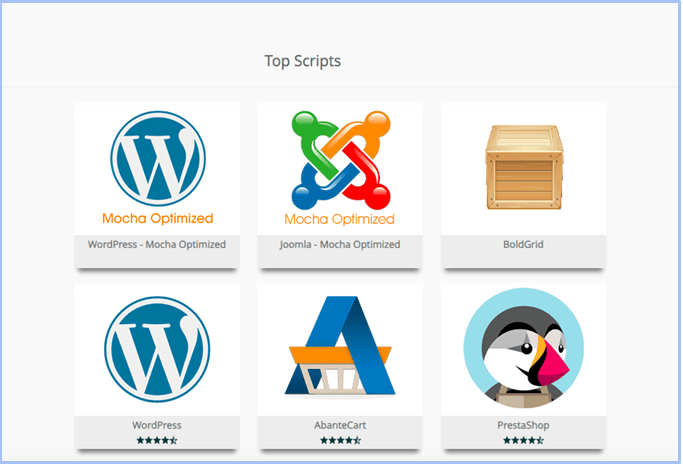 Step Three: Wait for WordPress
Next, wait for around 60 seconds for WordPress to be installed. If it's gone well, you will see a success message on the screen. That's it—you've created a brand new WordPress website.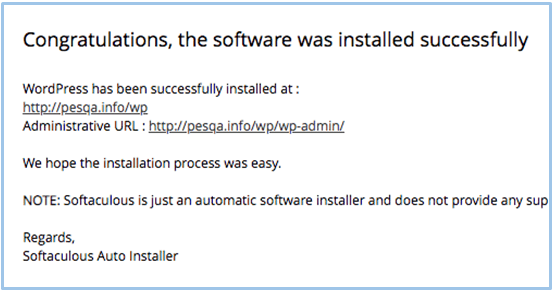 Step Four: Map Your Domain
If you've chosen a domain from MochaHost, you can skip this step. However, if you've used one from an existing registrar, you need to map the domain to MochaHost. First, head back to your welcome email and get the nameservers for MochaHost. Second, update the nameservers at GoDaddy or wherever you purchased your domain.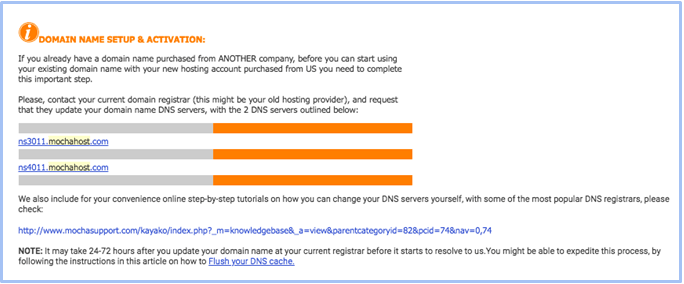 I'd usually install a Cloudflare CDN at this point, but it doesn't come free with the plan I selected (it does in the Mocha package, however), so I decided to skip this step.
Easy, but Don't Rely on the Dashboard
I typically navigate directly to the company's dashboard in order to access cPanel. Therefore, it took me a brief period to realize that I should log in directly to the control panel using a separate link. Although this was a minor inconvenience, the convenience of utilizing the live chat feature made the process quite smooth and hassle-free.