Black Friday 2022 might be over, but we're still keeping a close eye on our favorite website builders to pick the best possible Cyber Monday deals. Below, you'll find all of the top site builder deals that are active right now!
Some of these deals might be extended into December and beyond, but we make no guarantees. The best way to make sure you get a hefty discount on your site builder of choice is to sign up by the end of the week.
In a hurry? These are the best site builder offers for Black Friday & Cyber Monday 2022:
Don't worry: We'll scour the internet for more deals on a daily basis. If a website builder comes out with a new deal this Cyber Monday, you'll be the first to know about it. Just remember that these offers will only be available for a limited time!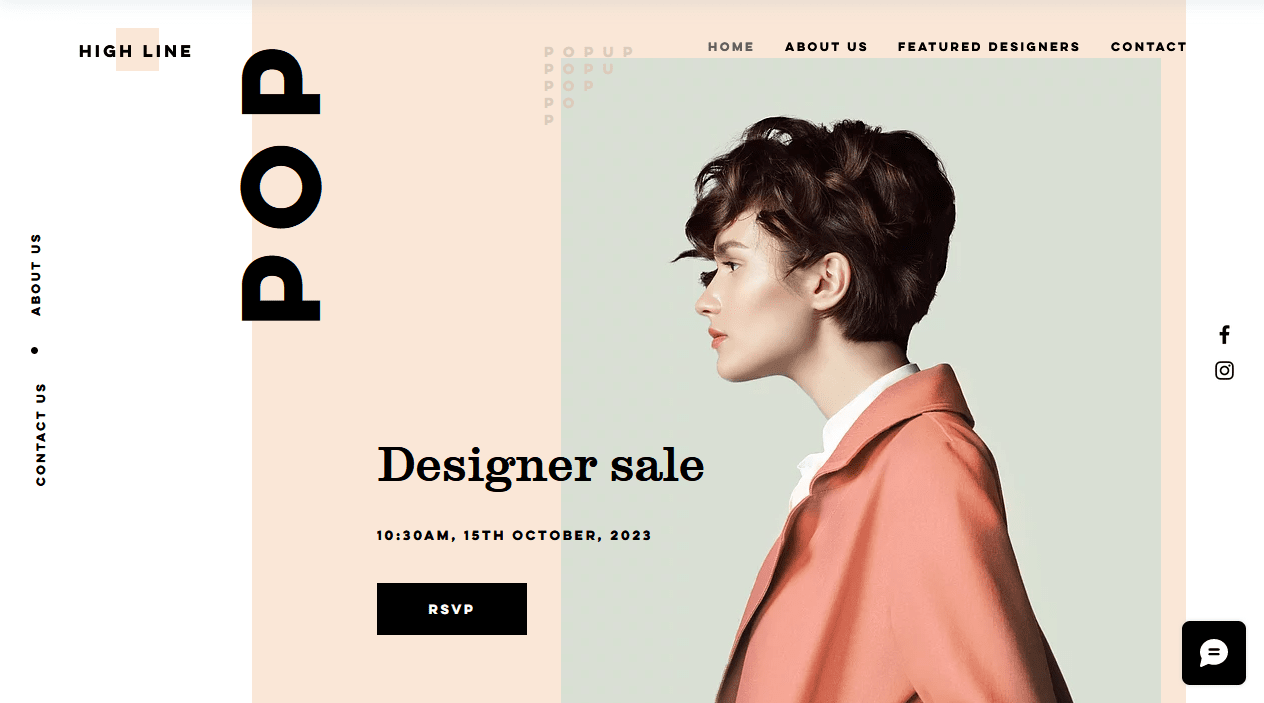 No website builder can compete with Wix's massive library of designer-made templates. There's a look for every niche, and you have the freedom to customize your template at will. Move things around, choose any color scheme, and easily edit images and text to obtain a truly unique site.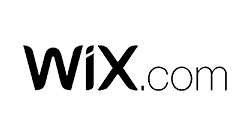 Wix is now only $4.50 per month!
Sign up for an annual plan and enjoy the savings.
7202 users used this coupon!
Best of all, Wix's Combo plan is 33% cheaper throughout Black Friday & Cyber Monday 2022. Included are:
A true drag-and-drop editor that lets you fully customize your site.
Access to 500+ gorgeous templates organized by niche/industry.
Hundreds of third-party apps that are available through Wix's App Market.
Need more? Check out our expert Wix review for all the details.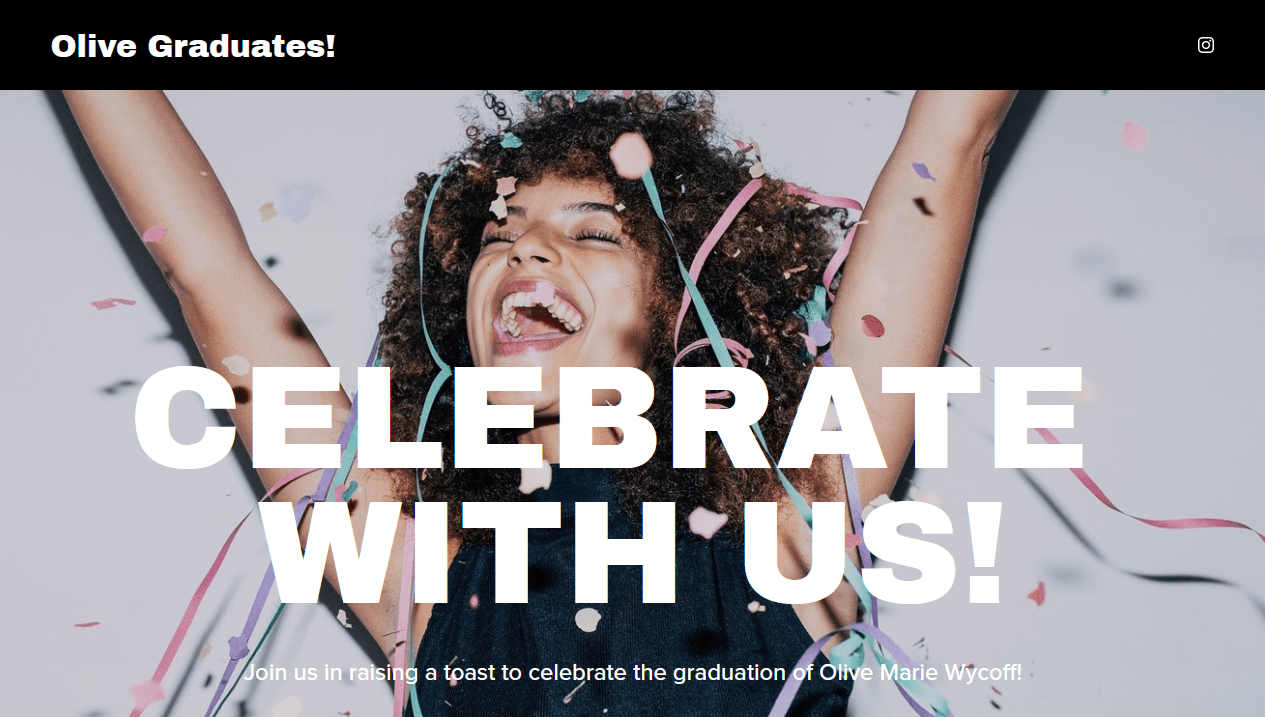 You can't go wrong with a Squarespace template. These gorgeous, minimalist designs are considered to be the best in the industry – and for good reason. Squarespace also has built-in tools for e-commerce, portfolios, scheduling, and pretty much any other functionality you can think of.
For Black Friday (and Cyber Monday), Squarespace's plans are anywhere from 25% to 30% cheaper – depending on the plan you choose. These are some of the features you'll love:
A library of professionally designed, award-winning templates.
Built-in tools for every type of website, so you don't have to go looking for apps or plugins elsewhere.
Unlimited storage space and bandwidth (on all plans).
Want to learn more about this builder? Head over to our comprehensive Squarespace review.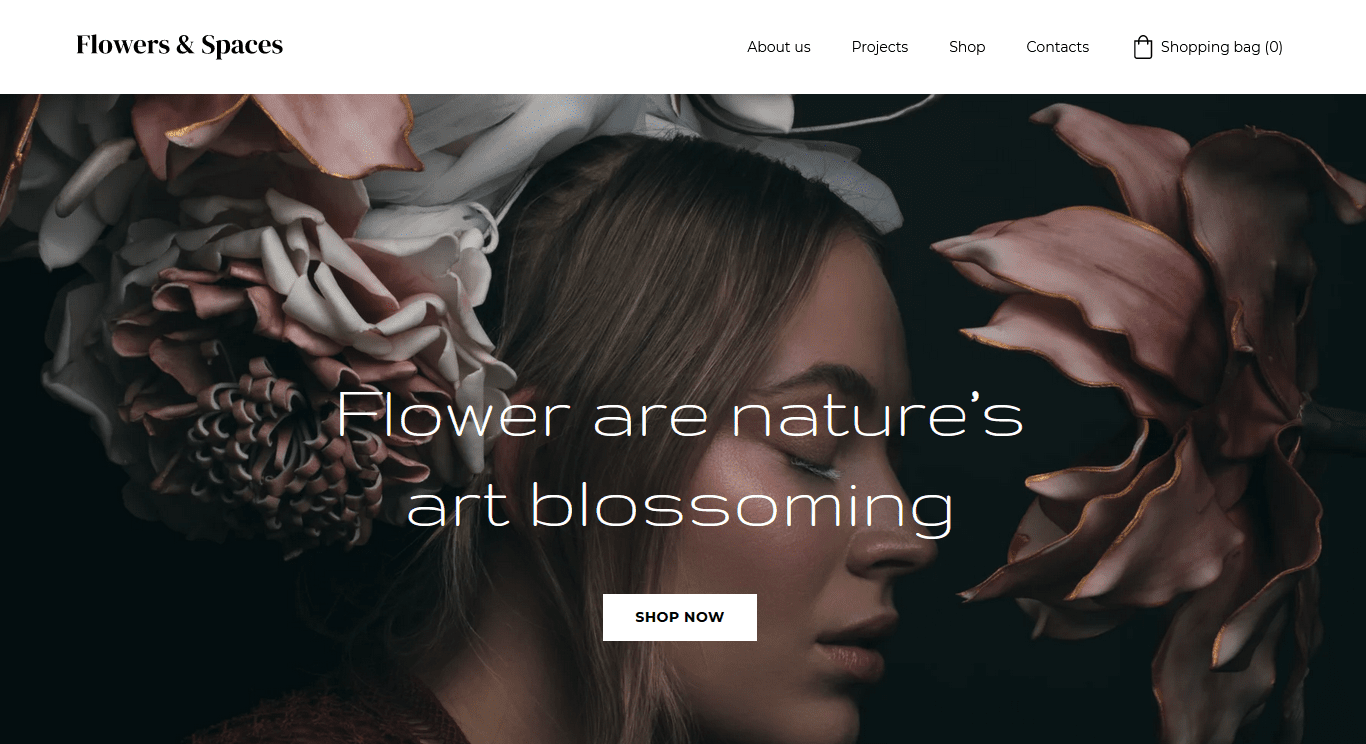 In addition to over 200 beautiful templates, Zyro has a neat set of AI tools that can help you launch a website quickly. You tell Zyro a few things about your niche or business, and its AI tools generate a site and copy for you.
That said, the really good news is that Zyro's Unleashed plan is 88% off this Cyber Monday. That's one of the best deals you can get on a site builder this year. You'll also enjoy:
A simple and easy-to-use grid-based editor where different elements of the page snap into place.
A FREE domain for the first year (on all yearly plans).
Access to Zyro's AI tools, including the AI Heatmap, which will help you optimize your site's layout for conversions.
Curious to know more? Look no further than our expert Zyro review.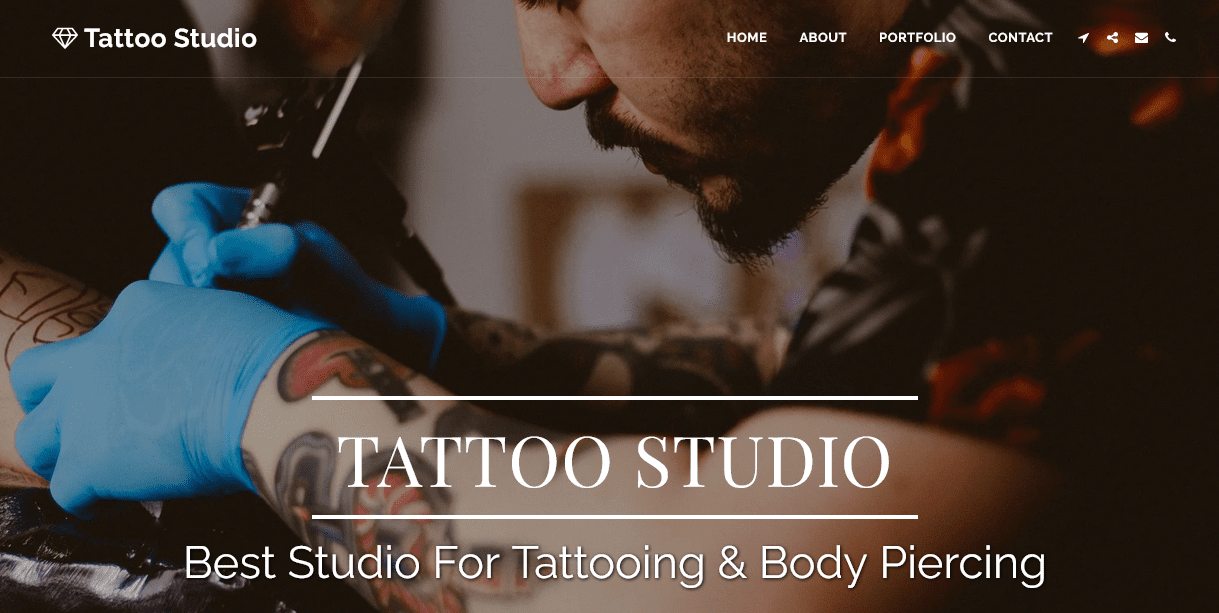 Throughout September 2022, all SITE123 yearly plans are just over 50% off. The longer you sign up for, the bigger the discount! You can even go for a ten-year plan and save an absurd amount of money – but if you ask me, that's too big of a commitment.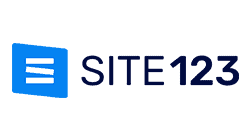 Save up to 50 % on your SITE123 plan!
Limited-time offer - Don't miss it!
76 users used this coupon!
SITE123 is perfect for building simple, but effective websites. It doesn't give you as many customization options as Wix, but you do get:
Access to almost 200 good-looking templates.
Built-in features for e-commerce, even on the cheapest plan.
A strong selection of apps to expand your website's functionality.
Find out more about SITE123 in our in-depth review.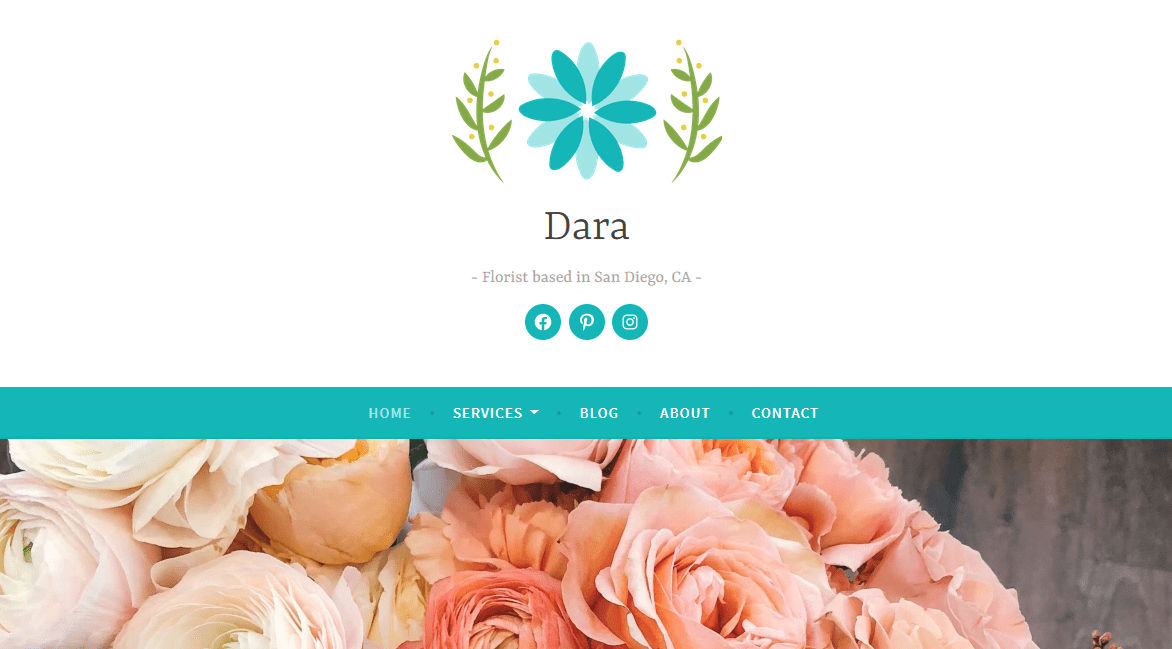 If you have big plans for your website (and especially if you want to start a high-traffic blog), WordPress.com should be at the top of your list. Plus, this Cyber Monday, there's good news for all WordPress fans.
Whether or not you already have an account, you can upgrade to the Premium plan for just $8 per month! Here are some of the features included:
Access to hundreds of WP.com themes, and thousands more from third-party designers.
24/7 Live chat support with WordPress experts.
Built-in integration with Google Analytics, so you can better understand your audience.
Learn more in our comprehensive WordPress.com review.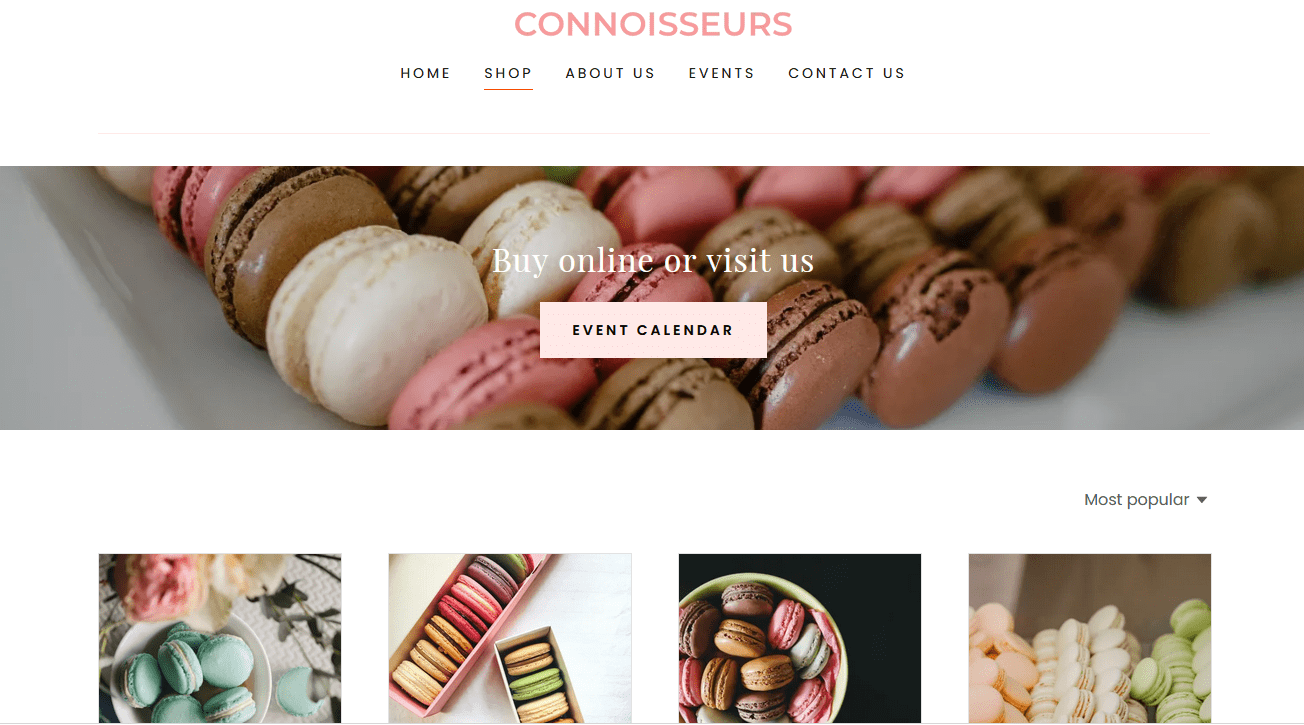 GoDaddy Website Builder is an easy way to get an online store up and running, since most e-commerce templates have all the pages and features you'll need built-in. If you've been waiting for the right time to get into e-commerce, now might be it.
GoDaddy's premium Ecommerce plan is 40% off for the remainder of the year. Other plans are on sale too, with discounts ranging from 20% to 30%. Highlight features include:
The ability to manage all your site-related services (including your domain and online marketing) in one place.
GoDaddy apps for everything from SEO to social media marketing and more.
Beautiful templates for every niche, with several variations per template.
Find out more about GoDaddy Website Builder in our in-depth review.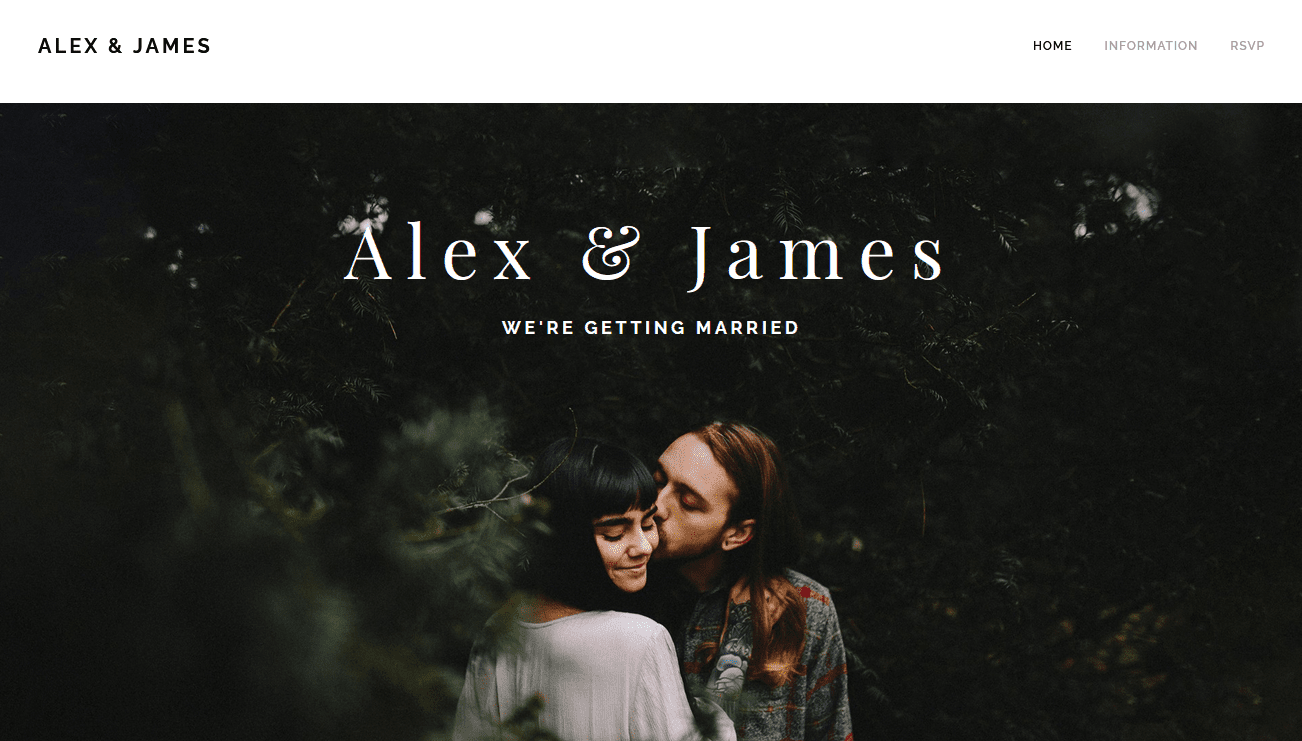 Webnode has one of the best free site builder plans out there, with minimal branding and access to all of its stunning templates. But if you're ready to take your site one step further with a custom domain, now would be a good time to do it.
For Black Friday & Cyber Monday 2022, Webnode is offering a 40% discount on its five-year subscriptions. Some of our favorite features on the Standard plan are:
Premium customer support, in case you need extra help to set up your site.
The ability to use videos as background (for a killer homepage header, for example).
An easy-to-use form builder that can help you collect RSVPs or start a newsletter list.
Not sure about Webnode? Read more about it in our expert Webnode review.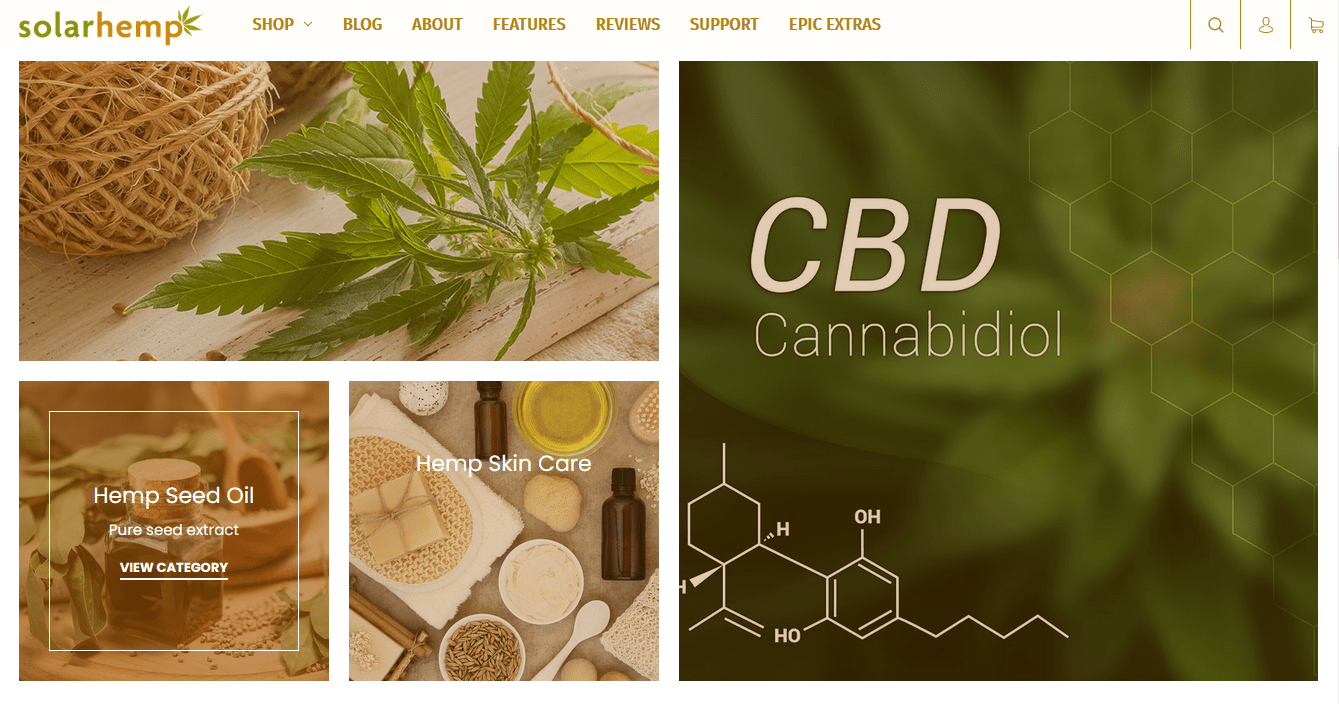 If you want to start an online store with dozens (to hundreds) of products, BigCommerce is here to make your life easier. And yeah, a 10% discount for Cyber Monday doesn't seem like a big deal. But given that BigCommerce has a premium price tag, you can actually save quite a bit of money while its plans are on sale.
If you opt for the Plus plan, you can expect:
No transaction fees whatsoever.
The ability to sell products on your site, as well as through Facebook, Amazon, eBay, and more.
Access to advanced marketing tools designed to help you convert more visitors.
There's a lot to say about BigCommerce, and we say it all in this in-depth review.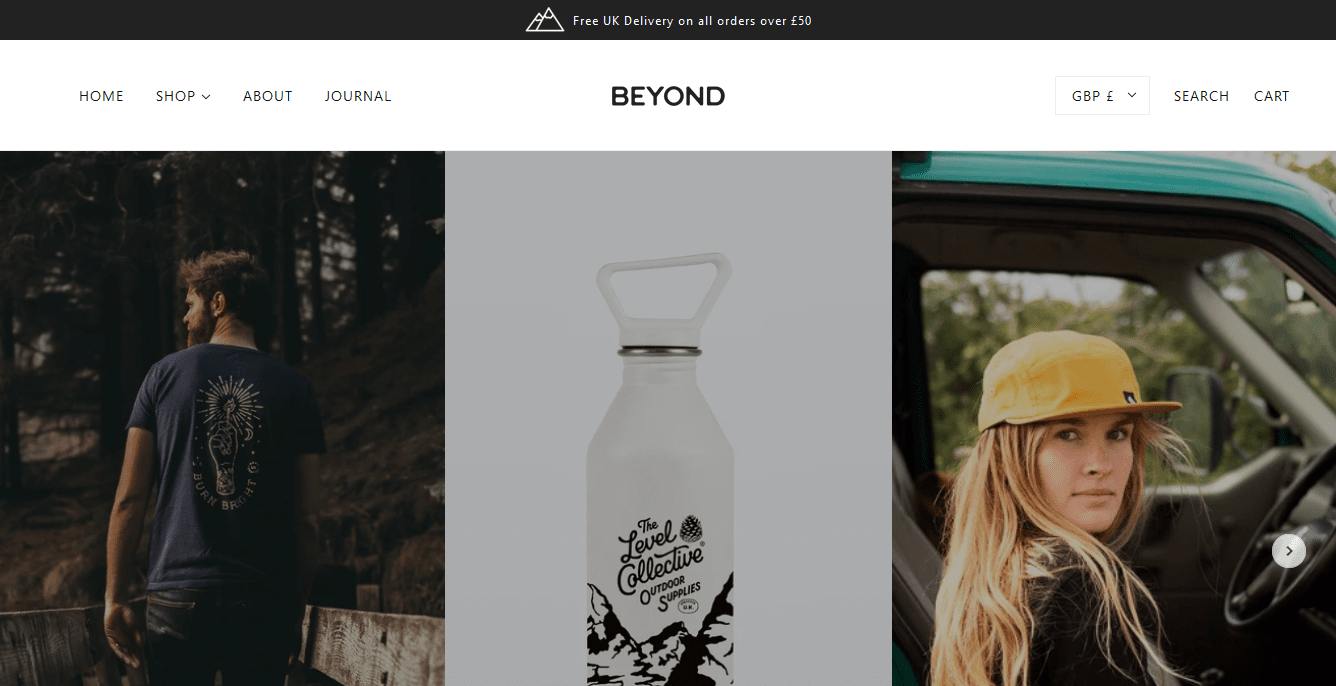 Shopify is essentially synonymous with building an online store. That's because it offers a super easy platform for e-commerce, whether you want to start a small store with a couple of products or the next Amazon.
Still, it doesn't come cheap. Which is precisely why you might want to take advantage of Shopify's 20% discount on biennial plans. You'll get:
Access to dozens of professionally-designed, e-commerce themes (some free, others paid).
Great inventory management tools to keep track of your products and sales.
The ability to market your products through social media and more.
Shopify has a lot of features on offer. Read more in our expert Shopify review.
The Best Cyber Monday 2022 Deals at a Glance
Builder
Best Deal
Pricing
Wix

Save 33% on the Combo plan

$$

Squarespace

Yearly plans cost up to 40% less

$$

Zyro

The Unleashed plan is 88% cheaper

$

SITE123

Yearly plans cost up to 50% less

$

WordPress.com

Premium is only $8 per month

$

GoDaddy

Ecommerce is 40% cheaper

$$

Webnode

Premium plans cost up to 40% less

$$

BigCommerce

Plus and Pro plans are 10% off

$$$

Shopify

Biennial subscriptions are 20% off

$$

$
FAQ
What are Black Friday web builder deals?So the simple explanation is that the Friday after Thanksgiving in the US is an almost holy day of sales. (I kid. Mostly.) It's called Black Friday, and it's the day everyone decided to have deals. The Monday after that is Cyber Monday, and it's basically the same thing, but for online shopping. We make it our mission (one of many) to find the best web builders out there, and in the case of this article, the best deals for said web builders.How often will this page be updated with web builder Black Friday deals?Until this Black Friday and Cyber Monday are over, this page will be updated with the best new deals we find, every single day. Deals are kind of our deal. Is that too corny? Well whatever. It's true.I don't see a site builder I like mentioned, do they not have any deals?For this page, we're prioritizing the best deals from our favorite / top-recommended site builders, but there are a lot more. As in, there are literally too many to list here. For a more complete list, head on over to our website builder deals page. Chances are good that whatever you're looking for, you'll find it there, Black Friday or no.