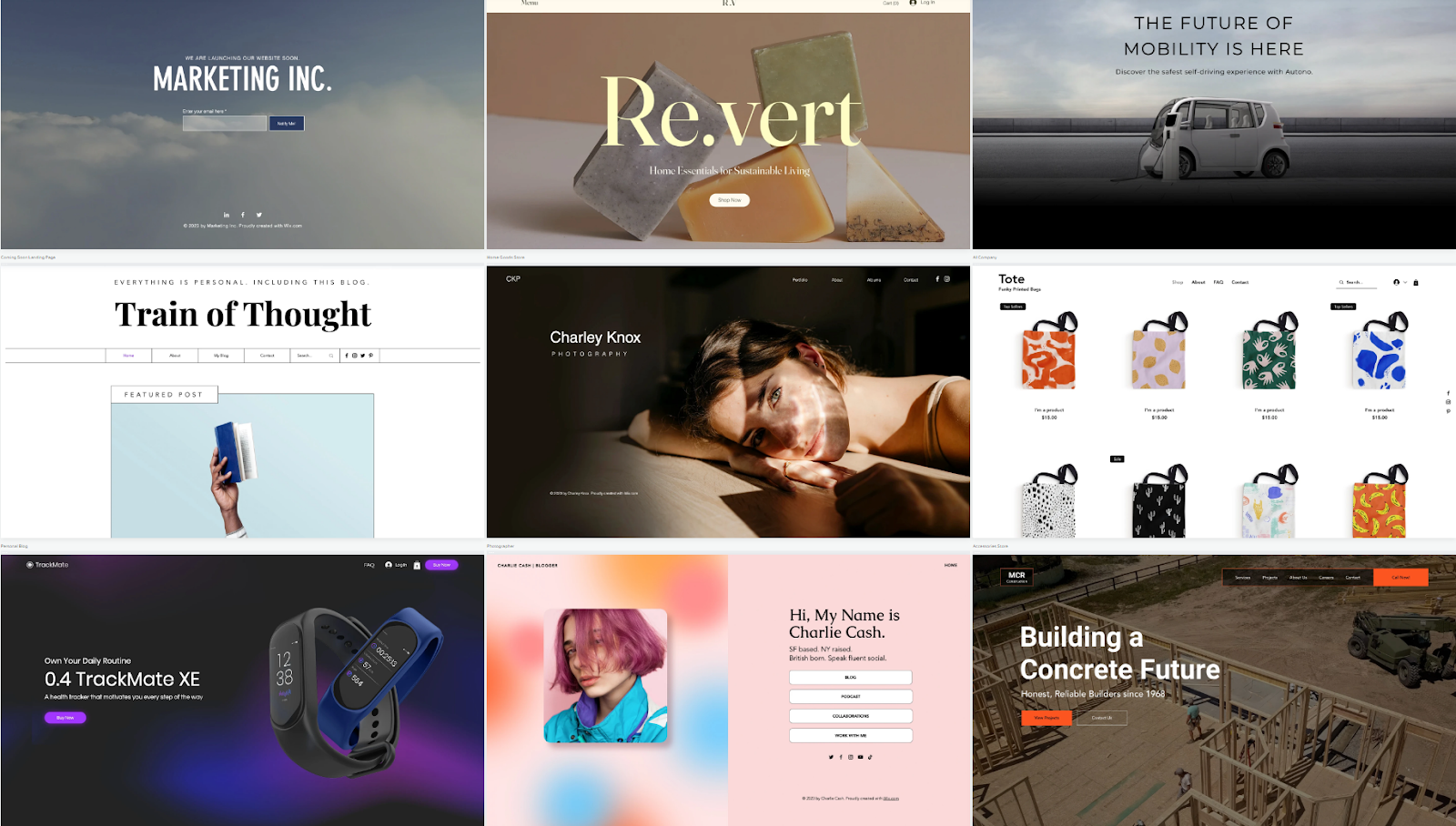 No website builder can compete with Wix's massive library of designer-made templates.
There's a look for every niche, and you have the freedom to customize your template at will. Move things around, choose any color scheme, and easily edit images and text to obtain a truly unique site.
Wix website and e-commerce plans are up to 50% cheaper if you take out an annual or multi-year plan today
. Included on all plans are:
A true drag-and-drop editor that lets you fully customize your site.
Access to 800+ gorgeous templates organized by niche/industry.
Hundreds of third-party apps that are available through Wix's App Market.
Need more? Check out our
expert Wix review
for all the details.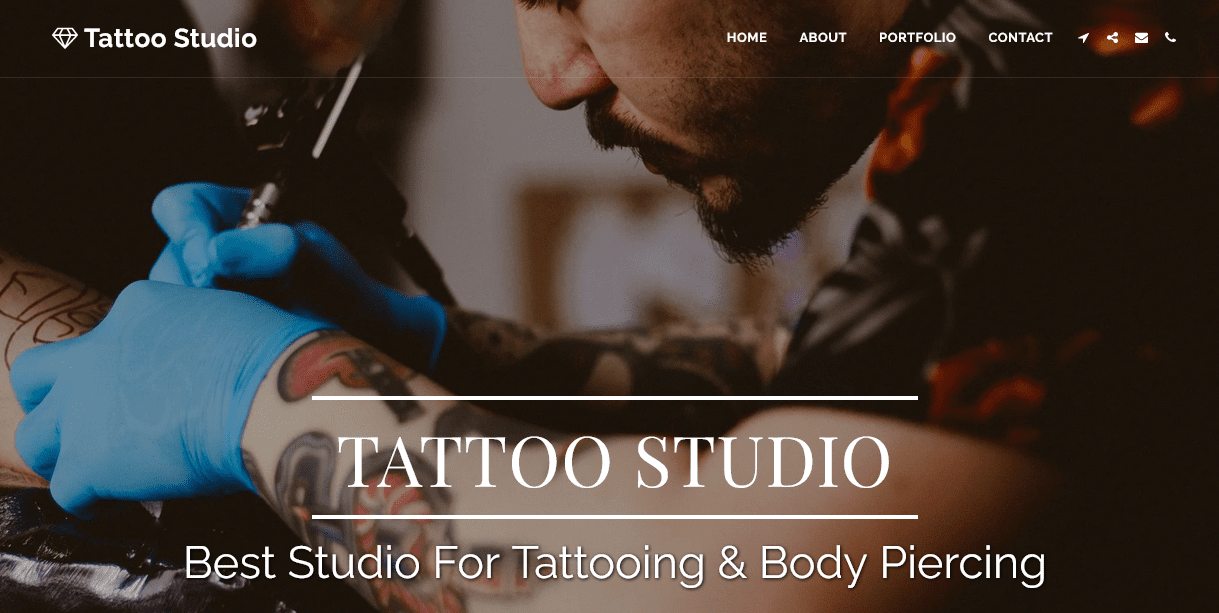 Throughout 2023, all SITE123 yearly plans are just over 40% off. The longer you sign up for, the bigger the discount! You can even go for a ten-year plan and save an absurd amount of money – but if you ask me, that's too big of a commitment.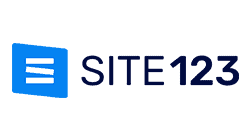 This Black Friday/Cyber Monday, SITE123 is 50 % OFF!
Save 50 % when you sign up for SITE123's annual plan
76 users used this coupon!
SITE123 is perfect for building simple, but effective websites.
It doesn't give you as many customization options as Wix, but you do get:
Access to almost 200 good-looking templates.
Built-in features for e-commerce, even on the cheapest plan.
A strong selection of apps to expand your website's functionality.
Find out more about SITE123 in our
in-depth review
.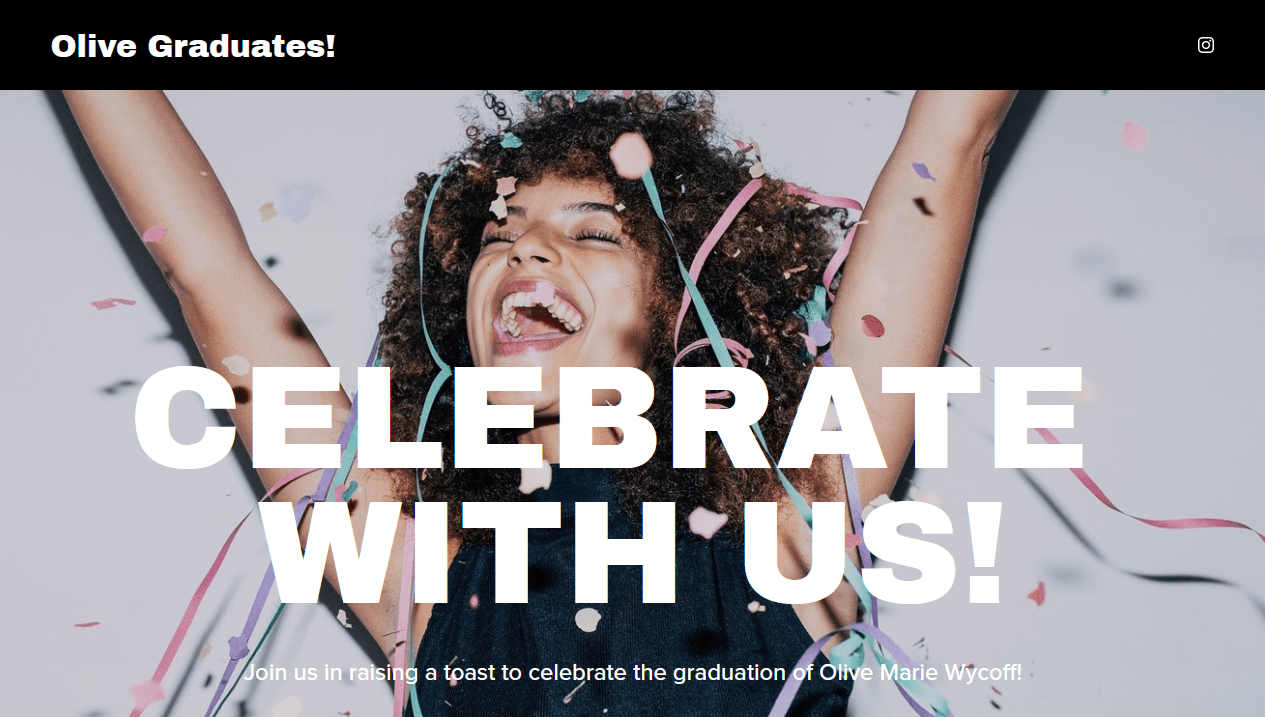 You can't go wrong with a Squarespace template.
These gorgeous, minimalist designs are considered to be the best in the industry – and for good reason.
Squarespace also has built-in tools for e-commerce, portfolios, scheduling, and pretty much any other functionality you can think of.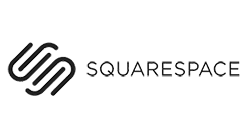 Save up to 30 % on your Squarespace plan today!
Plus get a free domain for one year!
1031 users used this coupon!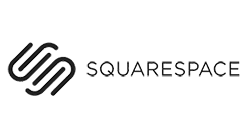 Get an additional 10 % OFF any Squarespace plan!
This exclusive offer is only available for your first purchase.
43 users used this coupon!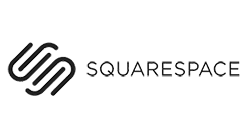 Get an additional 10 % OFF any Squarespace plan!
Copy and paste this code at Squarespace
>As of now, Squarespace's plans are anywhere from 25% to 30% cheaper – depending on the plan you choose. These are some of the features you'll love:
A library of professionally designed, award-winning templates.
Built-in tools for every type of website, so you don't have to go looking for apps or plugins elsewhere.
Unlimited storage space and bandwidth (on all plans).
Want to learn more about this builder? Head over to our
comprehensive Squarespace review
.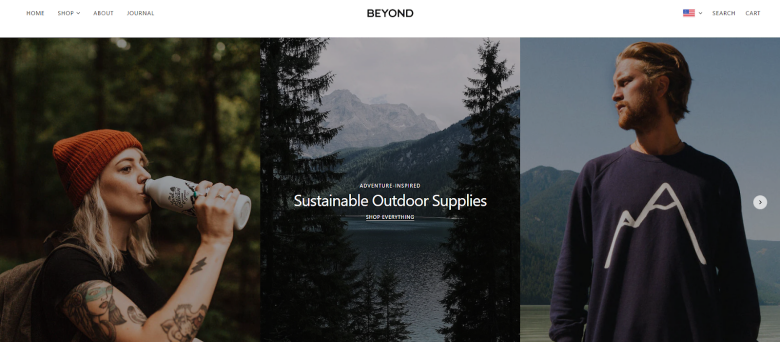 Shopify is essentially synonymous with building an online store. That's because
it offers a super easy platform for e-commerce, whether you want to start a small store with a couple of products or the next Amazon.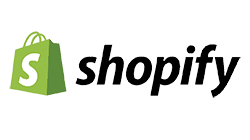 Shopify is now only $29.00 per month!
Sign up for an annual plan and enjoy the savings.
Your Shopify with your first % on 31/12/2023!
632 users used this coupon!
Still, it doesn't come cheap. Which is precisely why you might want to take advantage of Shopify's 50% discount on annual plans. You'll get:
Access to dozens of professionally-designed, e-commerce themes (some free, others paid).
Great inventory management tools to keep track of your products and sales.
The ability to market your products through social media and more.
Shopify has
a lot
of features on offer. Read more in our
expert Shopify review
.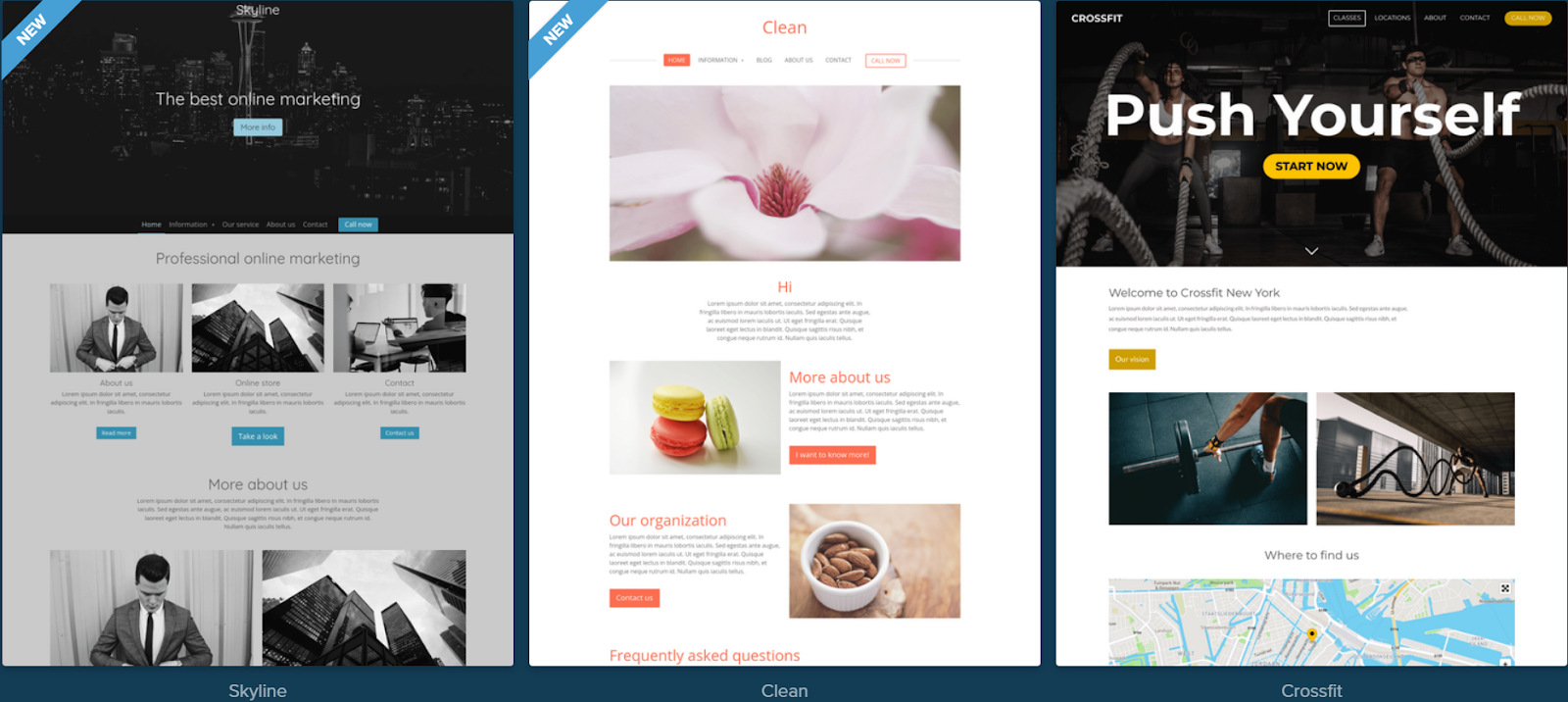 If you're looking to get online quickly, Webador is one of the best options. Thanks to an extremely user-friendly editor and responsive pages,
you can build a professional website while you brew your coffee.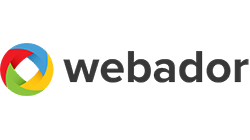 Save up to 20 % on your Webador plan!
Limited-time offer - Don't miss it!
57 users used this coupon!
Webador also offers incredibly affordable plans. It's one of the only website builders to charge 0% commission on its e-commerce plans, too. What's more,
if you sign up for an annual plan, not only can you get up to 27% off, but you get your first three months completely for free!
Some of the best things about Webador are:
A wide selection of widgets for social interactions
Advanced e-commerce functionalities with 0% commissions
User-friendly tools for blogging and page building
Find more about Webador in our
in-depth review
.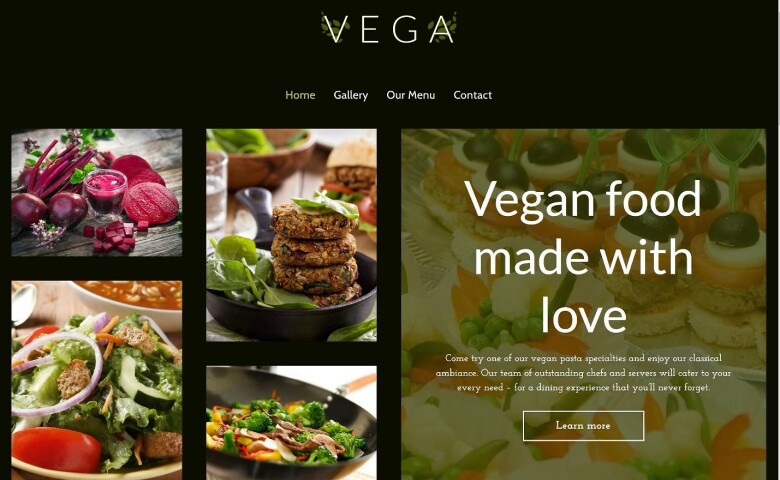 The MyWebsite Creator website builder from IONOS is an easy way to get an e-commerce website up and running – and at a bargain price.
You'll save 50% when you sign up for a yearly plan.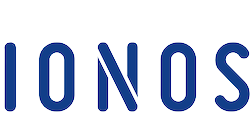 IONOS Website Builder is now only $1.00 per month!
Sign up for an annual plan and enjoy the savings.
43 users used this coupon!
On a tight budget? You can save even more with the simpler MyWebsite Now builder. When you sign up for a yearly plan,
you'll save a whopping 80% on a website for your online store or service business
. Not only that, but IONOS now offers up to 12 months at $1 on its entry level plans. Here are some of MyWebsite Creator's best features:
Modern and stylish templates for every niche with multiple demos to get you inspired.
Add video backgrounds, animations, and parallax scrolling to engage visitors as soon as they hit your page.
Easily create a multilingual website to reach a global audience.
Read our in-depth review to
find out more about IONOS
.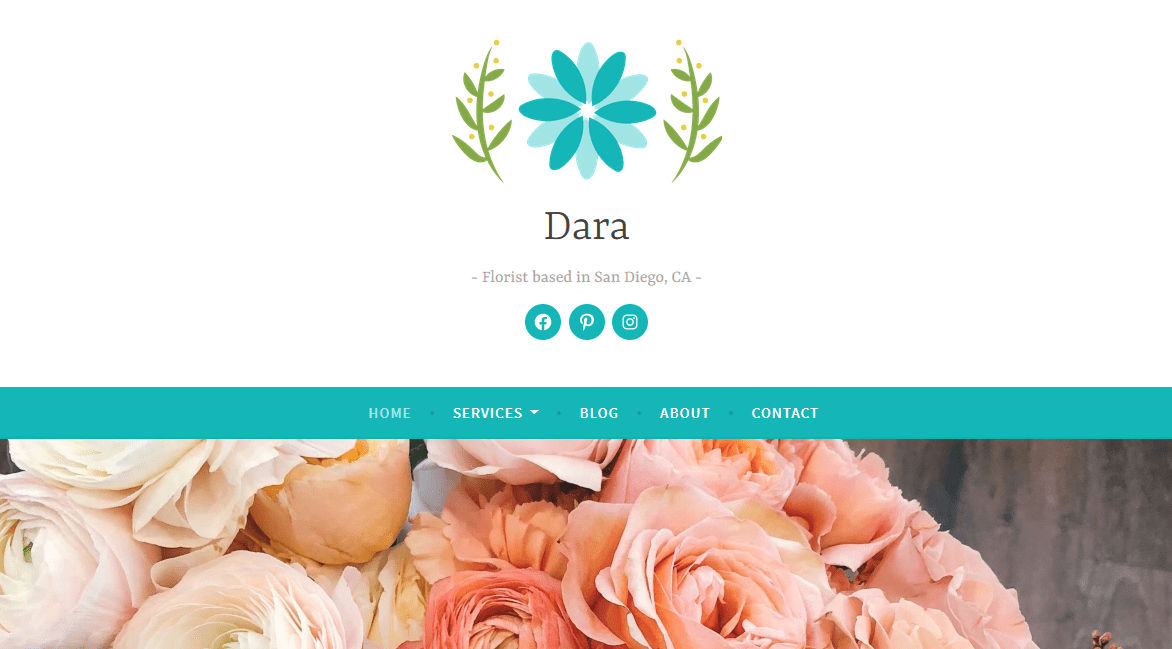 If you have big plans for your website (and especially if you want to start a high-traffic blog), WordPress.com should be at the top of your list.
Plus, even if Black Friday is just around the corner, you can get some outstanding deals right now.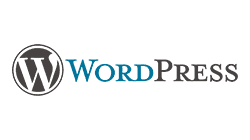 Save up to 55 % on your WordPress plan!
Limited-time offer - Don't miss it!
43 users used this coupon!
If you sign up to pay annually, you can upgrade to the Personal plan for just
$
4.00
 per month! Here are some of the features included:
Outstandingly fast loading speeds thanks to WordPress' in-house hosting.
Features for creating a site with different, paid member tiers.
Some of the most robust security features out of any website builder.
Learn more in our
comprehensive WordPress.com review
.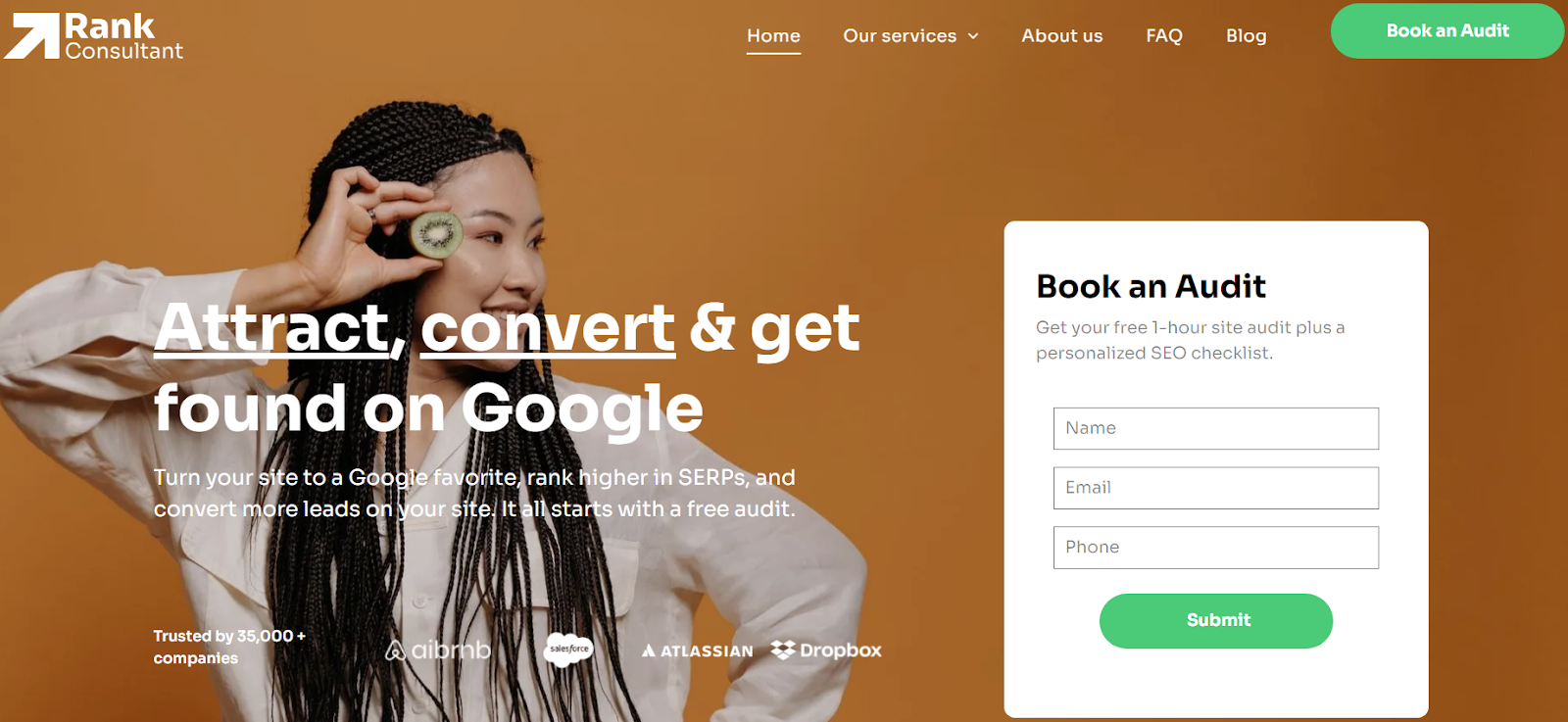 Black Friday deals aren't just there for website-building beginners.
Duda delivers an incredibly advanced, yet responsive, editor for freelance professionals and web-design agencies.
Integrations with Amazon's content delivery network (CDN) for blazing fast speeds wherever you are
The Flex editor, which gives you access to advanced features like layering and relative measurements while still providing a visual interface
Backend customization so you can add your own branding to your website or your client's website
You can learn more about Duda in our expert,
in-depth review
.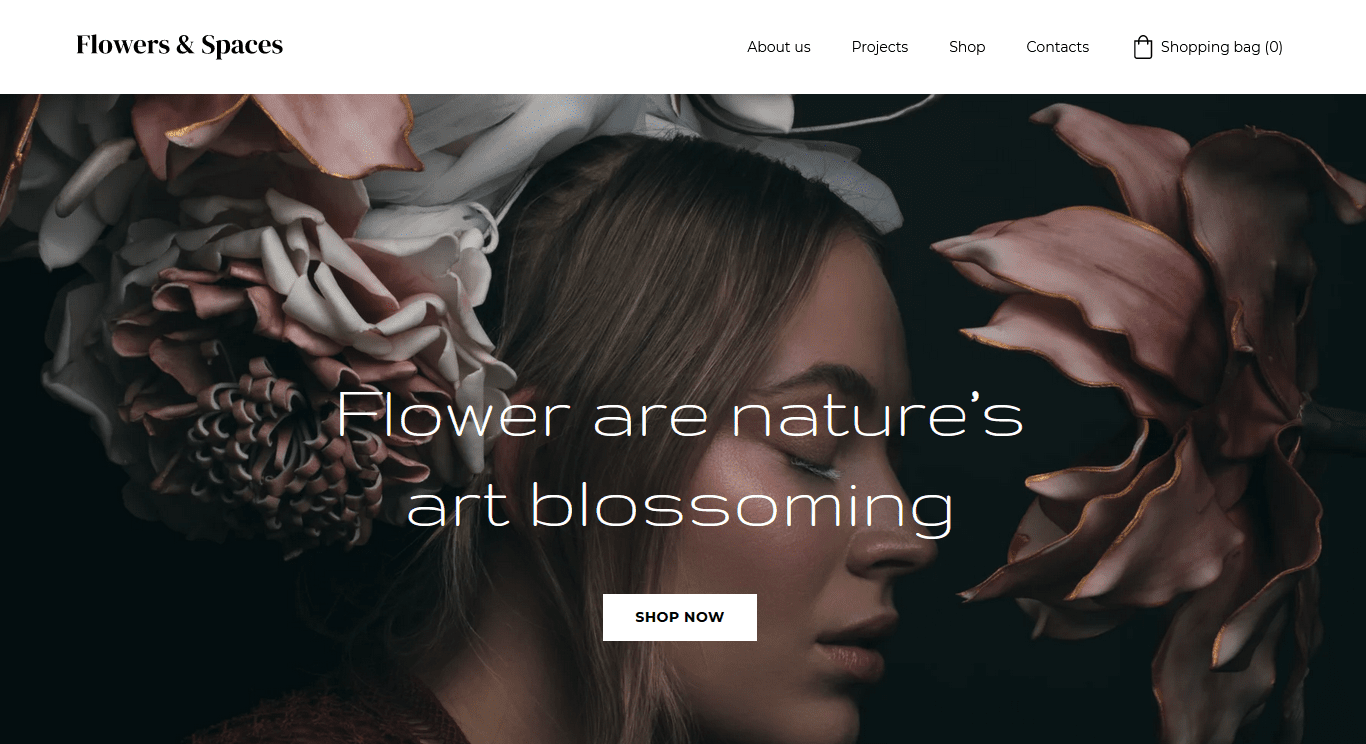 In addition to over 200 beautiful templates, Hostinger Website Builder has a neat set of AI tools that can help you launch a website quickly.
You tell Hostinger a few things about your niche or business, and its AI tools generate a site and copy for you.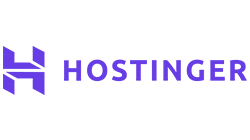 Save up to 85 % on your Hostinger Website Builder plan today!
Limited-time offer - Don't miss it!
65 users used this coupon!
That said, the really good news is that
you can get the Hostinger Website Builder at 75% off at the time of writing
. That's one of the best deals you can get on a site builder today. You'll also enjoy:
A simple and easy-to-use grid-based editor where different elements of the page snap into place.
A FREE domain for the first year (on all yearly plans).
Access to Hostinger's AI tools, including the AI Heatmap, which will help you optimize your site's layout for conversions.
Curious to know more? Look no further than our
expert Hostinger website builder review
.
The Best Post-Black Friday & Cyber Monday 2023 Deals at a Glance
| | | | |
| --- | --- | --- | --- |
| Builder | Best Deal | Pricing | |
| Wix | Save up to 50% on premium plans | $$ | |
| SITE123 | Yearly plans cost up to 40% less | $ | |
| Squarespace | Yearly plans cost up to 30% less | $$ | |
| Shopify | First three months for $1 if paid annually | $$$ | |
| Webador | First three months for free if paid annually | $$ | |
| IONOS | Ecommerce is 80% cheaper | $ | |
| WordPress.com | Personal is only $8 per month | $ | |
| Duda | Up to 25% off on all plans if you pay annually | $$$ | |
| Hostinger Website Builder | The Website Plan is 78% cheaper | $ | |
FAQ
What are Black Friday web builder deals?
So the simple explanation is that the Friday after Thanksgiving in the US is an almost holy day of sales. (I kid. Mostly.) It's called Black Friday, and it's the day everyone decided to have deals. The Monday after that is Cyber Monday, and it's basically the same thing, but for online shopping. We make it our mission (one of many) to find the best web builders out there, and in the case of this article, the best deals for said web builders.
How often will this page be updated with web builder Black Friday deals?
This Black Friday and Cyber Monday are now over, but you can still get great deals available so we've updated this page with the best website builder deals right now. Deals are kind of our deal. Is that too corny? Well whatever. It's true.
I don't see a site builder I like mentioned, do they not have any deals?
For this page, we're prioritizing the best deals from our favorite / top-recommended site builders, but there are a lot more. As in, there are literally too many to list here. For a more complete list, head on over to our website builder deals page. Chances are good that whatever you're looking for, you'll find it there, Black Friday or no.