Zenfolio aims to give you everything you need to promote your photography business, from stunning templates to e-commerce features that allow you to sell your photos directly from the website.
Zenfolio caters to an international audience, which means you can sell from and to (essentially) anywhere in the world. There are French, Spanish, and German versions of the platform available, as well as versions intended for Canadian, Australian, and British users.
However, is it really the best option for building a website, or just the best option for building a photography website?
Features and Ease of Use
Getting started with Zenfolio is pretty easy. Once you sign up, you'll be asked to select which type of photography you shoot the most, and you'll be recommended a template based on your answer.
Although there are only 13 of them, Zenfolio's templates are pretty great. Every template has a unique style and color scheme that lets you emphasize different aspects of your photography skills. You can choose to highlight selected photos only, or your entire collection.
You can play around with colors, fonts, and background, and choose different layouts. Also, the templates can be previewed before you make a final decision, and all of them are mobile-optimized.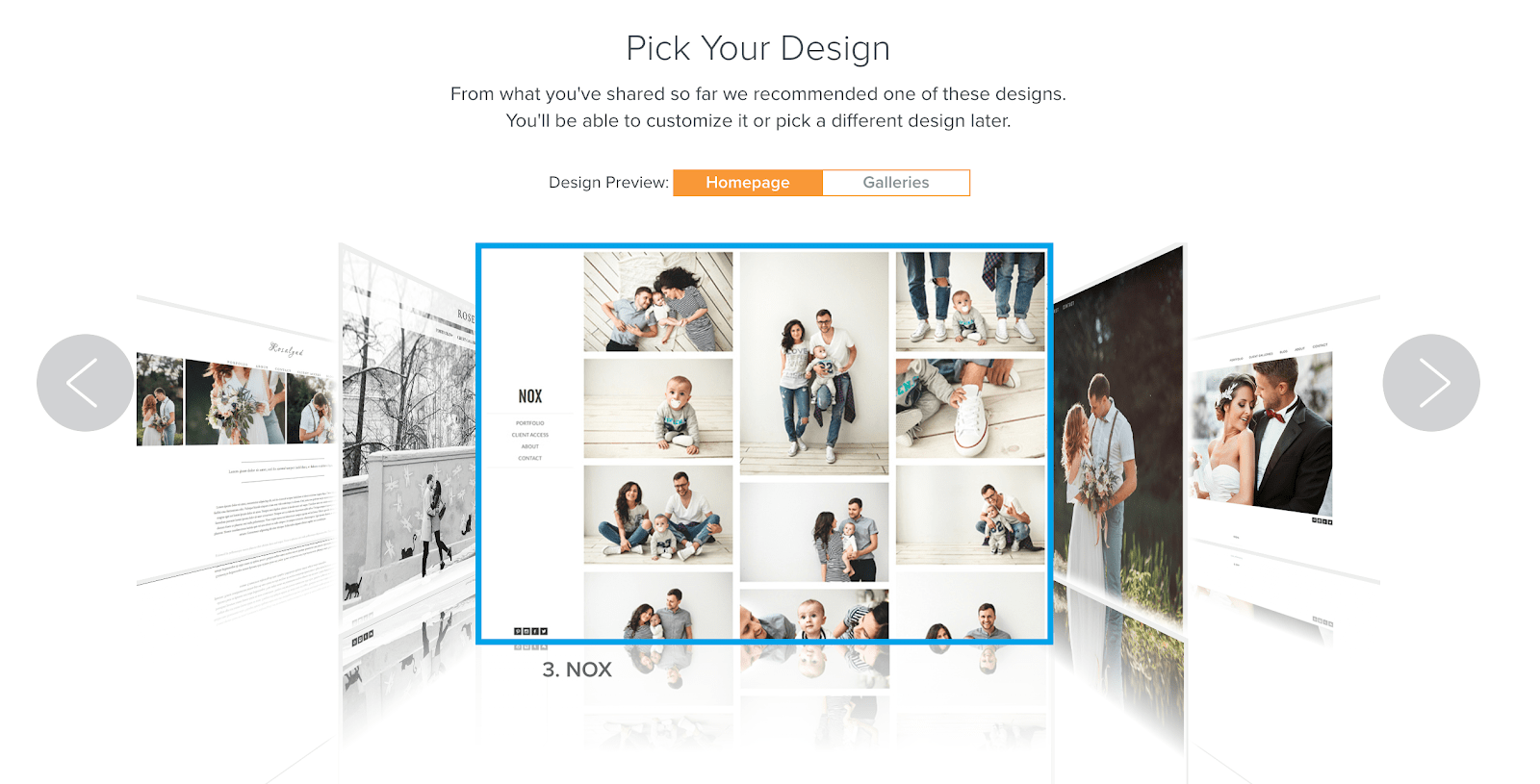 Zenfolio's WYSIWYG editor allows you to modify page elements to a certain extent. If you try removing fields from the contact form, for example, you'll see that this is extremely difficult, so complex customization is out of reach.
In terms of pages, there are standard ones such as About and Contact, but also specific ones, like Client Access, where you can create gallery IDs so that your clients can easily find a particular gallery.
You can also create custom pages, but they offer basic customization, which may be frustrating for those with advanced design skills.
Zenfolio allows you to integrate Webmaster tools to help increase the number of visitors to your site. You can also add Google Analytics to track your site's performance.
Zenfolio provides free marketing campaigns to help you attract more customers, and it allows you to have a blog on your website so the visitors can learn more about your work.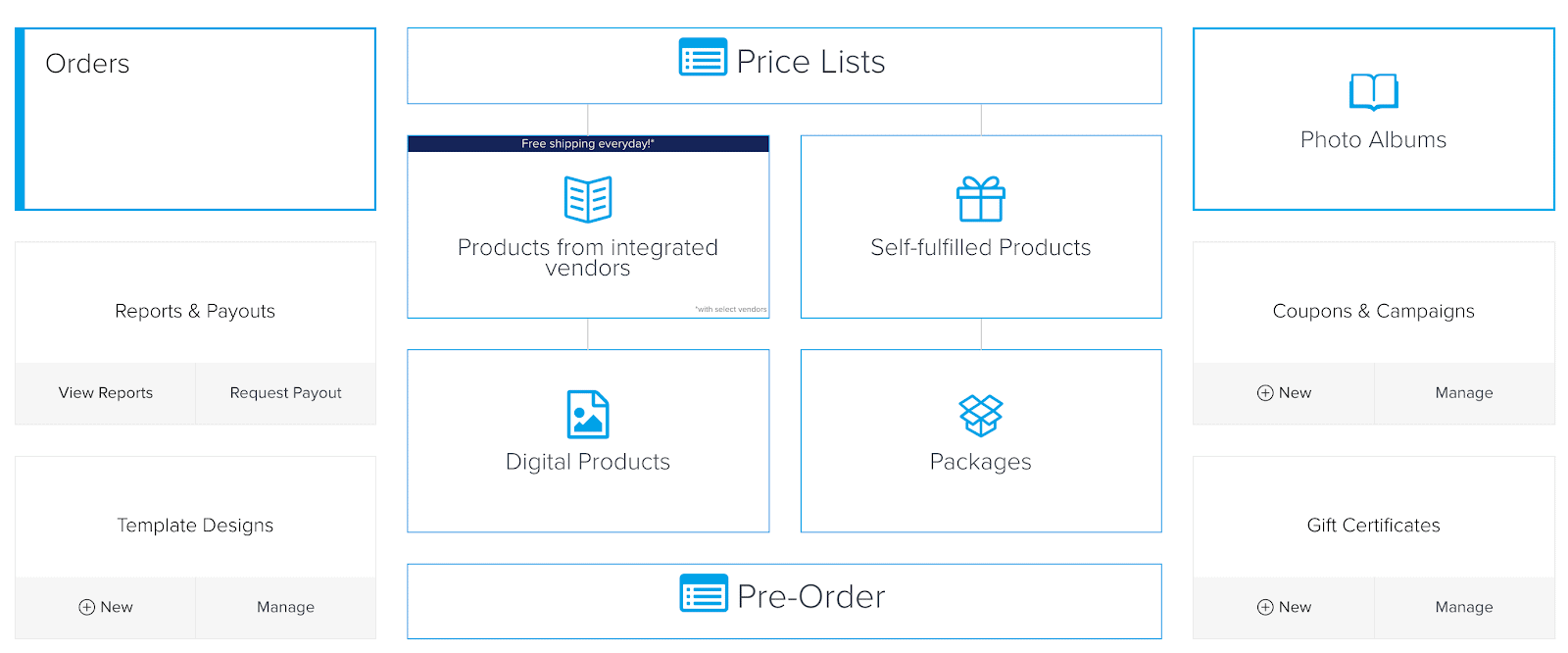 Another perk that's worth a mention is the brilliant BookMe button, which enables your clients to keep track of your calendar and schedule their own photo sessions. Zenfolio will also print and mail your orders for you, which is pretty awesome.
Zenfolio really shines through when it comes to e-commerce efforts. If you subscribe to the higher-tiered plans, you can set your own prices, get a shopping cart, and there are pre-order options for clients.
You can choose from various shipping options and accept payments via PayPal or credit cards, with over 18 currencies supported.
Pricing and Support
Zenfolio doesn't have a free plan, but it does offer a 14-day trial.
There are three plans available – Starter, Pro, and Advanced. The Starter plan offers basic functions, such as unlimited photo storage and custom domain name, while the Pro plan and Advanced plan come with numerous marketing and selling functions and live chat support.
Although users on the Starter plan have access to email support only, Zenfolio's support team is friendly and ready to help. I asked a question about visitor registering on the website, and the answer I got was helpful.