A Website Builder for Photographers and Creatives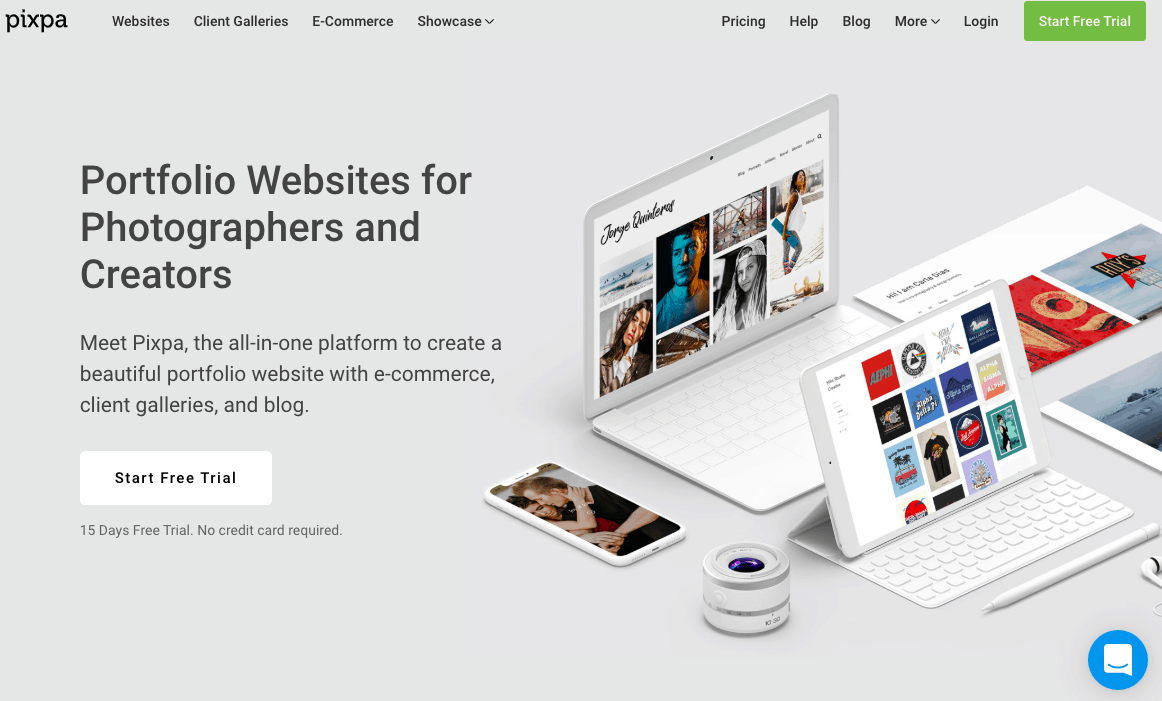 Pixpa is making waves among creatives who need a website that functions as both an online portfolio and a store.
But first things first: Pixpa isn't for everyone. It's specifically designed to make websites for photography and other visual creative industries. If you're starting any other type of website, you're better off looking elsewhere. See our comprehensive comparison of the best website builders for some great alternatives.
However, if you've been searching for a website builder with features specifically geared toward visual online portfolios, keep reading.
In order to properly test out the website builder, I created a site to showcase my photos. I'm no professional photographer, but I do have a growing collection of travel photos that I thought would fit nicely into an online portfolio. Compared to other builders I've used, Pixpa's features show that the company really put thought into the needs of photographers and creatives, which was a very pleasant surprise.
But is that really enough, or is Pixpa lacking the flexibility other website builders can easily provide? Read on to find out if Pixpa is the right builder for you.