To compare the best web hosts, we hosted the same WordPress website on each one and tested performance, customer service, and value for money.
Check out the results here.
Web.com has been providing web hosting since 1999. It's a one-stop shop for everything website related, from shared hosting to marketing and website building tools. Currently, the company employs about 3,500 staff members and serves over three million customers.
At first glance, Web.com appears to be a solid host. The plans are feature-packed and seemingly fairly-priced. Customer service is supposedly 24/7 and available via telephone, live chat, tickets, or text messages. However, after digging deep into Web.com's platform and support channels, I've definitely come across a few issues.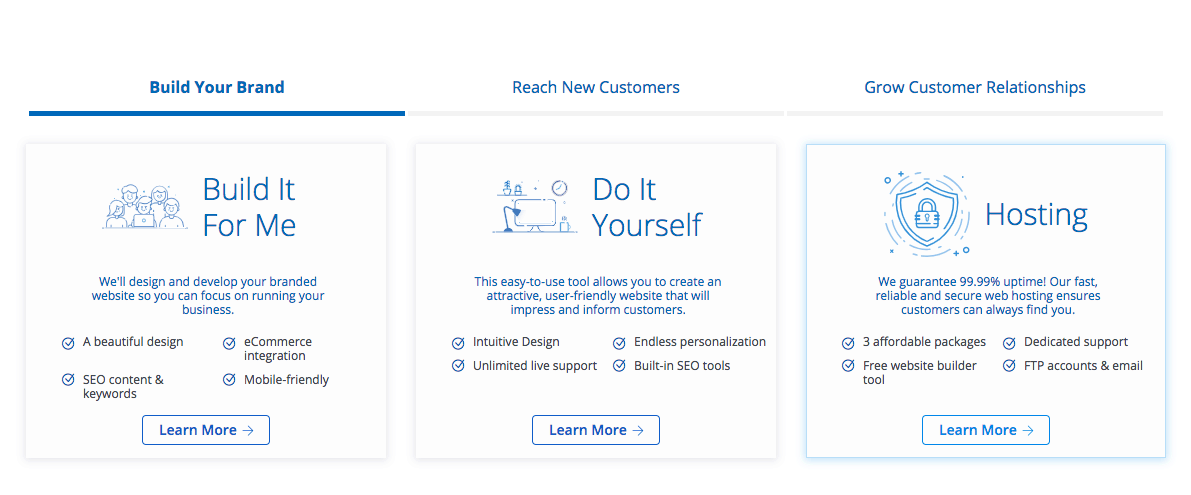 But don't let that put you off, as there's no such thing as a perfect host. Plus, as no two websites are the same, it's more important to find a host that fits your requirements than to hunt for a unicorn of a hosting provider.
In this article, I'll cover the pros, cons, and the ups and downs of my time with Web.com. Give me ten minutes of your time and by the end of this review, I'll have answered all of your questions about Web.com and you'll be able to tell whether this company is a good fit for you.