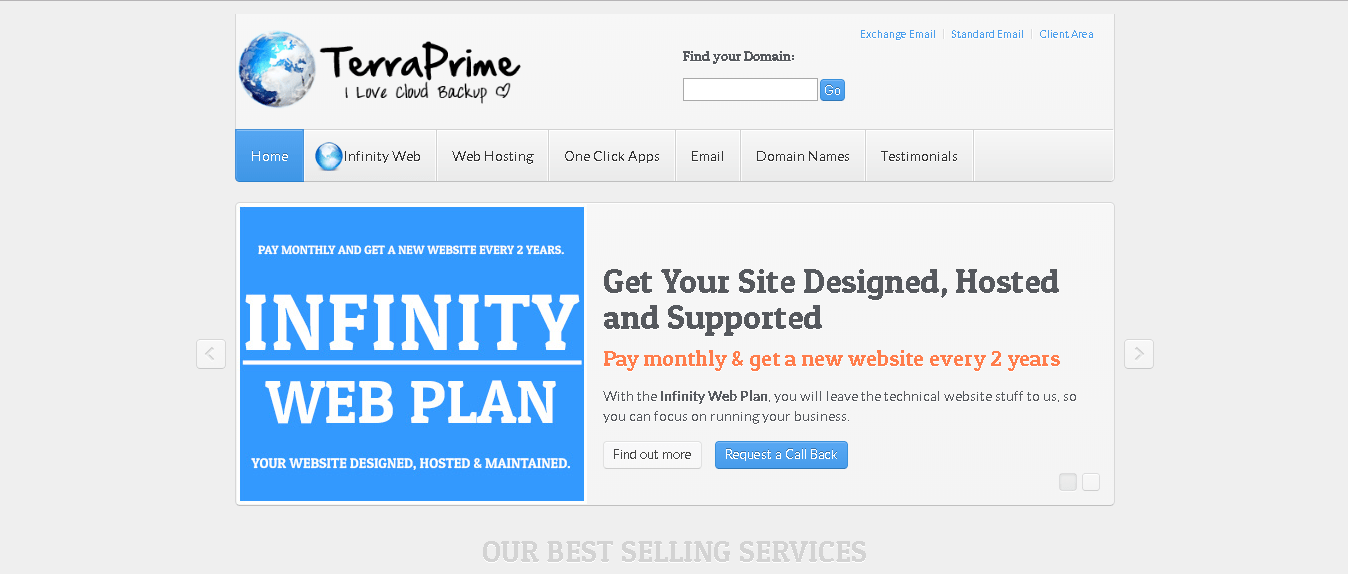 According to its relatively inactive Facebook page, British hosting provider Terra Prime Web Hosting LLP was established in 2013. It claims to be the home of great value web hosting, domain names, web design, web development, and cloud backup. In this context, it's interesting to note that Terra Prime's tagline is "I love Cloud Backup."
Features and Ease of Use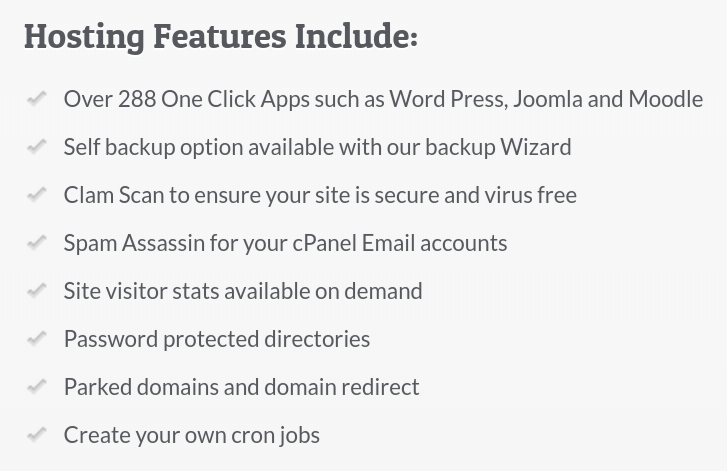 Terra Prime's Infinity Web plans combine web design and hosting, but you have to request a callback to find out more. The problem is that the "Request a Call Back" buttons lead to an HTTP 404 (not found) page. 
The Web Hosting plans have "Buy now" buttons that do work, and these plans provide:
98.5% availability

Self-service backups

Domain registration

Up to 12 add-on domains

Up to 25 GB disk space

Up to 75 GB monthly transfer
The provided one-click installer comes with nearly 300 scripts for CMS and other apps such as WordPress, Joomla, and Drupal. At the lower level, developers get support for advanced scripting languages like Ruby on Rails, Ruby Gems, and PHP. You can also use Cron jobs to schedule regular scripts rather than having to execute them manually every time.
Although Terra Prime offers some excellent features, there are also a few red flags for me. First, the 98.5% uptime guarantee (which doesn't include compensation) is quite a bit lower than the industry average. Second, this host doesn't take responsibility for backups, but customers can use the backup wizard to conduct their own backups.
Pricing and Support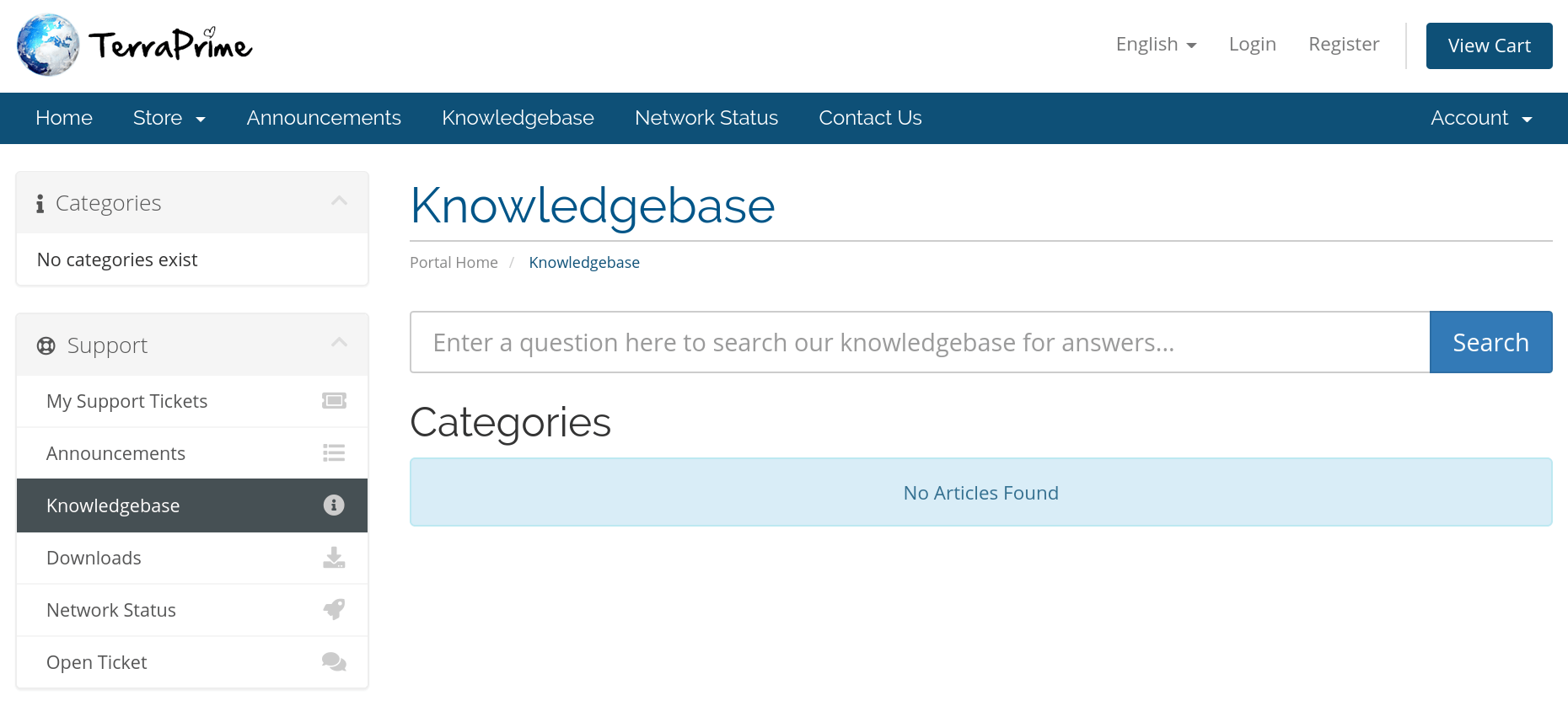 You can get a free .net domain, but in my opinion, the hosting plans are overpriced considering the flaws I've found. If you shop around, you can almost certainly find equivalent hosting at a lower price and with a higher uptime guarantee. Although you can sign up on one-, three-, six-, or twelve-month terms, there are no discounts for longer commitments.
It's not clear how prospective or existing customers can contact this company since no telephone number or email address is offered on the website. Hint: look it up on Facebook instead.
Once you get into the checkout flow, the WHMCS-powered client site does include a contact form, but for self-support purposes, you'll find that the knowledge base is bare.