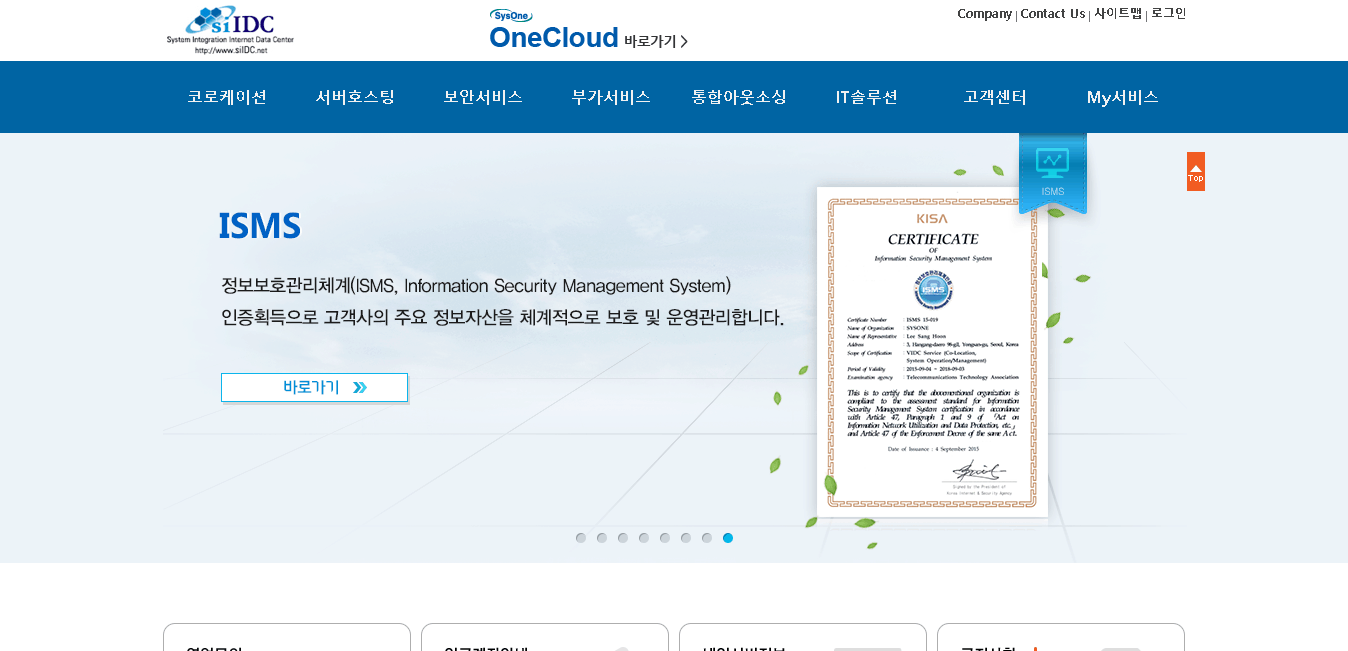 Founded as far back as 1967, System Integration Internet Data Center (siIDC) is a one-stop shop for servers and other IT solutions. It provides its Korean customers with server hosting and colocation services, web design services, and a range of expert IT solutions that span web security, outsourcing, and storage.
This vendor's servers are monitored 24/7 by a skilled team of technicians, and its website is in Korean.
Features and Ease of Use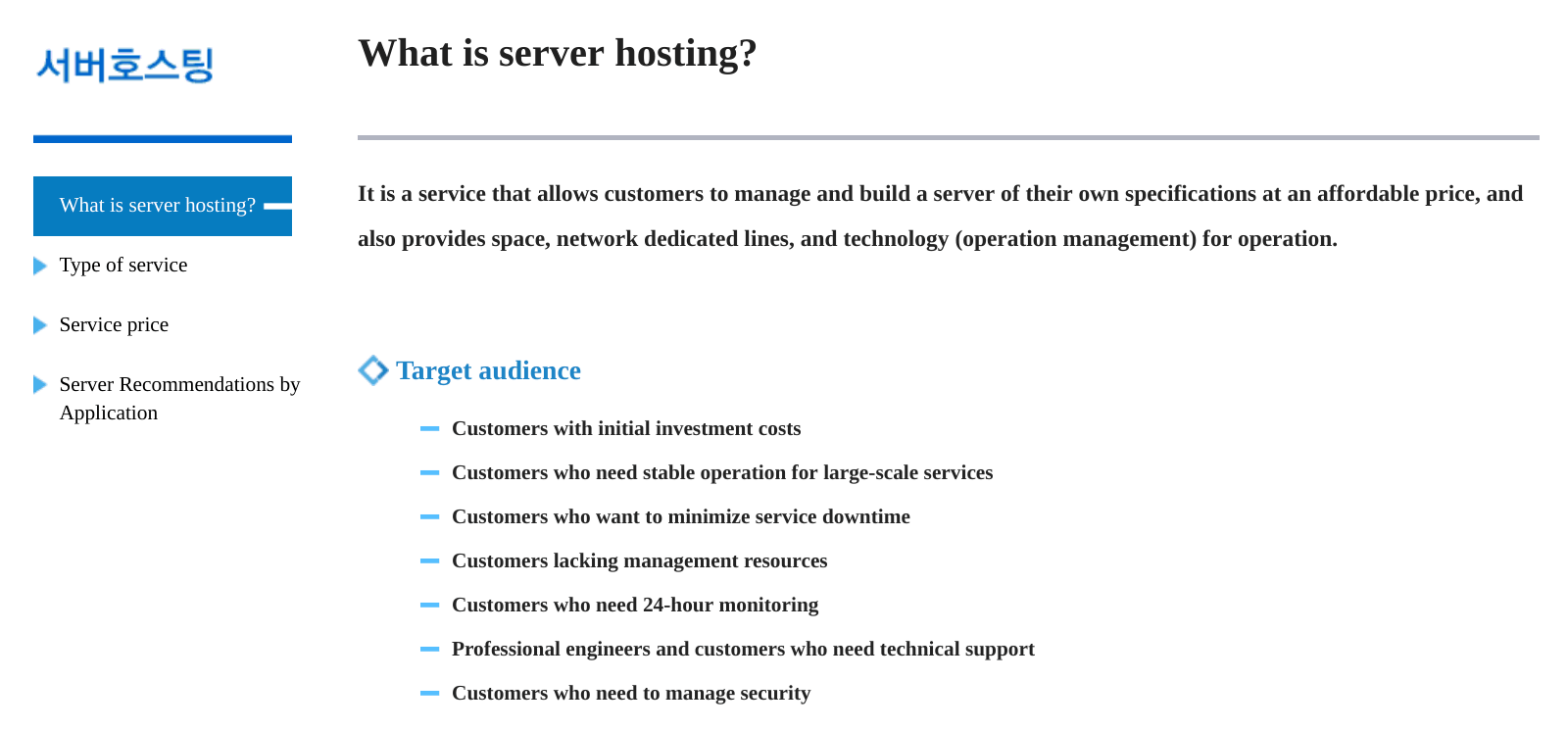 siIDC's server hosting (rental or purchase) includes a decent set of features including:
Linux/Windows OS
99.9% network connectivity SLA
4-6 RAM cores
High-speed internet backbone
Managed security
Backup and storage
Dedicated engineer
Customers get both high-quality standalone solutions and integrated outsourcing services. I like the fact that siIDC uses products from established brands including HP, Intel, IBM, Dell, Cisco, and Fujistu.
Besides fixed server packages, siIDC also offers customizable server hosting solutions that allow you to select, build, and manage servers that meet your exact specifications. From server space to RAM, and from the OS to the number of dedicated lines, you have the freedom to assemble machines that can handle any workload.
Security takes center stage at siIDC, and it is fully managed by a team of network security professionals with vast experience in mitigating cyber-attacks including DDoS. The company also employs several security solutions such as web firewall, Fortinet, NVMS, and Symantec Anti-Virus.
When it comes to storage, siIDC provides disaster recovery and backups along with other storage products. You can also get secure storage solutions from trusted partners such as CipherMax or Maxxan at reasonable prices.
Pricing and Support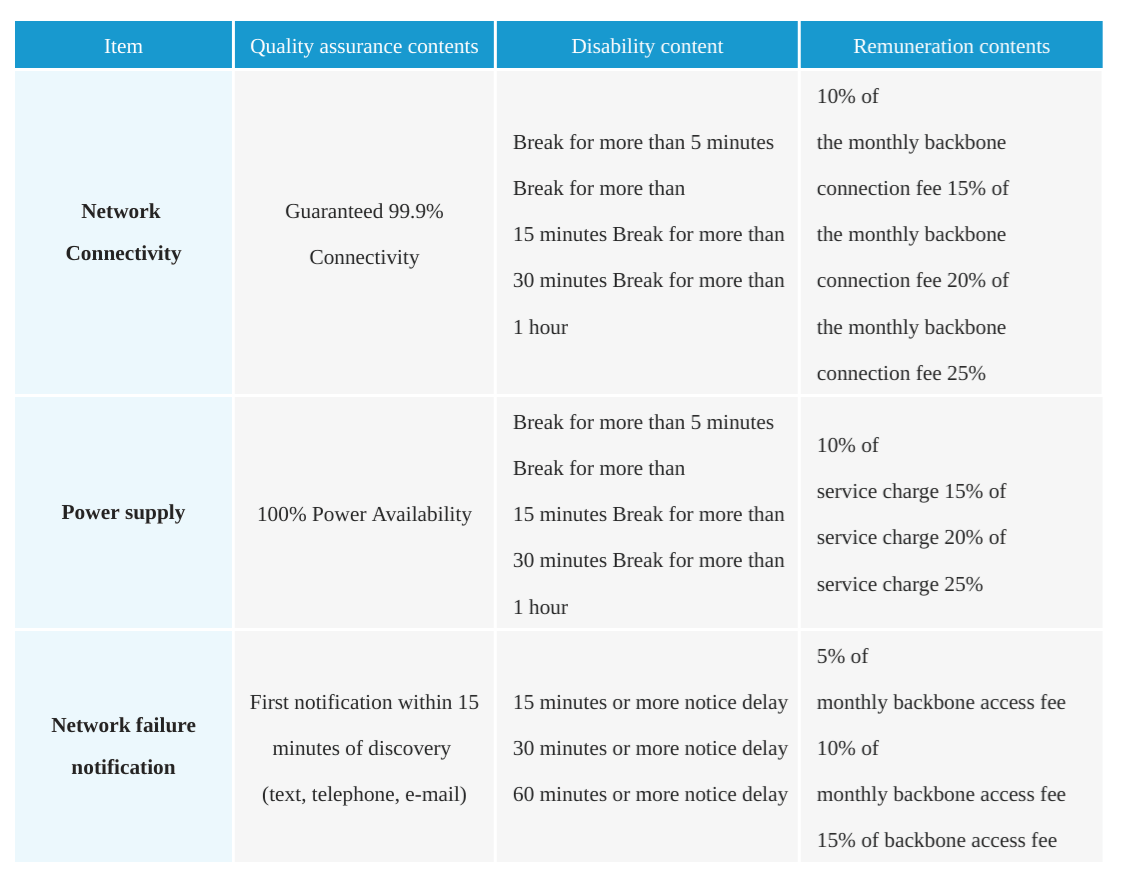 Customers can buy servers from siIDC, or rent them at a recurring monthly fee for at least 24 months, and server hardware includes a three-year product warranty.
Pricewise, the servers are not cheap and are geared toward medium-to-large companies. It takes three days to deploy a server after the initial application, but additional services can be rendered the same day.
Technical support is available 24/7 via telephone and email, but only in Korean.
With more 250 onsite technicians and network engineers, siIDC has more than enough manpower to handle all kinds of server hosting requests. Its dedicated support technicians can offer you initial guidance, help with OS installation and updates, and even take care of system and network configuration.