To compare the best web hosts, we hosted the same WordPress website on each one and tested performance, customer service, and value for money.
Check out the results here.
Scriptcase Host is an internet service provider founded in 2000. The hosting firm seeks to offer fast and reliable hosting services to blogs and websites along with scriptcase applications to businesses in Brazil and several other countries, including Mexico, Colombia, the United States, and Chile.
The Scriptcase Host website is available in six languages: English, Spanish, Italian, Russian, French, and Portuguese.
Features and Ease of Use
The following is a list of standard features that clients can expect with Scriptcase Host's hosting solutions:
Unlimited bandwidth
Anti-DDoS Protection
Free nightly backups
Unlimited email accounts
Free Website Transfer
Free SSL certificate
Choice of PHP versions
MariaDB / Mysql databases support
Softaculous one-click install of 343+ scripts
Cpanel control panel
Scriptcase Host web hosting solutions always come with the latest tools and technologies to assist you with setting up and managing your website. The vendor makes every effort to ensure that its servers are up to date. All its hosting plans come with PageSpeed, the optimizer commonly used by Google to organise HTML code, compress images, and improve webpage loading time.
Scriptcase Host hosting solutions are designed to host websites of any size; from small blogs to large websites from large enterprises. The web hosting packages come with disk space ranging from 3GB to 30GB. All of the packages come with an option to select your desired PHP versions and modules. In addition, you can use the cache system, MariaDB(Mysql), MySQL, Firebird, SQLite, PostgreSQL databases.
Scriptcase Host performs free daily backups and stores them for a period of 15 days. To enjoy this free backup solution, a customer's website must not exceed 20GB. Any website larger than 20GB will incur additional charges.
Pricing and Support
Scriptcase Host offers hosting plans that are both affordable and include advanced features. They list their prices in U.S. dollars and Brazilian real. While they provide a monthly billing cycle, they also offer a 15% discount to clients who choose to make annual payments.
While the company maintains a high level of server availability, it doesn't have an uptime network guarantee. Scriptcase Host offers to refund any new customer their money if within 30 days of using its hosting solutions, the user feels dissatisfied with the offer.
The technical support team can be reached via email, ticketing system, and live chat support, though the vendor does not offer a support phone number. The vendor's support team is available 24/7. It responded to the support email I sent them in less than four hours.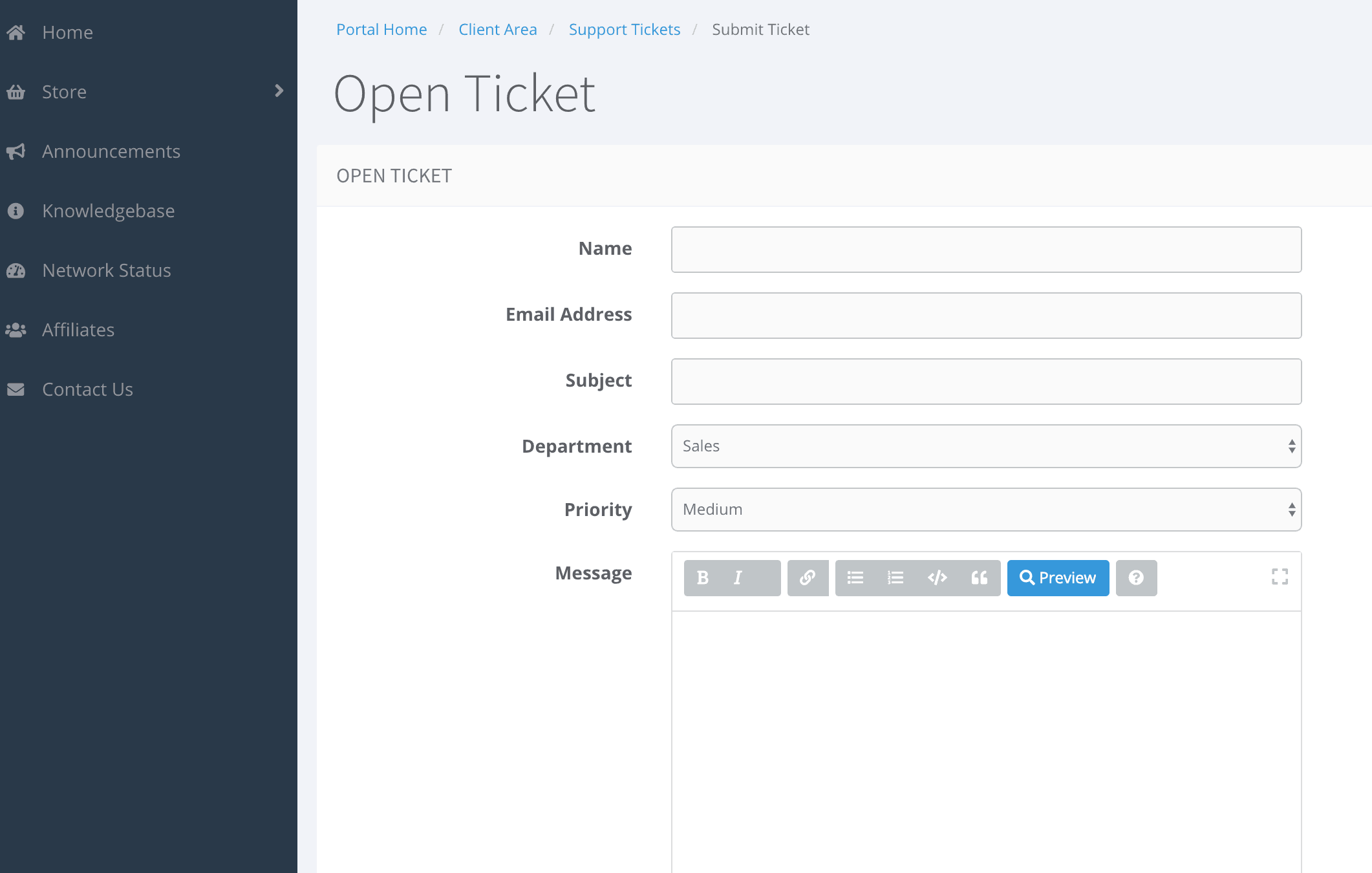 Scriptcase Host also has a detailed detailed knowledge base with pretty of helpful articles and tutorials to help users make the most of this hosting platform.
How much does Scriptcase Host cost?
Scriptcase Host offers multiple plans priced highest to lowest. The price depends on which type of hosting plan you choose. You can see the updated pricing table (updated weekly) below.

Which Scriptcase Host plan should I get?
My recommendation is to start with a cheaper plan. You can always upgrade later on. Scriptcase Host can help you with the migration to a more expensive plan. The increase in visitors many times takes longer than expected and you shouldn't pay a lot of money until the need arises. Of course, your needs may vary, and you can consult with a hosting expert from Scriptcase Host here.

How good is Scriptcase Host's customer support?
Scriptcase Host is not ranked as one of our top web hosts. But that can also be a result of Scriptcase Host being a small, under the radar, hosting provider. There are advantages to a small hosting company – as a customer, you are more important to them. You can also check out our comparison of the most popular web hosting services here.